Former Celtic and Republic of Ireland manager Martin O'Neill popped up on BBC Sportsound this evening to talk about his old club and the central defender he relied heavily on while managing the Irish national side.
Neil Lennon of course played for O'Neill in both England and Scotland an having done the job himself MON knows just exactly what it's like to manage Celtic when the momentum – however temporarily appears to be swing in the general direction of Govan.
On Duffy O'Neill is on no doubt that he'll come good at Celtic.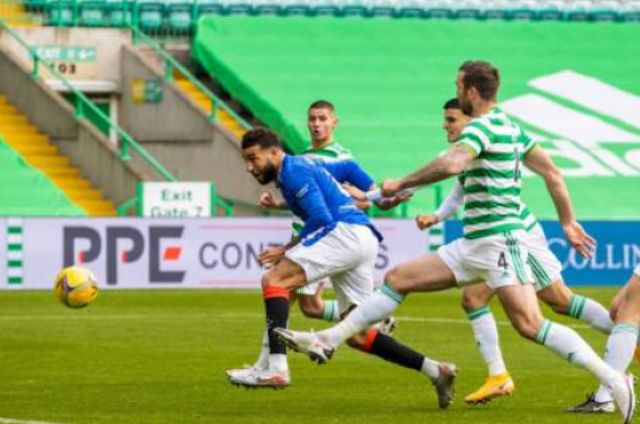 "I know Shane very well. He did wonderfully well for me with the Republic of Ireland," he told BBC Sportsound.
"He's a big character, he'll be the first one to examine his own performances he's always done that. There were games we won where he didn't play at all that brilliantly and he had his head down for longer than anyone else. We would say 'Hold on, we've won the game we can get over that' so it's better to have made your mistakes when you've won," O'Neill revealed.
"He's come up and hasn't started all that brilliantly and is under a bit of pressure, and of course the manager is under pressure because he's brought him up but he's not going to make the whole team.
"If Neil has to make calls in certain things that's up to him, it's part of his job as a manager."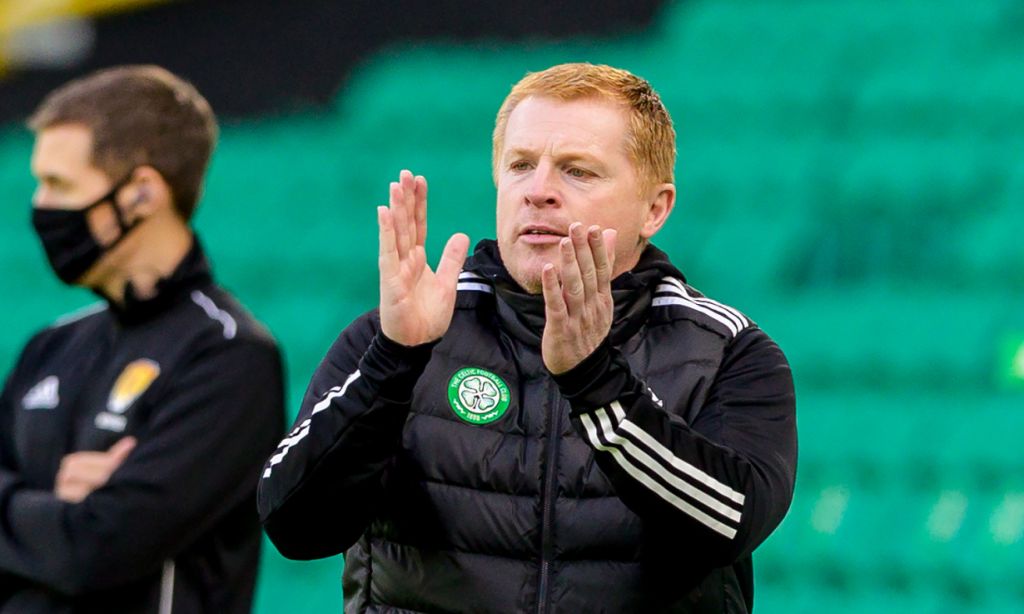 And while it's advantage to theRangers after their recent 2-0 away win at Celtic Park, O'Neill points to the players Celtic had missing that afternoon, like talisman Odsonne Edouard and reckons that once they are all back and available for selection, Lennon's side will start to stack up consecutive wins and claw theRangers back.
"I'm getting back to the number of players Celtic didn't have. Players who would have started the game, players who can win matches for them.
"I think there is going to be a period of six or seven matches on the trot where you will have those players playing – it might not be in the next month, it might be some time in January – but you'll go seven or eight matches where you're on the top of your game and winning matches then you might find out your opposition drop off a few points here and there.
"It's a long season ahead," MON concluded. Leagues aren't won on Wim Jansen's birthday, as we mentioned earlier.