If Christopher Jullien and Schalke still had hopes of an agreement being reached on Celtic's out of favour defender moving to the newly promoted Bundesliga side, Schalke's announcement of the signing of Japanese international defender Maya Yoshida may have put paid to any lingering hopes.
Schalke had recently insisted the deal to sign Jullien from Celtic, on a year-long loan deal with an option to buy was not over, this despite Jullien's representatives advising an agreement couldn't be reached.
However, now after signing Yoshida, as reported in Bild, on a one-year deal with an option to extend for a further year, it appears the former Southampton and Sampdoria man will wear the Schalke jersey Jullien may have been hoping to pull on this season.
This of course leaves Jullien in a tricky situation and could also have an impact on Celtic's incoming transfer business during the transfer window.
Jullien, despite stating he was willing to head into pre-season training and stake a claim for a place in Ange Postecoglou's team, already knows he's not exactly a wanted man, given his lack of playing time last season amounted to just 18 minutes and the fact Celtic were willing to do business with Schalke, that much is evident.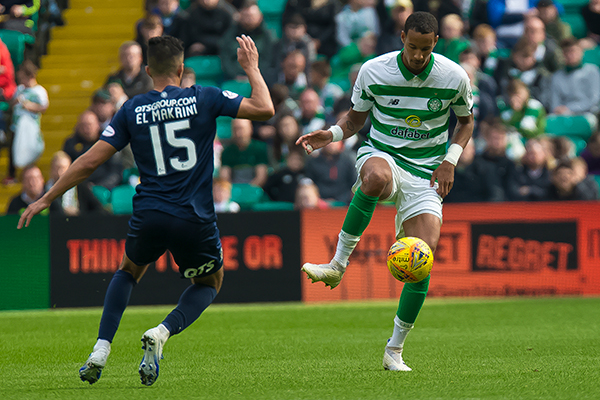 Yet with the player pulling out of the move to Germany, and other interest mooted from the likes of French clubs Rennes and Lorient not progressing to offers thus far, Ange Postecoglou now has not just an unwanted player on his hand, but also one who according to Salary Sport, is the third highest earner at the club, behind Callum McGregor and Cameron Carter-Vickers, on £20,000 per week.
Those wages will certainly impact on Postecoglou's intended central defensive targets for the season ahead, and if the manager is to be afforded the opportunity to go after his first-choice targets, you get the impression that may well be down to whether Michael Nicholson can find another club to take on the salary of Chris Jullien.
Yet it appears when it comes to negotiating his pay packet, Jullien has an idea on his value that he's not for deviating from.
Niall J