Matt O'Riley turned down a Fulham contract extension, spent six months training on his own, was picked up by Russel Martin at MK Dons, now if he's going to Celtic, he's rejected Russel Martin – now at Swansea – to join Celtic. Very interesting back story this and he's from a wee Surrey village, Thames Ditton, where I lived in for three years too…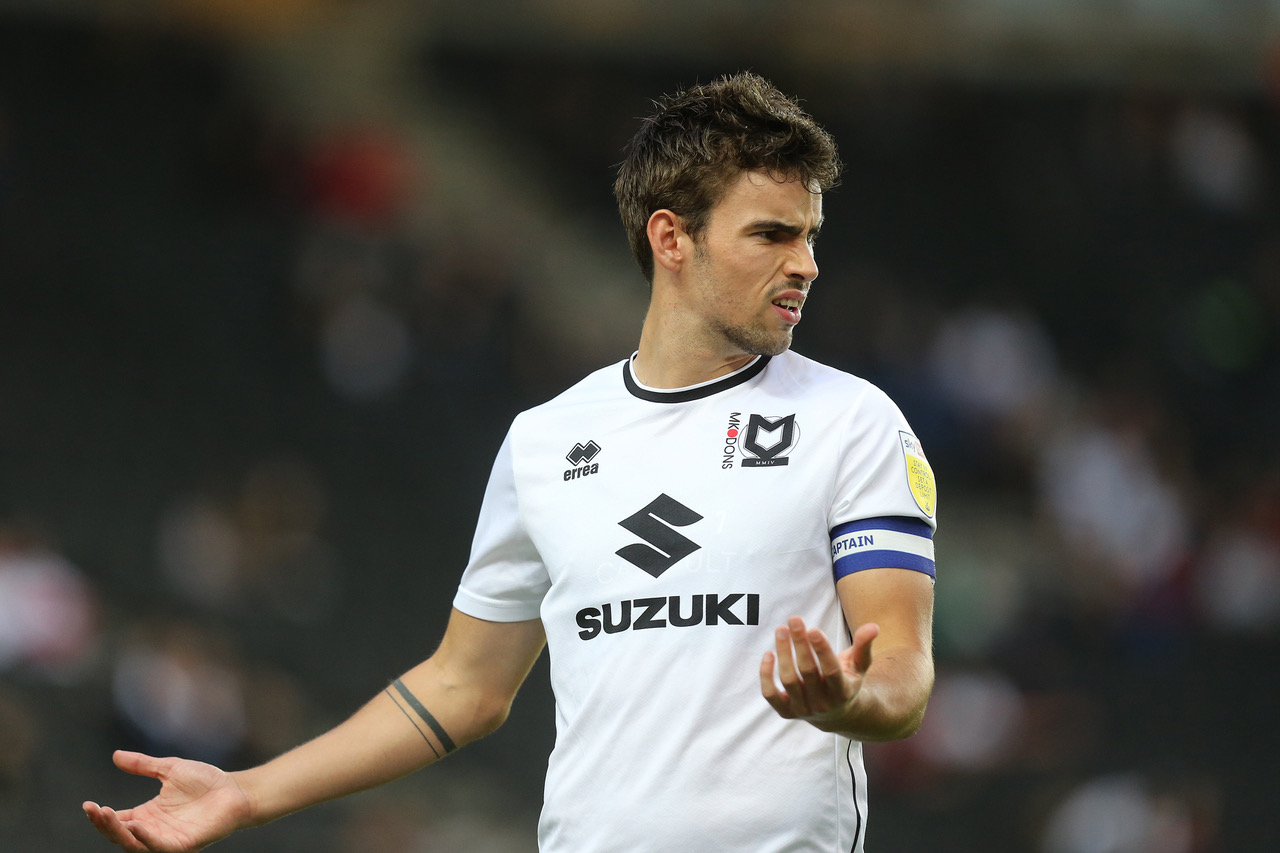 With Matt O'Riley likely to become Celtic's latest transfer of a busy January window, and a medical rumoured to being carried out, the 21-year-old certainly appears to have caught the eye of Ange Postecoglou, and in doing so may just have made a tough decision, turning down Swansea City, and their coach Russel Martin who offered a career lifeline to a gambling O'Riley when he turned down a contract extension from Fulham before joining Martin when he was coach at MK Dons.
With his playing attributes marrying ball carrying, passing, dribbling and shooting accuracy it's not difficult to see what attracted Ange Postecoglou to the player, but there is also a strong mentality in O'Riley's back story that would have been as attractive as his seven goals, five assists and 'all action' box to box number eight credentials.
Speaking to The Athletic in October last year, O'Riley explained at aged 19 and having been a Fulham player for eleven years, he rejected a contract extension offer from Fulham, due to having made only one senior appearance, and as the Pandemic struck the player found himself training by himself on Teddington, West London's public parks, something that lasted six months before he found his way to MK Dons.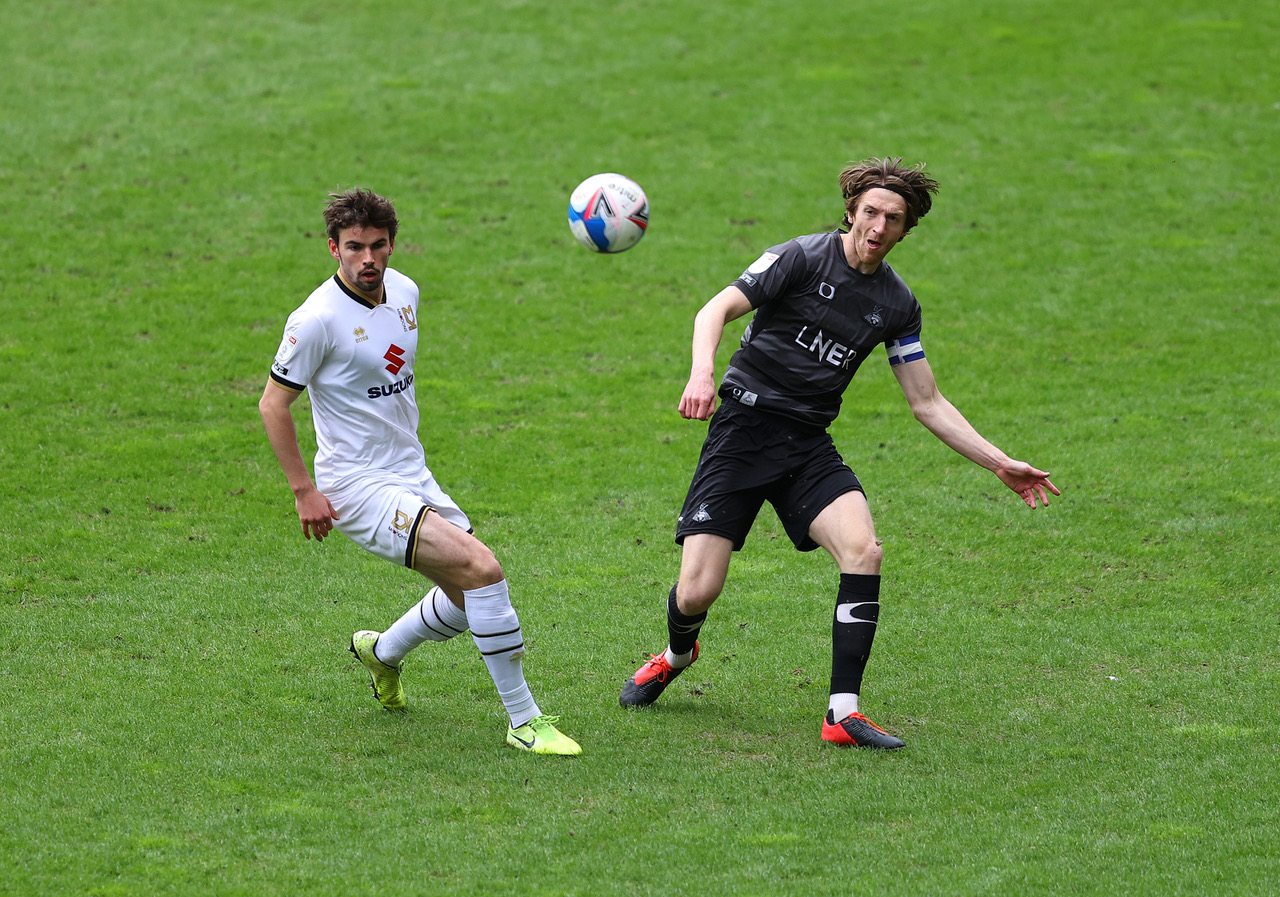 "I didn't want to extend my contract for an extra month, and Scott Parker called me and said he didn't think it was best for me to train until the end of the season, I said that was fair enough.

"So for a good three or four months, I was training by myself and in the park with my dad. It was a lot of time on a Watt bike and then a run and a ball session in the park, until Russ (Russell Martin, now the Swansea City manager) said I could train with MK Dons to keep fit. I drove up there every day and back for six months.

"Looking back on it, it probably was (a difficult time). I didn't really think about it. But when I reflect on what I actually did, to leave Fulham when I had the option of just signing a contract in front of me, it was a bold decision. But it's one that I feel has worked out really well, both on the pitch and for me as a person. It showed that I'm doing this for football, rather than anything else like a contract or a cheque."
You can just imagine Ange Postecoglou admiring that hunger just to play football rather than pick up a new contract with little scope for first team football. And for a manager who places as much importance on character as he does on footballing ability, Matt O'Riley it appears could be the perfect fit for the Postecoglou philosophy.
In the end O'Riley became an ever present for MK Dons and at 20 years old he was rewarded with the captaincy, fully vindicating his decision to take a brave risk and back himself.
After accepting less game time when Fulham were in the Premier League, the player accepted his lot, however after Fulham dropped to the Championship and still playing time was sporadic, it was then O'Riley knew he had to do something, new contract offer or not.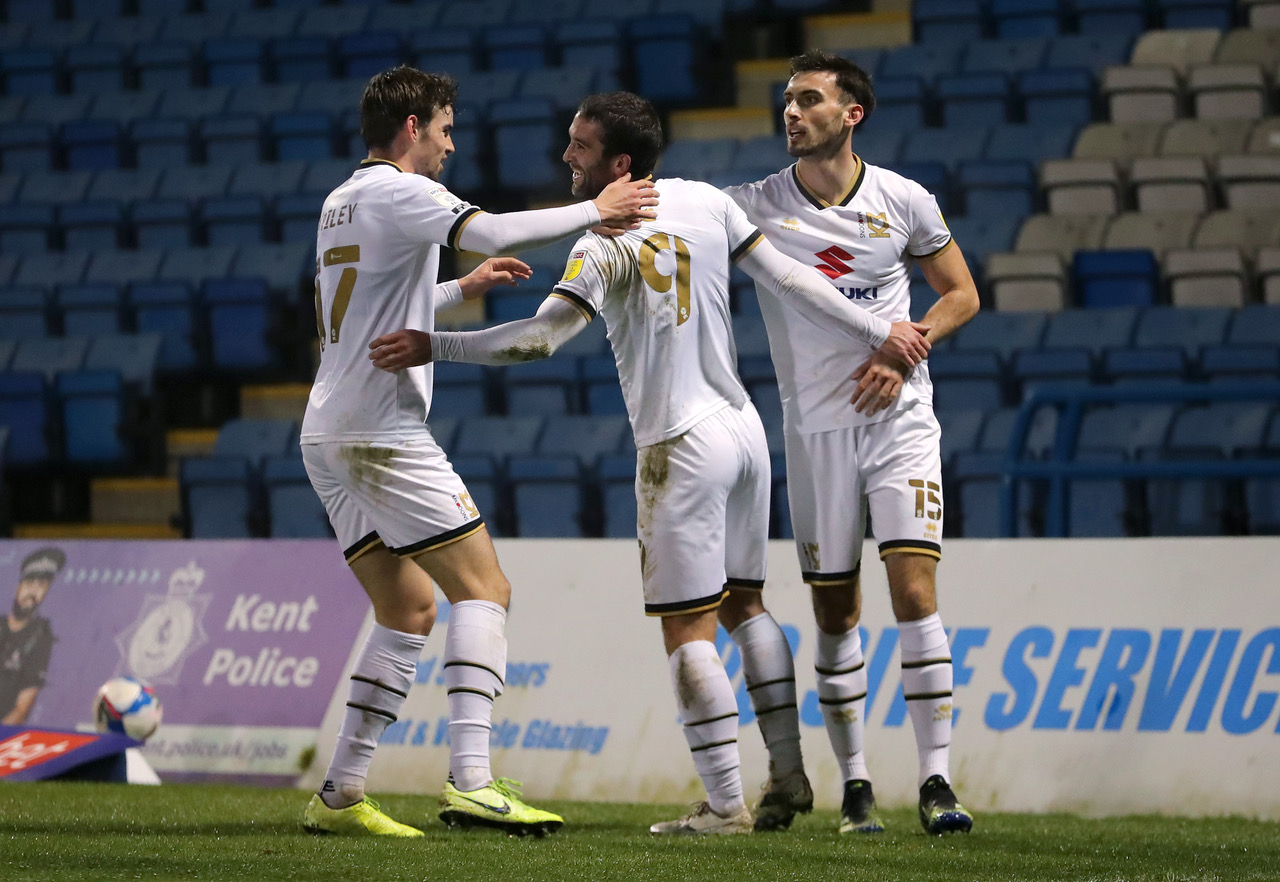 "I knew it was a risk. The main thing people said to me was: how can you turn down so much money? I completely get it. I understand some people might think it's wrong to turn down the amount of money I was offered.

"But that money wasn't going to further my career. Coming here has boosted me as a player, as a person — I know money will come later on regardless. As long as I do well. As long as I play regularly. I back my ability and I know that I'll go where I want to go.

"It was a frustrating time, I wasn't that close to getting on the pitch at 16, but I was training every day. Then we went up to the Premier League and we signed the whole world. When you're 17 and players arrive for £20-odd million in your position, you know that the incentive to play them is obviously higher.

"Players like (former Celt) Stefan Johansen and Kevin McDonald, who played every game to get promoted, even those guys barely got a look in. So when that's happening, as a player who hasn't featured at all, it's going to be tough. But at the same time, I was only 17. So maybe I looked at it from the wrong point of view.

"But it happened again in the Championship, when Scott Parker was manager. I was involved. At the start of the season, I thought I had a good chance of playing a certain amount of games. But even then we signed a few midfielders in Harry Arter and Harrison Reed. Because Scott saw me in that deeper role, we had four or five different guys for only one position.

"When you are one out of four or five, and the other guys have played 100, 200 games in the league and I've played none, it's going to be hard to play. Especially when he's a new manager coming in, wanting to trust a player. It was frustrating. I thought I was training well and playing well. Sometimes the timing is just not right."
And it wasn't just the money or the game-time that swayed his decision. O'Riley sees himself as an offensive midfielder, whereby manager at Fulham Scott Parker saw his strengths as a number six and a deeper lying role, O'Riley however felt he had more to offer and respectfully disagreed with his coach's assessment.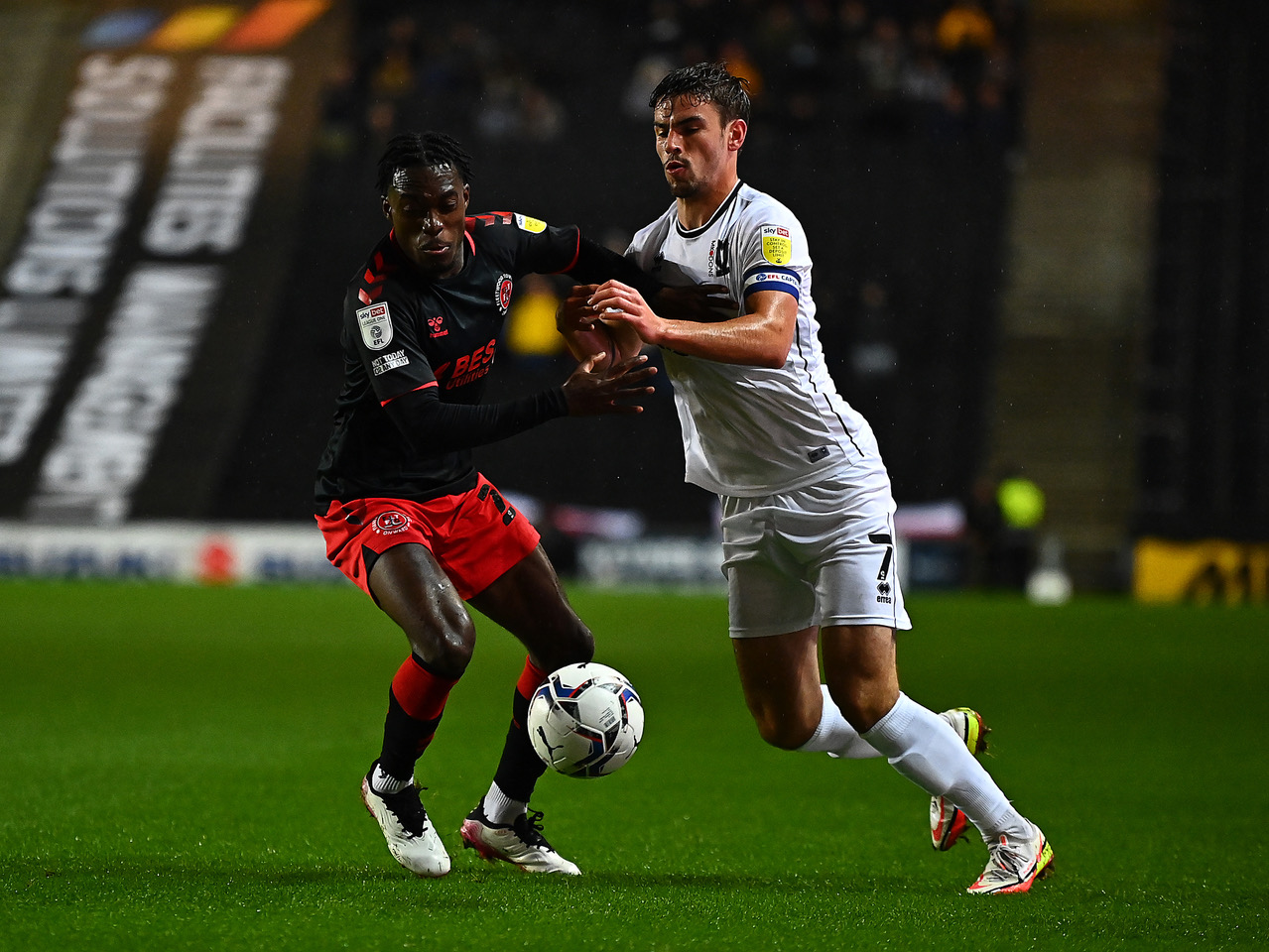 "I respected that, But I also thought I had more to my game to offer. When you play deeper, you don't have as much licence to go forward. I feel like it was restricting my strengths. I enjoyed it, but it wasn't really how I wanted to play.

"He (Scott Parker) always spoke highly of me, whether to my face or to other people," "He was always good but it was frustrating because that was my third or third or fourth year around the first team. I didn't really want that to continue. I just wanted to play."
In the end it was a sense of being wanted and valued that encouraged O'Riley to join then manager Russell Martin's MK Dons side.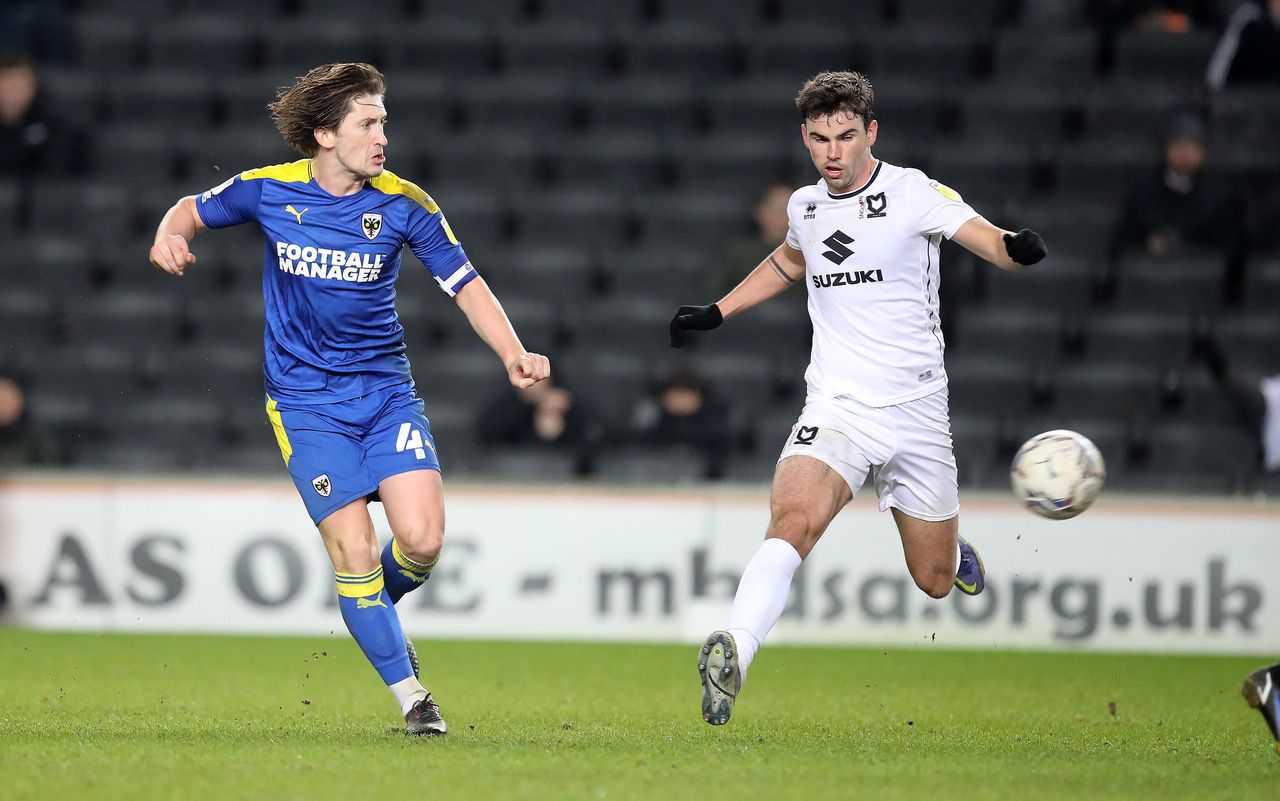 "Russell spoke to me and said 'I really want you'. I've never really had a relationship with a manager who would be talking to me regularly about how they feel about me, telling me what I can and can't do. That sold me with Russ and the style of play was great. From day one, they were always really nice to me in a different sense. "Just a lot of praise, which I wasn't actually that used to. It was nice to feel wanted."
Now with Russell Martin managing Swansea, it was expected O'Riley would follow his previous manager and make the move to Swansea. Instead that single mindedness has perhaps kicked in again, and the lure of Celtic and European football may be about to outweigh any personal connections.
If, as expected, the deal to sing Matt O'Riley goes through, Celtic are not only getting a fine footballer and one who fits into the Celtic mould, they are getting the strength of character in abundance that Ange Postecoglou craves alongside any footballing talent.
Niall J
Matt O'Riley 🔜 Celtic ⌛#QuadrupleTreble #CelticFC pic.twitter.com/1Q0tSyU6yB

— Ekrem KONUR (@Ekremkonur) January 19, 2022