John Park, the former Celtic talent spotter, has been speaking to The Athletic about his time at the club and there's some very interesting reveals within what he's been saying, confirming the Moneyball approach was in operation and insisting that it was never about having big budgets to spend on players – because there were always plenty of cheaper alternatives for players just as good as the ones with the big transfer tickets.
Park even goes as far as to question the numbers on the Odsonne Edouard deals that brought the striker to Celtic and eventually saw him leave in the summer for Crystal Palace. And in that summer transfer window. Park's final signing For Celtic – Ryan Christie for £500,000 from Inverness Caley Thistle – also left the club.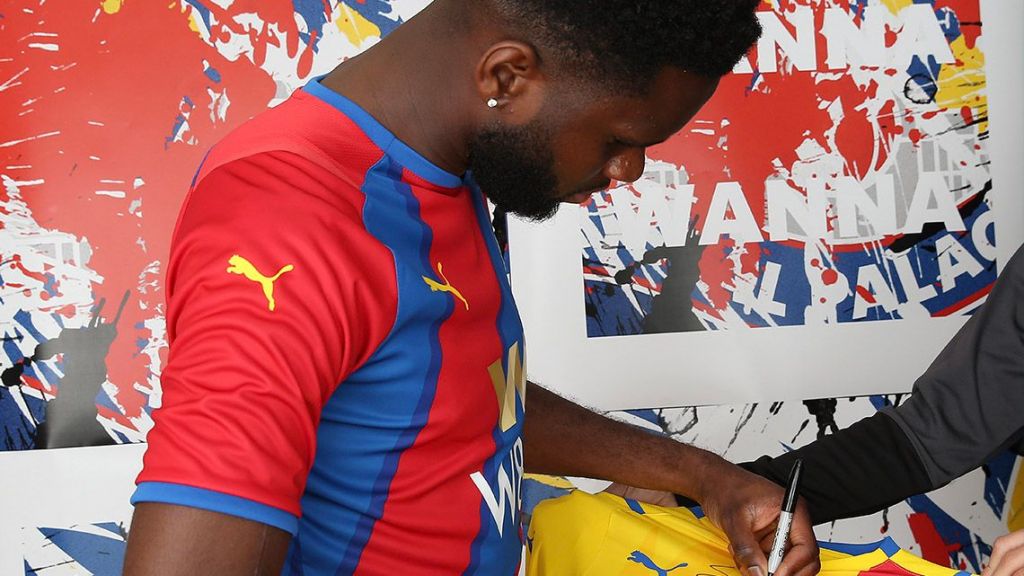 These days Park is working with former Celtic boss Tony Mowbray at Blackburn Rovers although he has kept a close eye on what has gone on at Parkhead. While he's credited with his work on bringing in the likes of Virgil Van Dijk and Victor Wanyama, Park points out that more mundane deals for the likes of Joe Ledley, Gary Hooper and Adam Matthews contributed just as much to the club's success as these high profile players, sold on for huge fees.
And Park has mellowed in his views on Peter Lawwell, which we have reported on here previously, and can see the value in the way the former CEO worked. Perhaps those are the days that Lawwell is best remembered for for his time at Celtic, perhaps he just stayed around too long? Who knows for sure. Everyone has their own opinion on that one and it's a debate that will probably go on and on…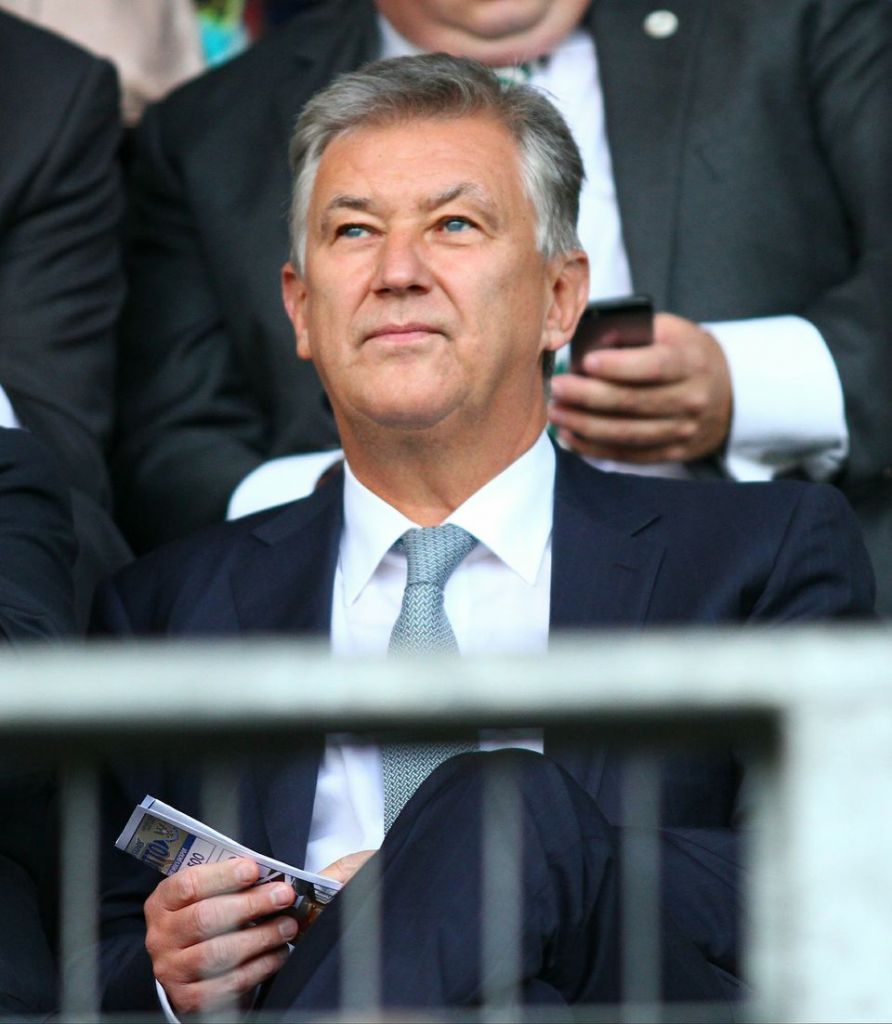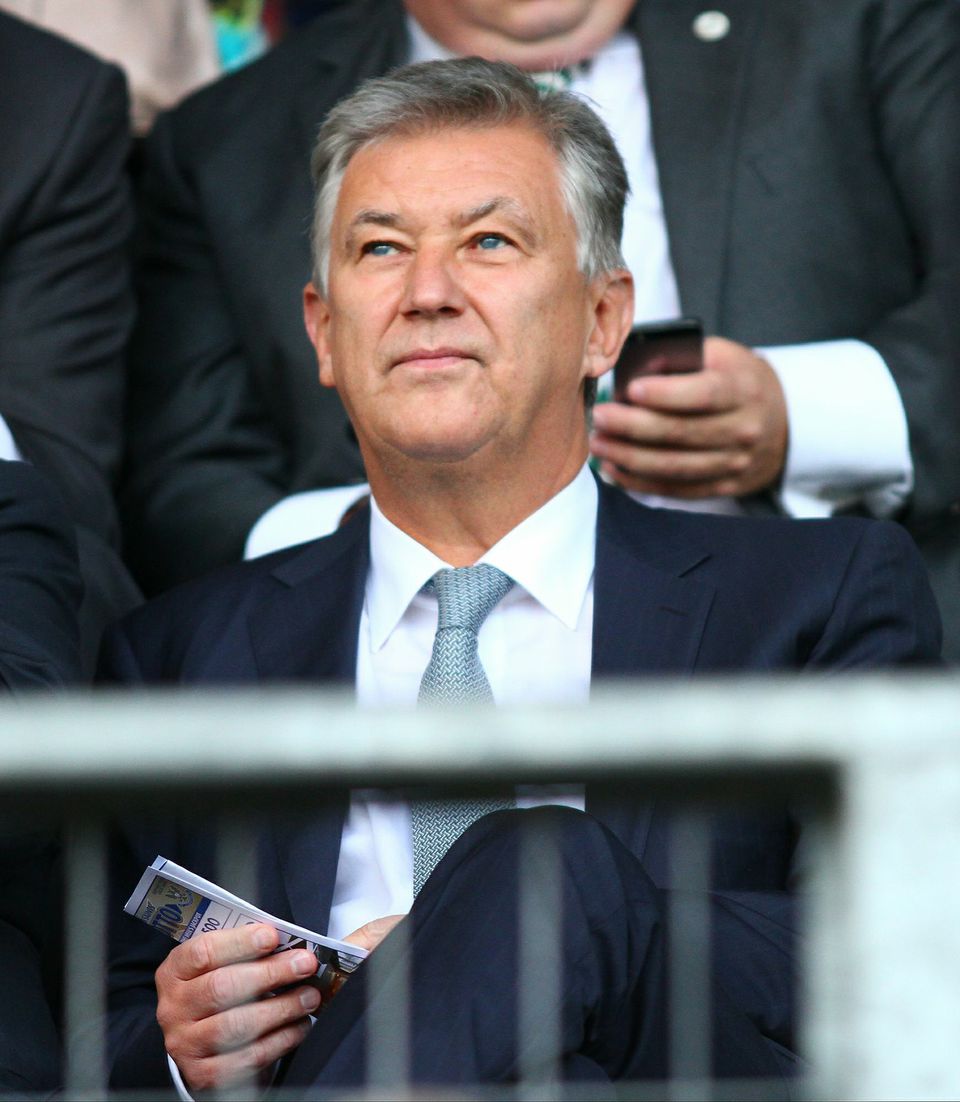 Park though insists that he never asked for or wanted a number signing kitty to work with and instead gave Lawwell the details on a player by player basis where the value was assessed under the Moneyball principles very much in play inside our football club.
"Never, never in my life," Park said about not wanting or needing that kind of kitty. "I find it strange that people spend that amount of money on some players when you can find 100 players just as good, if not better, for a portion of that money. Have Celtic spent money and done well? I don't know. You look at Edouard: £9 million. But then you include his wages for a couple of million, and then the sell-on (40 per cent of profit to PSG), is that value for money?
"There are some excellent young players out there that you can find through the right tools and processes, which the right scouting team can deliver. I'm totally convinced of that. That's the part of it I love," he added.
"I was never asked by Peter to balance the books. We never once spoke about it. If the right type of player was available at a good price for each of the coaches, for each manager I worked with, then Peter was happy to work with that.
"We were ahead of the game. We had our own data analysis department back then, with Craig Dunbar and Paul McLeish. They ascertained the facts from the data to compare players and value them against what we'd got in the club at the present. When you look at the stats and leverage them against the scouting reports, you come to the conclusion that they can be the right ones for the club.
"It's a lowball game, a Moneyball game, but it's down to the staff behind the scenes to spot these guys approaching the end of their contracts, and knowing they're good enough for Celtic, or at least being confident of it. You can talk about the Virgils, Moussas, but those bread and butter players who have come in for little or nothing have done every bit as much for Celtic as the big names."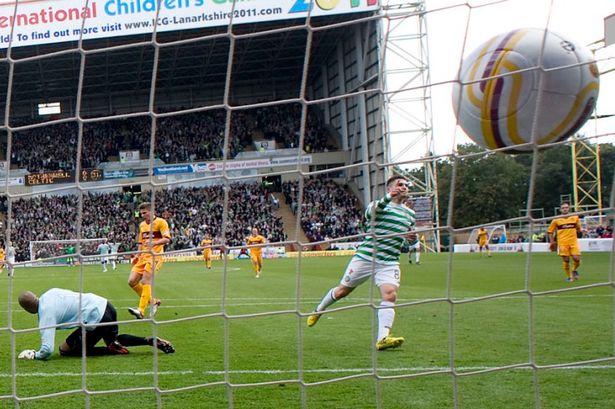 Here we have the names of the people involved in the signings of players like Christie, Van Dijk, Wanyama, Hooper, Commons, Ledley and so on.
Anyone know who is currently doing these tasks at the club? Who identified for instance the two boys signed from Sheffield Wednesday in the summer? Or who was it who reckoned that £3m should have been spent on Bolingoli a few years ago? It seems we have the remnants of a policy that worked well for a while when Celtic were relatively speaking ahead of the curve.
The problem with that is that the game has moved forward, other clubs – the likes of Brentford, Salzburg, Brugge, Seville – maybe even the clubs Celtic have played in the Europa League this season – have all got things Celtic can learn from.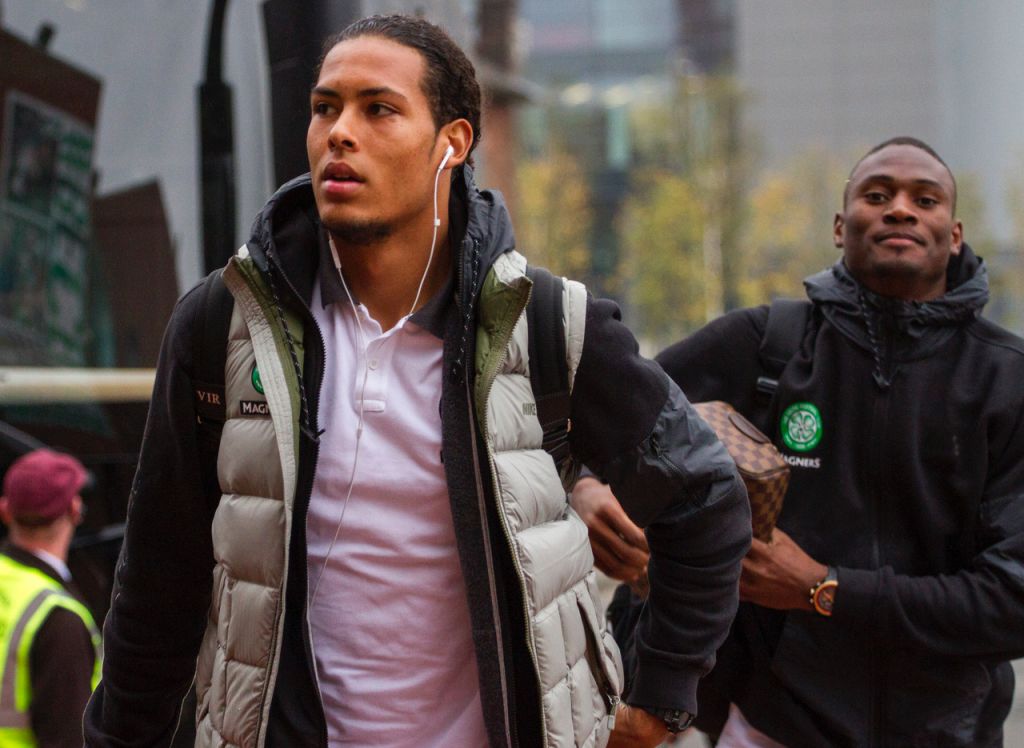 Dom McKay spoke about this. Roger Mitchell is doing the same on Twitter at least this week. Michael Nicholson though has yet to say anything at all. Peter Lawwell is an accountant to trade, Nicholson is a lawyer. The former, many reckoned, fancied himself as a de facto director of football but his time has come and gone.
Who is filling that void? Certainly not the CEO removed after a few months in the job. Is it Nicholson? Or someone else? Who though? Does anyone actually know?