CELTIC LEGEND John Hartson has reacted to the Rangers Statement issued yesterday afternoon where the latest Ibrox club let it be known that they as a (new) club as 'astounded' at the Scottish FA's charges announced on Friday afternoon relating to their collective bad behaviour at two Premiership matches in December, against Hibs and Celtic.
The Celtic Star voiced our own opinion ahead of the 2-1 victory over Partick Thistle in the Scottish Cup yesterday afternoon. Why The Celtic Star is as Astounded as the Rangers, not reading the 5WA see HERE.
And John Hartson was also quick to have his say. "Astounded!! Astounded by your player making a throat cut gesture to the supporters. I'm astounded by the fact that you are astounded. Morally dreadful," the Celtic legend posted on Twitter.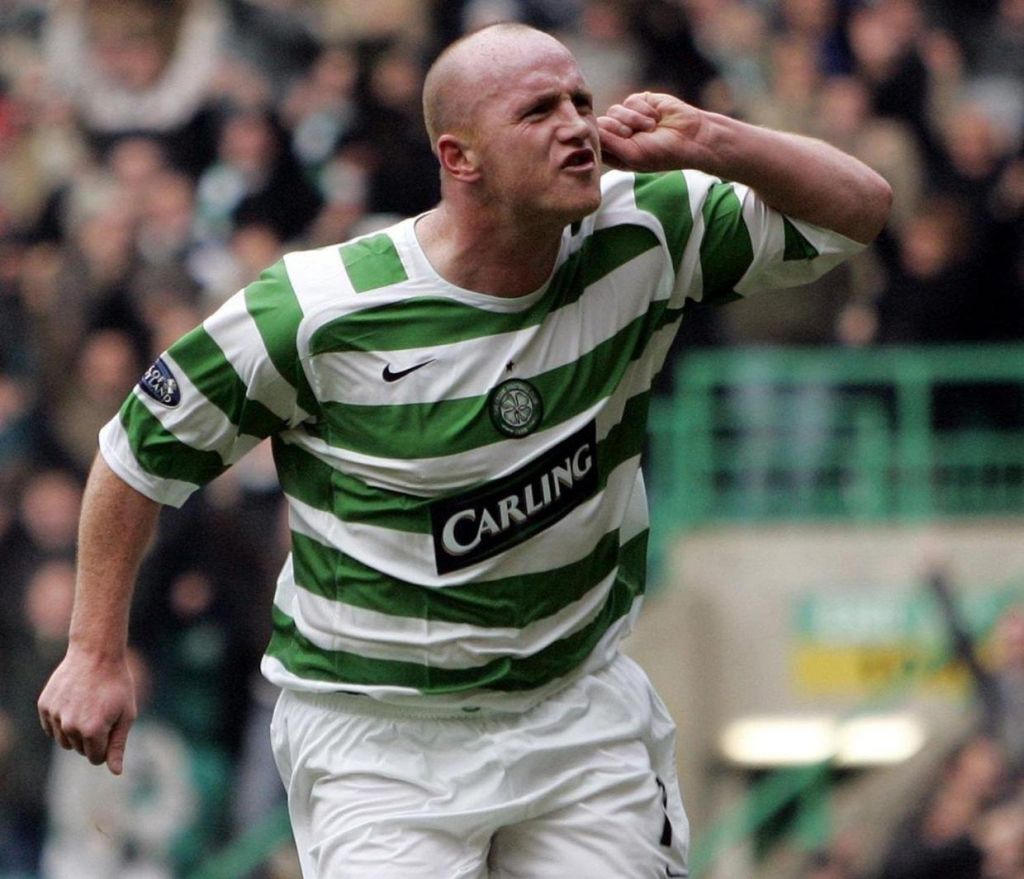 The Rangers Statement, posted on their official website yesterday states under the heading "SFA Notices" that "Rangers is astounded by the notices of complaint issued by the SFA.
"It is concerning that it seems the governing body is seeking to hold Rangers to a different and more stringent code of conduct than that applied to others, with unprecedented charges being levied against the Club.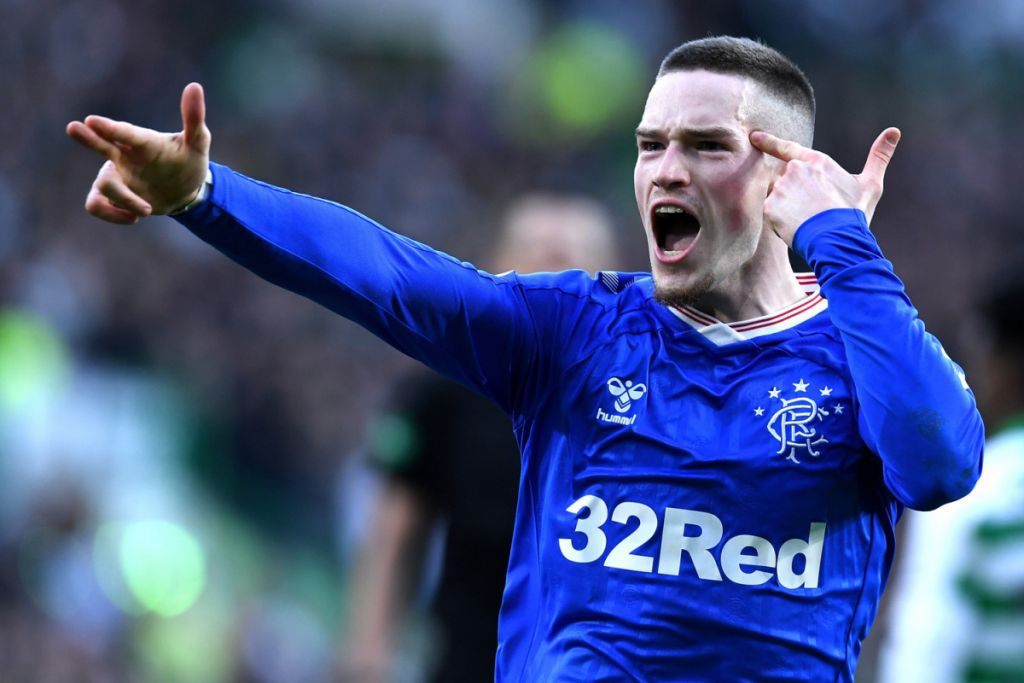 "Rangers fans can be assured that it is our firm intention to resist the charges in the most robust manner possible. Rangers will make further comment after the weekend."
Celtic let it be known through their usual CQN mouth-piece that there will be no response from the club in terms of standing up for our club through calling this lot and the Complicit Officers at the Scottish FA out.
"Not for the first time, I suggested a statement, like the other lot a (sic) fond of, would go down well, but was told this isn't a popularity contest, that it would not enhance our position and that there are actual things we can do to improve our chances of winning the league (which is another story, but it's being worked on)."
So there you have it. You will not have the Celtic corner officially fought, it will be left to the supporters themselves and to legends like John Hartson, maybe Chris Sutton and not too many others.
Astounded !! Astounded by your player making a throat cut gesture to the supporters. I'm astounded by the fact that you are astounded. Morally dreadful .

— John Hartson (@JohnHartson10) January 18, 2020
John Hartson's tweet caused the predicted backlash from the Ibrox fan-base. Their favourite subject is splattered across the replies – you know the one – as is the feeble excuse that Morelos was saying 'Game Over' and that Celtic were remaining quiet on the 'Racial' chants they were apparently directed at Morelos on 29 December from the Celtic Support – a complete lie but it works fine for them because they know just like you and I know that Celtic will say and do sweet FA about it.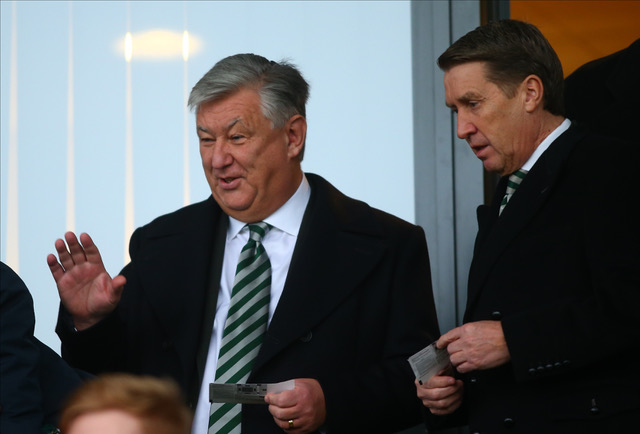 A bit of transfer Jam tomorrow before the game at Firhill doesn't come anywhere close enough to tackling any of it. One or two loan signings as the window closes isn't going to cut it. You could sign Messi and that still wouldn't address the monstrous situation you have been complicit in creating.
We saw their referees back in action yesterday. Two honest mistakes turned 3-0 into a 2-1 and one of them will inevitably hit the jackpot and cost us points. And by the time you are prepared to show the moral courage of John Hartson then it will probably be too little too late.
As we have said previously YOU DID THIS.