Japan coach Hajime Moriyasu caused a bit of a stooshie when he excluded Kyogo and Reo Hatate from his Japanese squad for the Kirin Cup and cited the standard of the Scottish Premiership in his case for the defence.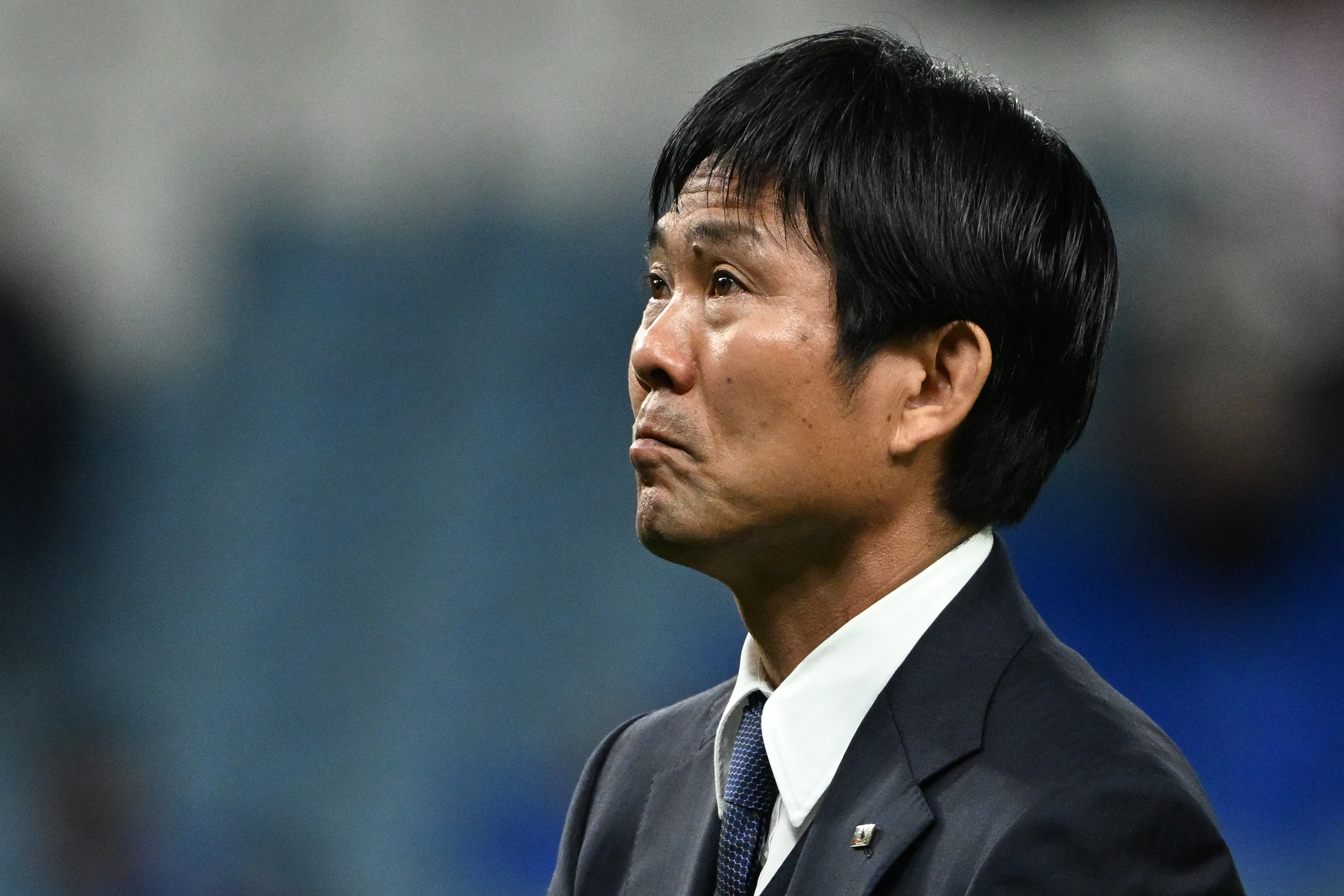 His stance was somewhat contradicted by his including Daizen Maeda in the same squad selection and some in the Japanese media, never mind those in Scotland, questioned the judgement of the Japan coach regarding the omission of the others.
Now Hyeongyu Oh, as reported in Korean publication Donga has defended the standard of the Scottish top flight, stating – as we always knew was the case – that some clubs raise their game significantly when playing against Celtic and that he feels he is "getting stronger" competing against opposing players of "excellent physique and strength", after a brief period experiencing the Scottish game following his January signing from Suwon Bluewings.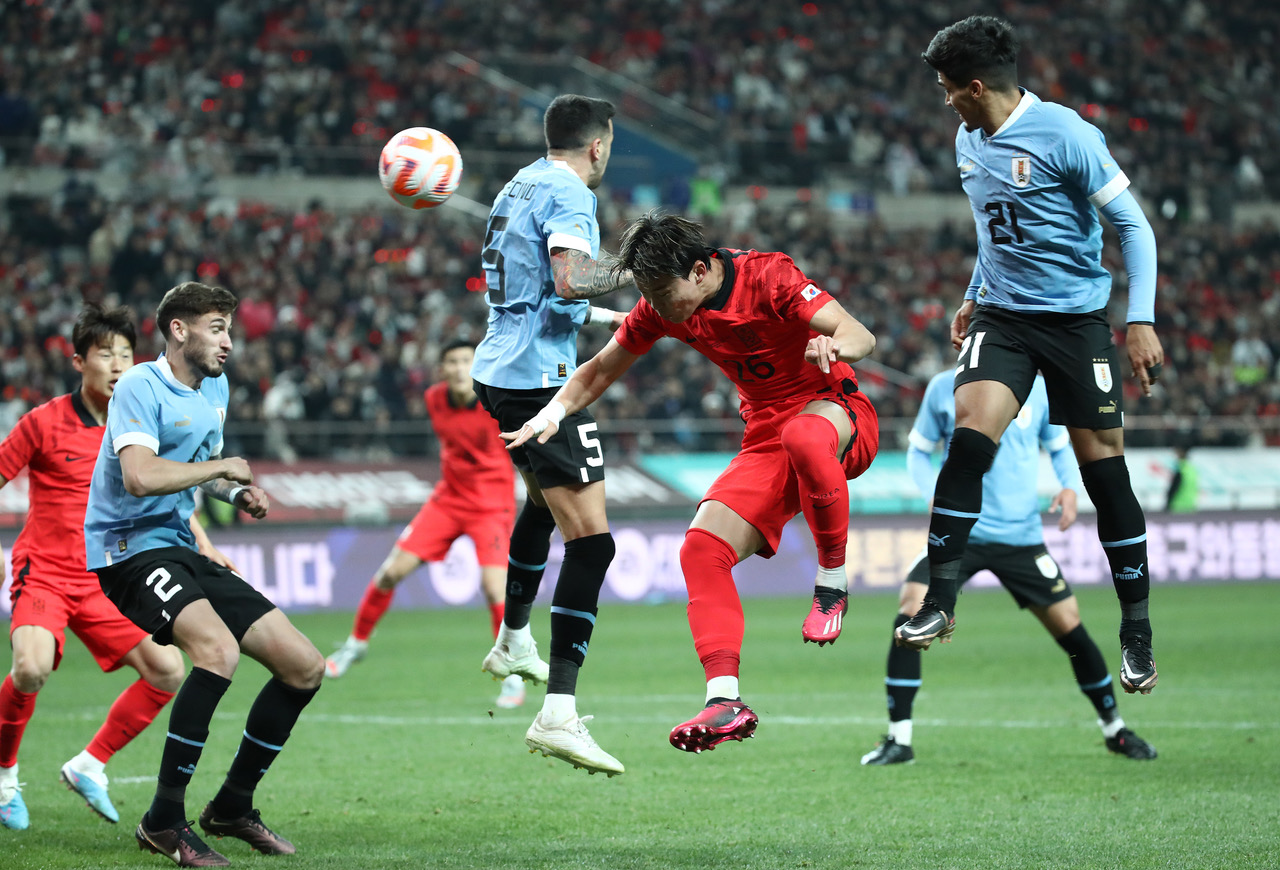 "It is the opposite. All teams except for Celtic go into games with the intention of catching Celtic once. They come out with 120 per cent power when playing us rather than when playing with other teams. To defeat such teams, we also prepare more and try to overcome them. In the process, I am also growing.
"Scottish Premiership defenders have excellent physique and strength. I am getting stronger while competing with such players."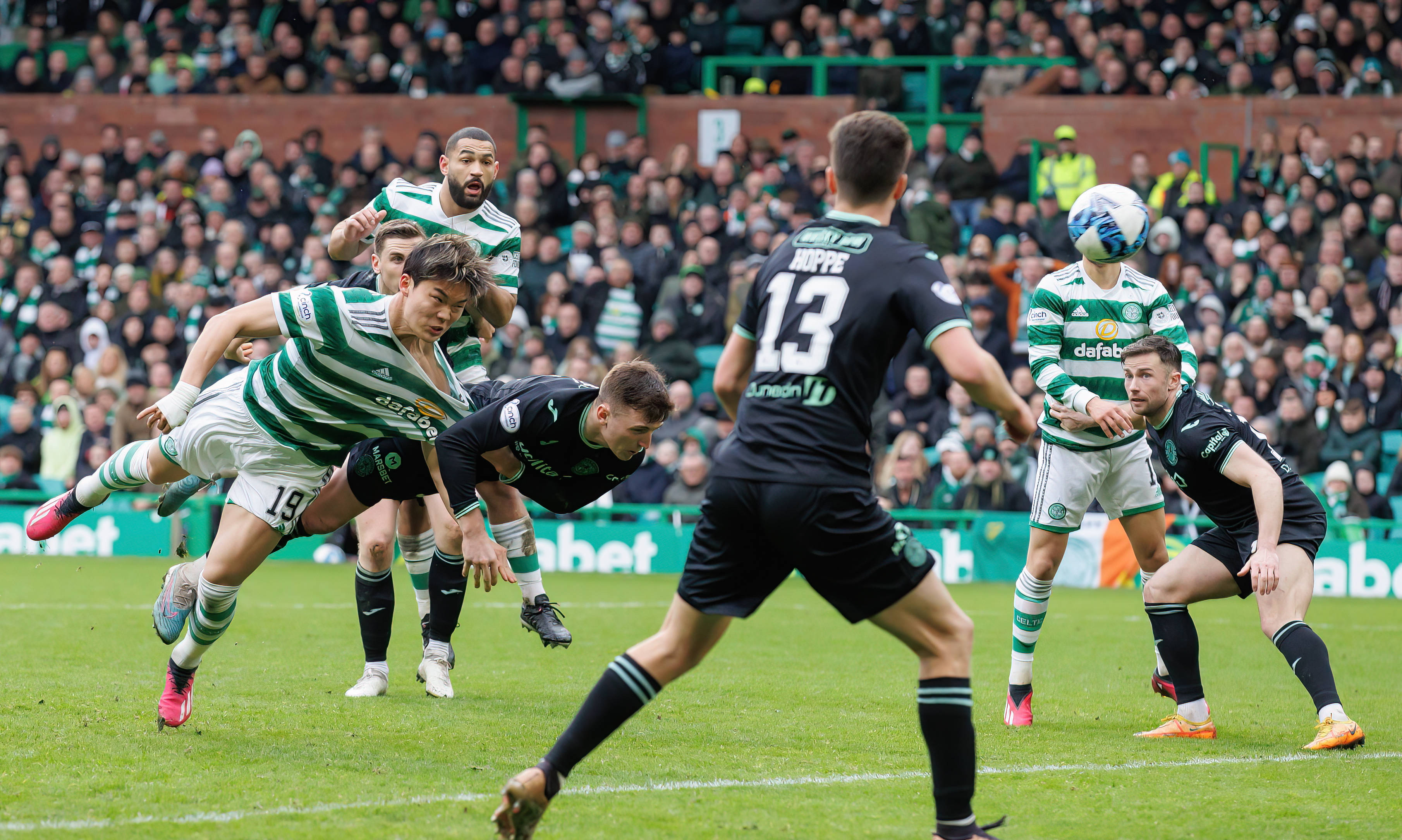 There is little doubt there are occasions where the opposition are beaten before they start in Scottish football but it is rare, particularly on their own home ground, for team's not to treat the visit of Celtic to their manor as a cup final and raise their game accordingly.
Having to face up to that and emerge with the victories the Celtic support demands is not something that should be underplayed, and it is good to see Oh giving some recognition to opposition defences in particular.
Oh was unfortunate during the international break, that his chopped off goal late on in South Korea's defeat to Uruguay didn't register, but his getting game time alongside some high praise from his new national boss Jurgen Klinsmann, should see the Celtic striker return to Scotland high on confidence and believing sustained performances in Scotland will assist him in realising his international aspirations.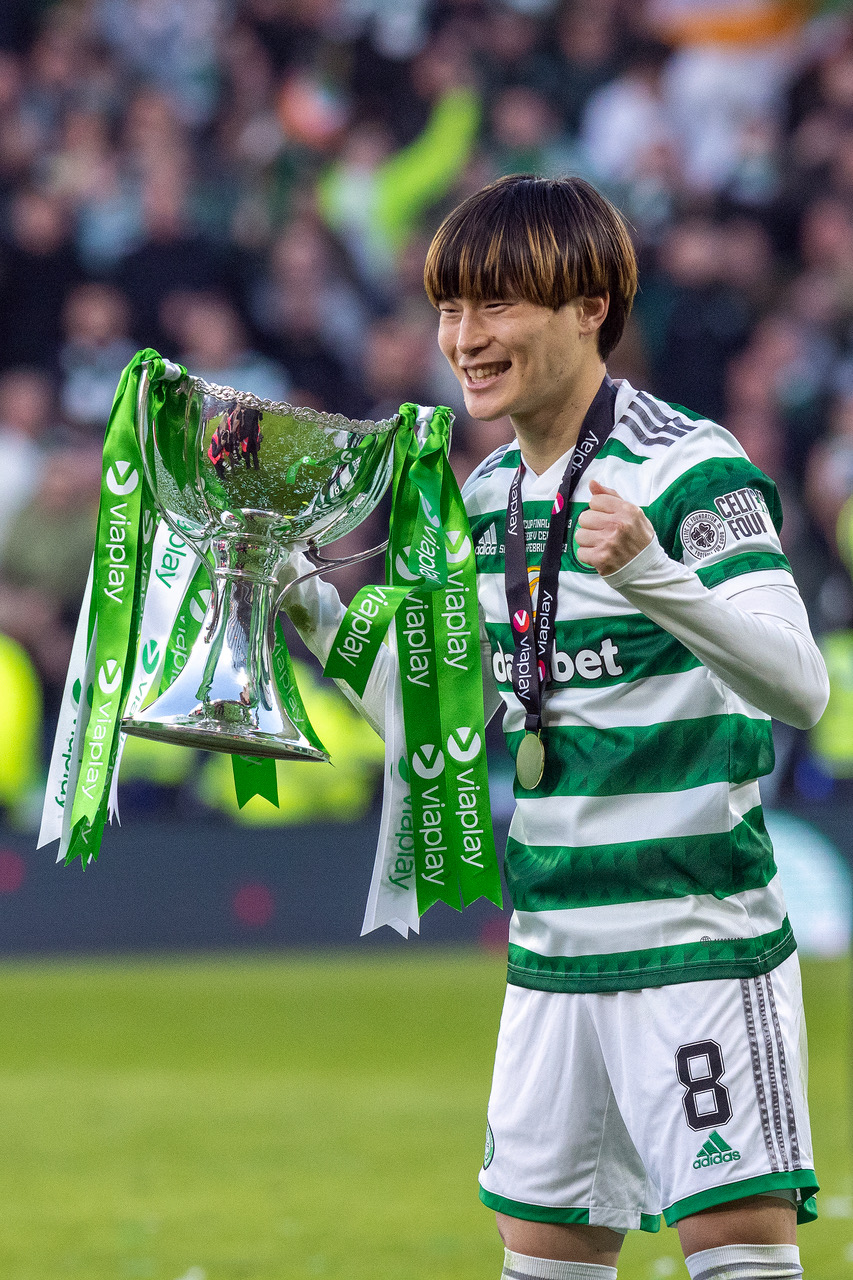 It's a shame for Kyogo and Hatate that their international coach appears to think differently, but perhaps there is more to their omission than the managers perception of the league they play in.
Moriyasu's rigidity to a formation that appears to exclude the requirement for out and out strikers has been highlighted in commentary by the Japanese media, and Moriyasu will feel that pressure. Comments such as Oh's may even make him reconsider his opinion, because if it's good enough for Oh and for Jurgen Klinsmann, it's fair to ask why it's not for Hajime Moriyasu.
Niall J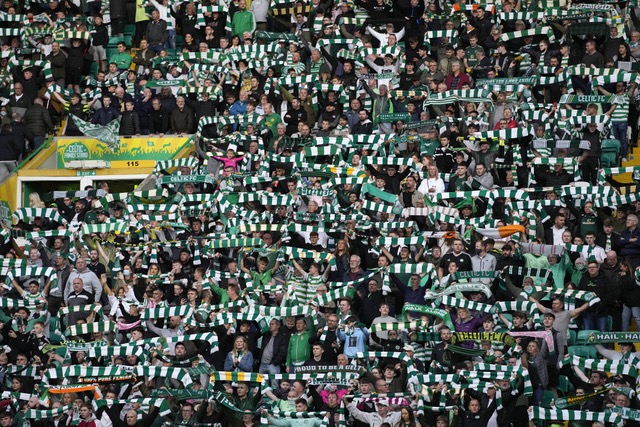 READ THIS…Video – Harry Kewell on You'll Never Walk Alone's impact on players