THE final result at Celtic Park on Saturday makes it look easy but in the first half in particular, the Morton players showed why their away record is so good, making life difficult for every single Celtic player.
However, one of the problems when a team is sitting back in defence is that, even occasionally, you have to get the ball forward to give yourselves a breather and also re-arrange your shape at the back. Which means that you need an 'out-ball' – a forward pass which goes to the feet of one of your own players who has the ability to hold on to the ball, get help from colleagues and pull the opposition back into their own half.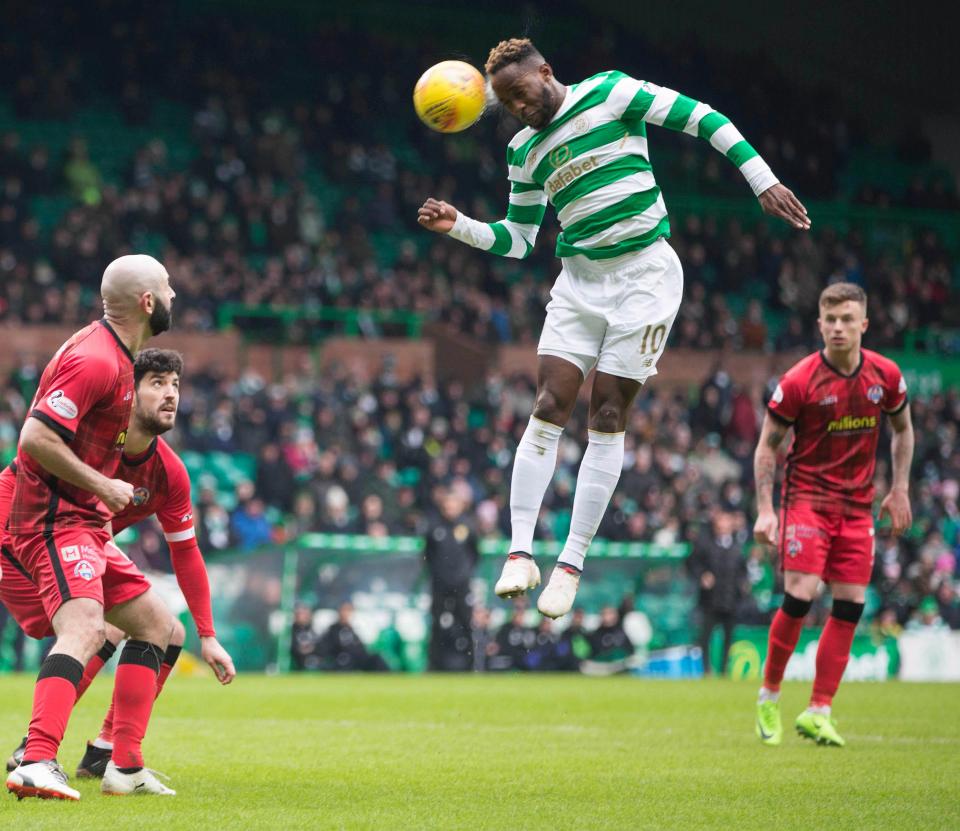 Unfortunately, particularly in the first half, Morton had no 'out-ball'. Celtic had most of the possession and only a combination of carelessness in the final pass and some good goalkeeping kept them out.
Morton did come forward a little more in the second half – which contributed to the overall possession figures of Celtic 67% and Morton 33% – but Celtic always had control and it was no surprise when the goals came, Dembele's header for the first a wonderful example of how to generate power when going slightly backwards.
It was definitely a foul for the penalty, although whether it was inside or outside the box could be an interesting debate. I was pleased that Dembele clattered the ball home and I thought that the third through Edouard was well taken.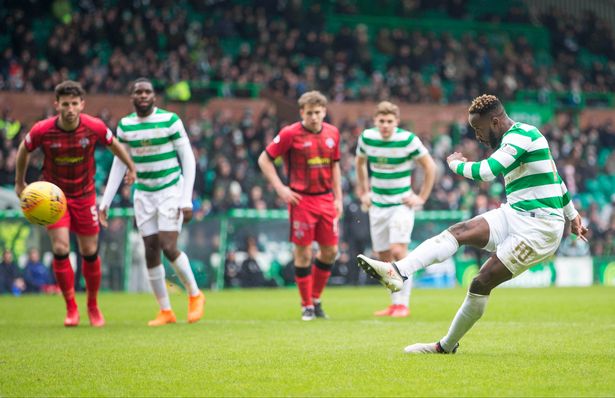 Brendan Rodgers will be well pleased. On paper, it was top of the Premier against third in the Championship but, as I'm sure he would have been reminded by somebody on his staff, the result of a tie between these two clubs in the other major domestic cup just over 4 years ago took some time to leave the Celtic psyche.
Incidentally, for those of you who been affected by the snow and ice recently, have a thought for the Celtic fans of season 1962-63, who had bigger problems to deal with. On 5th January 1963, the Hoops beat Aberdeen 5-1 at Pittodrie; the next match was on 28th January, a Scottish Cup tie against Falkirk at Brockville, which Celtic won 2-0; and the next time the Bhoys ran out for a match was on 3rd March at Parkhead, which resulted in a 3-1 win over Airdrie.
Oh! and while all this was going on, Pat Crerand was transferred to Manchester United for £56,000.
Jim Craig
THE CELTIC STAR PODCAST – FEATURING DAVID LOW
THE CELTIC STAR PODCAST EXTRA – FEATURING CELTIC BY NUMBERS