Celtic manager Ange Postecoglou spoke to BBC Scotland after todays 5-0 win over Greenock Morton in the 4th Round of the Scottish Cup.
Two goals each from Kyogo and Aaron Mooy and another goal this week for David Turnbull as Celtic swept the well supported visitors aside with VAR getting involved early on to break Morton's resolve with a penalty award that no-one noticed in the stadium.It's almost as if the self preservation instincts are in full flow to give Celtic a few decisions to weaken the argument that VAR has been used to disadvantage Celtic from its inception.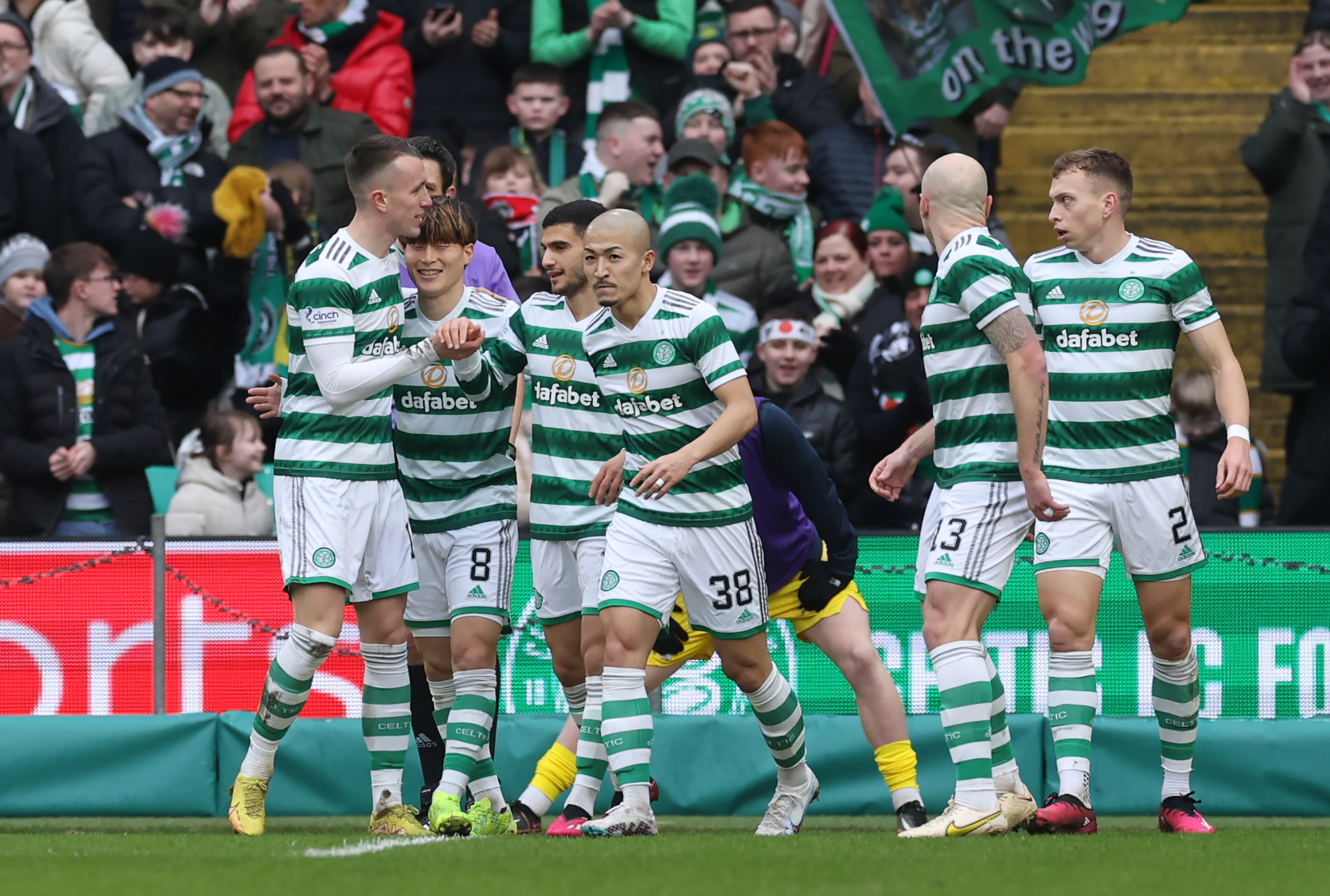 Ange wasn't asked about that but most folk will agree that the penalty decision was an absolute joke, yet again. Two wrongs don't make a right and on the evidence so far many will now think that the game in Scotland is better off without the "assistance" of VAR.
"We stuck to our principles," Ange said. "Since the World Cup Aaron has been outstanding for us. It was great that David Turnbull got a start today.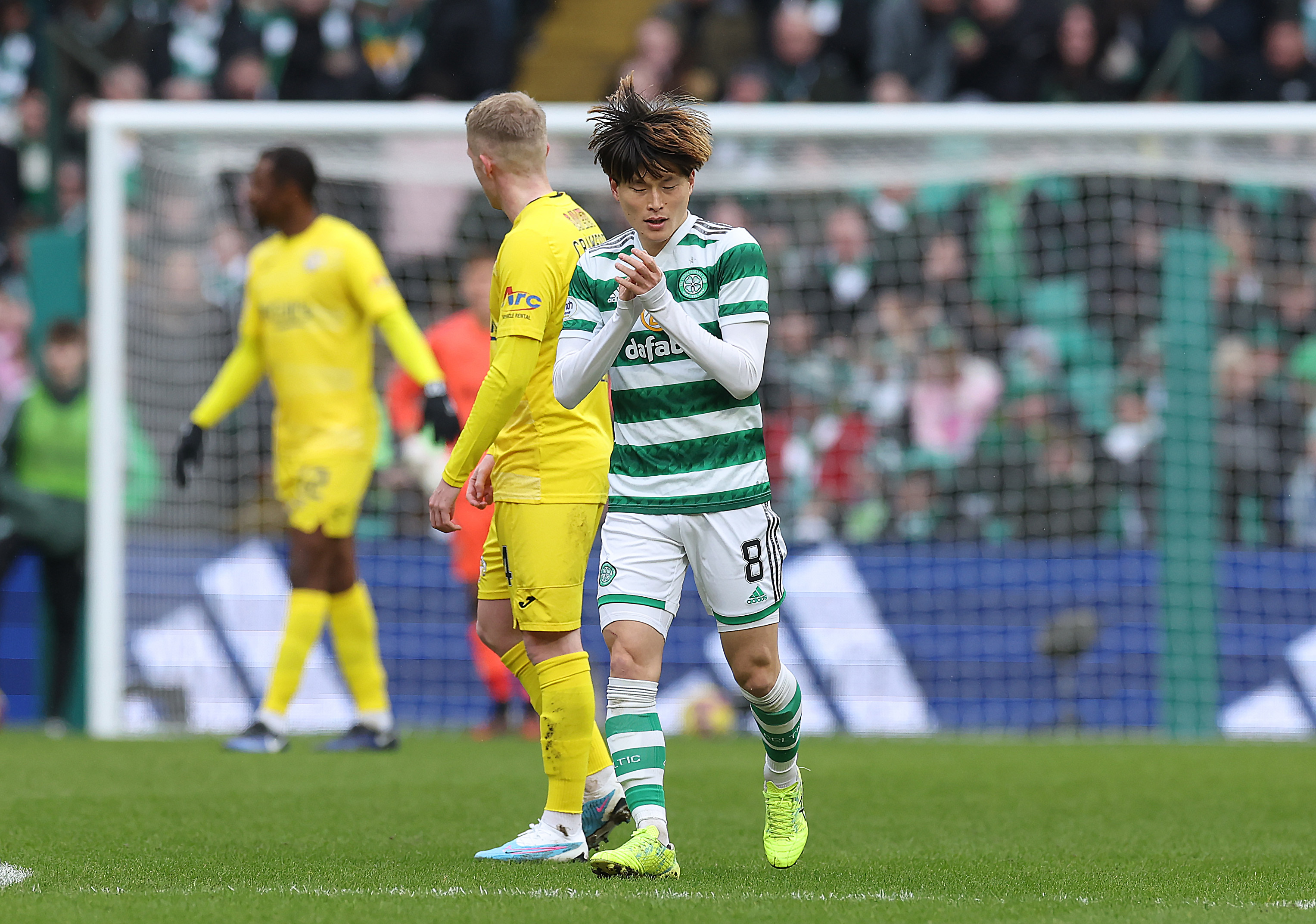 "Kyogo continues to score goals and apart from that he works really hard. His pressing helps with the defensive things as well. Sead [Haksabanovic], who has missed a fair bit of football, it was good to give him 45 minutes," the Celtic manager concluded.
David Turnbull was very pleased by his start and his second goal this week. Also speaking to BBC Scotland the Celtic midfielder said: "In the first 5-10 minutes we were under pressure but after that we played our football. I'm delighted to get another goal. I'm just trying to get as many goals and assist as I can.
"It's a big squad and everybody does their job and gives 100%. You just have to give your all. I'll be delighted to see who we can get in the next round," Turnbull said.
Celtic go into the Scottish Cup Fifth Round draw tomorrow and if you push me to tell you who I'd like to get then I'll settle for St Johnstone.