THE International break is dull enough even when Scotland have something to play for. Now when we face the dead rubber fixtures of which we somehow have four, it's even more painful to suffer.
Scotland have managed to self-destruct once again, quite spectacularly on this occasion.
Qualification by means of this qualifying group is long gone but thankfully and predominately down to the efforts of James Forrest we still have a Nations League golden ticket leaving us in last chance saloon, where at least the opportunity to qualify remains in our own hands. Not that this scenario actually fills me with any real confidence.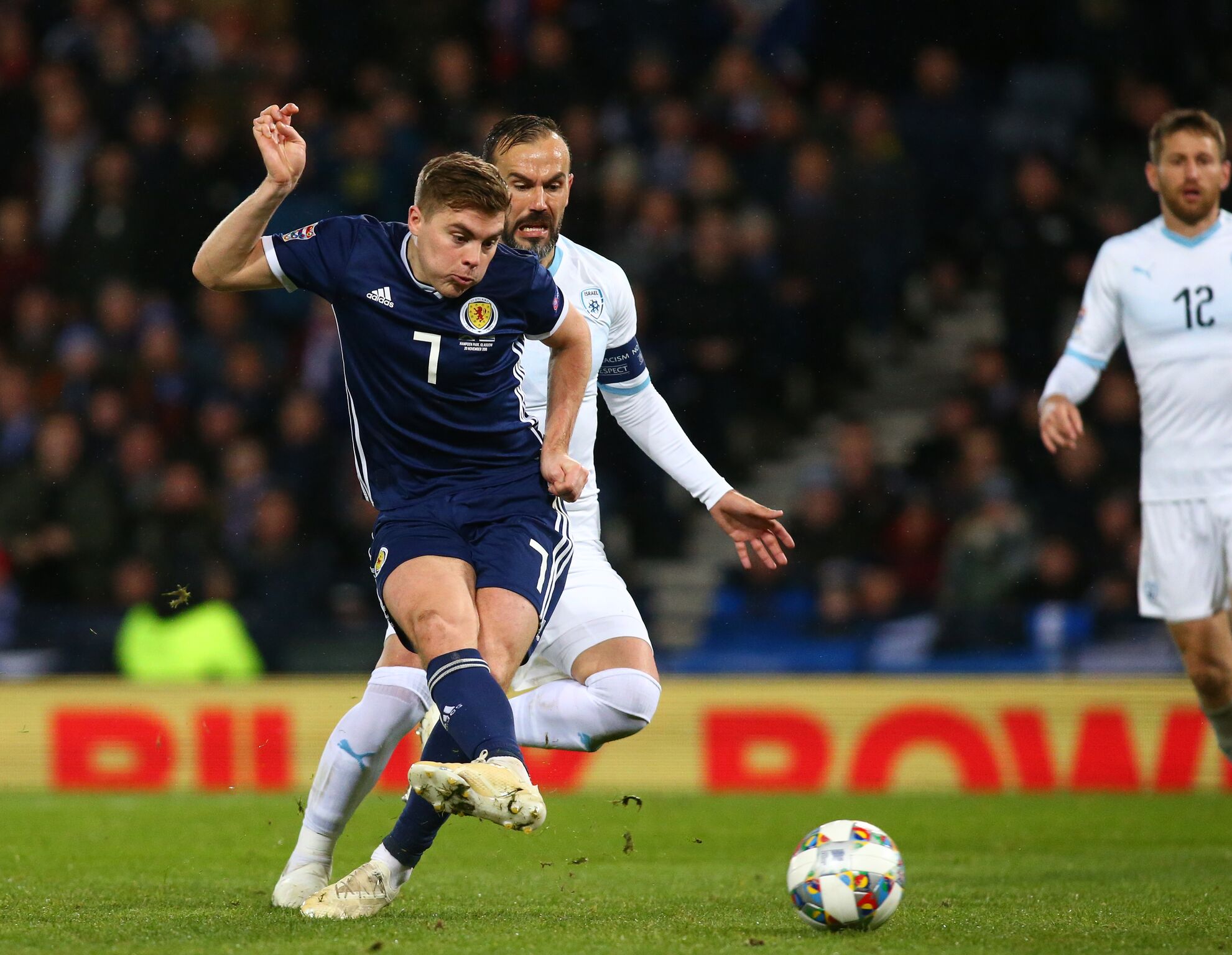 This isn't the fault of the current management structure who will need time to get their own ideas across but it's hard to stomach watching Celtic's players having to travel to Russia on Thursday before playing San Marino at Hampden on Sunday night for what now amount to nothing games.
I understand Steve Clarke and the backroom team will want to use these games to build up a head of steam and start to find their ideal starting eleven ahead of the big Nation League fixtures. As a result I fully expect every Celtic player in the squad will be utilised at some stage. I would hope however that some common sense could prevail.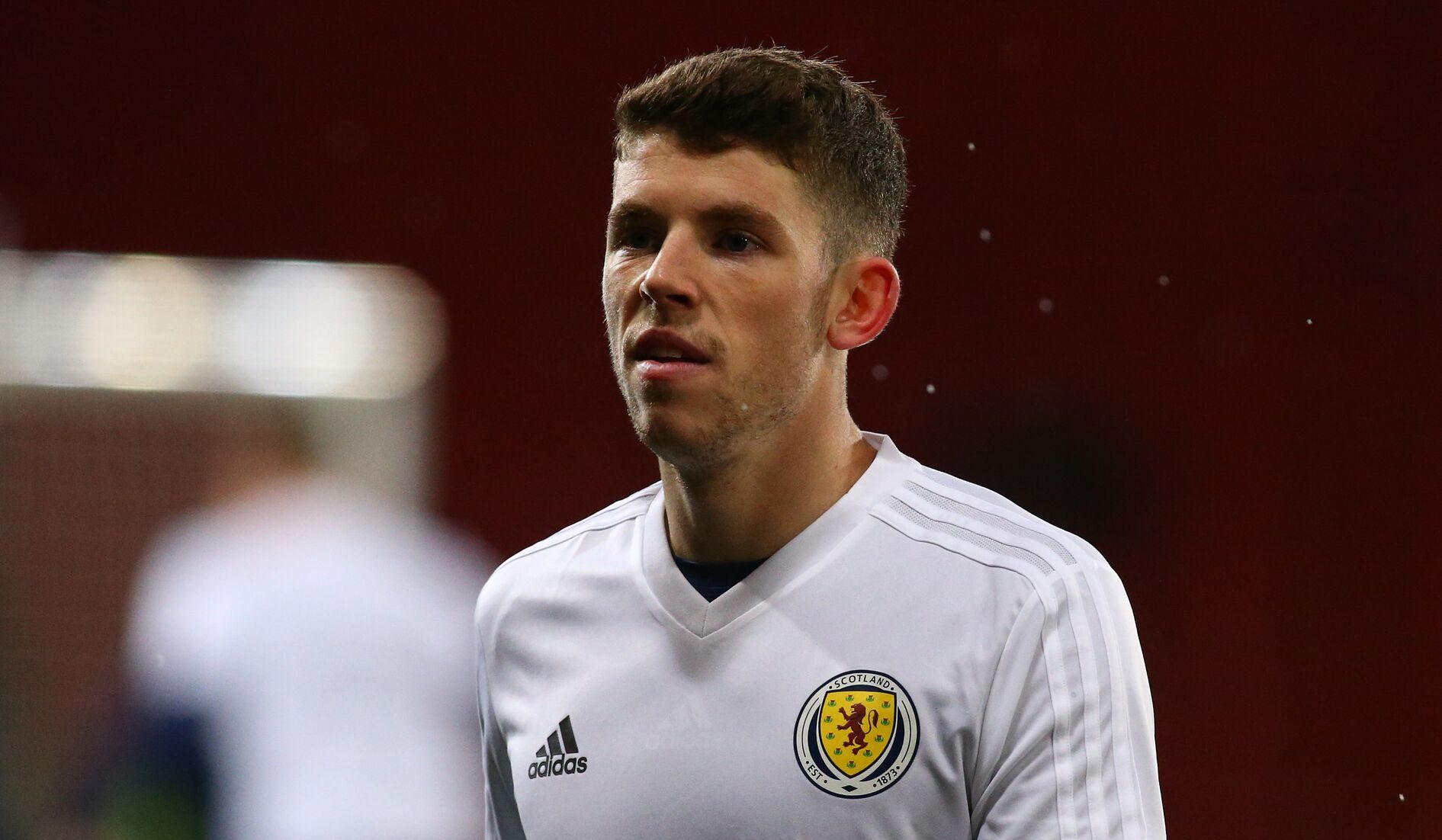 For Russia away the European nous of Callum McGregor, James Forrest and Ryan Christie will surely be needed. Depending on how we set up there will also likely be a role for new Celt Greg Taylor at left back at some stage, especially with Kieran Tierney making himself unavailable for this double header.
Would it be too much to ask that if these players are involved at the Luzhniki Stadium in Moscow on Thursday night, that the three likely starters of McGregor, Forrest and Christie at least get to sit out and rest up for the San Marino game at Hampden on Sunday?
Would we really require their involvement to dispose comfortably of this opponent? Would we learn anything new by having them involved?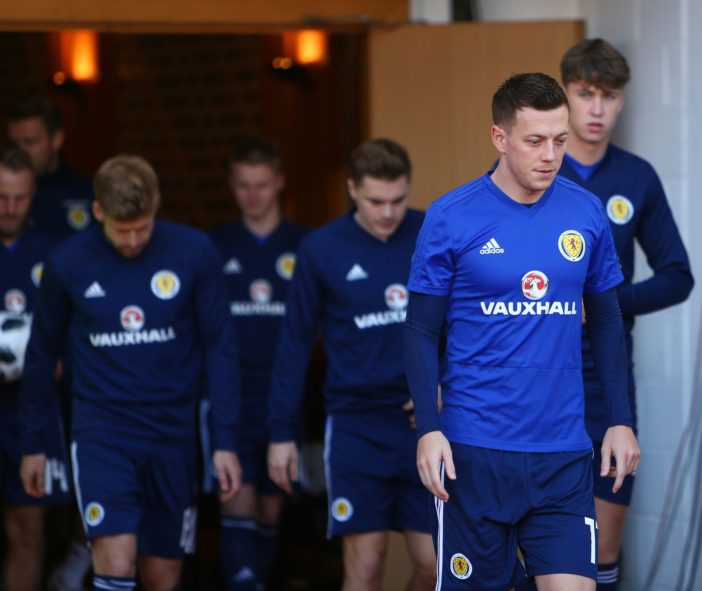 Would it not be more beneficial looking further down the line for these guys to have one less game to play in a domestic, European and international schedule more akin to baseball than football of late, especially one against an opponent we should be able to overcome even with a team of uncapped players?
No-one is asking for any special favours but it should be remembered Celtic sacrifice more by way of player participation to the Scottish International side than any other club. Maybe it's time to pay that back.
When Neil Lennon was interviewed post-match by Sky Sports yesterday, he was asked if the International break would allow time for Celtic to regroup and recharge. Lenny cut a frustrated figure as he pointed out the majority of his squad will be away on International duty where most of them are likely to play two games. There isn't actually much scope for resting weary limbs and minds.
A stitch in time saves nine as the saying goes. A rest on Sunday could well prevent future burnout for Celtic's Scotland contingent.
Let the Celts sit out Sunday and it could well benefit all concerned.
PS – Yesterday league leaders the Rangers pulled Ryan Jack – their one player in the Scotland squad – out saying he'll be unavailable for two weeks, ie when the Rangers play next. Very convenient that one.
Niall J
ALSO ON THE CELTIC STAR…
'No fight, No spirit, No football,' Celtic Noise reacts…see HERE.
'We'll bounce back,' Celtic captain after yesterday's 'wake-up call'…see HERE.
'From the minute Christie walked we looked lost, bereft of ideas and creativity,' Niall J…see HERE.
'Leagues aren't won in October' – The Rangers P8-5H,3A v Celtic P8-3H, 5A…see HERE.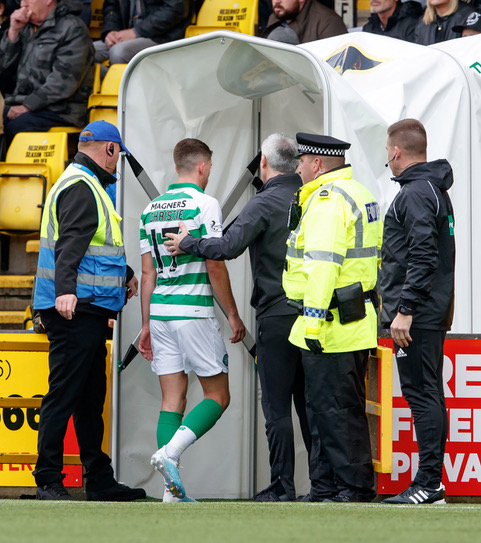 Sandman's Definitive Ratings – Celtic Warned, 'Football History slips away from you on days like these'…see HERE.
'Ain't Nothing Wrong with Going Down, it's Staying Down that's Wrong' – Niall J…see HERE.
'The finger must be pointed at ourselves,' David Potter…see HERE.
Red Card, Yellow Card – Same Game, Different Rules…see HERE.
Celtic's day goes from bad to worse as Lenny says players 'ran out of ideas'…see HERE.
Amazing, someone complained to Ofcom about tom boyd commentary during celtic v dunfermline game. Outside of their remit, who would have thought!! @Oldfirmfacts1 @TheTerraceTV pic.twitter.com/QYqBjwxSSC

— Andrew Fotheringham (@Fothers1314) October 7, 2019