THE HEARTS VLOGGER, a young chap called Aaron, has captured the mood and despondancy in the Hearts support at Murrayfield yesterday. The footage of them leaving the game in complete silence after being on the receiving end of a second half 'pumping' is a joy to view!
Celtic won the semi-final by 3-0 in front of a crowd of 61,161 – the biggest in Scotland for a football match for 29 years. The Celtic end was completely sold out but there was one empty section within the Hearts side of the ground that remained empty.
Murrayfield on balance is better than Hampden although it would be practically impossible to stage a Celtic v Rangers game there, especially when you consider the fans of both sides trying to use the trains.
So it's Hampden at the start of December and we'll have the usual Aberdeen demands for a 50/50 split. Surely they should have behind the goal at the Mount Flolida end and half the South Stand with the rest going to Celtic to ensure that the final is at capacity?
Their 10,000 fans at the semi-final win against Rangers should obviously be the priority for Aberdeen to make sure that they get tickets.
Also on The Celtic Star and clicking on these links helps this site enormously…
'Natural Order Restored at Murrayfield,' Karma on Celtic Fans TV…See HERE.
'Blue Monday for some after a truly Beautiful Sunday,' David Potter's day at Murrayfield…See HERE
'He is a fantastic player, definitely one we'd love to keep,' Rodgers on Ryan…See HERE.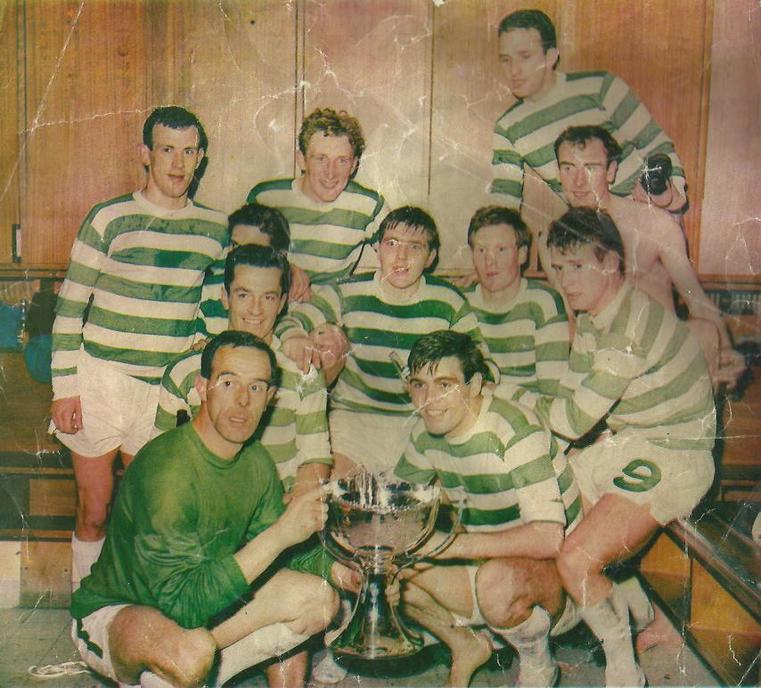 Jim Craig – Bobby Lennox wins the League Cup for Celtic…See HERE
Sheep shock Steven Gerrard as Rangers are beaten at Hampden…See HERE
"Ryan Christie had a sensational individual performance," Rodgers…See HERE
Broken Hearts as Celtic dish out Capital Punishment…See HERE.