Back from the pub where the Tommy Gemmell CSC have been leading me astray and there's four things that this Rangers supporter wants to get off his chest…
1. Murty has to relieved of his duties tonight. No ifs or buts. Get him and his cowardice as far away from the team as possible.
2. Those players are an utter disgrace. Bottled it from minute one. Certain players wanted off that park today.
3. This board owe us a top class manager. No excuses. Otherwise this continues.
4. I'm not even gutted. It's past that stage. I'm absolutely f**king livid at that today. Beyond anything Pedro or Warburton served up. A team is always in their manager's mould. And that team is a Murty team. Weak willed, spineless, cowardly.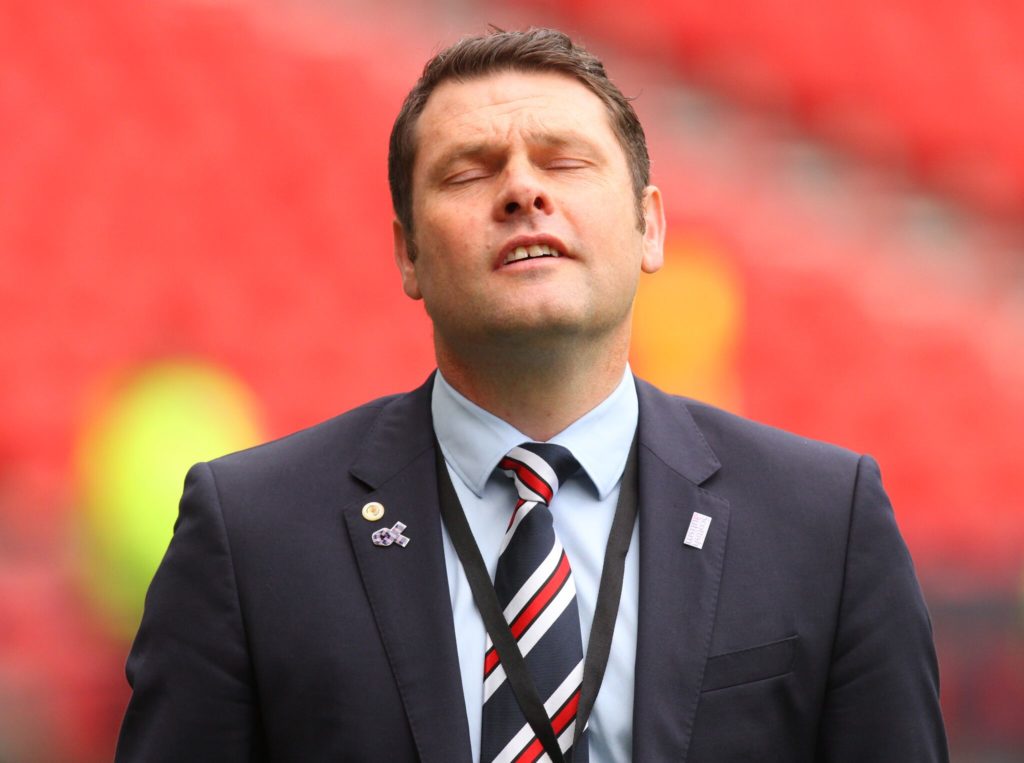 comedy comments…
'He's just thrown the players under the bus in the interview.
Someone better inform him he's not f**king good enough to throw anyone under the bus.'
…
'Stopped listening to his p*sh longtime ago.'
…
'Difficult to disagree with anything in your post. A good experienced manager is needed and I would listen to offers on every single one of the players.'
…
'It was worse than mcdowells semi final against them. Absolutely horrendous.'
…
'He's useless so what does that say about those that employed him?'
…
'I'd sack Murty with immediate effect and allow Jimmy Nicholl to manage the last few games while trying to identify a proper manager.'
…
'The worst thing is, many expected that today and players included. That is the sad situation we face. Action is needed asap.'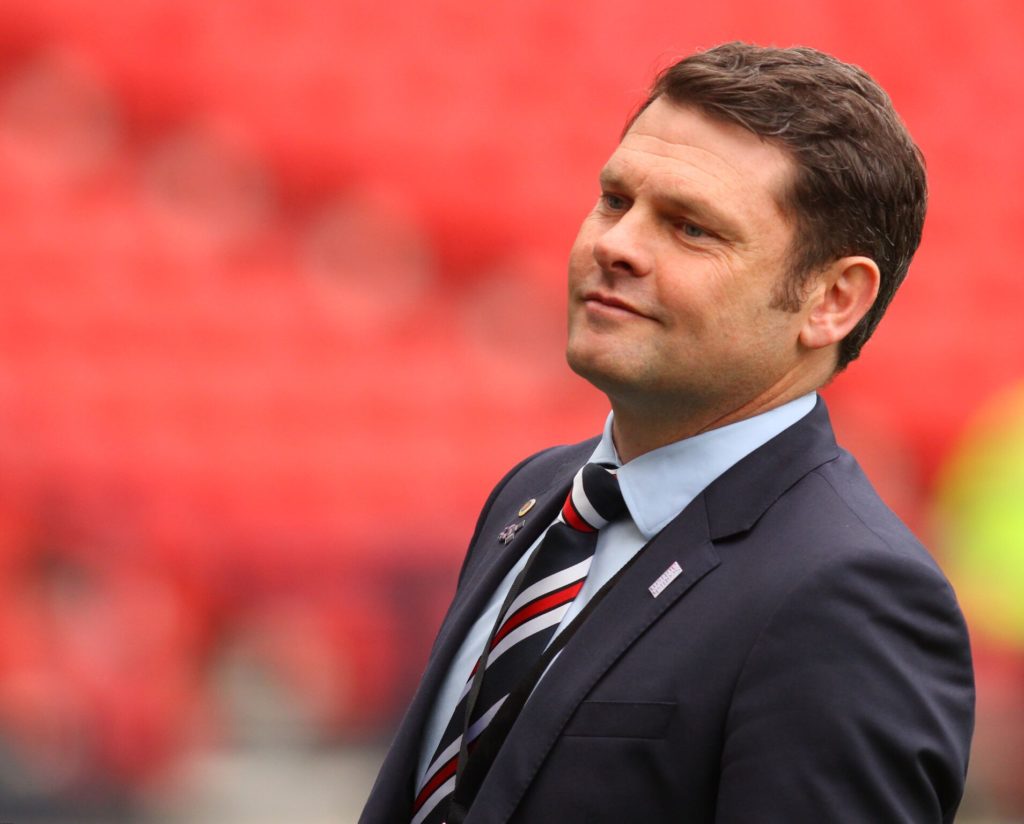 'If we havent been trying to identify a proper manager already we might aswell chuck it.' (THAT WAS FROM A GUY CALLED GOD SAVE THE QUEEN!)
….
'Absolutely not renewing the ST, at least until the board confirm the identity of the manager. Had enough.'
…
'Get on the phone to Kilmarnock, how much is it going to take to talk to Clarke. Get him to bring Malumbu with him as well.'
…
'The most cowardly and pathetic performance I've seen in a long time. The players never even started today. As bad as Halliday was don't f**king sub him 5 minutes until ht. Do it after 20 minutes or wait until the break. Dorrans isn't fit yet is persisted with. McCrorie needed to be in midfield for his physicality, and if in defence he needs to play with Bruno, not Russell Martin.
Murty is done. Get him out now.'
…
'Murty has to go. Everything else can only happen after that happens.'
….
And on it goes…haven't you laughed enough?
WOULD YOU LIKE TO WRITE FOR THE CELTIC STAR?
We'd love to hear from you! You can write about any Celtic related subject of your choice, just send your contribution to editor@thecelticstar.co.uk and we will do the rest…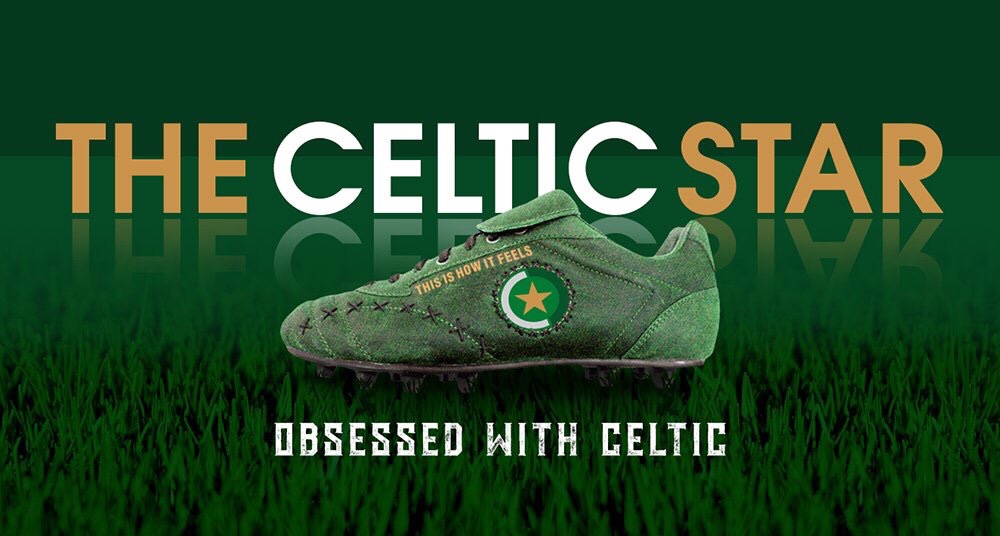 Have you enjoyed The Celtic Star and The Celtic Star Podcast this year? We are entering The Football Blogging Awards for TWO categories – The Best New Blog and Best Podcast – and we need your support.
Can we ask you to vote for both the site and the podcast in The Football Blogging Awards.   We are asking you to take one minute of your time to vote for The Celtic Star as Best New Football Blog and A Celtic State Of Mind as Best Football Podcast.
Voting is easy. Click the graphic below, then in the Best New Football Blog Category enter @celticstarmag and in the Best Football Blog Category enter @celticstarpod
Vote for both at the same time. 
Or vote via twitter by copy and pasting the following into a tweet:
I am voting in @theFBAs for @celticstarpod in the category #FBApodcast #FBAs
and
I am voting in @theFBAs for @celticstarmag in the category #FBAnewblog #FBAs
Please send individual tweets for both categories otherwise your vote won't count.
Thanks for your support!