Watch what happens when Hungarian Football Vlogger flies in from Budapest to attend his first ever Glasgow Derby, and admits that he's fallen in love with Celtic aas he enjoys the incredible atmosphere at the game last night. He gets off to a bad start using the incorrect Old Firm tag in his headline but to be fair to him he understands and mentions that Rangers FC were insolvent in 2012 but perhaps didn't understand until last night that it was a new club that started in the fourth tier of Scottish football in season 2012/13.
The Green Brigade told that story and highlighted the widespread huge lies – one on top of the next – that they need to justify their (false) identity credentials.
Here's the video…
Some of the comments below worth mentioning…
"Mate glad you got to experience the atmosphere your video is unreal catches a thunderous atmosphere the full place is jumping! Hope you come back to a euro game please all the best from Celtic fan! Up the Celtic HH"
"This Vlog has everything – travel, atmosphere, football, the goals, the crowd, the stadium. Oh but where are the Losers? Well done and great job.'
"Incidentally, the last Old Firm game also finished 3-0 to Celtic in 2012."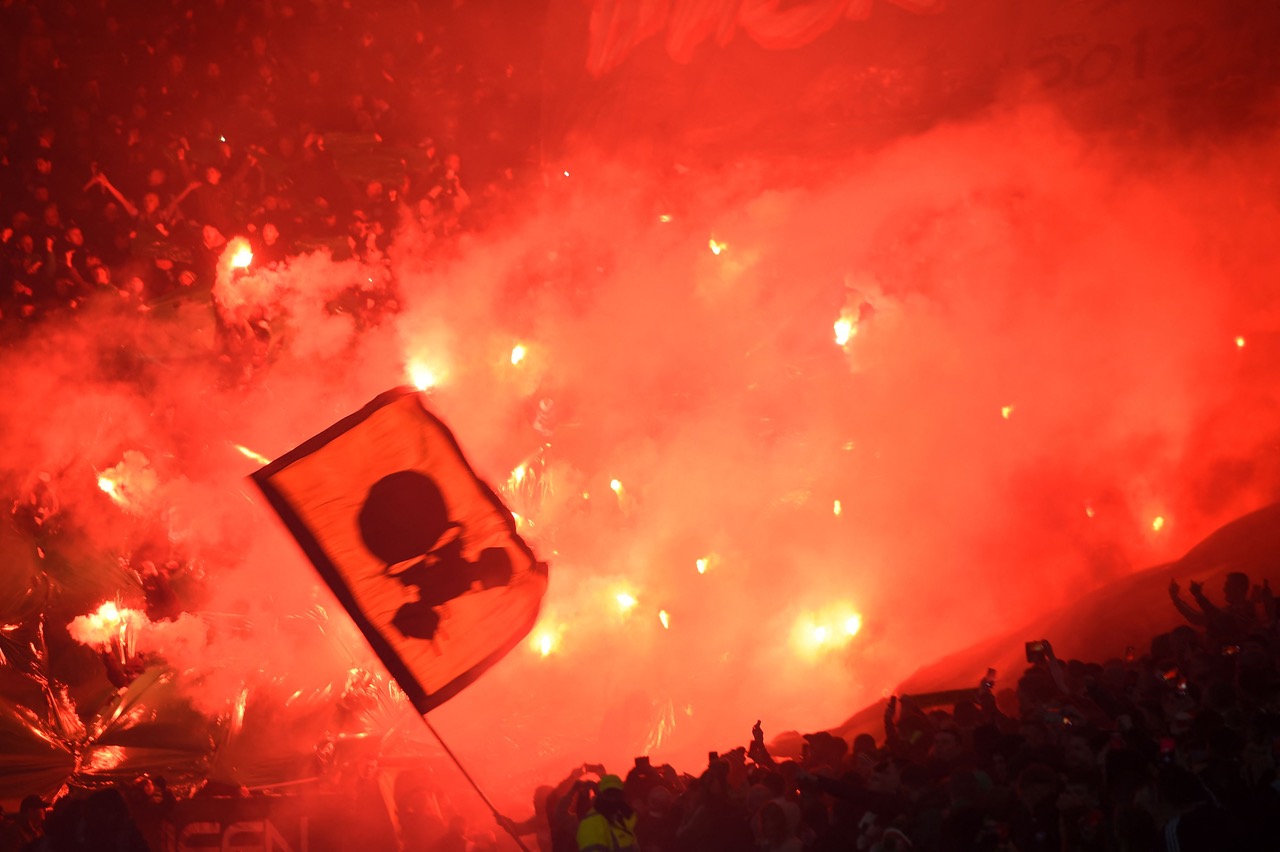 "Just a technicality but "The Rangers" football club now only has 2 trophies, the Petrofac cup won against Peterhead and 1 Premier league trophy from last year. When the club went under it was "a whole new club" so to speak. That means the previous trophies were won by a "different club".
This is excellent.https://t.co/2bU0DiAjCE

— Moravcik67 (@Moravcik67_) February 3, 2022
"Good job my man. Wasn't expecting much, but you've done a great job with this."
"An excellent video from you, with real quality footage & you got ALL three goals that put the mighty & world famous Glasgow Celtic Top Of The League!"
"Thoroughly enjoyed your video sir. Now you know we are one of worlds greatest football clubs. Keep spreading the word."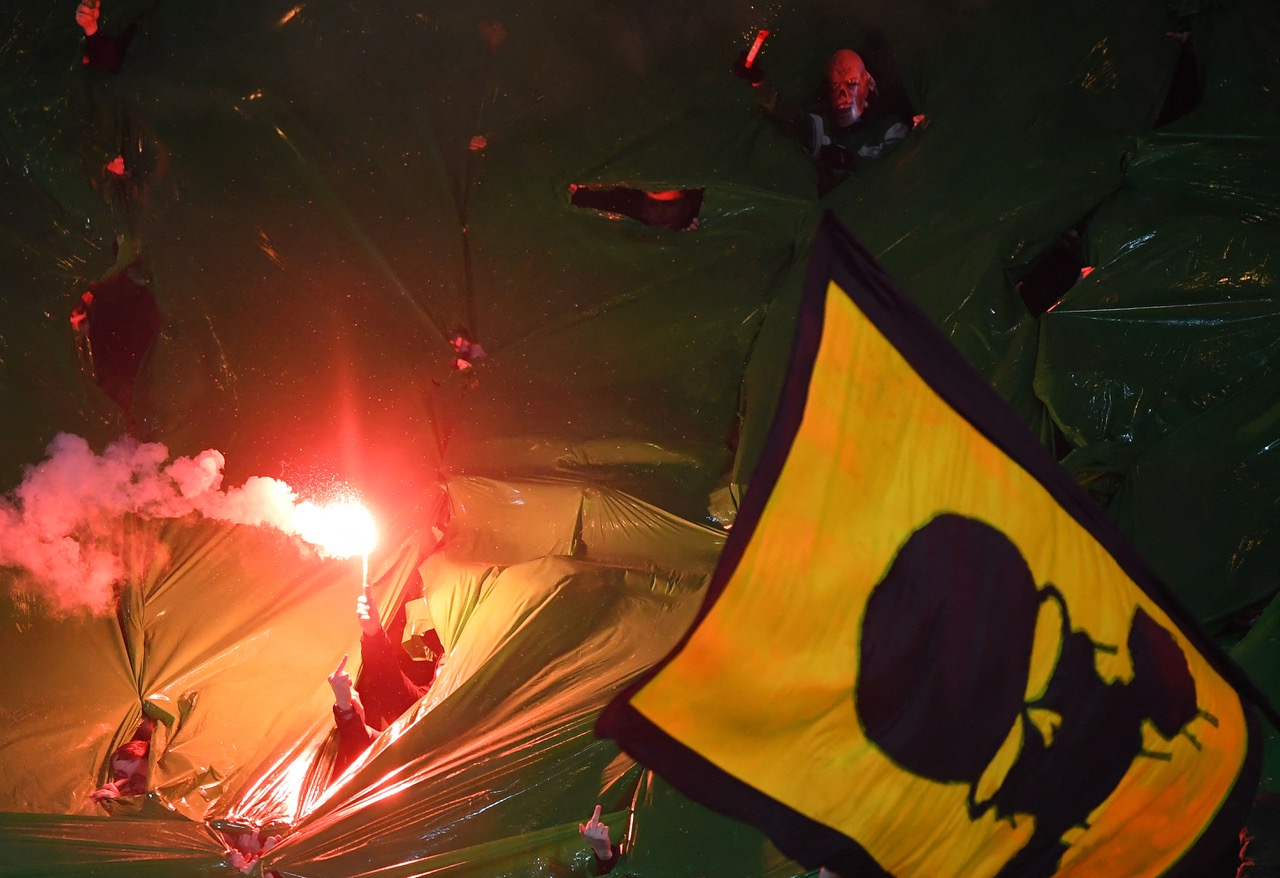 "Old Firm died in 2012. It is now called the Glasgow Derby. The Ibrox club is now called The Rangers International and are 10 years old and 1 point behind the premier club in the country – Celtic FC."
"Great vlog and camerawork mate, cheers. From Sydney."
"Great video footage!!!You are obviously now converted, welcome to the Celtic Family sir!"
"Brilliant Vlog, hope you enjoyed your time in Scotland."
"Great video and very professional. I can't believe Paul TT predicted a 3-0 win."
"Loved the content on Celtic, I was just above you on the 2nd tier, how does that game rank in all the games you've seen?"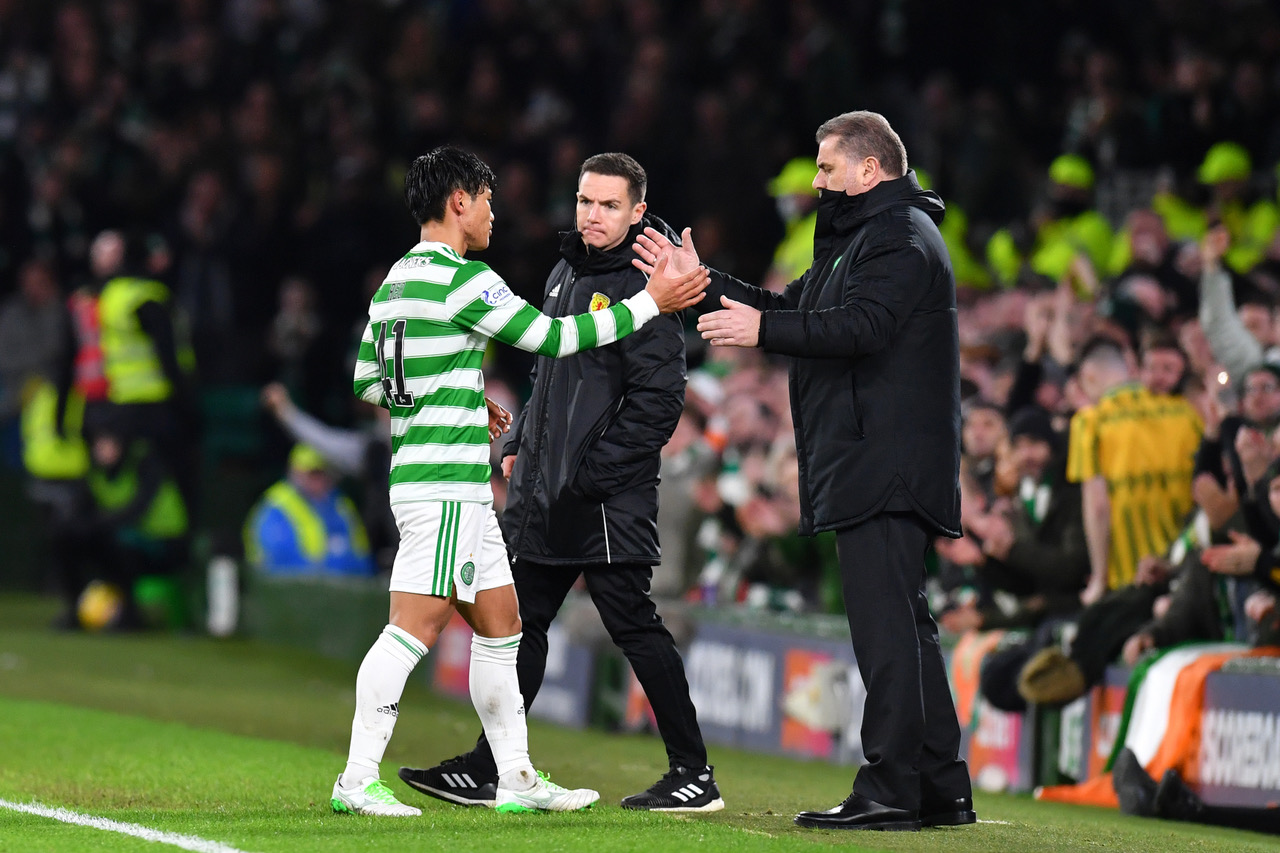 "Two things you need to change mate, having 'old firm in your title, this is the new Glasgow Derby. Last old firm was 2012. And that badge was also last used In 2012 by the mighty 'Glasgow Rangers' (May they rest in peace) need to update it to the new badge they've been using since, as the old one is now redundant. Other than that, nice video."
"Who's Top Now ! Hail Hail, Hail all Ange's Bhoys Absolutely Brilliant show still Buzzing."
"Glad you saw Parkhead up close and the support we give the famous Glasgow Celtic."
Had the pleasure of sitting next to this guy last night (the side of my head makes a cameo haha). Flew in from Budapest. He absolutely loved it – what a first game to attend at Celtic Park. https://t.co/t5zrlIkfr3

— Michael McFarlane (@Mikey_McFarlane) February 3, 2022
An absolute pleasure to meet this young man from Budapest on my tour today. He attended the match last night and took some very special footage, which you can check out @ Hungarian Football Vlogger. As a @Fradi_HU supporter he was delighted to see the Ferencvaros Vase on display. pic.twitter.com/kyx910Wo9g

— Matt Corr (@Boola_vogue) February 3, 2022
There've been times in the last 2 years when the entitlement around football has been infuriating.

But wherever we are in it now, singing this anthem of hope with my old man & 60k others again, dreams tossed & blown, was as life affirming as it gets.#YNWA #celticpark #CELRAN pic.twitter.com/dpY55umhSA

— Paul English (@PaulEnglishhack) February 3, 2022
'People walked in here with problems in their life tonight. Hopefully we helped them forget about them for a while.'

Ange Postecoglu.

Celtic 3 v 0 Rangers pic.twitter.com/Rr2wpMs3MW

— Paul English (@PaulEnglishhack) February 2, 2022