I did not come from a big Celtic family. It was different growing up in the 1950s in Glasgow. Your parents trusted the weans to do a lot of things on their own. I cannot even remember my first ever Celtic game. I just remember being 8 or 9 years old and being talked into going by some older pals. When you walked into Paradise, a warm glow just came over you and you wondered where this place had been all your life. It was exhilarating and full of colour. Celtic were not a winning team in those days at all, but folk were there to see the Celtic win, lose or draw. Everyone seemed happy just seeing Celtic playing football.
At this stage after this first game, I just felt that this is the life for me and I will be coming back.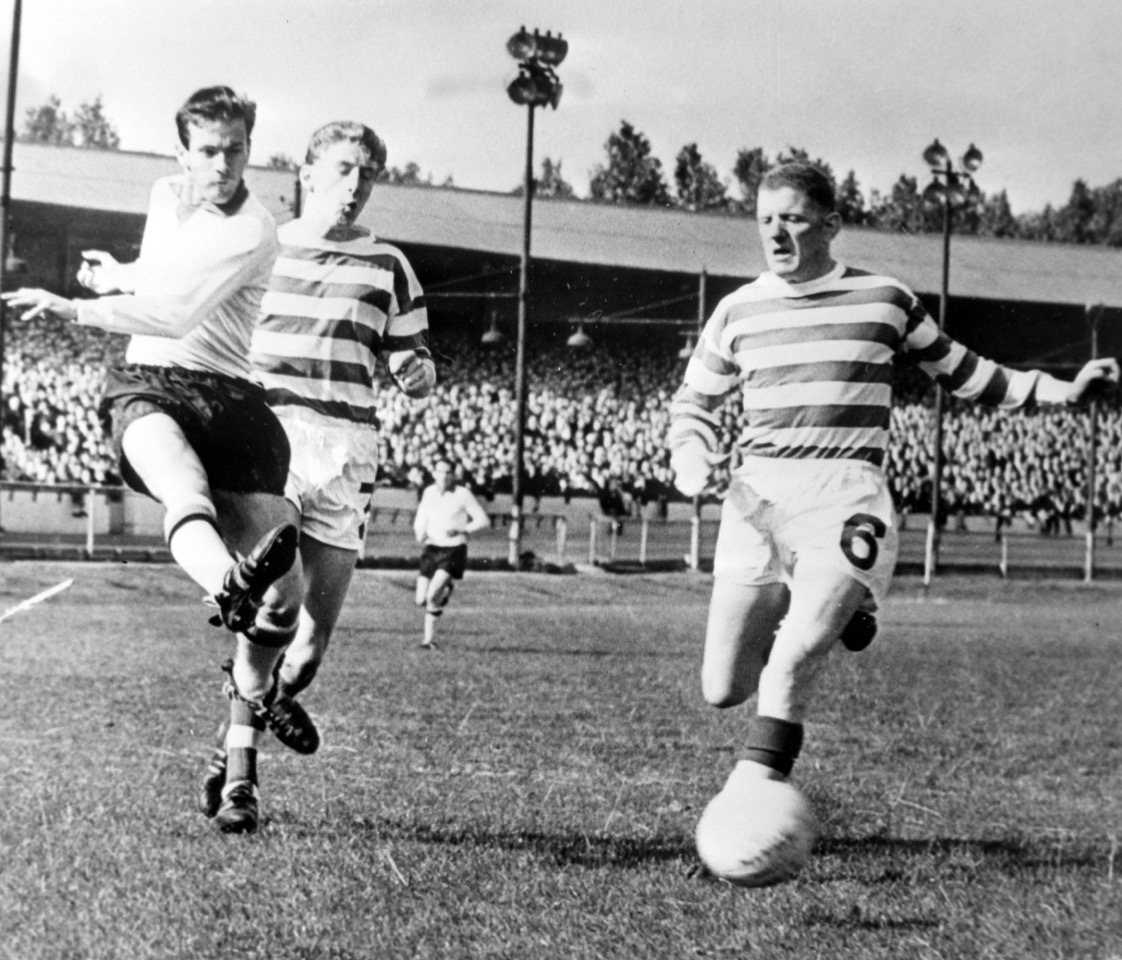 The next six years from 1959 to 1965 I would get to more Celtic games than I would for the rest of my life. We lived in a Celtic hotbed in the Garngad in Glasgow. We had little or no money. We walked to and from Celtic Park. We got lifted over the turnstiles by generous Celtic fans. It was a much accepted practice in those days. Sometimes we collected empties after the game to earn some money to go to the away games. We never missed a home game. We got to some close-by away games by train. We got free rides on supporters buses to games further afield like Dumfries, Perth and Dundee. We lived for Celtic games.
On the field it was a hard time for Celtic. I kept waiting for that big Celtic victory. Rangers beat us most of the time, although the Kelly kids on occasion played some wonderful football. When we played Rangers it just seemed that they were physically and mentally stronger when it counted. I can remember one heartbreaking game at Ibrox where we were leading 2-1 and Jim Baxter scored a goal from 25 yards with the last kick of the ball. That was so typical in those days. I can only ever remember getting one penalty ever against Rangers and Paddy Crerand missed it. Paddy was one of my first Celtic heroes as he had paid my pal and I's tram fare on our way to a Cetic v Rangers game. Can you imagine a player nowadays travelling to Celtic Park for such a big game on public transit. Jim Craig mentions in his book that he did the same thing.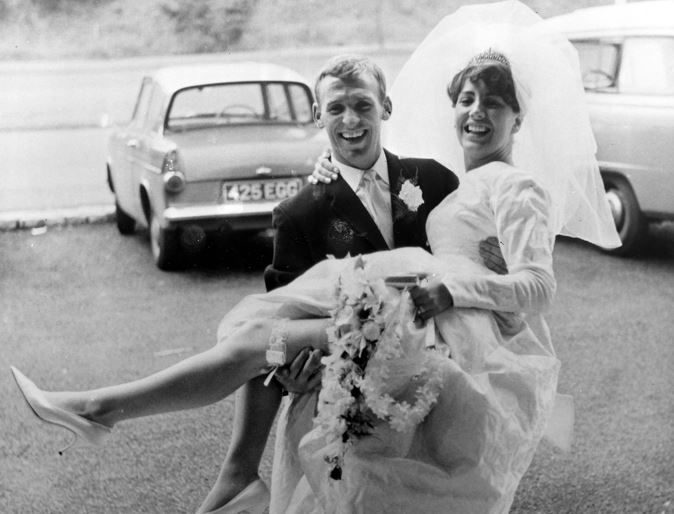 For those six years, there were heartbreaking Scottish cup final losses to Dunfermline and Rangers. In the first game against Dunfermline we created enough chances to win two games. However Eddie Connaghan made some fantastic saves.
1965 came and our family was emigrating to Canada, and I thought I would never get to see Celtic win big. Then my life changed forever when big Jock arrived. Everything changed. We were in the Scottish cup final again against Dunfermline. On the same day there was a big family wedding in Kirkcaldy. They were running a big bus through to Fife for the wedding. I was 14. We were leaving for Canada in a few weeks. I told my wee mammy that I was not going to the wedding. There was a cup final to go to. She finally relented. My older brother and I went to Hampden. That day we won the cup and Scottish football was changed forever. Celtic would go on to be the dominant team and a force in Europe for a long long time.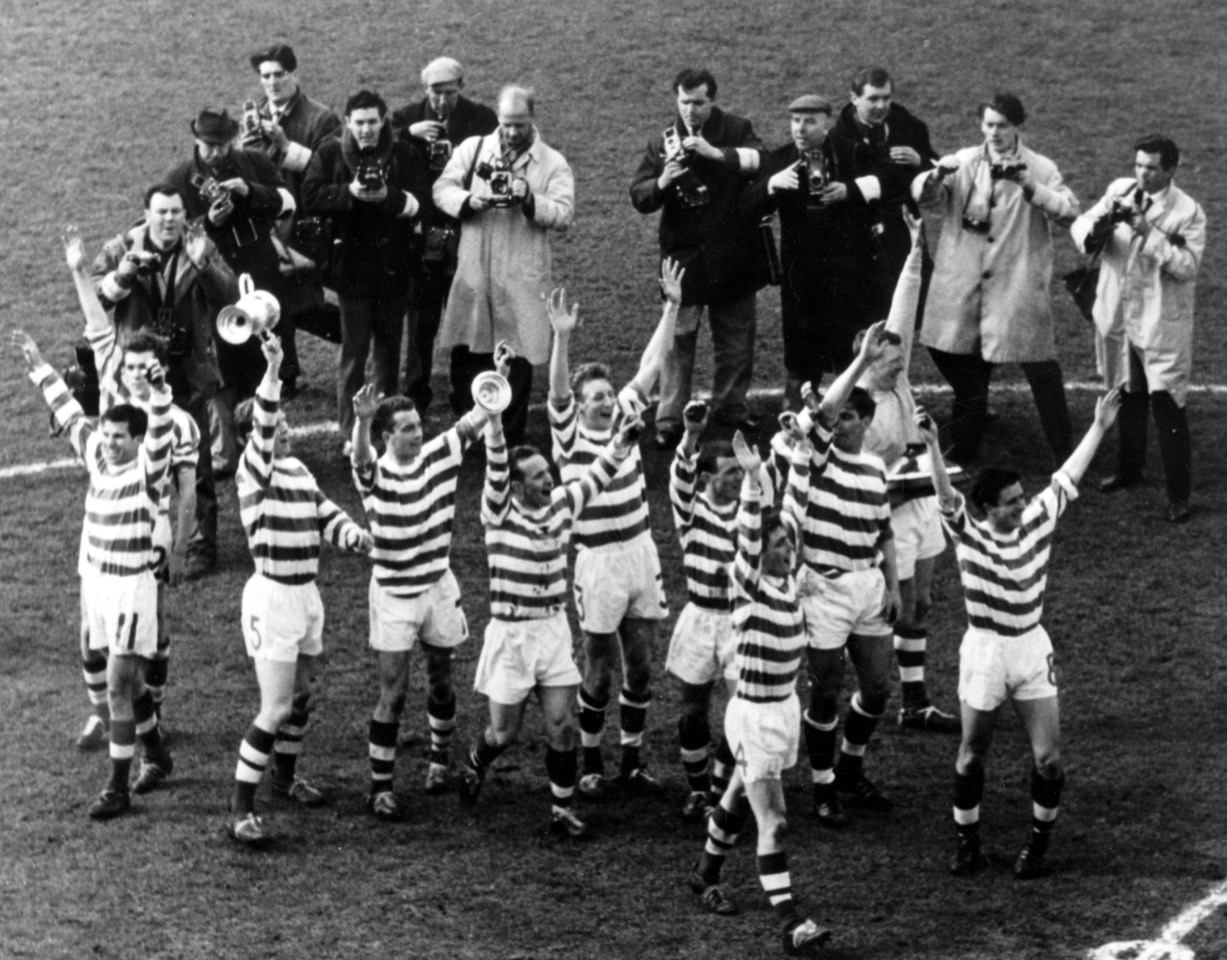 I went to Canada. I have been here for 57 years. My love for Celtic has never been diminished. I am a proud Canadian. I have been back to Scotland over thirty times to see my beloved Celtic. I go to my Celtic SC in Toronto to see all the games. Life is good. I have been home for some memorable wins, the centenary double, the treble treble in 2019, and lots of other great wins. Even at the age of 71 I hope to be back in May for another treble.
Hail Hail
Ed Gough
Tell us your Celtic Story. Simply email it over to editor@thecelticstar.co.uk and we'll post it on The Celtic Star as as article.