Not many of us, I would imagine, have watched a game from the top tier of the Dick Donald Stand at Pittodrie. You get a lovely view of the Aberdeen skyline, and there was a guy on top of the South Stand trying to catch seagulls! (Bet you didn't know that!).
The disadvantages are that you can't quite see the near goal, and also that for a man like me who has often said that Aberdeen supporters are not the nastiest (there is strong competition in Rangers and Hearts) but they are the stupidest, there was a certain amount of evidence to back up the contention.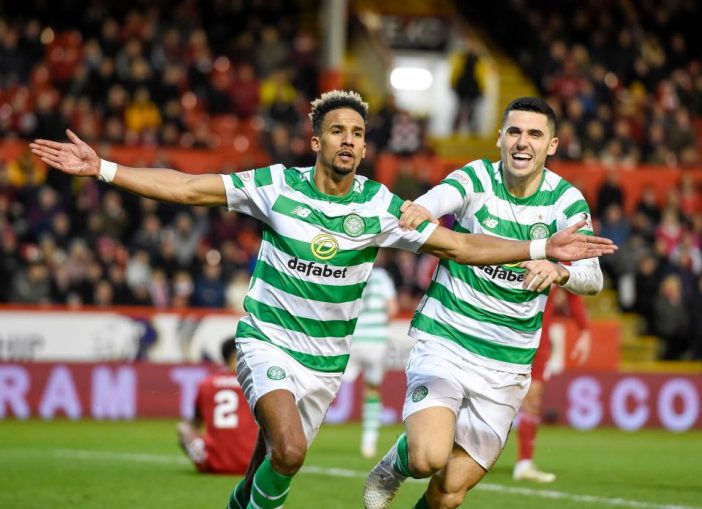 Not all of them, I hasten to add. Most of them sat quietly, but there were a couple behind me who would be strong candidates for Moron Of The Year 2018. I was also amazed at the extent to which Aberdeen supporters are happy to call themselves "Sheep". The Dick Donald Stairway was sheep with red and white scarves on the stairwells. No kidding!
But to the game. Another excellent performance from Celtic with two men in particular Odsonne Edouard and Scott Sinclair making loads of us, me included, eat out words. The sound of munching is a pleasant one however.
Scott thoroughly deserved his hat-trick scored by the simple expedient of being in the right place at the right time, and what a difference Odsonne made when he came on! A good goal, and a great assist. He has come good at the right time. Congratulations to them both!
The two penalties conceded were odd ones. I thought the first one had gone for a corner kick, and the Dick Donald stand were totally amazed at Mr Collum's decision, and I also thought that the second one was a stonewaller but others seemed to disagree. I look forward to seeing them on TV.
There was a nasty foul on Ryan Christie which might have earned a red card, and my Aberdeen friends were a bit embarrassed about it, and thought that there was something personal in it.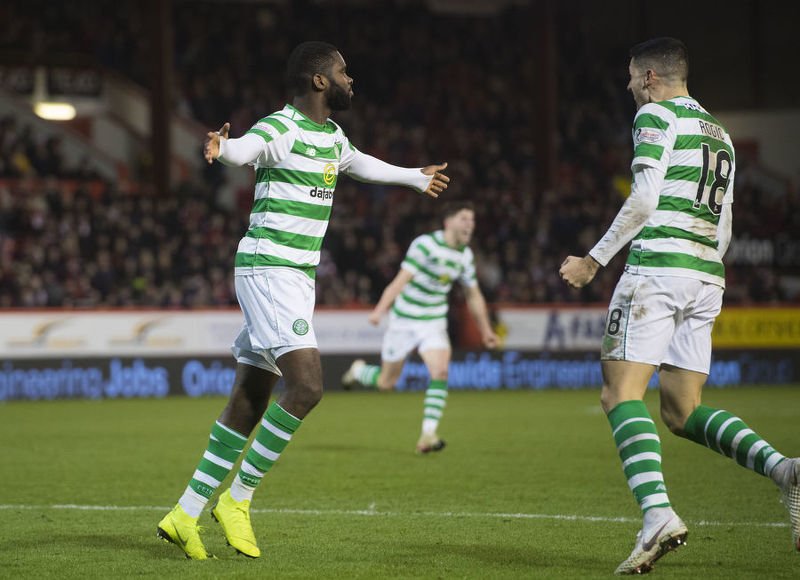 Scott Brown was possibly Man of the Match, Johnny Hayes is no left back, Craig Gordon still cannae kick a baw, Dedryck Boyata and Philip Benkovic radiated confidence and security, and Willie Collum's reputation for eccentricity gained even more ground, even though most of his decisions tended to favour Celtic, apart perhaps from the penalties.
But the real stars were the Celtic fans once again. I had a great view of them and how great it was to see and hear them in full song. They had much to be happy about today – oh, and well done Hibs as well.
Happy Boxing Day to everyone.
Looking forward to Saturday.
David Potter
Also on The Celtic Star today…
Hibs earn Ibrox draw as Rodgers calls out 'diver' McShinnie…See HERE.
Collum has a shocker but Celtic stand up to be counted…See HERE.
Jim Craig's Festive Moments – Boxing Day!…See HERE.
Celtic Team News: Christie leads the line, no sign of KT…See HERE.
'We are not timid, these are games to relish,' Rodgers on Pittodrie and Ibrox…See HERE.
Timothy Weah Exclusive! And No Christmas Eve Carroll on The Celtic Star…See HERE.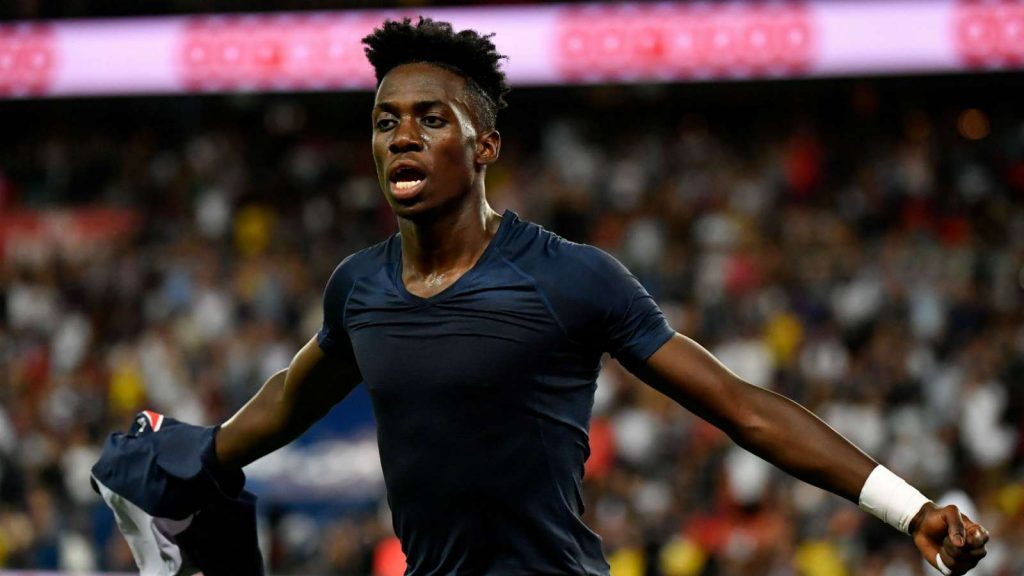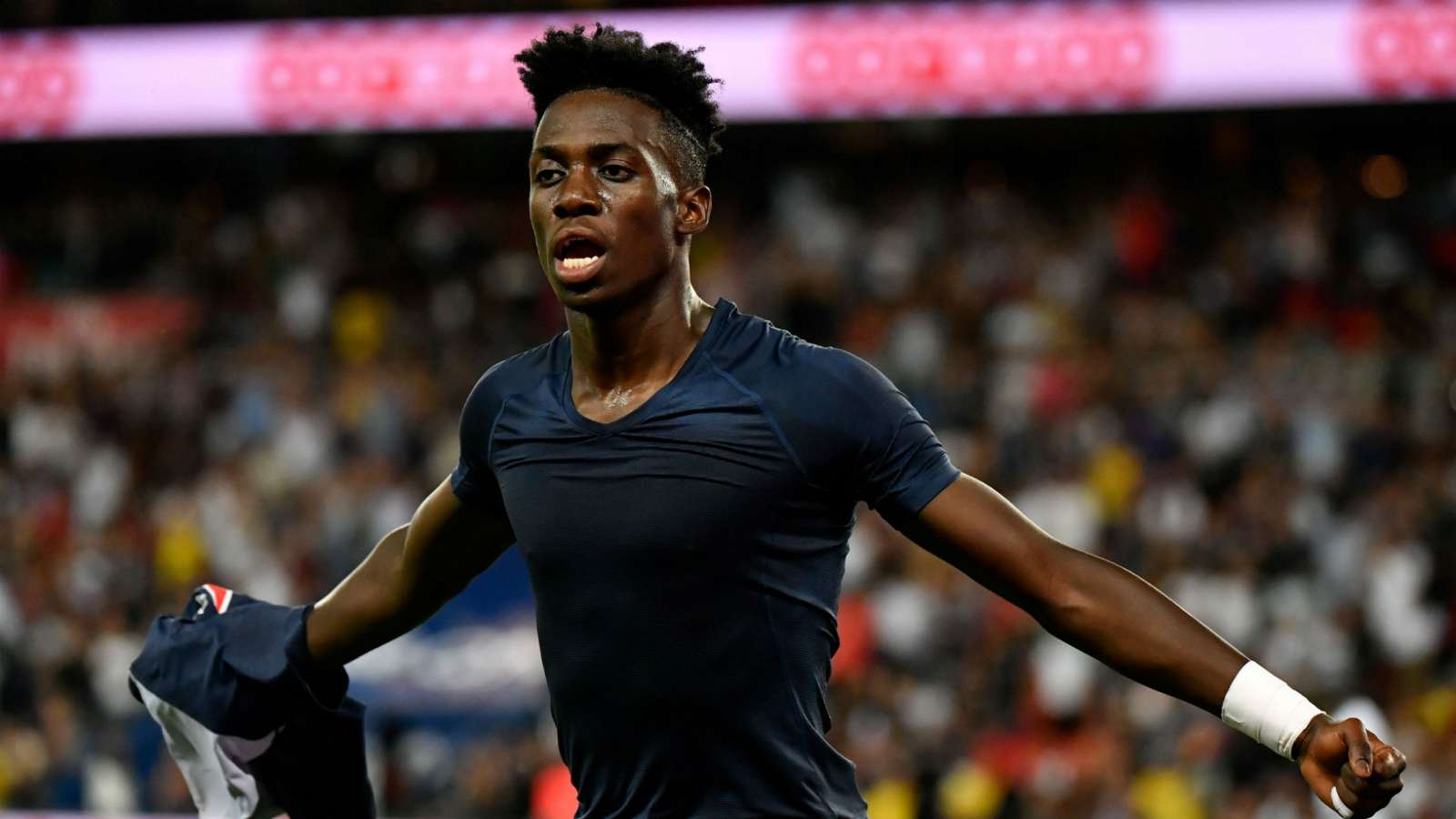 Timothy Weah Exclusive! And No Christmas Eve Carroll on The Celtic Star…See HERE.