When I try to categorise my top three favourite Celtic fixtures I generally go in this order Rangers (away) before the fan restrictions, Rangers home and a European night under the Parkhead lights. An away trip in Europe is a completely different kettle of fish and something that should never be taken for granted. Little did I know back in the year 2001 just how cherished an away victory would become and for once I would have a lifetime of bragging rights saying "I was there."
There are many pivotal moments signposted throughout Martin O'Neill's era that would lead to him becoming one of the true Celtic greats. We had come back off a glorious summer, basking in the glory of the domestic treble. I must have watched Tony Roper saying 'make mine a treble' on at least a dozen occasions. I was pumped for the season ahead and was determined to get to as many fixtures home and away as my overdrawn bank account would allow.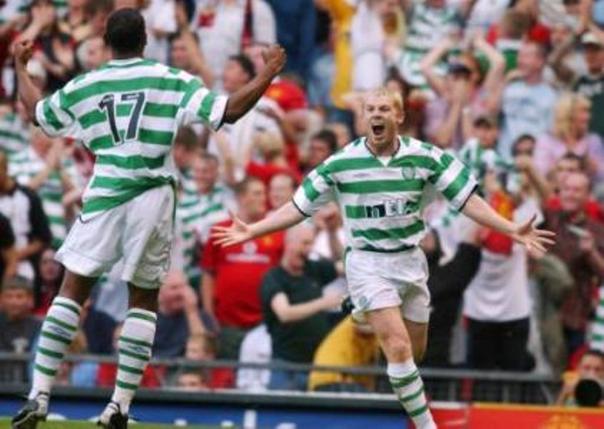 I had hit the ground running with a trip down to Old Trafford on the 2 August to see us pump United 4-3. At this point I knew that I had a ticket for the Ajax game the following week but I had no means of transport. Flights were either fully booked or way above my financial means. As luck would have it in the Friday Times there was an advert in the classifieds advertising seats on a supporter's bus leaving from Nitshill on the Monday afternoon. I was on the blower straight away and sure enough they had two seats available, for myself and my mate David.
Monday arrived and we congregated at the pub. Spirits were high and the drink was flowing. I must admit I felt a bit nervous there were a few shall we say characters present. A couple of pints and shots soon settled my nerves and soon we were on route to the Dam!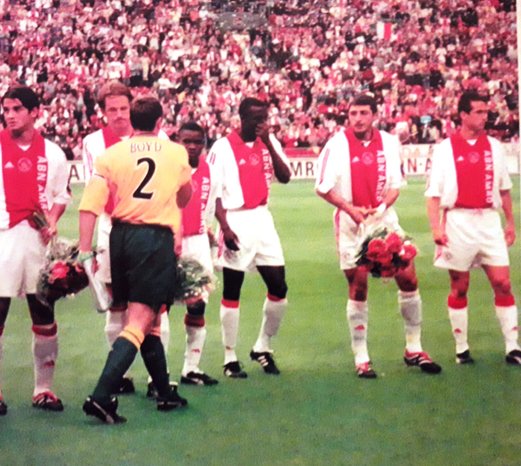 The bus was fairly raucous for the duration of the journey. At one point one chap decided to sprawl himself out across two seats much to the dismay of the gent whose seat he was hogging. Without hesitation he proceeded to remove the shoes of the comatose individual and set one of his socks on fire. This was to prove to be one of many eye opening experiences on this journey.
Arriving in Amsterdam was thrilling. There were Celtic colours on every street we drove through. I was buzzing with excitement and what was ahead. Before we got to the actual game there was no shortage of drama prior to kick off.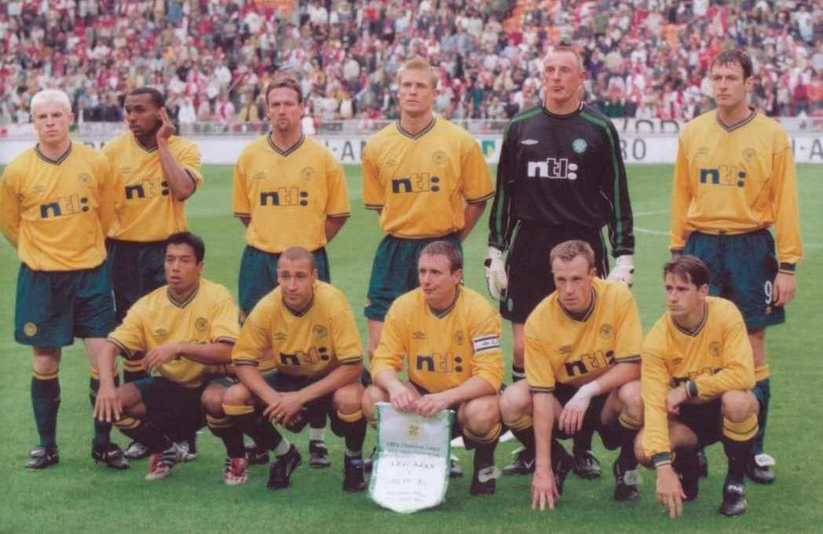 First there was the attempted hit on one of our fans in Teasers bar in the city centre. At the time we saw everyone spilling onto the street but we were none the wiser as to the severity of the incident until we returned home.
The second headline grabbing incident came courtesy of our German supporting friends who were in town for a good old fashioned tear up with the Dutch. This incident was well publicised in the red tops, with baton wielding police officers baying for blood.
As the kick off approached we took our seats unscathed from the day's high jinks, although a tad the worse for wear. In the change strip of yellow and green a – personal favourite of mine – Celtic settled into the game quickly, although it was Ajax who almost drew first blood in the opening minutes with a header from former Golden boot winner Nikos Machlas.
But it was Celtic who would land the first blow. Chris Sutton's beautifully flighted shot was met with a blunder from the 'keeper Grim, who punched the straight to the incoming Bobby Petta who calmly controlled the ball and steered it into the roof of the net.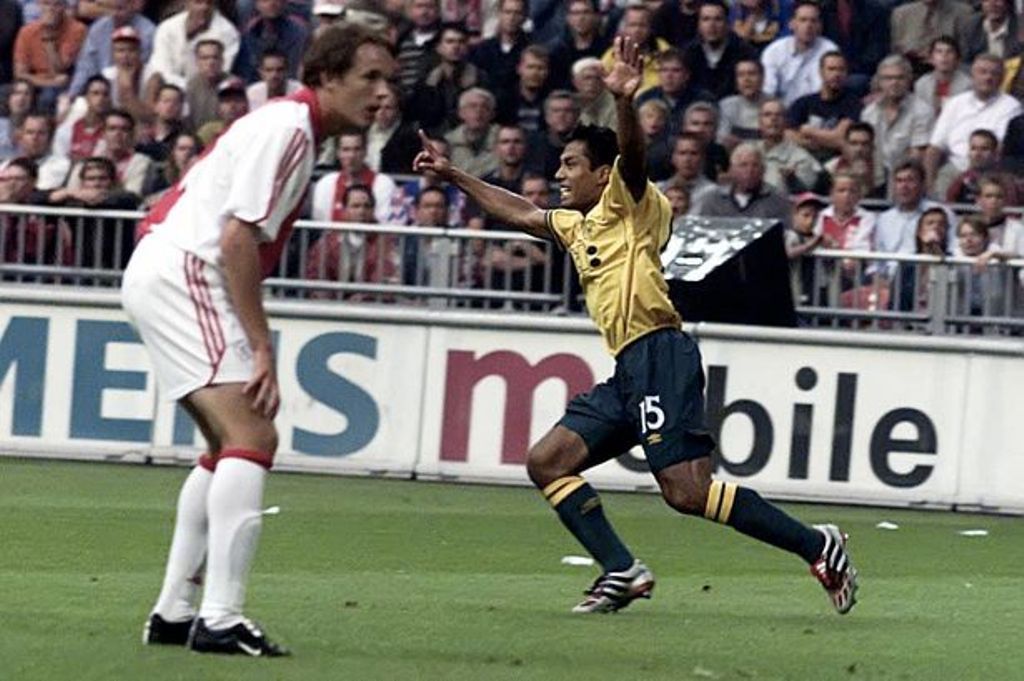 With the traveling Celtic support in full voice we wouldn't have to wait long for a second. Larsson played an exquisite scissor kick pass through to Agathe who coolly steered the ball across the keeper into the bottom right corner.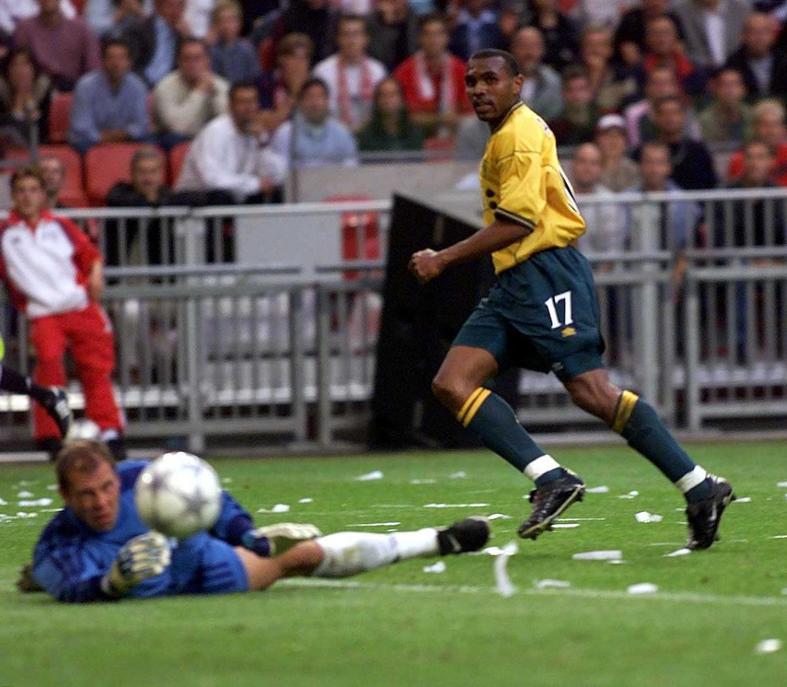 By this point I was in a complete daze and not believing my luck at what I was witnessing. Just six minutes before half time Ajax eventually arrived at the party with future Rangers striker Shota Averladze pouncing on a Rab Douglas parry.
At Half time and 2-1 up, we were thinking maybe we'll take that. Chris Sutton had other ideas. A thunderous header into the roof of the net ten minutes into the second half condemned Ajax to a humbling 3-1 defeat.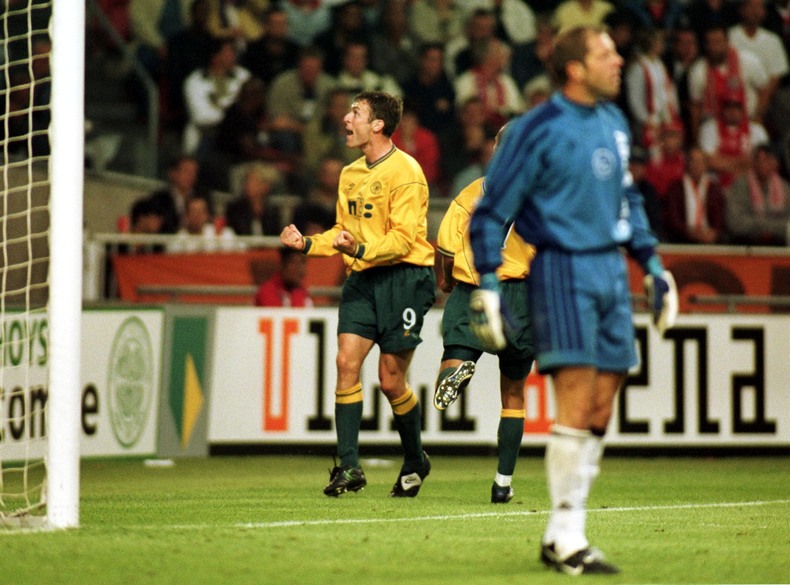 When I cast my memory back to that balmy night in the Dam I truly believe that was where the road to Seville started.
Paul Carroll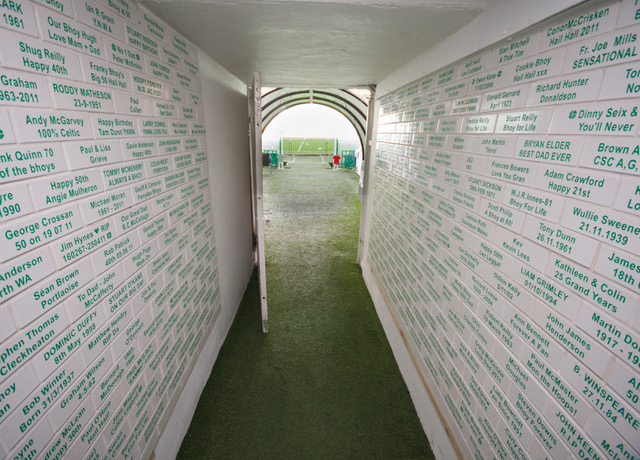 Take The Celtic Star's Photo Tour of Celtic Park and enjoy our stunning photos from inside Paradise RIGHT HERE, RIGHT NOW.
Support Celtic Youth Development
Help raise money for Celtic Youth Development by joining the £1 weekly lottery and you could win up to £25,000 – just click on any one of the photographs below to join. Lots of our readers have already done so and they're now doing their bit to help fund Celtic Youth Development that can deliver the stars of tomorrow and beyond. And you might even win a few bob too! And a special thank you to all The Celtic Star readers who have already signed up and are now supporting youth development to give us the Celtic Stars of the future…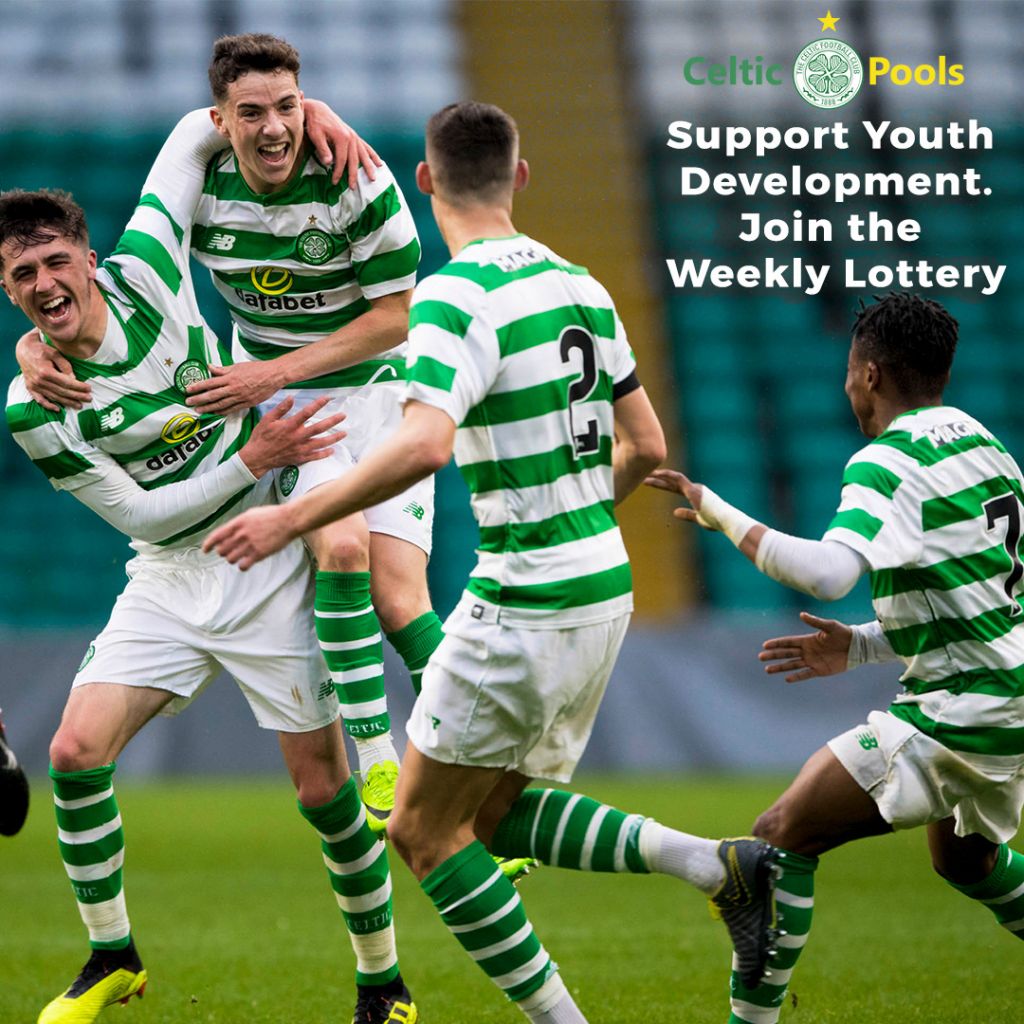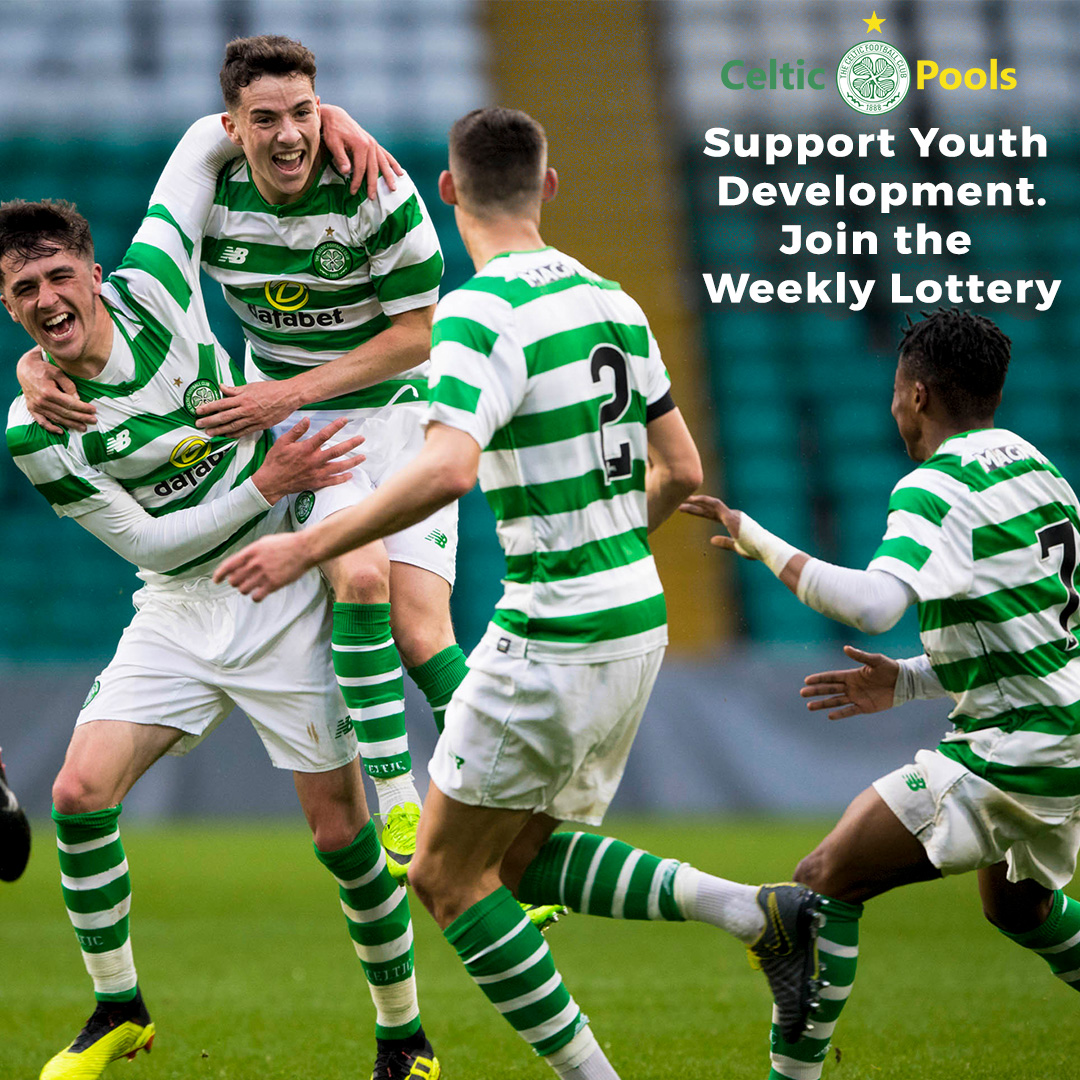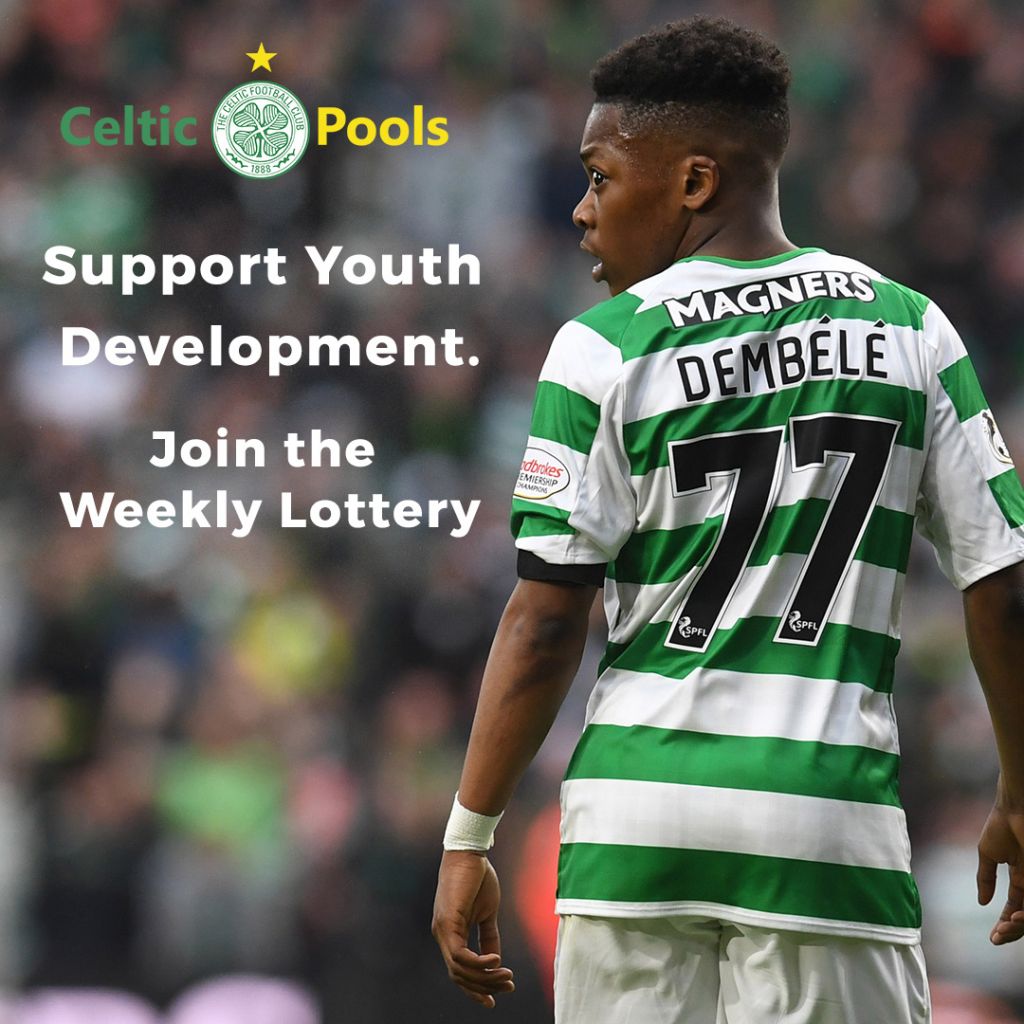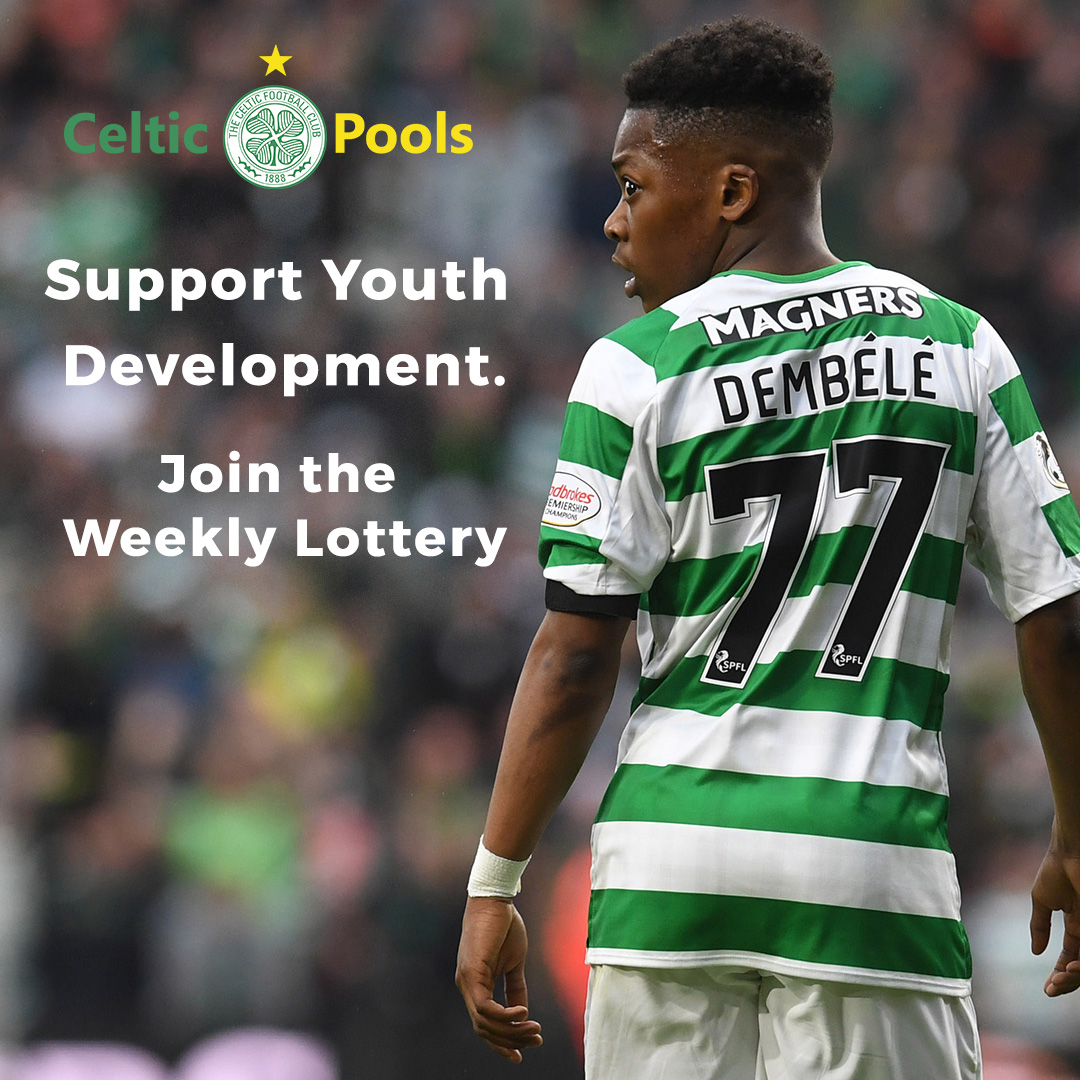 Invincible author Matt Corr's names his @CelticFC Legends…https://t.co/AHlwWQZ9ez @Boola_vogue @lcafiero

— The Celtic Star Editor (@CelticStarMag) March 27, 2020
"La Marseillaise" – Celtic's French Connection and the pain they've inflicted | The Celtic Star https://t.co/6WZIStbUzi

— The Celtic Star Editor (@CelticStarMag) March 27, 2020