Competition for places is a crucial facet to the success of any big football club. Liverpool, Man City, Real Madrid, Juventus, PSG – you name it, they all have strength in depth within their playing staff. At the weekend, it was pleasing to see Celtic start with a front three of Kyogo, Maeda and Jota against Aberdeen, before bringing on Giakoumakis and Abada.
It showed our muscle not only to the Dons but the entire Scottish Premiership. We have the tools to do the job again this year but maybe this time give an even better showing. Turnbull and Aaron Mooy also came off the bench to join in during the 90 minutes and it was quite the eye-opener as to just how far Ange Postecoglou has taken this team and club in general these past 12 months or so.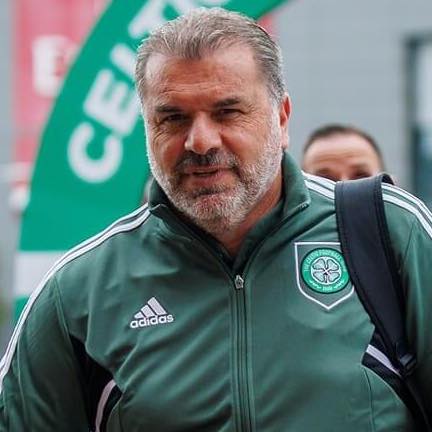 As with every positive note, there remains a perceived negative to having a big, strong and talented squad of footballers at your disposal; keeping everyone happy. However, his is a group that Ange has dismissed outright in his typically brusque fashion and manner, insisting it is not his place to try and make people happy, whilst he acknowledged there would be opportunities given to everyone in time.
The Celtic manager said as reported by Daily Record: "They are at Celtic Football Club. If that is not happiness for them, I don't know what is, they can find it somewhere else. It is not my job to keep them happy. My job is to make sure that we get the best out of them and give them every opportunity. And they will all get opportunities. They know that. "If you want to play at a big club, and this is a big club, the reality of it is that part of that is you will have competition for places. It keeps you at your best and also you know you will require a big squad of players.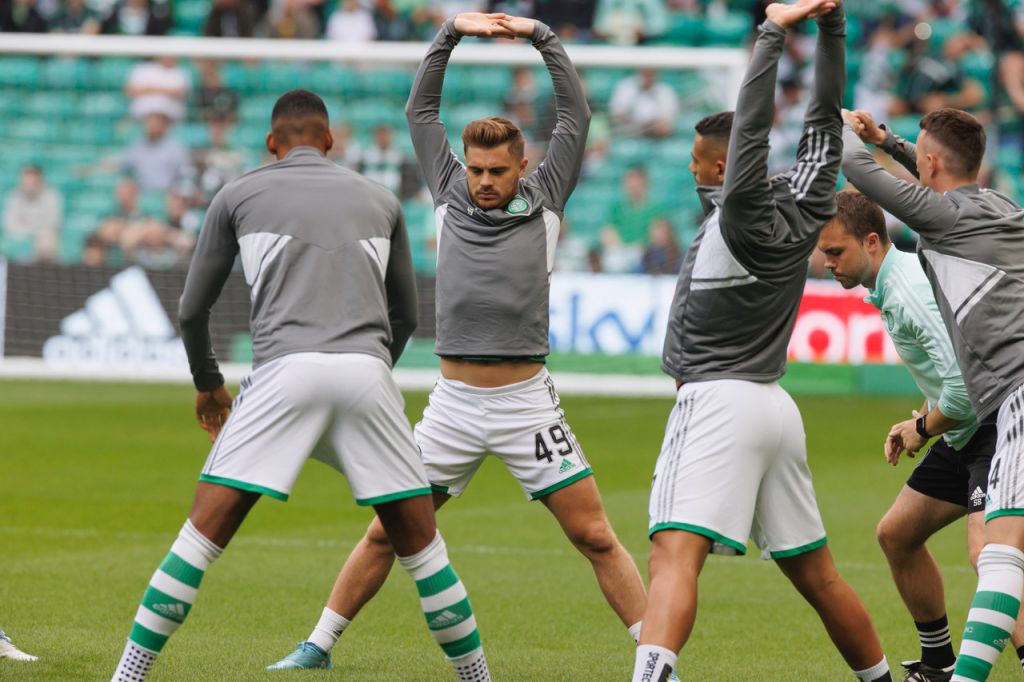 "This group of players understands that and they work hard every day. The game is a by-product of how we train every day and training levels are high because we have a strong squad. If you just have a strong eleven, then your training levels are not great, which means even the first eleven are not improving at a rate. My job is not to keep them happy. My job is to make sure we keep them ready and able to take their opportunity when it comes along."
There is a long and possibly arduous season ahead where we will be competition and fighting for everything both domestically and in Europe. Ange knows we need all hands on deck and can do without the petulant or childlike semantics of players who are not in the starting XI. Big Christopher Jullien has already tried that and it looks like Ange has marked his card with the black spot ever since.
There is a wonderful balance and equilibrium to the squad at present, in both a footballing and human perspective. It is crucial that we keep this harmony flowing through the entire campaign and stick with one another through thick and thin, highs and lows. This could be another magical year for Celtic FC and the squad should all be proud to be a part of that as the manager has alluded to.
Paul Gillespie