I missed this one, and was dependent on the excellent coverage of Celtic TV with pearls of wisdom from Hartson, Petrov and Donnelly, and my house was a lot warmer than Celtic Park. It wasn't always the easiest of games to watch and have to admit that I was glad to see the 95 and a half minutes (generously allowed) elapse and the three points in the bag, It was not a great game, and has to come into the "grinding out the win" category.
But that is the way that Leagues are won sometimes and we should be grateful.
Let's deal with the referee first. Mr Clancy had an awful game, and Petrov and Hartson on Celtic TV were right to use the word "soft" to describe the penalty. I have often felt that Clancy (who is not of the traditional background for Scottish referees) falls into the trap of bending over backwards to prove his impartiality. There were several other occasions when I felt that Aberdeen got the benefit of the doubt.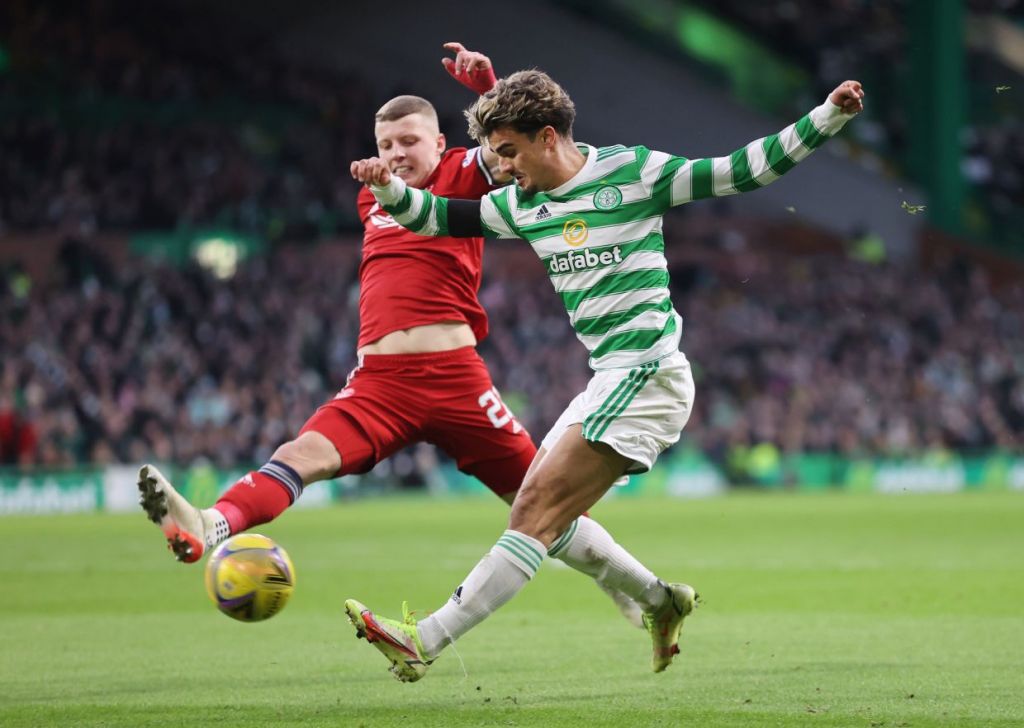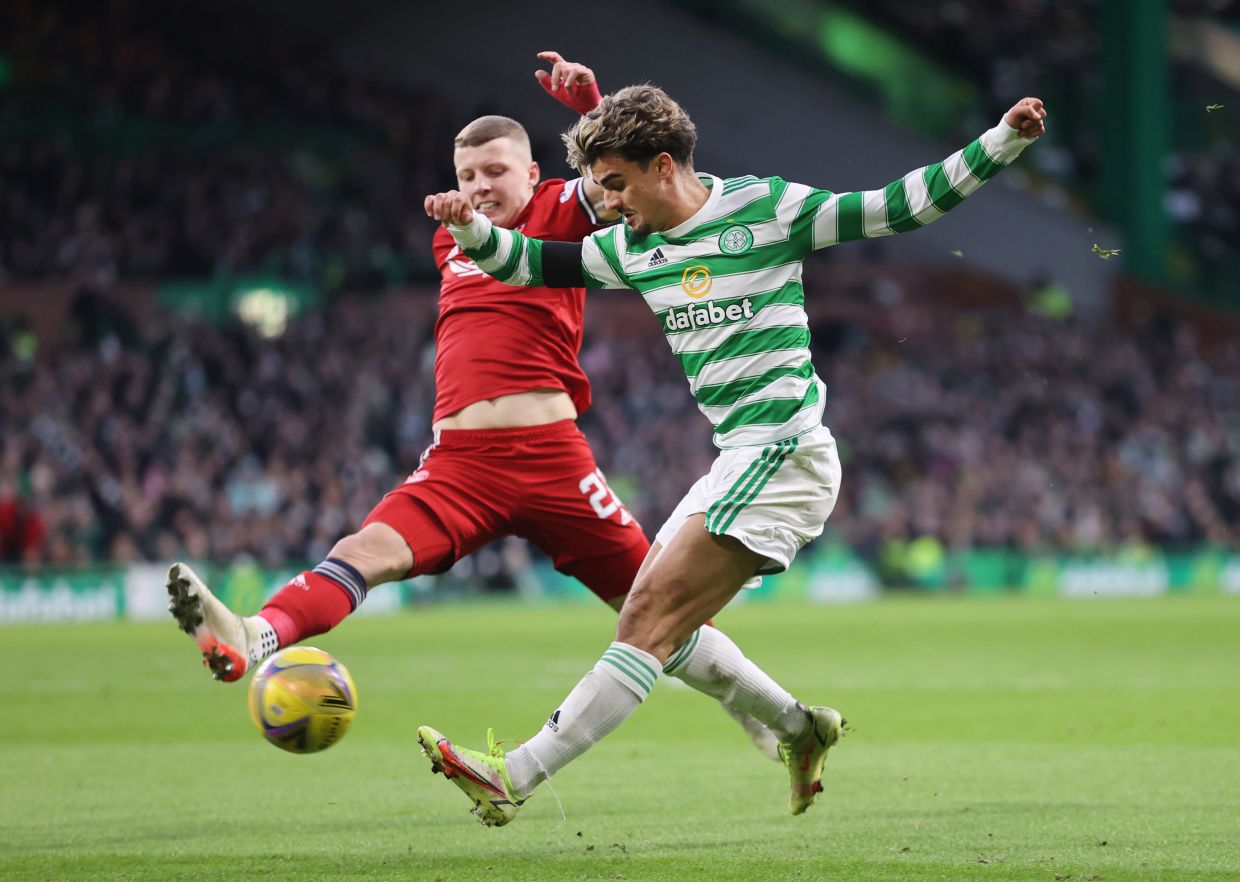 There were many good performances from Celtic today – McGregor, Ralston, Jota for example, and Kyogu, although he really should have scored near the end, must have covered every single blade of grass many times today, such was his energy and enthusiasm. The substitutions made an impact – both Johnston and Forrest – and they were brought on at exactly at right time.
McCarthy was given a start today and I paid particular attention. I feel that the jury is still out on James who didn't quite do enough to convince me today. But he didn't play badly either and is worth at least one more go.
The defence were never really put under any great pressure today, but handled well whatever they were asked to do. Joe Hart survived well his early injury scare and once again radiated command, although Juranovic was right to get his head in the way of that late drive from Aberdeen. I don't necessarily share the view that Juranovic is on the wrong side of the park, because I feel that he is a good enough player to cope with that.
My only concern is that we are not getting enough goals. Yes, we had a lot of hard luck today, but with the amount of outfield possession we had, we really ought to have won with a great deal more comfort than we did. Nevertheless, it is three points as we approach the busiest time of the year. Our old friends from Edinburgh come calling on Thursday night. That should be a good game.
The tribute paid to Bertie Auld was impressive, and it was nice to see Scott Brown back again.
David Potter