CRISTIAN GAMBOA had a fine World Cup, like his three Celtic colleagues, and with Mikael Lustig just back from his two week break after Sweden's exit from the tournament in Russia, the Costa Rican was brought back into the first team fold on Wednesday evening in Celtic's 3-1 win over his former club Rosenborg.
Gamboa could have been forgiven for thinking he would never play for Celtic again in any match never mind a vital Champions League qualifier. He seems to be completely out of favour after having a bit of a nightmare against Bayern Munich in the 3-0 defeat last October.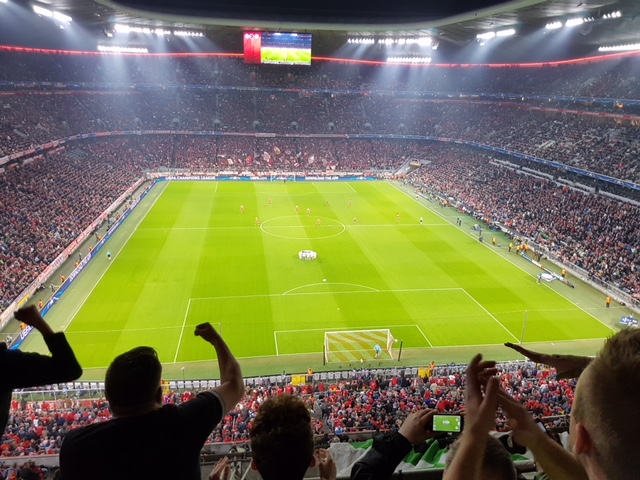 That seemed to lose the manager's confidence in the player and even when right back opportunities appeared later in the season with Lustig injured or suspended, Rodgers opted to play new arrival Jack Hendry out of position on the right side of defence rather than rely on Gamboa.
His national coach pleaded with Celtic to give him game-time ahead of the World Cup but that fell on deaf ears.
Yet Gamboa went to Russia and excelled. That just possibly has opened the door to an unlikely re-think from Brendan Rodgers and the possibility of him making an impact at Celtic at long last.
"I had to stay professional last season," Gamboa stated.
"It's difficult sometimes for your head but I always gave my best in training or when I got a game.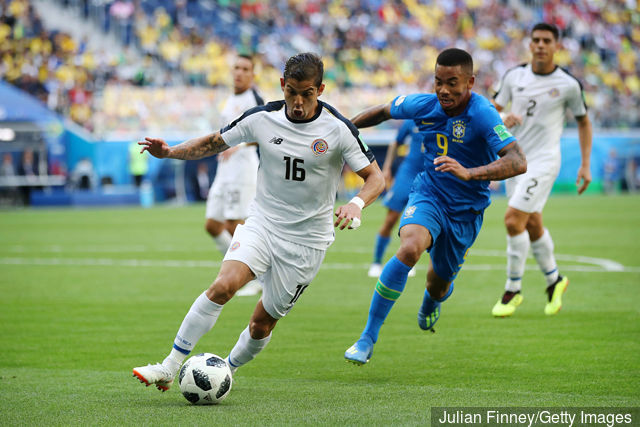 "The World Cup has been good for me. I got a run with Costa Rica and I've come back to Celtic hoping for the same.
"I'll keep going here, I'll continue to work hard. There are a lot of good players at Celtic but that's the way it is at a big club.
"Going to Russia 2018 has helped a lot – it boosted my confidence again.
"It's the most important competition in the world so it was great to be involved for my country. The manager at Celtic spoke to me when I got back. We had a chat and he gave me a game against Rosenborg. Now I'm looking forward once more.
"I enjoyed the game on Wednesday night and it was important to me because it was against my old club.
"It was a special night and it was nice to be back in the Celtic team. The manager knows I can perform in games like that, especially so soon after the World Cup.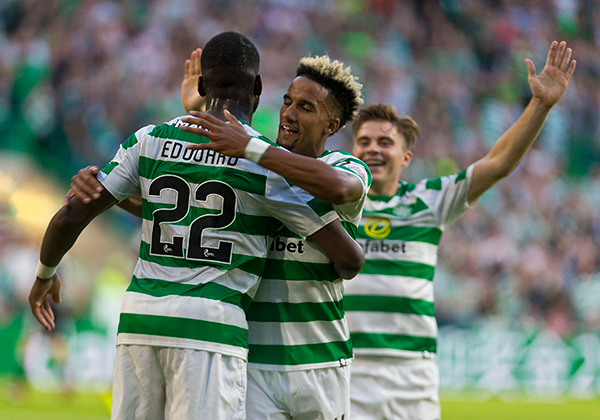 "He trusts me in these type of games so I'm happy about that. And I'm still happy here. I've always said it's a fantastic club, my family are happy in Scotland and I've still got another year left on my contract."
Gamboa also looked back to that poor team performance in Munich that he paid such a high personal price for.
"It was OK after Munich, you just need to take it. I'm a professional and I get paid to take it," he said.
"After a bad game, they always come and pick out somebody – it tends to be a defender. But that's fine.
"If you make a mistake or have a bad game, you have to move on from it. It's in the past now.
"You just need to get better and perform in the next game when you get a chance.
"I was always positive after that, I wanted to keep my mind clear to make sure I was ready for the World Cup this summer. I'm a positive guy, I see a lot of better things for me in the future.
"I wasn't worried that I wouldn't experience European nights for Celtic again. You have to trust in what you're doing.
"You stay professional and have to be ready when asked to play. It's a big club so sometimes you don't get many chances but if you keep it, the opportunity will come."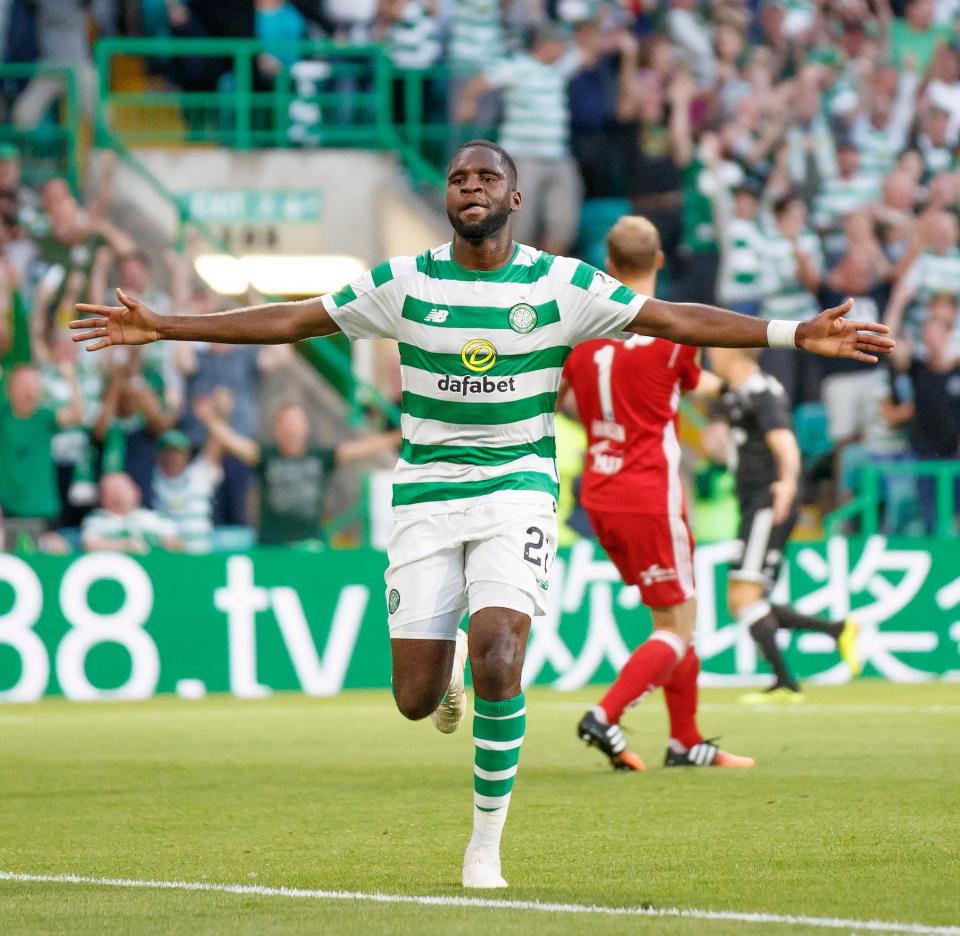 The Costa Rican is hopeful that he has done enough on Wednesday to keep his place in the side for the return leg this midweek, which would give him the chance to return to play at Lerkendal Stadium, where he enjoyed three years as a Rosenborg player. Mikael Lustig is back in contention although could start on the bench. Much depends on the approach to the game that manager Brendan Rodgers will adopt, according to Gamboa.
"I know a lot of people and still have many friends at Rosenborg so it would be nice to play there again.
"Myself and Mika are different types of player so it depends on the system the gaffer wants to play.
"If he wants an offensive full-back, I'm here. If he wants someone a bit more defensive, he has Mika.
"But he has two good options, two World Cup players.
"Rosenborg have kept six or seven players from my time so they have a solid base. And their formation is 4-3-3, that will never change.
"That's Rosenborg, that's who they are!
"They will try to get an early goal but that will be tricky for them because we have good players up front.
"They'll need to be aware of that and I expect another open game on Wednesday. We need to be careful – but we always score."