The title race is well and truly on in Scotland this season. After spending years on the fringes, the Rangers have finally emerged as genuine challengers to the Celtic juggernaut. And their victory at Parkhead to bring the previous decade to a close was a statement of intent from Steven Gerrard's men.
Celtic though have been in this situation before. Even last season they had suffered a bad defeat at the hands of the Rangers going into the winter break. And so these proclamations of their demise will be nothing new to them this time around either.
In fact, it is their experience which will prove vital in this very tight title race according to Neil Lennon. While speaking with the Irish Times, the Celtic manager said:
"That experience might stand them in good stead but every season is different.

"We have a good, strong, core of players in there who are winners and they won't want to give anything up lightly as we have seen already."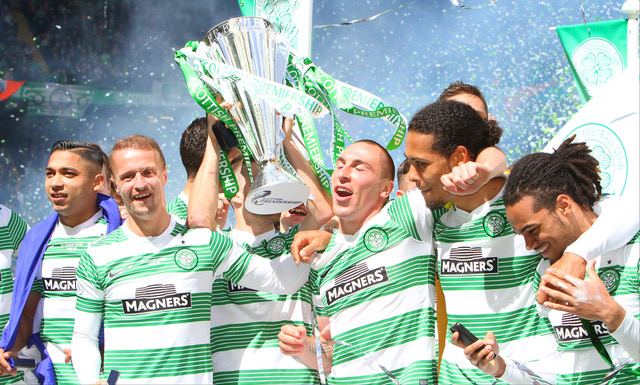 Celtic certainly do have experience on their side. They have won the league for 8 straight seasons and thus they know how to deal with the pressure if it indeed goes down to the wire. The Rangers on the other hand will only be expected to shrink, the closer they get to the final day of the season.