I live in New Zealand and have supported Celtic since 1966. I was carried over the gates by my father as a 9 year old. I saw us win all 5 trophies that year including the big one.
I was triumphant in the Hampden Park North Stand when as part of a Celtic crowd of 135,000+ we swept aside Leeds United and were in another final. I was disappointed when we lost in extra time in 1970 to Feyenoord in the European cup final.
I saw us win 9 in a row. Virtually the last game that I saw was when the 10 men beat Rangers 4-2 to win the league. Soon afterwards I emigrated but my blood is green and white.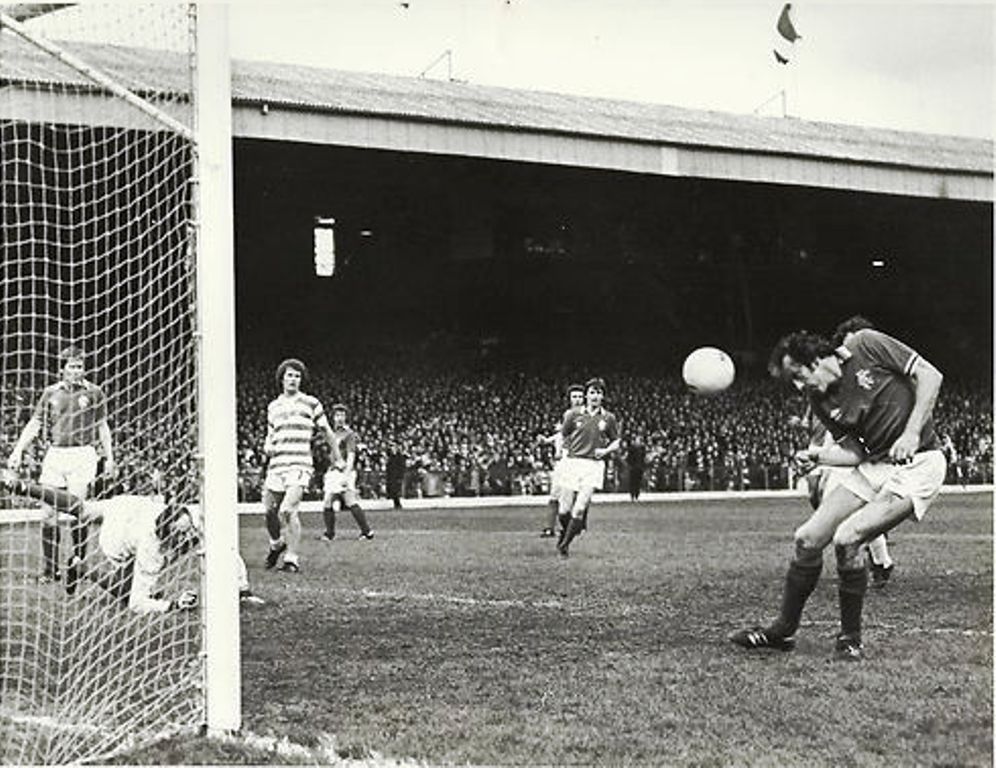 I have been fascinated by the polarisation in Celtic blogs about the appointment of Neil Lennon. I am a psychotherapist by profession so permit me to use that lens to explain the mixed posts that I have read. (Referring to this debate on Celtic Noise, see HERE).
Let me be clear, I have no inside knowledge of the machinations of the Board. I live 12,000 miles away. No Board would ever appoint a manager with the expectation of failure. That would make no financial or football sense.
Only a severe pessimist would come to the conclusion that the appointment of Neil Lennon means that the trophy cabinet will be bare next year. There is a great book by Prof Martin Seligman called 'Learned Optimism" that explains the concept of attributional style.
He explains that there is a personality continuum that ranges from extreme pessimist to extreme optimist. Many people assume that they are an Optimist. Often however they are Successful Pessimists. These people have a core of Pessimism learned in childhood and a veneer of Optimism. On the surface they appear Optimistic but whenever they feel out of control the veneer can come off and the core of pessimism erupts.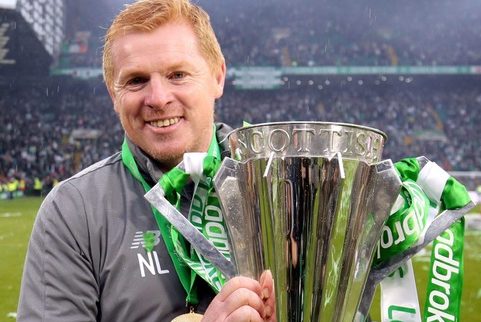 We have no control over the appointment of a Celtic manager thus we feel out of control. Many people in Scotland are not as Optimistic as they believe. They are Successful Pessimists. That explains the catastrophic postings.
In the NBA players are given the Attributional Assessment test. Players are substituted based on their score on this test. eg Do not sub on a pessimist when the team is behind. Modern Sports Psychology can predict which players will despair in adversity and which will be resilient. That can be far more important than football ability.
If Celtic do not have such a test on all their staff they are negligent. Do not get me started on the importance of the colour of the goalkeeper's jersey. Despite me pointing this out to Celtic I tear what's left of my hair when the goalkeeper emerges in grey. This is the 21st century not Roy of the Rovers.
Pessimists also often have Anxiety. Anxiety is always about the future. We do not get anxious about the past. Only about a future that we imagine. We do not know the future so be careful what you imagine.
'What lessons can be learned from Neil Lennon's first stint?' is the title of an article on BBC Sport website. The answer I believe is NOTHING. Just ask supporters of Leeds United, Nottingham Forest or Sunderland if the glory of their past predicts next season. It does not.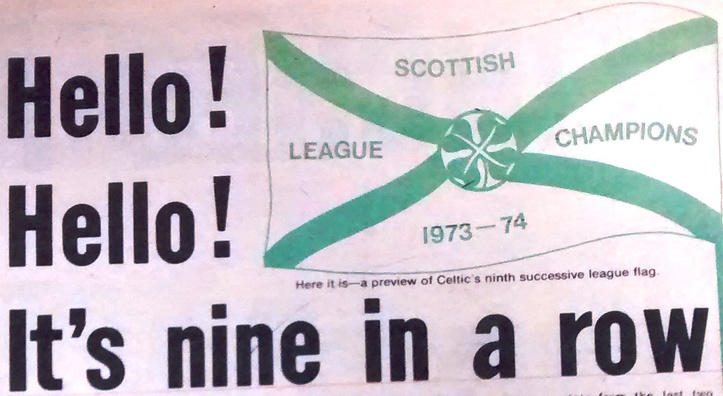 The Celtic management team have arranged pre-season matches against an Austrian 4th division team Pinkafeld on 27 June, a third division team Wiener on 30 June, a Swiss Premiership team St Gallen on 3 July and Stade Rennais on 14 July the winners of the French Cup who beat PSG. That sounds like a graduated and well planned pre-season.
The transfer window has not yet opened. negotiations have begun. Patience is a virtue. Neil Lennon and his coaching team will strive for Celtic to win every match next season. That is my belief. As far as I know that has never been achieved in any league at any time. It's a dream. So was a Triple Treble. Football is about hopes and dreams. We are united in our support for Celtic.
Give them your full support and be the 12th man. Curb your pessimism and anxiety. I plan to be in Scotland next May and hope to get a ticket to watch them clinch 9 in a row. Join with me with hope in your heart. Do not let them walk alone.
Dr Pat
*Dr Pat has offered to give a lecture on The Psychology of being a Celtic Supporter when he briefly gets back to Scotland May 2020 and this is something that The Celtic Star would be happy to organise.