When the penalty kick was invented by a fine Irishman, William McCrum back in 1891, three years after Celtic's formation it quickly became known as "the kick of death". Well here we are 127 years later and it's killing us all, slowly. Indeed, in 1998 Gary Lineker a man who is no stranger to scoring a penalty kick or two at World Cup finals a few years ago made a documentary for the BBC on William McCrum and the penalty kick.
Penalty kicks have long been the bane of players and fans or indeed managers. Neil Lennon's immortal words "I'm sick of it" when asked by BBC Radio Scotland after a penalty howler by Kris Commons at home to St Johnstone is still firmly burnt into my brain.
Did you know that as it is, goalkeepers can expect to save about one penalty in four. Not good odds, I'll give you and they get worse during major tournaments, dropping to about one in five. It is a statistic that reflects the huge psychological pressure that haunts keeper and penalty-taker alike.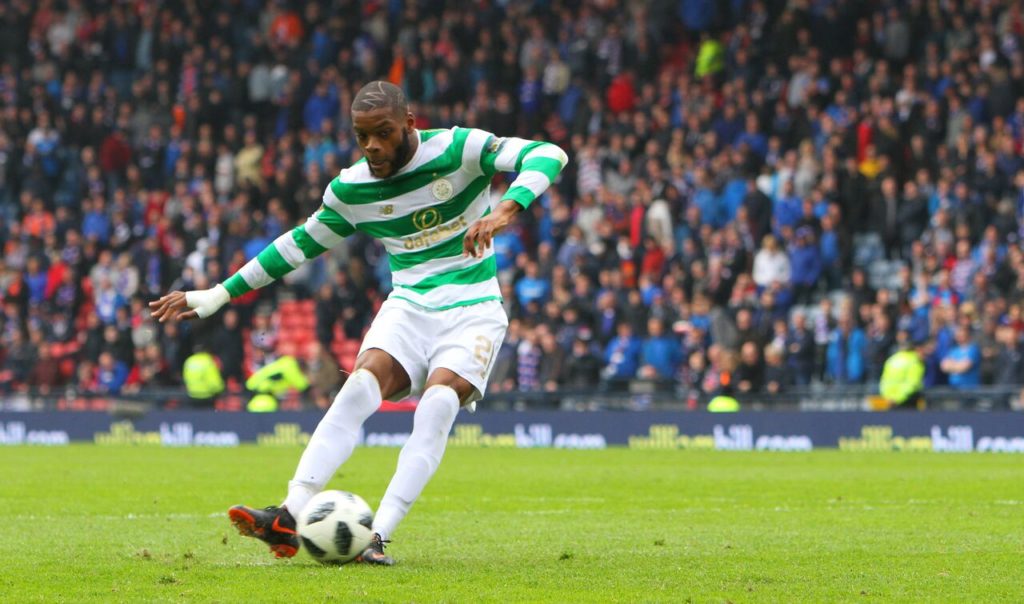 Yet studies suggest many football teams ingore the issue, making little effort to improve their success rates through regular practice. I remember David Beckham scoring outstanding curling free kicks with impunity during his career and his success ratio was put down to practice. So why are players sneaking off to play FIFA 11 after a light training session when they should be practising the noble art of the penalty?
But hey, let's not be too harsh as even Henrik 'The King of Kings' Larsson missed a few in his time!
What makes it even harder to stomach when we miss on a regular basis the fact there is now a wealth of hard scientific evidence on the fine art of dealing with penalties. The hardest fact of all is that unless the keeper can anticipate where the ball is going before it is kicked, the chances are it is going straight to the back of the net. So could it simply be explained by the shape OR BLATANT signposting of where the penalty taker intends to place the ball?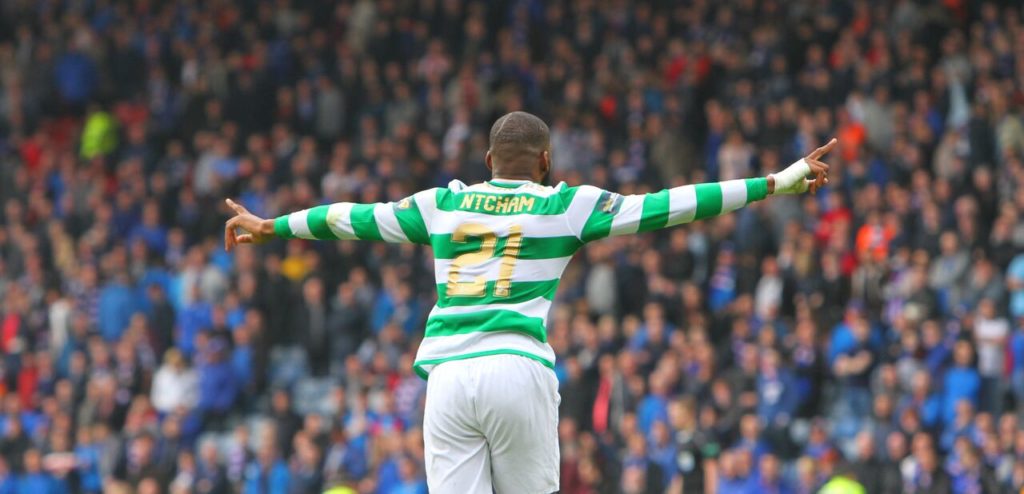 Eye-monitoring studies by the sports scientist Dr Mark Williams of Liverpool John Moores University in England have shown goalkeepers ignore everything but the legs and feet of the striker, looking for clues on the direction of the final kick.
Nightmares of Samaras v Rangers 2010-2011 in the Ibrox title decider anybody?
Top penalty-takers such as Frank Lampard of Chelsea were capable of shooting the ball in at more than 80 mph with deadly precision. At those speeds, a goalkeeper who hesitates is doomed.
Studies of elite goalkeepers show they have lots of tricks up their sleeve such as making their first move before the ball is struck. Strikers can unwittingly be fooled into aiming their shot to the left if the goalkeeper stands just slightly to the right of the centre of the goalmouth, or vice versa, giving the keeper some idea of the most likely direction of the shot.
So what's the solution? Many argue we could use sheer brute force as a ball travelling at more than 80 mph not only gives keepers little chance of reaching it, but also minimises the chances of him holding on to it or deflecting it away from the goal. I've always struggled with Celtic's preferred 'low hitting' penalty taking compared to the more confident laid back continental types who seem to score all the time by kicking the ball at high speed at a point about 50cm under the crossbar and just inside either one of the goalposts.
Research has found that nervous players tend to focus on the goalkeeper rather than where they are going to aim. One look at players and you can probably tell the outcome before a ball is kicked. This makes the best players more susceptible to distracting antics and more likely to give away their intentions.
In conclusion then successful conversion of penalty kicks matter greatly. As mentioned above they can win or lose you the League title.
Barry Flaherty