A 2-1 win at Pittodrie shouldn't be taken for granted at any time but when it's a game played in the middle of swirling 50mph gale force winds it should be welcomed. The conditions were of course the same for both sides yesterday but having in the main to bypass midfield plays far more to the strengths of Derek McInnes and Aberdeen's tactics and personnel rather that Celtic's.
That Celtic came out of it not only without tasting defeat but with all three points, showed there is a willingness to fight for the right to win, rather than always feeling the need to outplay the opponent. As an aside, none epitomised that fight for the right to play more than Scott Brown yesterday. Without Brown driving his team in that second half we may well have settled for the draw.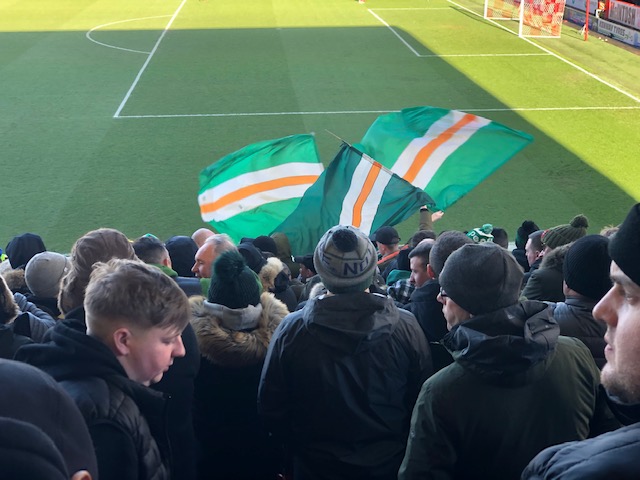 Since 29 December when Celtic last tasted defeat we've clearly taken stock of the personnel we have and how we use it. The switch to a 3-5-2 formation could be a simplistic way of looking at our tactics and formation. The truth is we haven't simply changed tactics, we've become far more flexible to several alternatives. We have tried to find a way to incorporate two strikers as often as we can, yet we've also dabbled on a diamond midfield and even the old faithful 4-2-3-1 formation has been developed to become more of a 4-3-3 set-up on occasion.
Through accident or design we've also experimented with the personnel and again using Scott Brown as an example we've even see the captain drop in a central defender on occasion.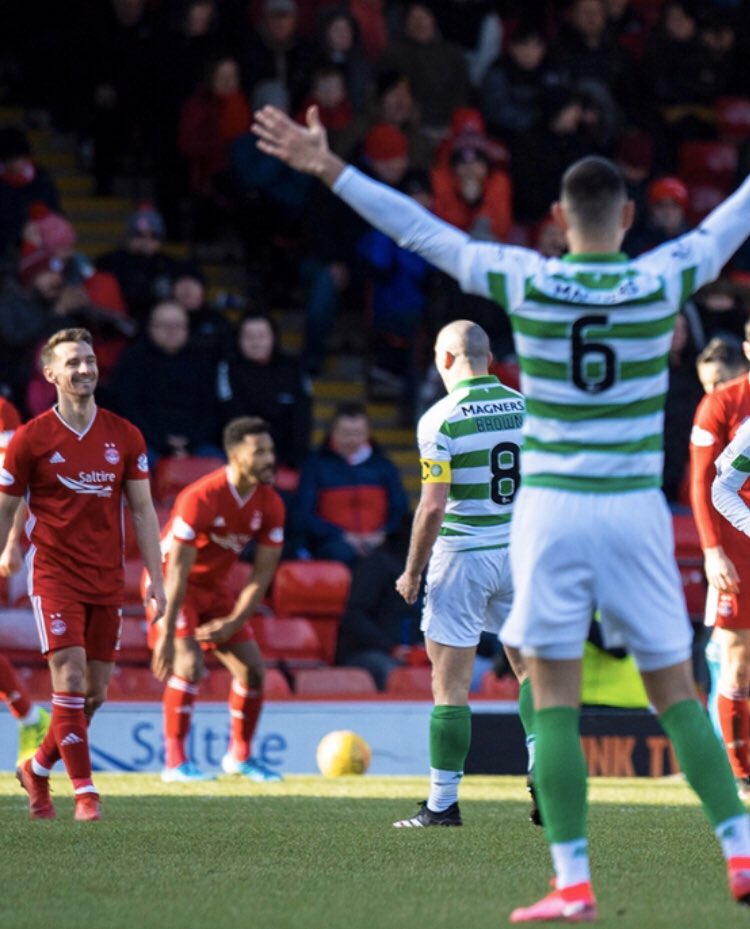 Yesterday was an example once again of the flexibility. Perhaps personnel dictated things but I expected Lennon to line up in a 4-2-3-1 formation against the Dons and for two reasons. I expect us to play that way in Copenhagen on Thursday night and I thought we'd give the players 90 minutes of going back to that set-up ahead of the Europa League encounter.
Secondly Aberdeen at Pittodrie is a ground we've had great success playing with that formation. It seemed odd to change considering the 4-0 thumping we'd dished out on our last visit to the North East. We didn't, we played a 3-5-2 and Aberdeen coped well with it. Indeed they seemed fairly comfortable dealing with both the conditions and our formation.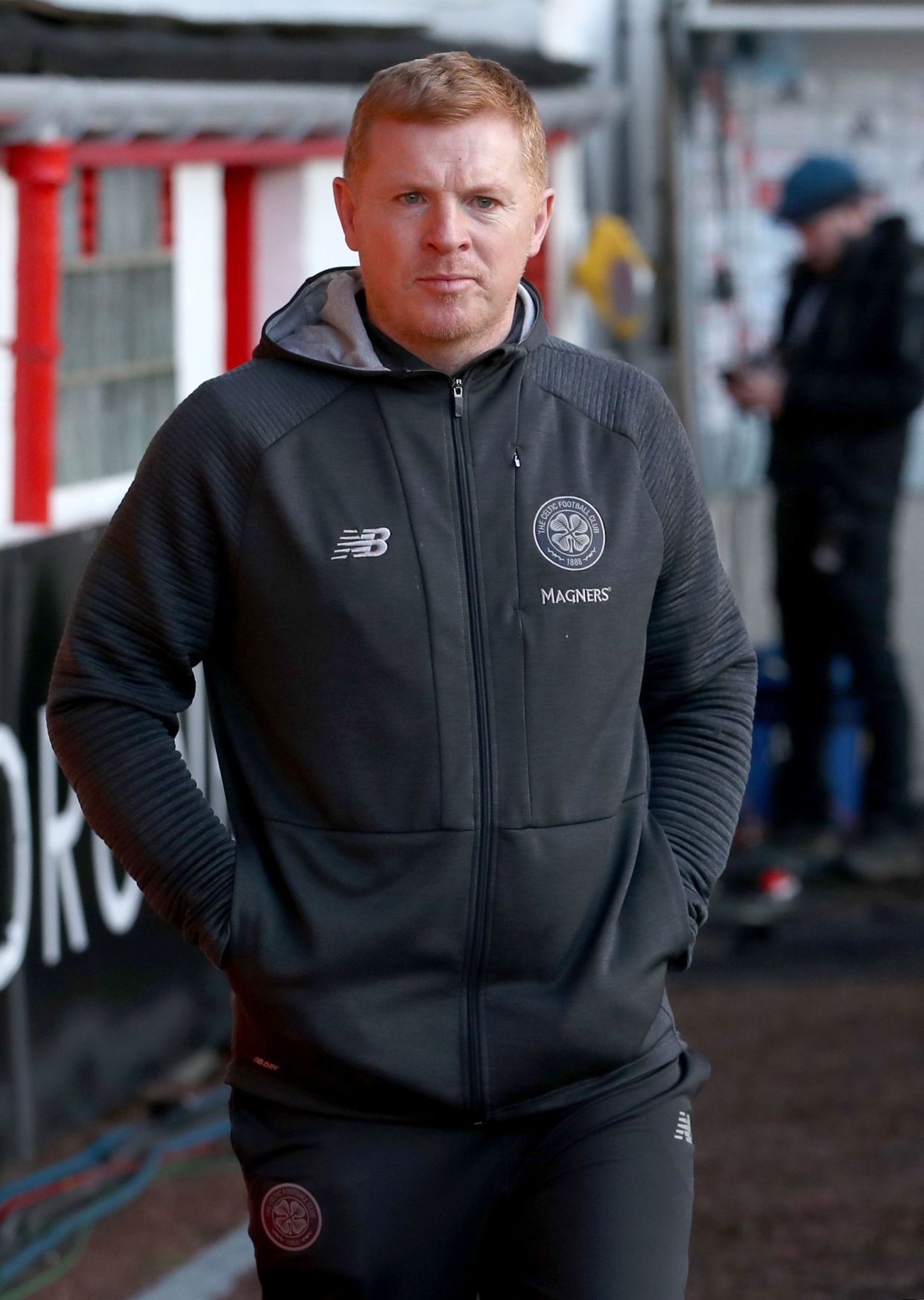 However when we did change to 4-3-3 with the introduction of Ryan Christie we were by far the better side, the tables were turned and that flexibility came to the fore. We now seemed the team who coped with the conditions and the opposition best. The space Ajer gets from galloping up the right wing showed just that, as did the space his teammates created for him alongside the vision Forrest shows to cut across the 18 yard line and get the pass to his full back.
3-5-2 or 4-2-3-1 (even 4-3-3) now seem to be systems we intend to slip between, game to game and even during matches. I like the idea of removing ourselves from the rigidity of one formation. It certainly looks Lennon and the coaching staff used the Dubai break to work on it and to great effect.
At the moment we are a little hamstrung by personnel in utilising the options as well as Lennon and Kennedy would have hoped. Celtic have enough to play both back four systems or even a diamond (though I dislike the narrowness of that system) but our weak link is having to play a 3-5-2 without a left footed centre half in the squad and preferably one who can be a competent left back in a back four also.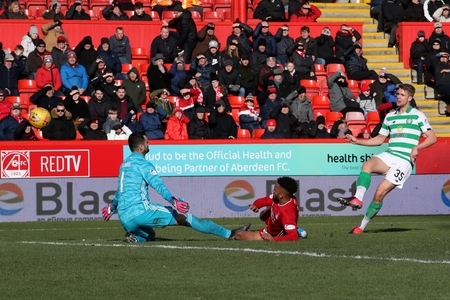 We just about get away with it against teams more worried we'll counter attack on them and rarely gamble enough offensively to test our backline to any great extent. As we progress in Europe you can be guaranteed if we play a 3-5-2 Ajer in particular will be targeted. Opposition scouts will recognise the overreliance of the left sided centre half on his right foot. It is however a minor irritation.
I'd prefer to see Ajer alternating between the right sided centre half in a defensive back three, or right back when we have to change to a back four, during a game as need dictates. I feel he'll try manfully on the other side but he shouldn't have to.
I'd hope we will look to remedy that imbalance in the next transfer window. In fact if we sold no-one I'd be happy with the two loan boys Forster and Elyounoussi signed up from Southampton and one left sided centre half capable of playing full back as capably as Ajer does on the other side of defence.
Such an addition would allow us that genuine flexibility of moving between a back three and a back four during games. It would keep us well balanced and the opposition guessing. There will be more of a need for this in Europe and in derby games but it is one of few weaknesses we have at this moment in time.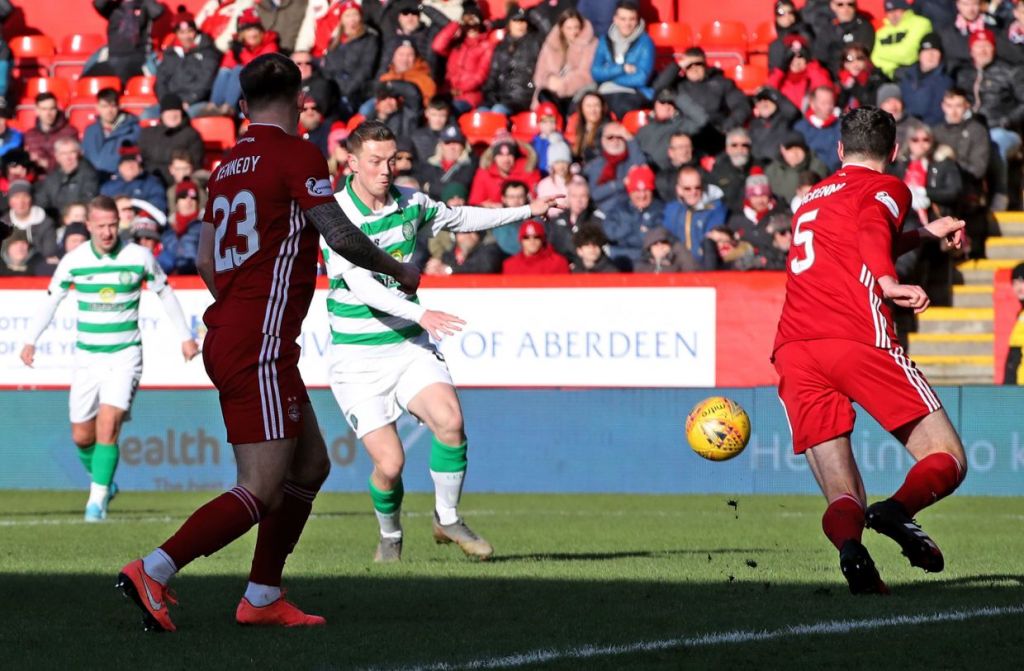 As we look to the return of European football on Thursday I don't think I've felt as much confidence in a manager, playing personnel or the ability to move between tactics and formations going into European football as I do now.
With Copenhagen only having played two games so far since their own winter shutdown, it's an opponent Celtic whilst respecting, should feel they can progress against over two legs. The ability to rid ourselves of the rigidity of one formation will give us genuine freedom to express ourselves no matter who may or not be available for selection.
Neil Lennon wouldn't say so publicly but he must feel a real sense of confidence in his charges as we head back into European Competition. Whether we start with a back four of a back three against Copenhagen, doesn't mean we'll finish that way.
That's a fine solution for Neil Lennon to have as we hit the road to Gdansk. Roll on Thursday.
Niall J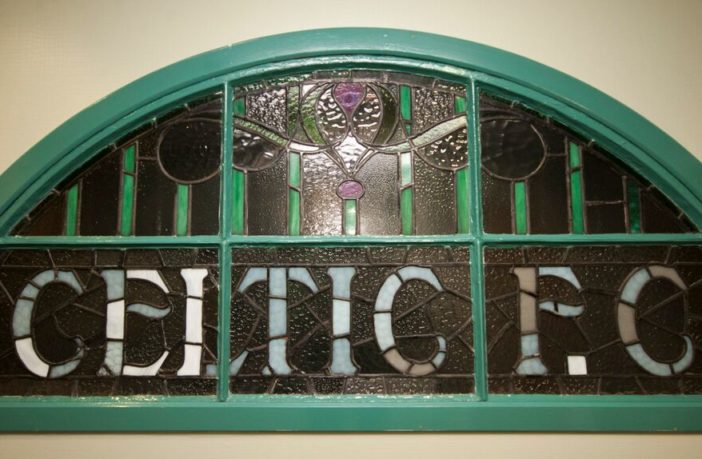 IF YOU KNOW YOUR HISTORY… Celtic Founding Father – William McKillop MP by Liam Kelly.
EMPTY SEATS, EMPTY WALLETS…Empty Seats or Bigger Bank Balances? It's Scottish football so there's only one winner.
Help raise money for Celtic Youth Development by joining the £1 weekly lottery and you could win up to £25,000 – just click on the photograph below to join. Lots of our readers have already done so and they're now doing their bit to help fund Celtic Youth Development that can deliver the stars of tomorrow and beyond. And you might even win a few bob too!