Neil Lennon is being lined up for a shock move to Israel. The former Celtic boss has been out of the management game since leaving Cypriots Omonia Nicosia, after winning them a domestic cup and being narrowly beaten by Manchester United in the Europa League. He's been on the lookout for his next move and it's being reported that he fancies a move to Hapoel Tel Aviv.
The Scottish Sun have stated that the Nine-in-a-row-winning manager is being lined up for the shock move by none other than Celtic's former Head of Operations, Nick Hammond. The Englishman had a spell at the Hoops a few years back and worked with the ex-Hibs boss, and apparently he has recommended the Lurgan man to the struggling club.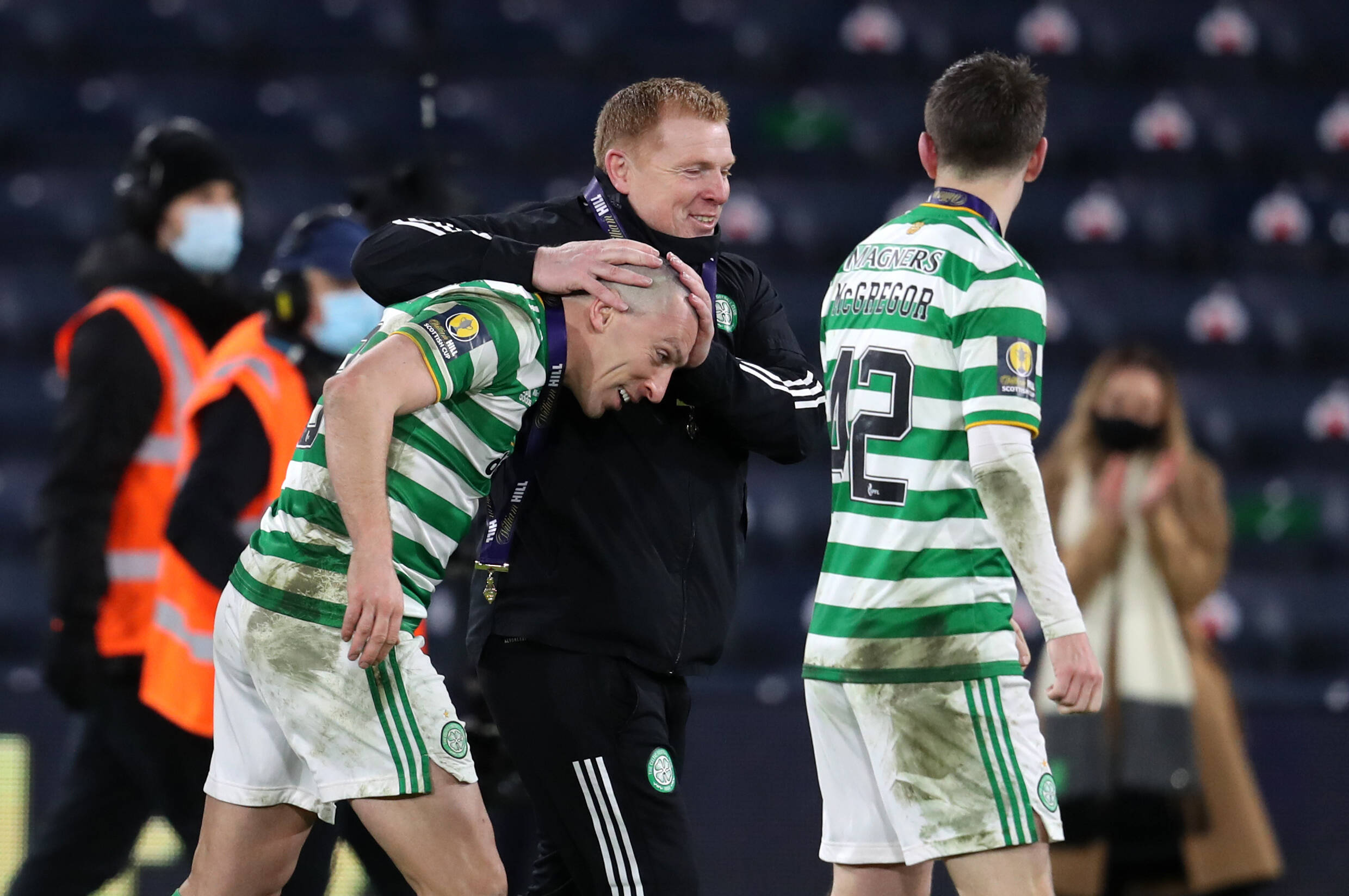 Having saw a downturn in their fortunes this year and having a drought of League titles for some years now, they are itching to get back in the big time and view Lennon as an ideal candidate, following the consultation of Hammond. Their current boss, Haim Silvas, looks destined to depart the club at the end of the season, meaning the vacancy will be official by that point.
In a strange interview last year, the 51-year-old Lennon bizarrely revealed that he would manage and Israeli club and that Israel had been a place he had earmarked as a place he would like to try his hand at. He said: "I would definitely consider coaching an Israeli team. Israeli clubs have had success in Europe and it's somewhere that appeals to me."
Paul Gillespie