Neil Lennon's managerial career took a huge battering when he was sacked from the Celtic job 11 months ago, with many citing it would take a miracle for him to get back into coaching at a similar level ever again.
The Lurgan-born legend became a fan favourite in his first spell at the club as a player, before doing relatively well as a manager. The subsequent appointments of Ronny Deila and Brendan Rodgers were given foundation by Lennon, who rejoined in 2019 upon Rodgers' departure to Leicester.
And it all went wrong for Lennon at this stage, as he gifted Rangers the title to lost the 10IAR.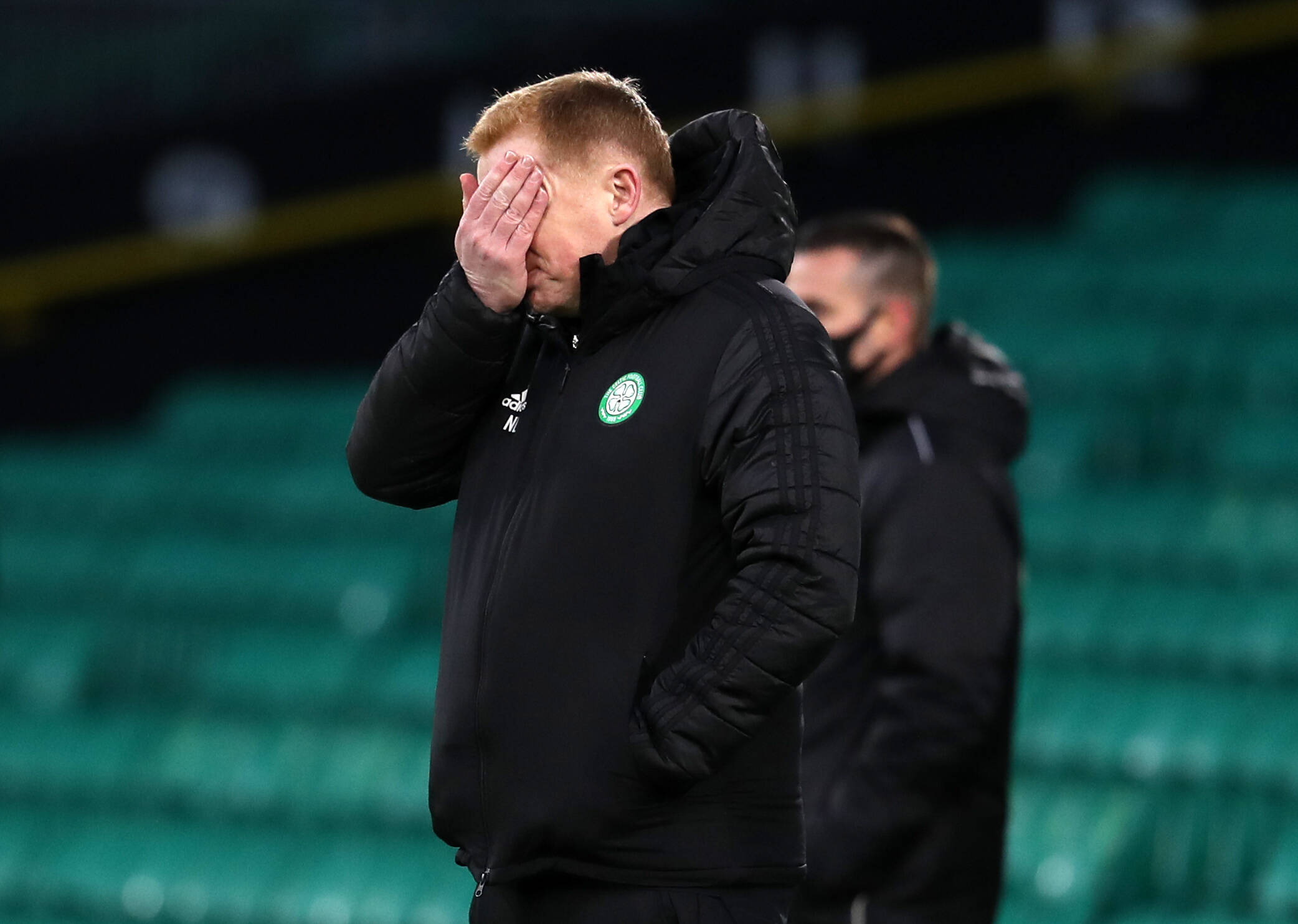 However, in a bid to get back into management, it appears he could be offered the Sunderland job, with bookies odds being slashed on a move to the north east of England according to local reports.
The Black Cats lost 6-0 at the weekend in a humiliating away loss to an admittedly mediocre Bolton Wanderers side.
The defeat was the final straw for the Sunderland hierarchy after falling further behind in the title race.
But Lennon believes he is ready for more managerial action, as per an old report.
"It's frustrating," Lennon admitted in November.
"Some people probably assume that I'm not looking for a return to management because of the way it ended at Celtic.
"But nothing could be further from the truth.
"I'm still relatively young, as hungry as ever and believe I would bring something to any club. And I'd like to think my track record compares favourably to most."