Neil McCallum, the man who scored the first ever goal for Celtic, but he achieved a few more firsts…
Neilly McCallum has the distinction of being the first ever player to score for Celtic. And being the man who scored the first goal for Celtic is an honour he'll be forever recognised for. He will be ingrained in the club's magnificent history for eternity. Neil was Born in July 1868 in Bonhill to Irish parents who settled in Scotland after leaving Donegal during the famine.
Neilly actually achieved a few firsts in the colours of Celtic. Not only was he the first man to score for Celtic he also played for Rangers In February 1888 against Aston Villa as one of five guests players, in doing so it's believed he was the first Roman Catholic to play for the Ibrox side, and the first man to play for both Celtic and Rangers. Another unique achievement. He can also add being the first Celtic player to score in a Scottish Cup final after his strike against Third Lanark in a 2-1 defeat in 1889.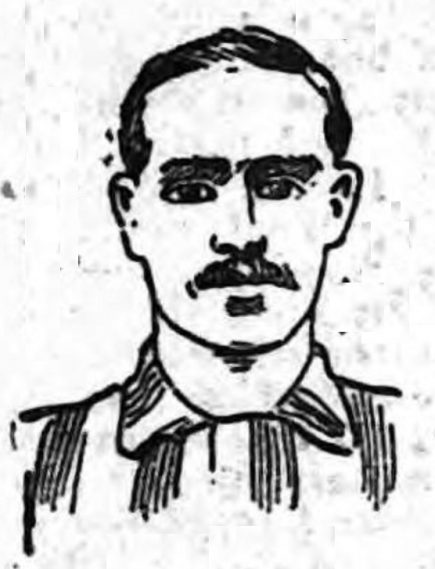 He joined Celtic from Renton shortly after helping the West Dunbartonshire side win the football world championship against West Bromwich Albion. He was a skilful outside right who possessed a deadly shot.
He was nicknamed The Shadow and apparently loved to wear an Inverness cape with his daily attire. As well as playing for Celtic he won a solitary international cap for Scotland scoring one goal. He also had a short spell with Blackburn Rovers in 1891 before quickly returning to Glasgow and rejoining Celtic.
He later returned down south with Nottingham Forest in 1892, not before he won the Scottish Cup with Celtic and in doing so along with team mate James Kelly became the first player to win the competition with two different clubs after their previous success with Renton in 1888. Another record for Neilly.
Neil still had Celtic at heart after his playing career ended and he became an odd job man. He died on 5th November 1920 at the age of 52. Mourners at his funeral included Celtic legend Willie Maley amongst other ex- team mates as they paid tribute to the double Scottish Cup and football World Championship winner. Neil scored 17 goals in 33 appearances for Celtic. His nephews Charles and Denis McCallum would also become footballers, the latter turning out for Celtic in the 1920s.
Like a lot of resting places in those days, Neil's grave somewhat became unnoticed and forgot about as the years passed and in time it became unclear of his actual burial spot.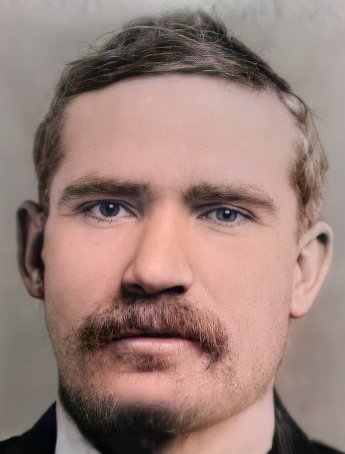 In 2006 a dramatic twist started a search for his resting place as fate took hold. Local historian Willie Scobie was researching Dumbarton church history and in particular Bonhill church, by chance he was told by a member of the public that Neilly was buried there.
Fate would have it the minister of Bonhill church was the Church of Scotland's only Celtic supporting minster, the reverend father Ian Miller. Ian was delighted to know his parish was the final resting place of one the club's legendary figures. He started a search for Neil's final resting place and it was finally found.
Neil was given a fitting memorial headstone and commemoration in 2012 thanks to the Celtic Grave Society, to insure the man who scored Celtic's first ever goal has a fitting resting place for those who wish to pay tribute to such an iconic man.
JustAnOrdinaryBhoy – follow on Twitter @ordinarybhoy