Mark Lawwell was last night announced via a report on the official Celtic FC Website as the club's new Head of First Team Scouting and Recruitment. The unexpected announcement features quotes from the Celtic Manager Ange Postecoglou but not from Mark Lawwell himself, which is somewhat surprising given this was clearly a pre-arranged, carefully planned announcement.
Perhaps we will hear directly from Mark Lawwell, who of course is the son of former Celtic CEO Peter Lawwell, today? Here's how Celtic announced the appointment, with the news story being posted by 'Celtic Football Club' rather than any specific member of the Celtic media team which is what usually happens outside of club statements. Curiously this was not posted as a statement and it was posted at around 8pm on a Bank Holiday Monday evening.  Here's how it reads…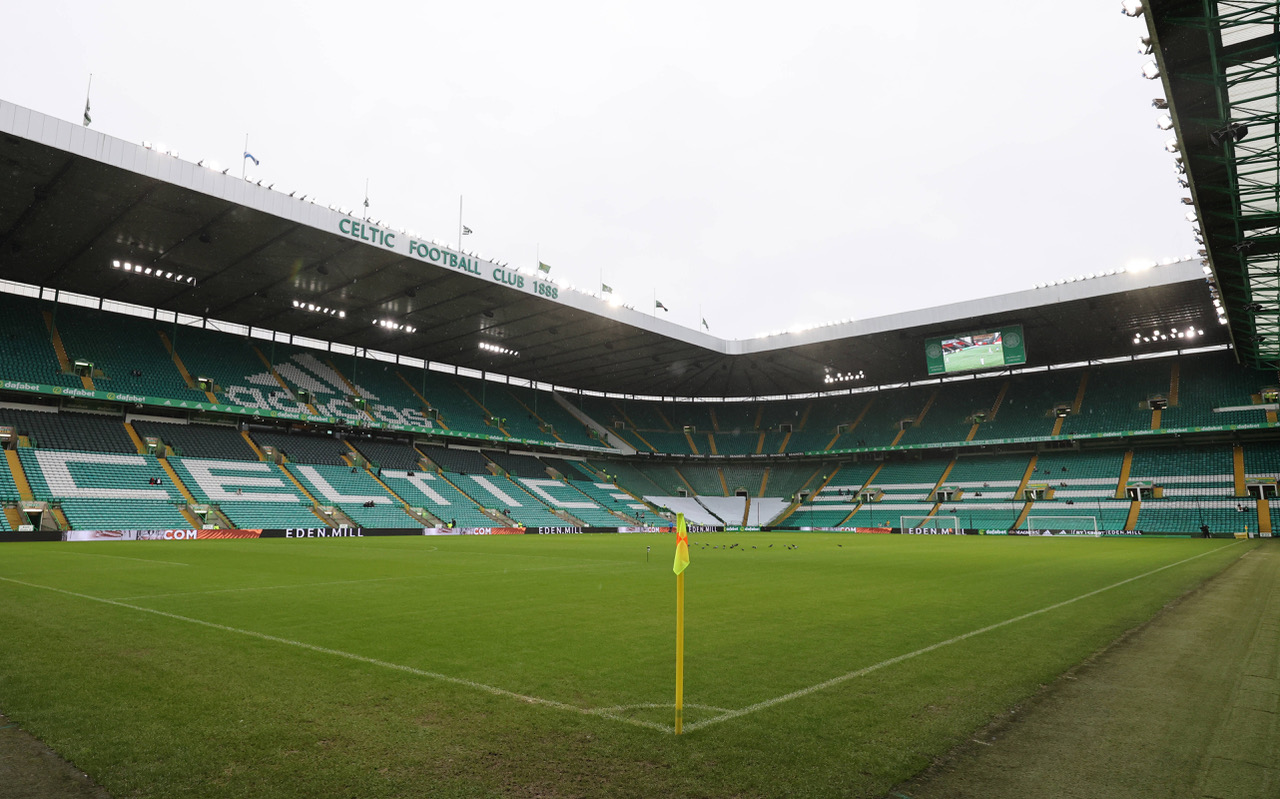 Celtic Appoint New Head of First Team Scouting and Recruitment

Celtic Football Club is pleased to announce the appointment of Mark Lawwell as Head of First Team Scouting and Recruitment.  

Mark joins Celtic from his position as Head of CFG Scouting and Recruitment, within City Football Group's global structure, having spent the last 10 years there.

Mark, who will join the Club in readiness for the summer transfer window, previously worked closely with Celtic Manager Ange Postecoglou on scouting and recruitment throughout Ange's time as Manager of Yokohama F Marinos.  

Celtic Manager, Ange Postecoglou said: "I was very keen for Mark to join the Club and clearly I am delighted that he has accepted this important role and that we have been able to bring him to Celtic.

"Mark is someone who I worked closely with throughout my four years at Marinos, through which time we developed great trust and an excellent working relationship.  He knows the way I like to work, the way my teams play and the particular player profile which this requires."

The Manager added: "I know he will be a great addition to our team, leading our first-team scouting and recruitment function and delivering on our key objective of identifying and bringing exciting, talented players to the Club.  

"We have a great team of people at the Club and since joining Celtic I have been hugely impressed by the staff around me who have all worked so hard to deliver success.  

"I have said before that I didn't want to make changes just for the sake of it, but we always aim to build and develop everything we do and in bringing Mark in I know we have made an appointment which will be hugely beneficial for us moving forward."
So what have we to make of all that?
It is fair to say that Lawwell was instrumental in bringing Ange Postecoglou to Celtic. During his short lived tenure in the Celtic Park CEO  hot-seat Dom McKay attempted to take some credit for the appointment of the newly crowned PFA Scotland Manager of the Year , who over the next week or two barring a complete and disastrous collapse will deliver the Scottish Premiership title and with it automatic entry to the Champions League.
That was also breaking news yesterday with UEFA announcing that Russian clubs would be excluded from European competitions next season as a consequence of the Russian invasion of Ukraine. The immediate consequence of that decision – which few could argue with – is that the Scottish Champions are guaranteed a place in the Group stages while the runners up will go into the third qualifying round.
With confirmation of Russian clubs' exclusion from European competition next season, Scotland stands to benefit. Prem champions will receive an automatic CL place, while the runners up climb from entry in the 2nd qualifying round, to the 3rd.

— Derek Rae (@RaeComm) May 3, 2022
When we can say that Lawwell was instrumental in the bringing Postecoglou to Celtic it's always been assumed that it was Peter and not Mark but the reality is probably somewhat different.  Ange himself says he worked closely with mark Lawwell when both were at the City Group, Ange as Manager of Yokohama F Marinos and Mark Lawwell as Head of CFG Scouting and Recruitment, within City Football Group's global structure, where he has a decade of experience in the job, giving him more than enough on his CV to get this new post at Celtic entirely on merit.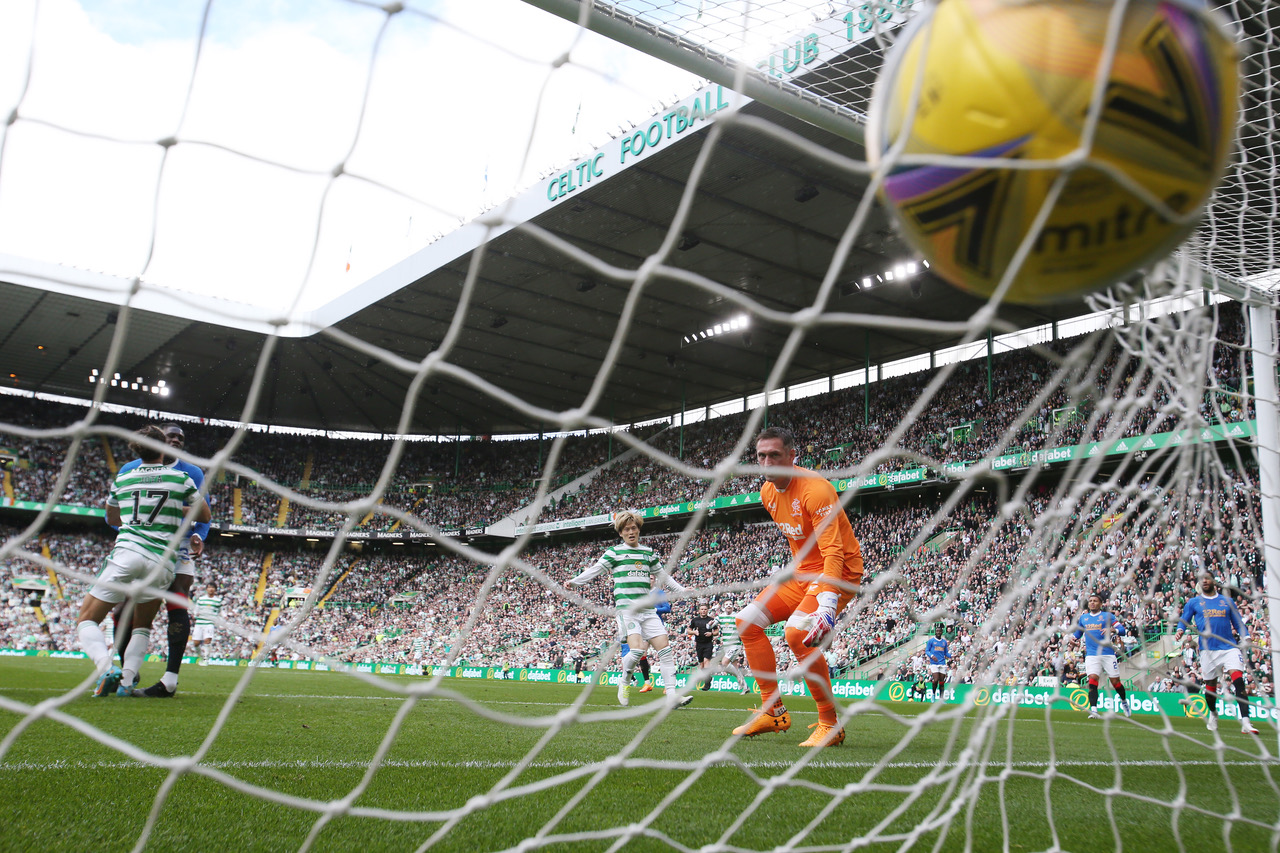 It is more than likely that Mark Lawwell strongly recommended Ange Postecoglou to his old man who eventually got round to convincing Dermot Desmond to consider the former Australia national coach for the job despite not really knowing anything about Ange and not even being able to pronounce his surname, as Dermot Desmond himself revealed in a recent interview with Celtic TV. All that would have been going on when their first pick, the current Newcastle United manager Eddie Howe was playing hard to get but flirting away regardless.
Last summer and again in the January transfer window with the signing of Matt O'Riley, Ange seemed to have a remarkably decent record in signing players outside the signings from the J-League where he had spent a number of years managing so was well aware of the players from Japan he'd like to bring to Scotland.
But the scouting of the likes of Joe Hart, Josip Juranovic, Cameron-Carter Vickers, Carl Starfelt, Jota, Liel Abada and Georgios Giakoumakis among others all seem to have been successful. Perhaps you could counter that by saying the likes of Liam Scales and James McCarthy have made less of an impact but the players already at the club in their respective positions have proved themselves worthy – more than worthy actually – of retaining their position in the Celtic first eleven under Ange Postecoglou, That's just football.
What role did Mark Lawwell play in all those signings?
And remember we were all expecting Celtic to appoint a Director of Football but as soon as Ange arrived that was always downplayed, as was the expectation that he'd be bringing in his own backroom staff.  And even this past weekend in his press interviews after receiving the recognition from his peers Ange confirmed that it was his choice to come alone and give the exiting coaching staff their opportunity and he has been delighted with the likes of John Kennedy and Gavin Strachan's contribution, the latter of course being another example of the keeping it in the family approach.
Indeed the only outsider brought in to the Celtic tent over the past year was Dom McKay and he did not last very long before his airbrushing from the Celtic narrative after no-doubt receiving a substantial pay-off with discretion guaranteed and paid for.
Yet while we can point all of this out can we really complain? James Forrest writing his site The Celtic Blog was critical of the appointment last night  in an article titled The Appointment Of Mark Lawwell Is A Ghastly Indictment Of Celtic's Decision Making, and in turn received a fair bit of criticism from Celtic supporters who have joined the dots themselves and see this as no bad thing for Celtic.
Mark Lawwell is clearly qualified for the job, the only perceived negative is that many fans have a beef with Peter Lawwell especially for the events of last season but also for his role in allowing the Rangers continuity lie to take a grip in Scottish football. But is any of that down to Mark Lawwell, who was holding down a top job at City Group and presumably was assisting Celtic where at all possible?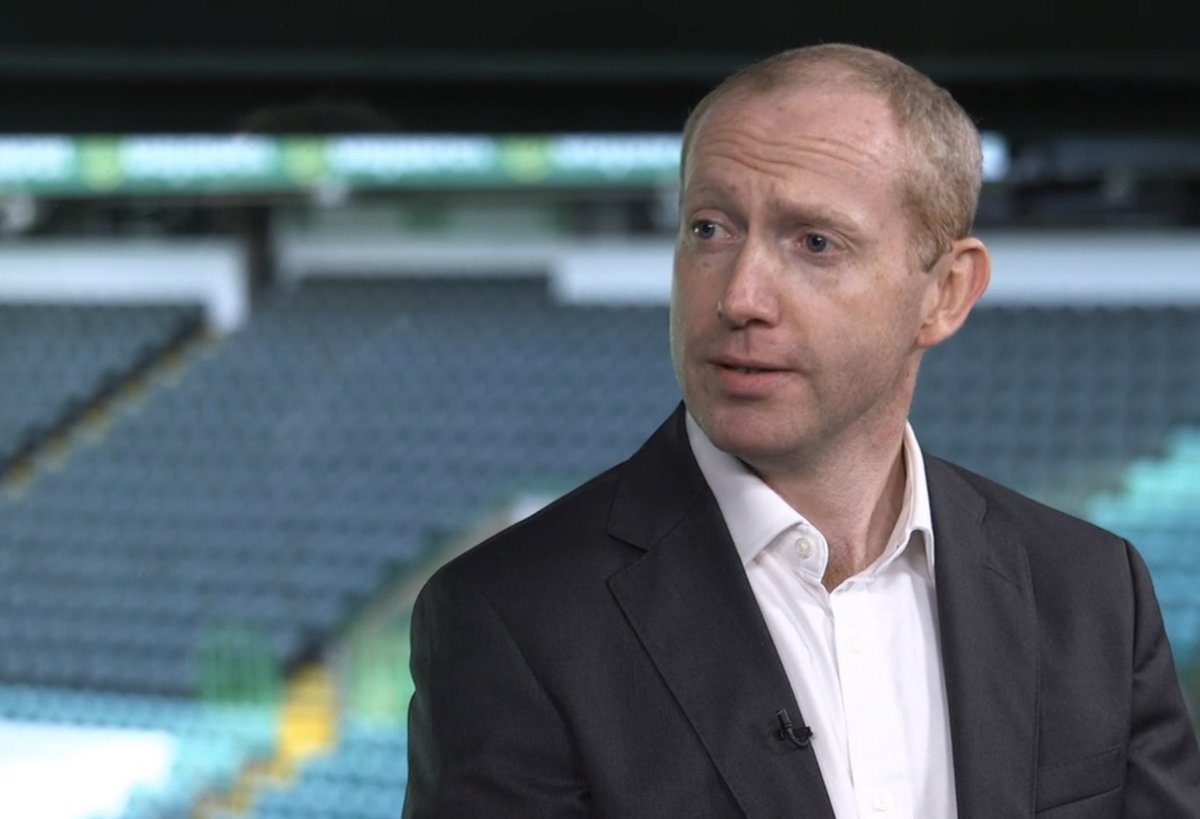 And when McKay was hastily removed to be replaced by Michael Nicholson – perhaps the appointment that the Celtic Board wanted to make all along but didn't think that the support would buy into it -at the time – the new CEO certainly got off to a great start with the Hogmanay signing announcements which contrasted sharply with the last minute bargain hunting so often favoured by Peter Lawwell just as the window was set to slam shut.
Credit where credit is due has been given to Michael Nicholson, who some supporters recognise as being involved in Celtic's over cautious, timid even approach to dealing with all aspects of the collapse of Rangers FC and the emergence of a new club pretending to be one and the same as the one that was liquidated having cheated Celtic and other clubs out of honours and finances through their unlawful tax scam and dodgy, secretive side letters.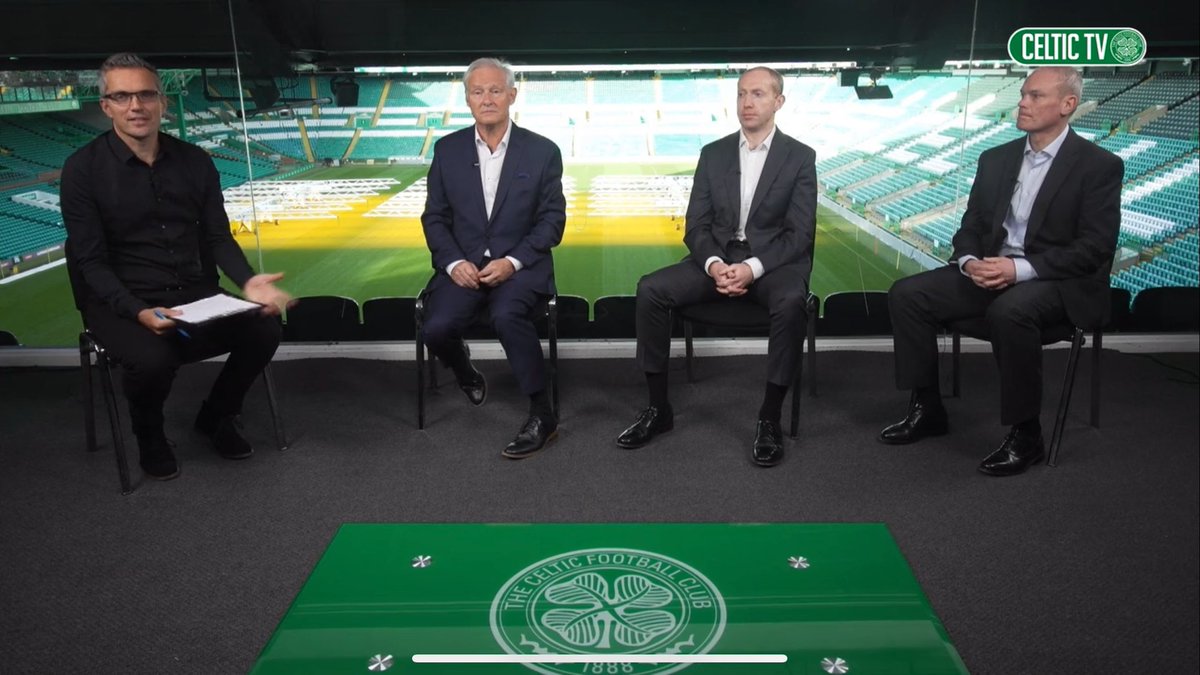 If Michael Nicholson is getting a chance to redeem himself despite all of that, it would be crazy to hold anything against Mark Lawwell simply because of his old man.
The current plan at Celtic is working. Ange Postecoglou right from the off has given Mark Lawwell his full support and Celtic are probably expecting that any initial controversy will not amount to much given Ange's comments.
And while Peter Lawwell will always have his critics within the Celtic support that should not stop its recognising that we probably do owe Mark Lawwell a huge debt of gratitude for selling Ange Postecoglou to his dad this settling the wheels in motion that ended up with his appointment as Celtic manager early last summer.
Welcome to Celtic, Mark.