THIS is Celtic Park like you have never seen it before – gone are the usual goalposts and in their place are the rugby posts which aren't being installed to accommodate one or two Celtic stars' rather wayward shooting but for Guinness PRO14 Final between Glasgow Warriors and the Irish club Leinster on Saturday evening.
If those posts had been installed when the Rangers were the visitors maybe Alfredo Morelos could have won them three points! Morelos, who looks like being sold in the close season, never managed to score a goal against Celtic but a conversion would have been a possibility judging by his various attempts.
5️⃣ days to go.

Support your city ???? https://t.co/xARSTnvxyT pic.twitter.com/MFXD0hTNQF

— Glasgow Warriors (@GlasgowWarriors) May 20, 2019
The two rugby coaches have got into an argument over which side The Celtic support should support in the egg chasing final. Glasgow Warriors, apparently have leaning towards Ibrox and The Celtic support, which includes many thousands at every home game travelling over from Ireland, should they reckon get behind Leinster.
The Warriors were having none of that and have urged Hoops fans to support their own city.
The truth is that most Celtic fans are hoping to be out celebrating – either on the victory parade for the Treble Treble or in the pub for a post match refreshment.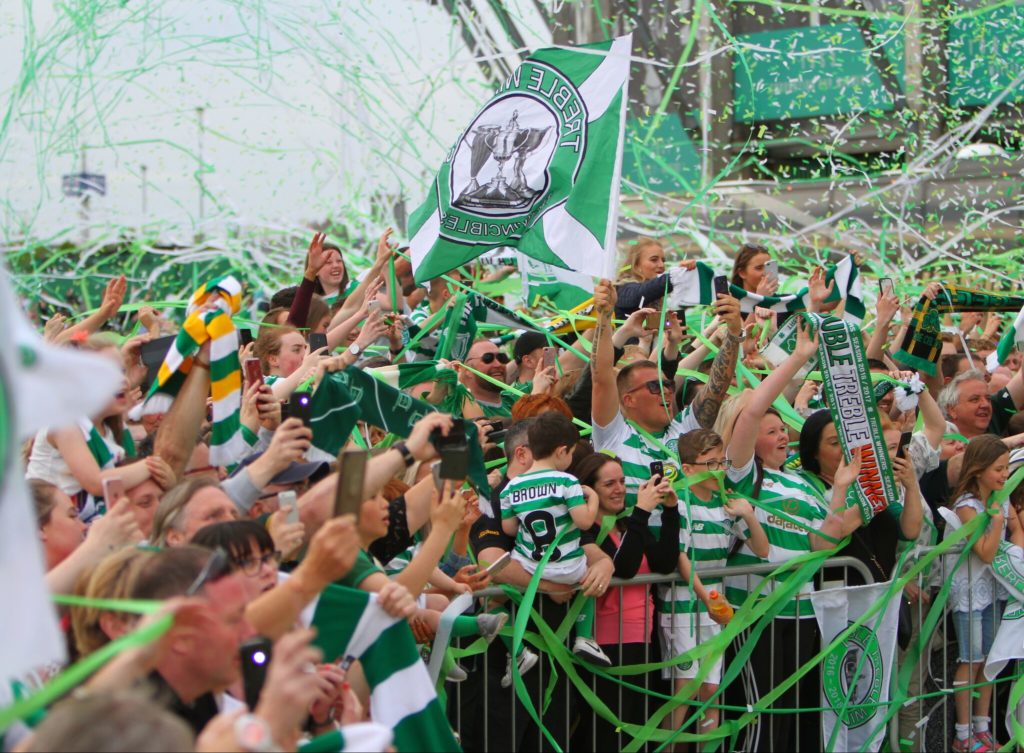 Some will head along to Celtic Park – my own son plays rugby for Stirling County – and he has a Glasgow Warriors flag on his bedroom wall, along with plenty of Celtic posters.
But that is not to say that Leinster don't have a point. Many of the old Club Deck Rangers supporters – the debenture holders who 'invested in the club' by buying their 'seat for life' were all treated as ordinary creditors when Rangers went bust.
At no stage did anyone ever explain to these guys – many of them professionals, you know lawyers and accountants who know how company law works and understand what liquidation means – how the club could survive it's corporate death while their seats and their money were lost.
And for their own professional pride they couldn't stomach going along to Ibrox to pretend that they were watching the same club while someone else was sitting in the seats up in the Club Deck which they had bought and paid for for life.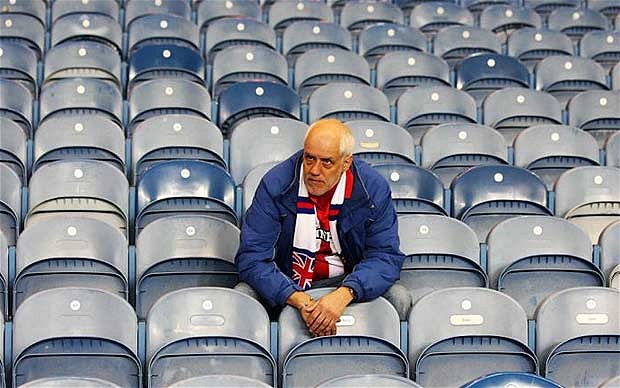 In a set of audited accounts published by Rangers (the club named on their games) – for the year ending June 30, 2010 – confirmed that liability and revealed that there are 6,050 debenture holders, who would be due a total of £7.736 million.
That's why Glasgow Warriors enjoyed a large increase in supporters attending their matches.
Glasgow and West Coast of Scotland Celtic Supporters who follow rugby tend to support Glasgow Warriors but on Saturday our focus will be 100% on Hampden. Plenty of the Irish Bhoys could head from Hampden over to Paradise to support Leinster.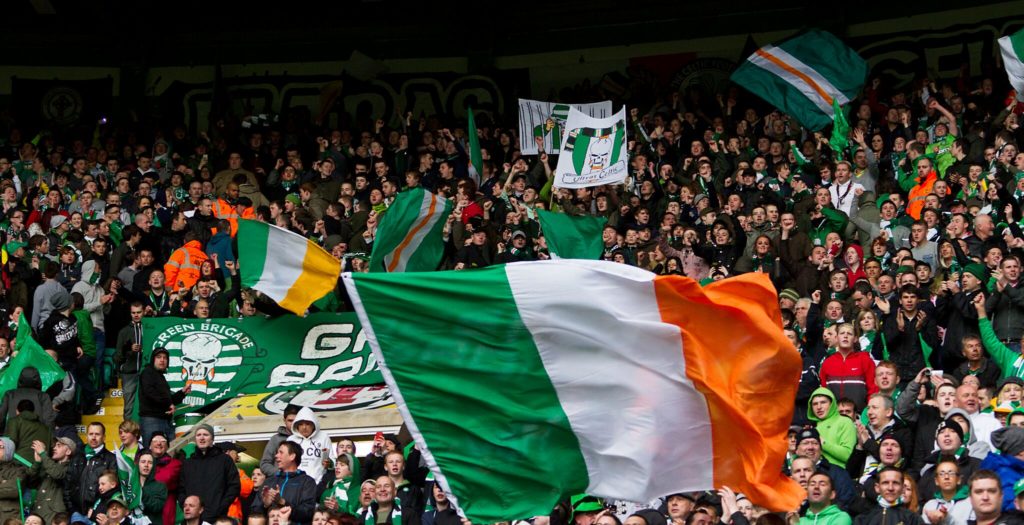 Celtic obviously are making decent money from staging the final. Hopefully it's a huge success and will be back again in the future – and may the best team win!