I was never that great an admirer of Pat Bonner as the Celtic goalkeeper although Ally McCoist certainly appreciated him being a regular starter for Celtic throughout the 1980s. Too many gifts on trips to Ibrox that still give a cold shudder when you see the clips on You Tube or Twitter. Apologies in advance for the video nasty below.
Yet Bonner made a decent observation when discussing the type of goals that Celtic have been losing this season – from set pieces and counter attacks – the most recent being the only goal of the game against theRangers on 2 January despite the 2012 Ibrox club (not the one that tortured Bonner on his visits to Ibrox as the Celtic goalkeeper) not managing a single shot on target.
Bonner's point seemed correct and uncontroversial. Few if any could argue with it, yet on his return from the ill-fated trip to Dubai the Celtic Assistant manager John Kennedy choose to dig the Irishman up and defend the indefensible Celtic defending this season. Trying to justify the work being done in the training ground as being fit for purpose this season neatly brings us all back to the defensive disasters particularly against Sparta Prague reserves at Celtic Park and makes us question what the hell is going on at Celtic these days.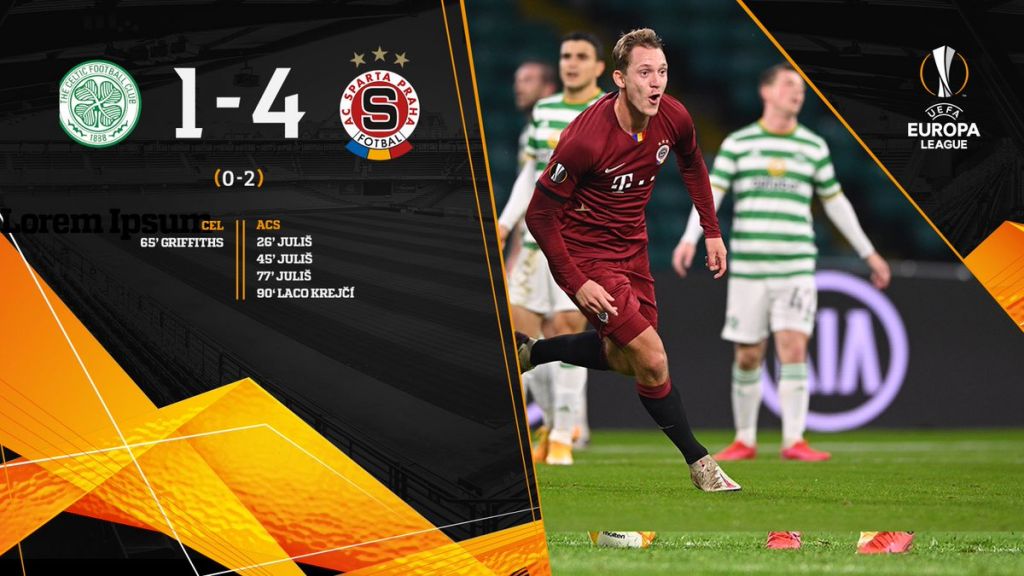 Already we have had Leigh Griffiths – without any hint of remorse – describing his own condition as a disgrace but promising to knock in a few goals as he aims for his own personal targets and drops in that he'll be due a testimonial soon.
Here's Kennedy's entirely unnecessary counter-attack on Pat Bonner in full, as reported by Glasgow Times. Bonner it seems doesn't know what he is talking about when he noted that Celtic "needed to work harder on the training ground."
"This is someone who is not in the know in terms of how we work on a daily basis. It's a throwaway comment we've heard a number of times this season from people who don't understand the process of our training or the way we work," Kennedy stated.
"It's might be a throwaway comment but it can be dangerous as then it becomes public opinion. But I can assure you it's not the truth."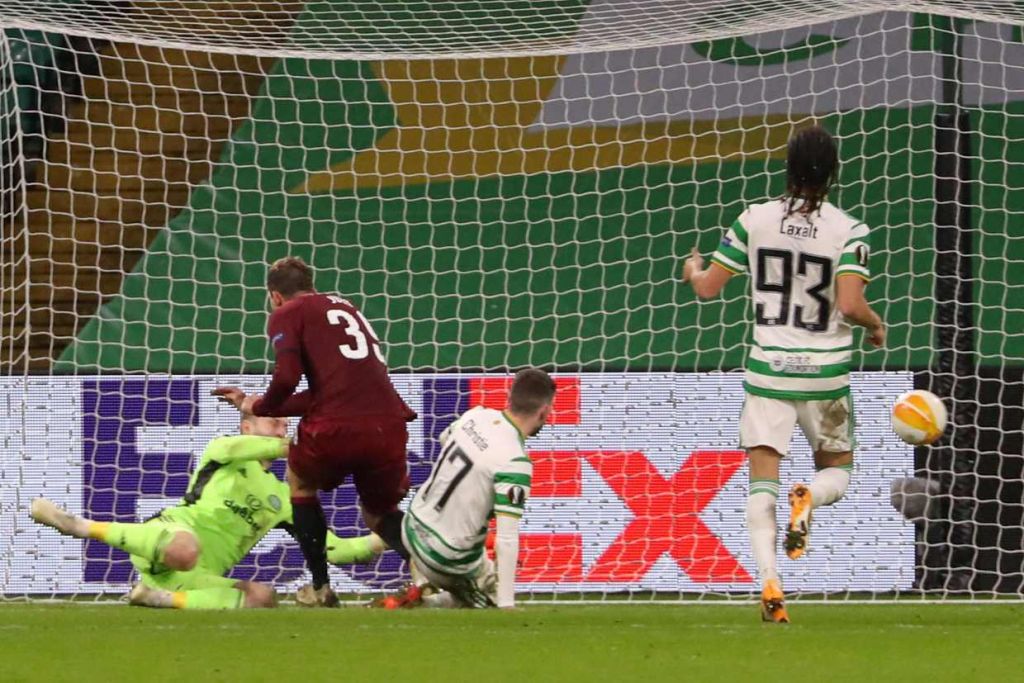 Kennedy has heard the criticism not just from ex-players like Bonner but also from the supporters who are all watching with a level of disbelief as Celtic's amateur-hour and half performances have destroyed the Ten and seen us humiliated on the European stage in both Champions League and especially in the Europa League.
Last year Celtic topped a tough group this time round we finished bottom with the second worst record for goals conceded in the entire competition. But Bonner has got it wrong when he said Celtic "needed to work harder on the training ground."
As the exercise in hole digging continued Kennedy added: "I don't take it personally. There's a lot more aspects of the game I look at as a coach at the club. The defence is something we've had an issue with. There's no hiding from that and it is something we are trying to address. We've very hard at eradicating the problems and it's something we'll continue to work on.
"It's not one specific. It's not just balls in to the box or set plays, it's things leading up to that and we are looking to improve. We've had a number of challenges, like a lot of clubs, and we've found it difficult to get a settled side for a number of reasons, whether it's the back four or goalkeeper.
"It's not perfect, but that's just the challenge you need to deal with when they arise and work on it. The consistency has been a problem for us this season and it is something we are addressing. We've not had enough clean sheets and have conceded too many goals.
"As a coaching staff we discuss it, go through the videos and look for solutions between us. You build confidence and relationships, in time you click and go on a run.
"We've been questioned but we can only reply by working hard to find the answers and going on a run. That's the only way to deal with the opinions."