Charlie Nicholas has had a chip on his shoulder about Celtic for a very long time. That could be explained by his exit from Celtic in 1983 when he looked to have the world at his feet and looked to be on his way to becoming the new Kenny Dalglish.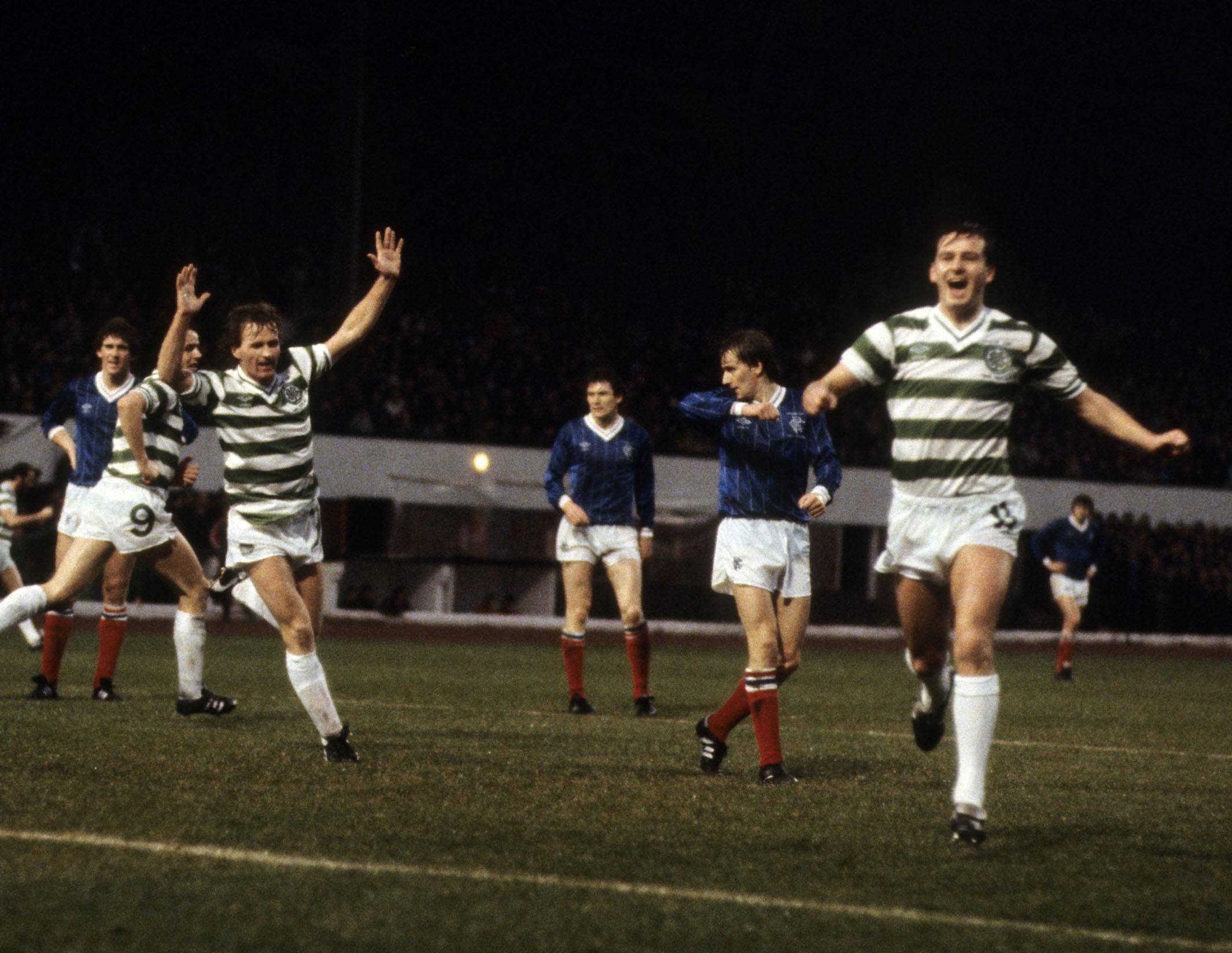 His pay-packet was modest, as indeed were all the Celtic players at the time and the old board were even only paying manager Billy McNeill the FIFTH highest wages in the Scottish Premier League. Nicholas though choose Arsenal and left Celtic before he should have, while Dalglish made his name at Celtic and then made a better decision to join Liverpool, uninterested in the poorer quality of nightlife on Merseyside in comparison to London's bright lights. Check out the stadium at Arsenal's ground in the image below.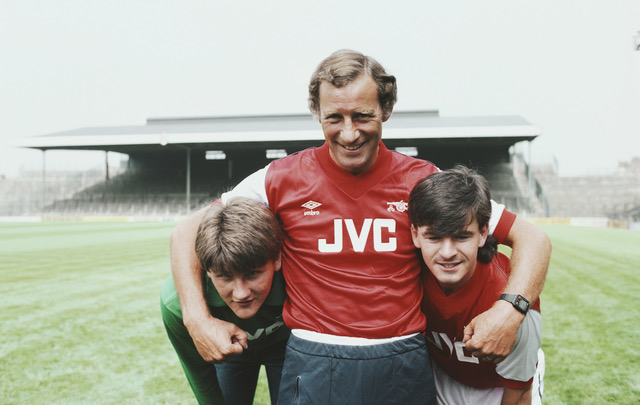 This all played it's part in Charlie's bitterness and there is no doubt that the old board at Celtic played a significant part in setting the ball rolling but Charlie made is own decisions too. Arsenal were a different type of club back the 1980s, and their style of football was hardly suitable to the kind the Celtic fans were watching with Champagne Charlie starring alongside Frank McGarvey – who would create so many goals for Nicholas but the assists only ever went one way in that partnership. McGarvey was immense in a Celtic jersey.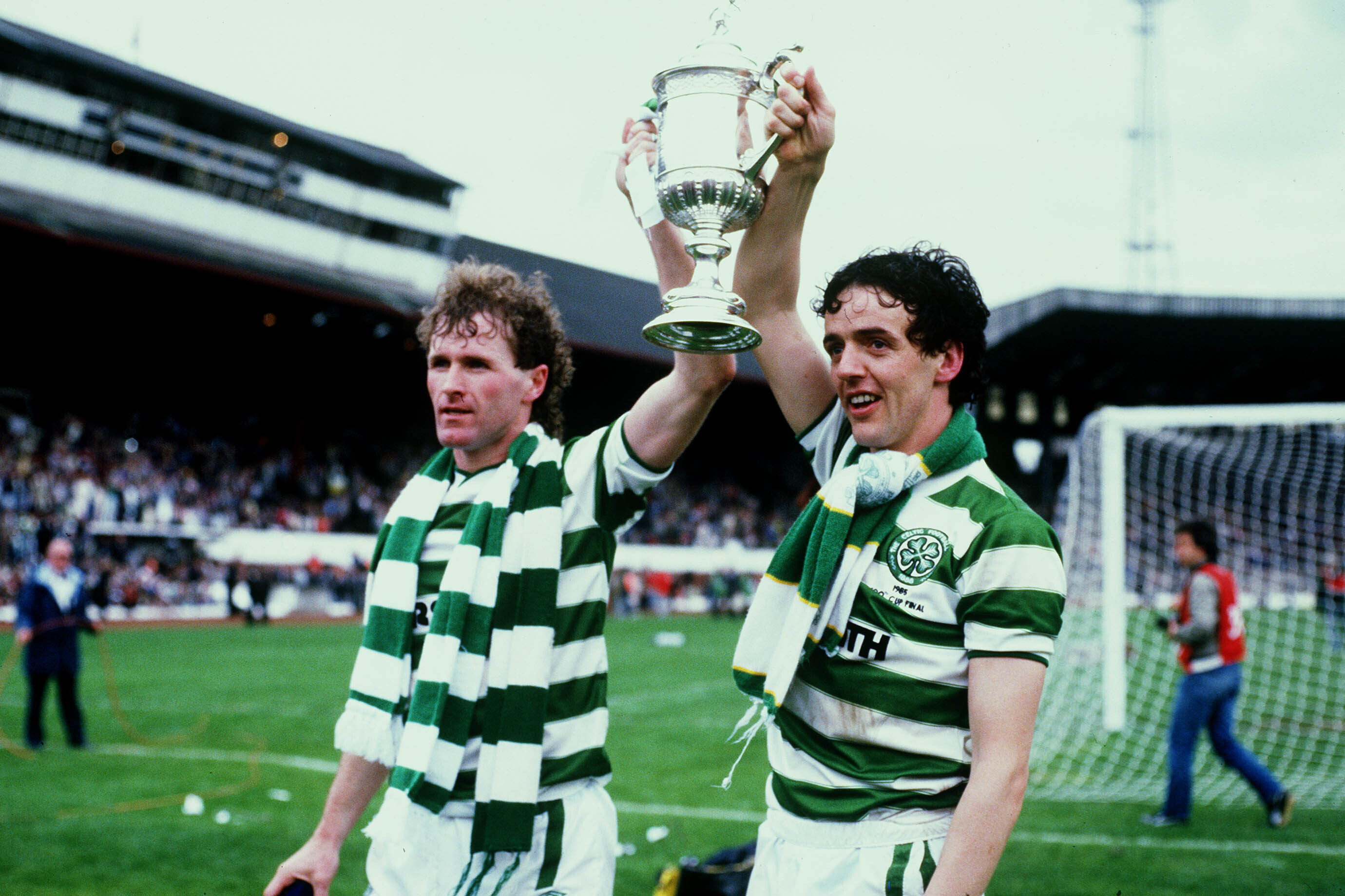 That's before you consider the Celtic midfield with the likes of Paul McStay, Tommy Burns Murdo MacLeod and Davie Provan on the wing. It was a team that Celtic fans reckoned were just a couple of signings away from being great but of course with the old board, those signings were never made and they allowed the shining star to leave in an argument over a couple of hundred pounds per week.
Charlie's resentment is well known and it turned the Celtic support against him. His bitterness seemed to thaw in recent times and he has become an Ange enthusiast, like the rest of the Celtic support. But now he's slipping back into his old habits as he starts to question possible transfers going out the way due to players on relatively low money – in comparison to their teammates – not getting what they reckon their services merit.
This is of course at the core of Charlie's own beef with Celtic going back to his early days as the most exciting prospect that the club had produced since King Kenny.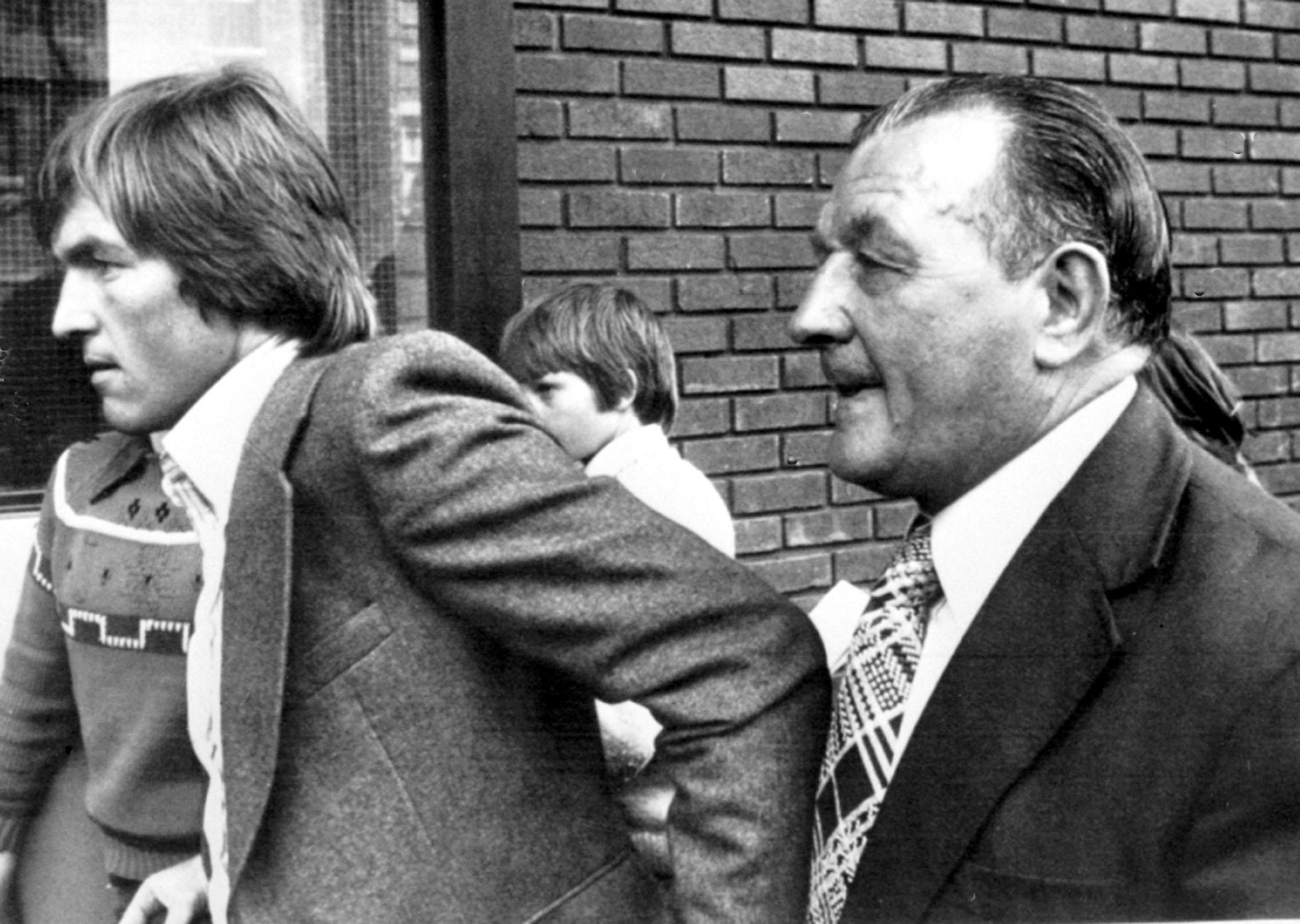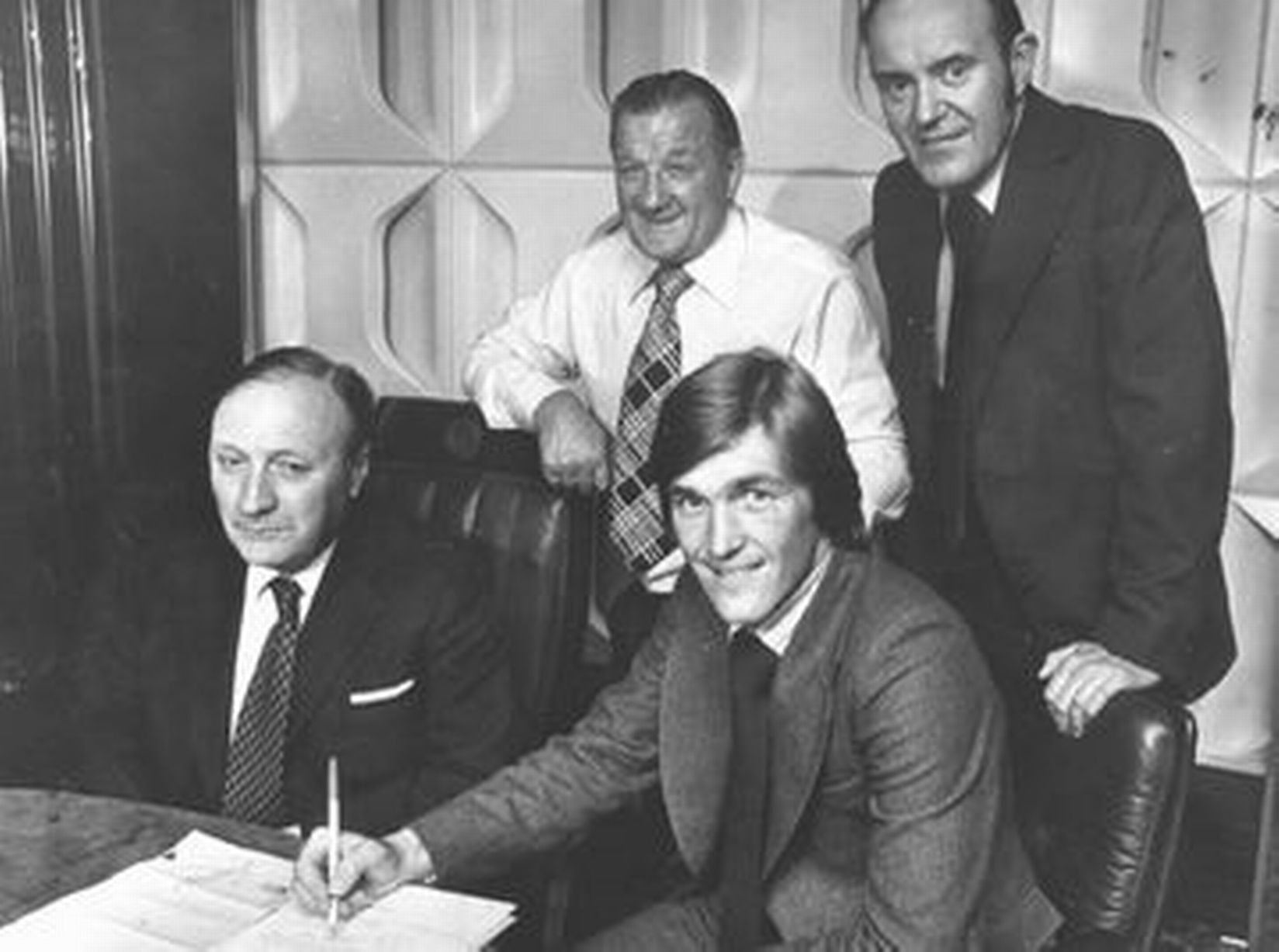 Writing in his Daily Express column today Charlie outlines his concerns on Ange Postecoglou's reaction to the rumoured sales of Josip Juranovic and Giorgos Giakoumakis due to both players being unhappy with their current remuneration package at the club in comparison to others in the same dressing room.
Yet Charlie fails to consider the words of the Celtic manager at the AGM when he said that he intended to be aggressive in the transfer market and that some of the current stars could be sold as he plans to re-invest in the squad to get is up to Champions League level where we win games and score goals. Most Celtic fans appeared to be happy with that at the time.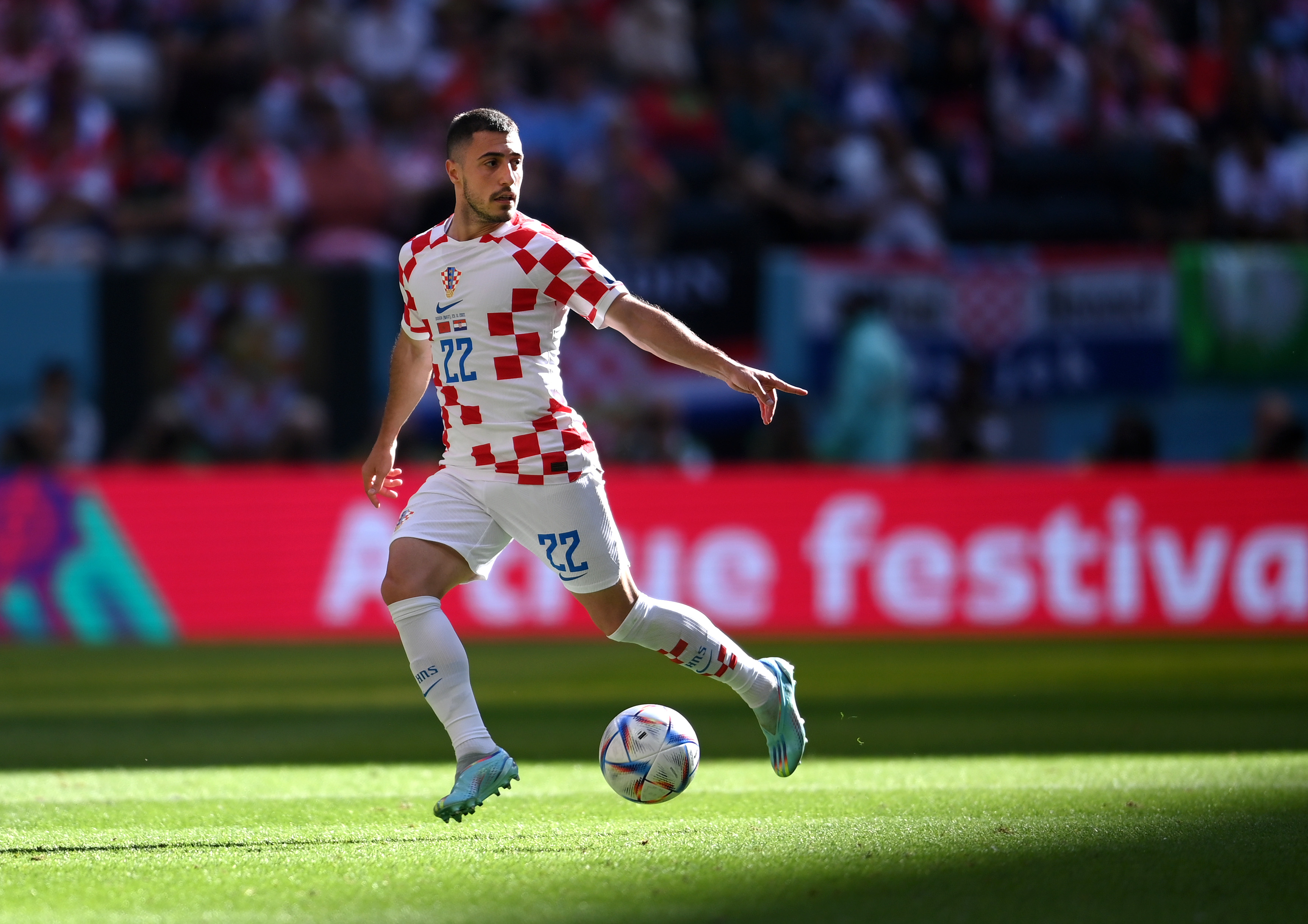 "I am concerned with what is happening on the contract front with Josip Juranovic and Giorgos Giakoumakis at Celtic – and even more so if Ange Postecoglou isn't involved in the decisions," Charlie writes in his Tuesday morning Daily Express column.
"Both are big players, so it's alarming they could be sold by the club if neither are able to agree new deals. Players come and go, I get it, but the bigger picture worries me. What does Postecoglou really think about losing two of his key men?
"I am a big fan of Juranovic. He hasn't looked out of place with Croatia in the knockout stages of the World Cup and could easily play in the English Premier League or any one of Europe's top divisions.
"And the versatility of a right-back who can also play left-back is invaluable. If Celtic sold Juranovic they would certainly get more than the £2.5million they paid Legia Warsaw for him last year, but I don't think it would be a massive profit," Charlie argues.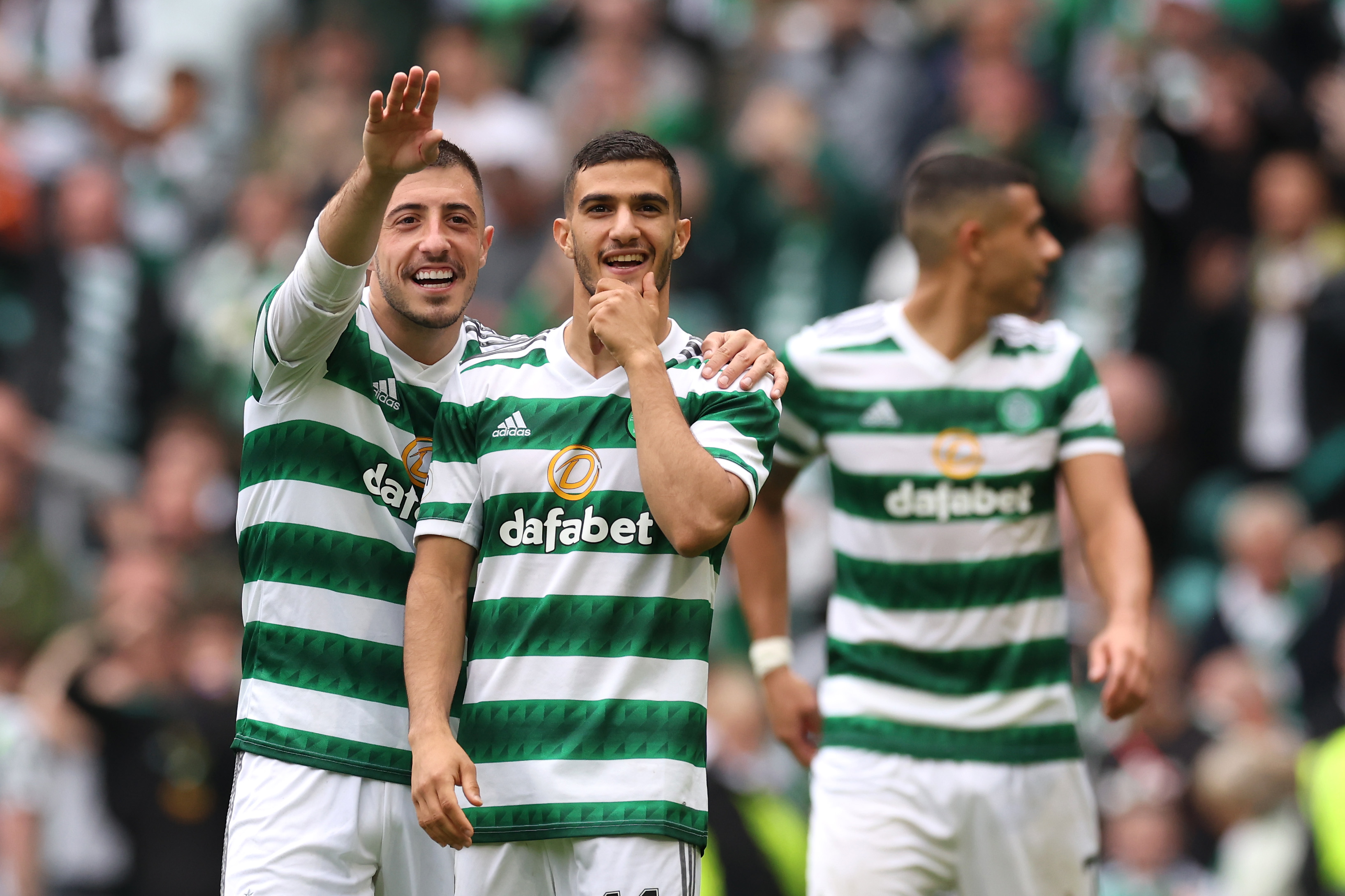 Juranovic is contracted to Celtic until 2026 and unless the transfer fee meets Celtic's valuation then there's little chance that he will be sold on the cheap.
Charlie continued: "I know the club have just signed Alistair Johnston from Montreal for £3m but he isn't a better right-back. There would also be a lot of interest in Greek striker Giakoumakis because he has scored a lot of goals for Celtic despite not being a regular starter.
The wage packets of Giakoumakis and Juranovic will be nowhere near what the top earners at Parkhead are on, and by all accounts the offers that are on the table would still have left them some way short of that level. It will be nothing like the Martin O'Neill era of big contracts," Charlie notes.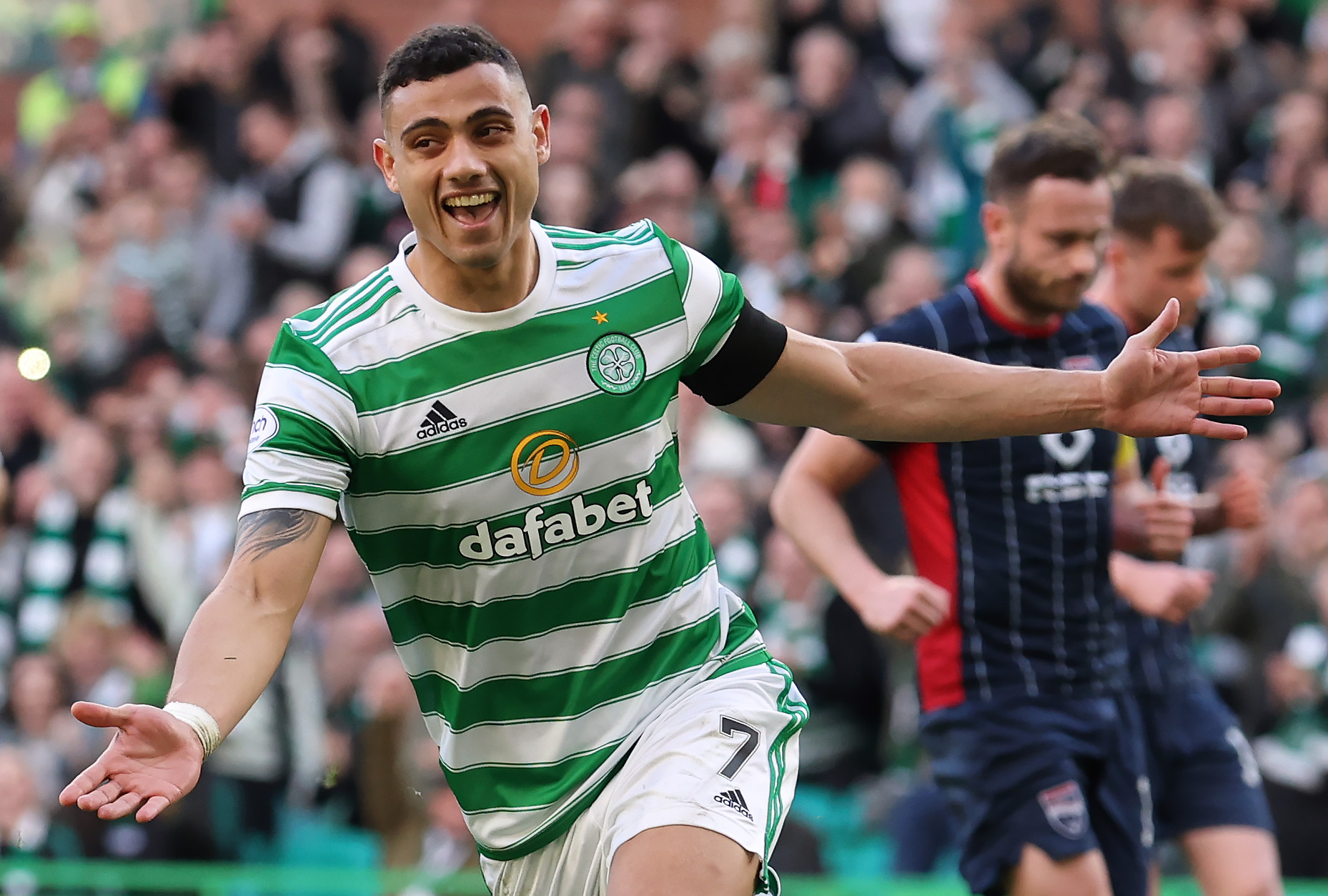 Now it's true that both GG and JJ signed for Celtic from VVV Venlo and Legia Warsaw respectively while being on relatively low wages at their previous clubs. Both received significantly higher levels of pay when they signed for Celtic with perhaps a promise of more to follow if they did well, which is pretty much what has happened. However if there are other players in the same team on even more money, human nature will intervene and there will be increased expectations seeking parity with their pals.
"It takes me back to my first spell at Celtic in the early Eighties. I was on £90 a week and the top-paid players were on £300 a week. I only wanted the same as the top players but I was told that if I didn't take Celtic's contract offer of £90 then I would be sold," Charlie reveals his own situation but that's only his side of the story. And what he's not telling us is how much had Arsenal offered while he was failing to show up for a Scottish Cup semi-final?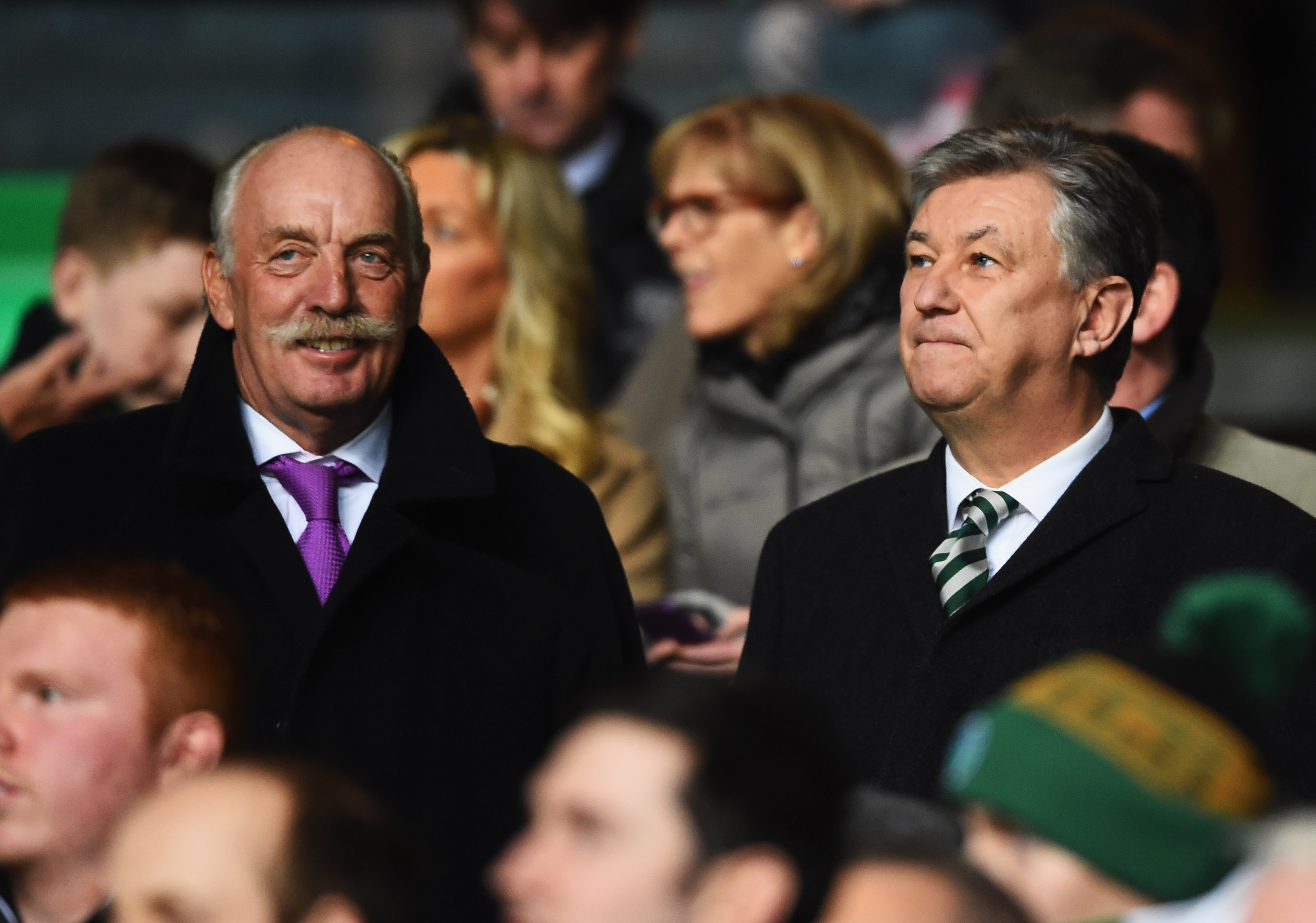 "Is this how things are playing out just now with Juranovic and Giakoumakis? Celtic get in these guys on a relatively cheap wages and then try to top them up with a token gesture on their contracts.
"And if the players dig their heels in then it seems the club is happy to sell them on because they expect Postecoglou to fill the gaps. He has done that brilliantly but there will come a time when he brings in one or two and they are not right.
"Look at Ryan Christie. His contract was running down and Celtic got rid of him for £1.5m last year. My concern is that Postecoglou could end up getting frustrated with the club's approach when he is trying to build something."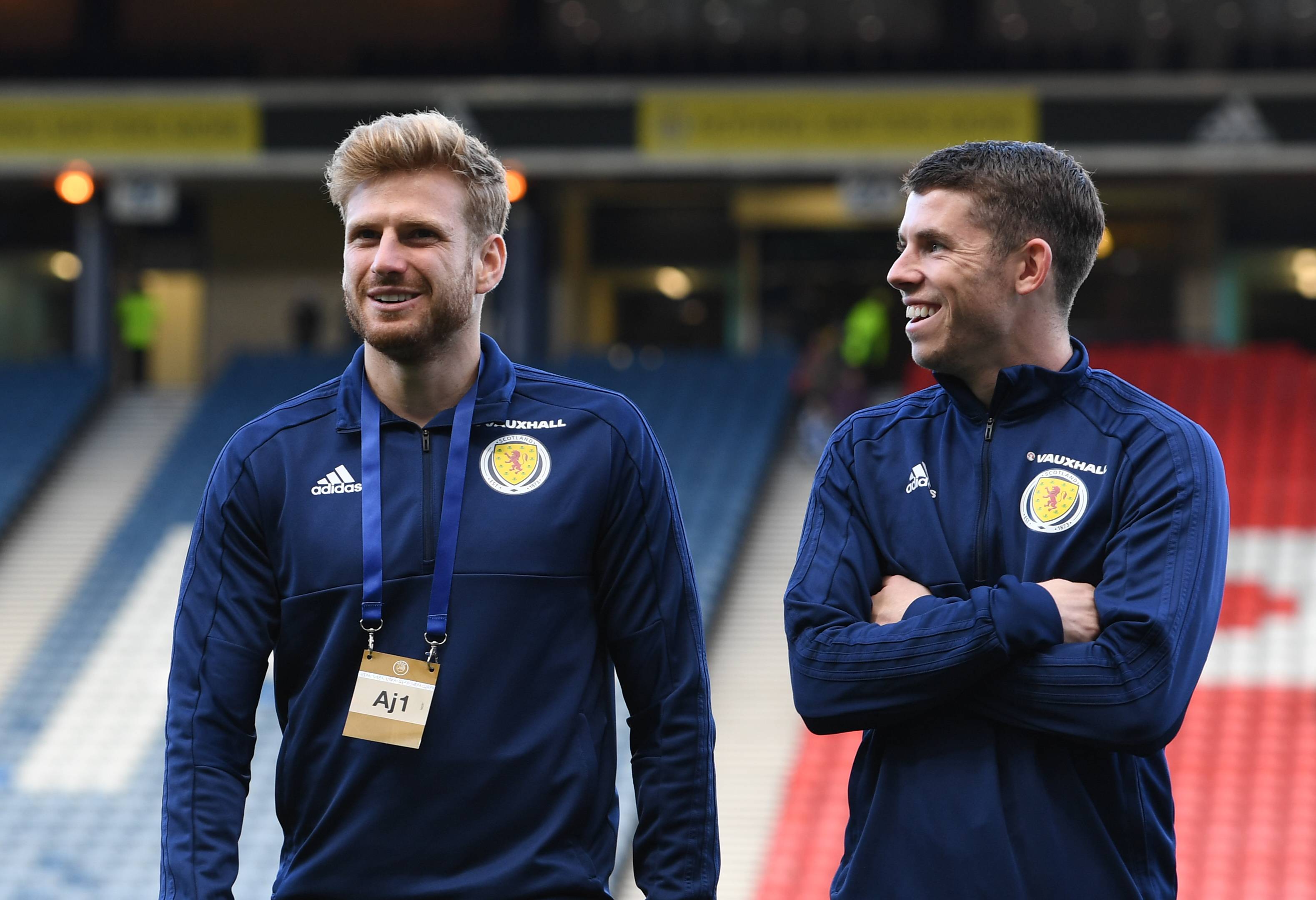 Ryan Christie? For heaven's sake Charlie! He wanted away to join his pal Stuart Armstrong in the Premier League after hearing how much money he was on and become a founding member of the Wantaways.
After Christie, it Brendan Rodgers who delivered success for Celtic on the park but his scouting and his signings were questionable to say the least.
"Brendan Rodgers left the Parkhead managerial hotseat in 2019 because he wasn't happy with the way things were going," said Nicholas. "I can't see Postecoglou taking any nonsense from the hierarchy, so I hope it doesn't end the same way for him as it did for Rodgers.
"I just hope the Australian has a say in these calls on his players' futures and that they aren't being made by others."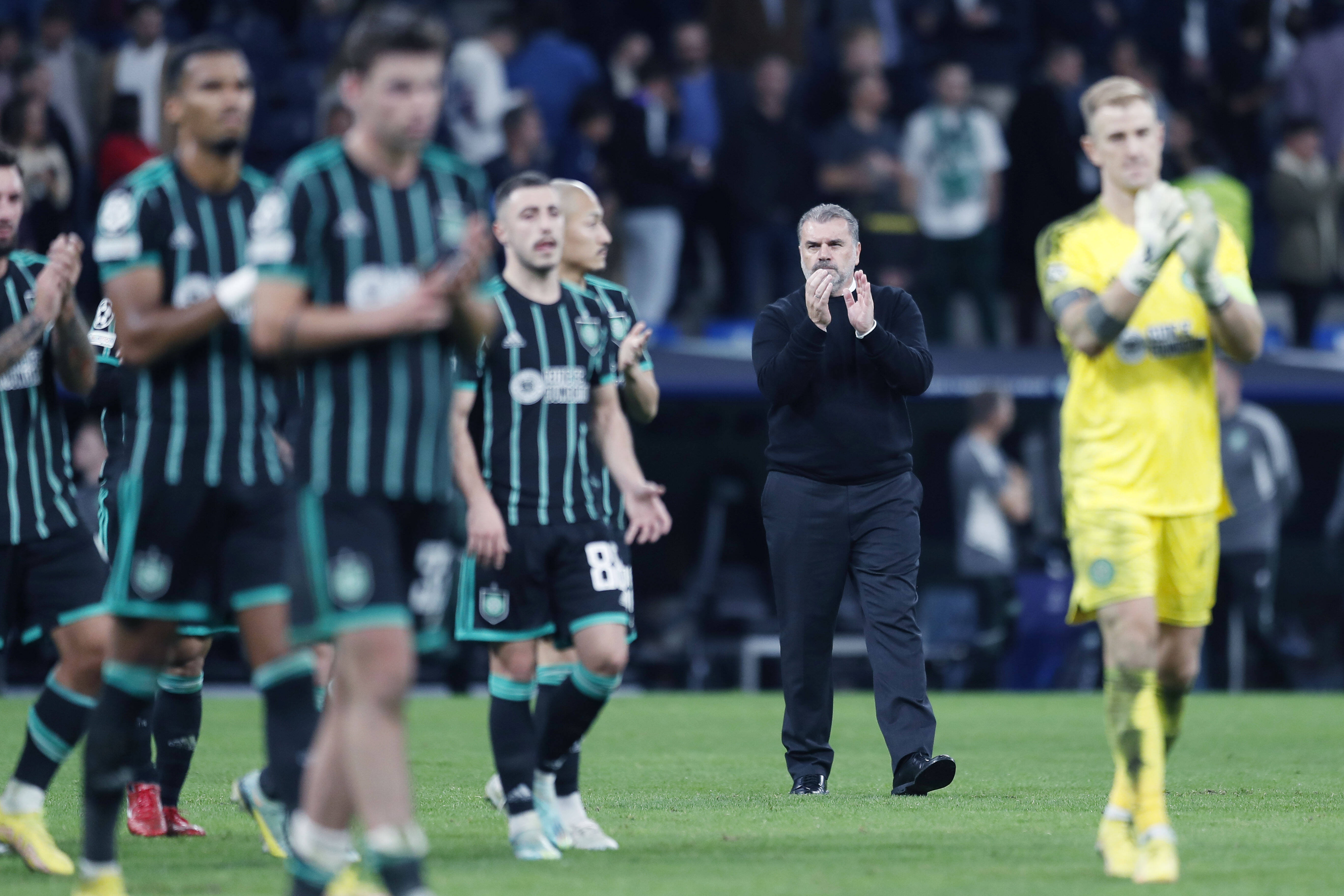 Ange Postecoglou seems well in control of what's happening at Celtic, Charlie and if he decides to leave because of any Boardroom shenanigans then all hell would break loose among the support. Ange has real power at Celtic and seems fully focused on delivering his own vision for the club.
And if that means selling Juranovic, Giakoumakis or others down the line then it very much looks like the Celtic support will back his judgement, while some others might be worrying that the 'return' of Peter Lawwell (for those who think he actually went away) will be the bigger threat to keeping the Australian at Celtic.
Peter likes to get involved…and Charlie's had his say on the appointment of Lawwell senior as the new Celtic Chairman replacing Ian Bankier.
"I'm sure the majority of the Celtic supporters will not be welcoming him back. It is a negative in my opinion, although everyone will know I haven't been a Lawwell fan for a long time. He has too much of an ego and it is too much about him," Nicholas stated.
"It seems to me they are trying to get over the burden of messing up with the 10-in-a-row scenario. Now that has all gone and they can get Peter back in because it wasn't his fault. Well whose fault was it? It seems like it is a camouflage, like it never happened.
"Well, if you know your history it was down to him more than Neil Lennon or anybody else who fell asleep at the wheel. It is now as if he is back with a new car. We'll start the journey again and he will get credit for Celtic winning the league or the treble.
"The chairmanship, though, is different from being the chief executive but he is still there, with a voice."