Charlie Nicholas hit back at Chris Sutton after the BT Sports pundit's incredible rant last Thursday night. The former Celtic and Blackburn league winner launched into a series of attacks on Leigh Griffiths – for not being fit enough to help Neil Lennon by being in the correct condition to start matches – and Moi Elyounoussi for being caught having a quick look at his mobile phone after being substituted in the 4-1 home defeat to Sparta Prague in the Europa League.
"I was sitting here thinking about Chris Sutton," Nicholas wrote in the print edition of his Express column, as reported by Scottish Sun. "Okay, maybe I wasn't really sitting thinking about him, I was more sitting chuckling at him.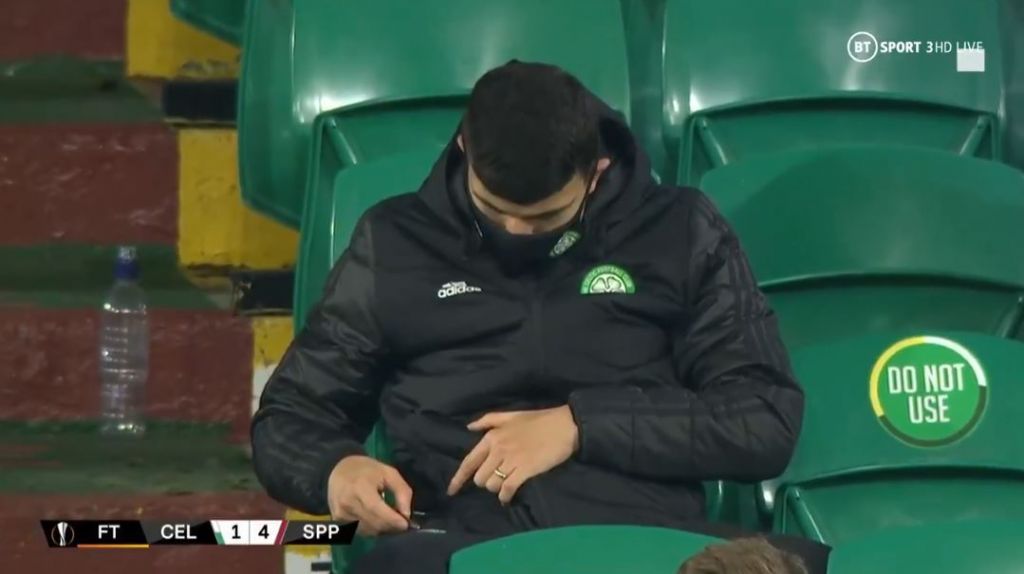 "A few weeks ago Chris had a wee dig at me on Twitter after I criticised Celtic's transfer activity. Since then he seems to have come round to my way of thinking.
"At times, he has been even more critical of the Celtic team and some of its players. I listened to his rant last Thursday about Mohamed Elyounoussi and Leigh Griffiths.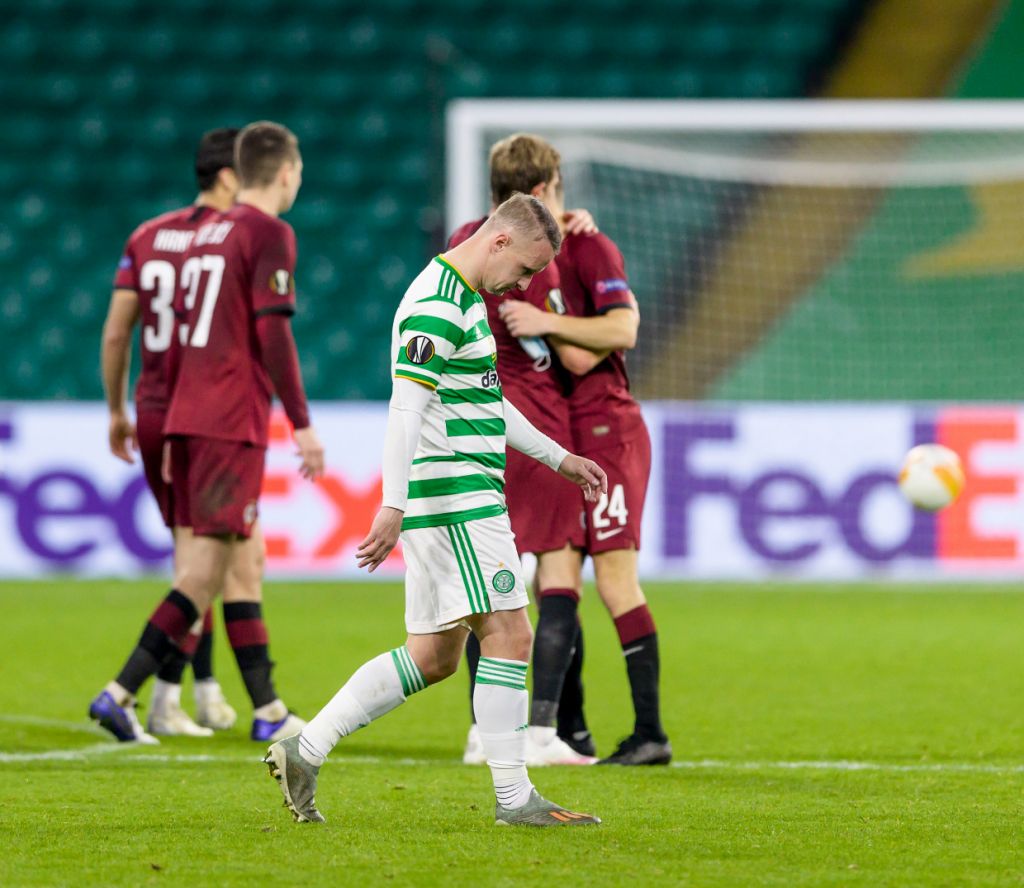 "These are the same two players who have dragged Celtic out of a hole in recent weeks. They have produced.
"The more I listen to Chris the more he reminds me of Donald Trump!
"I will let the readers make up their own minds on that one."