Matt O'Riley this morning followed in the steps of Reo Hatate and committed his future to the club for another four years…
It's the news most Celtic supporters had been waiting and hoping for on and perhaps it's taken most of us by surprise early this Saturday morning. It certainly did with me! That Michael Nicholson guy certainly doesn't mess about does he?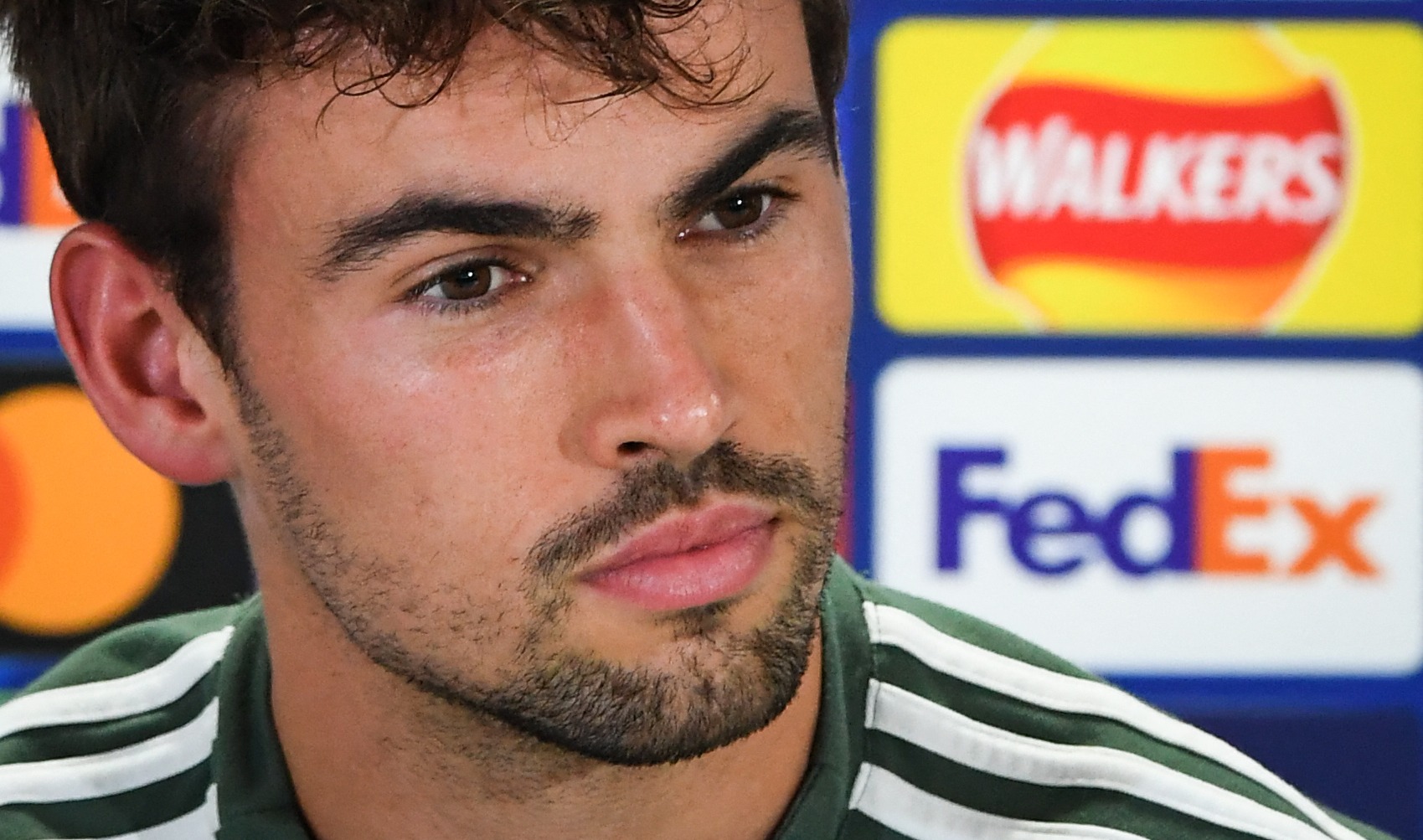 Matt O'Riley  joins Kyogo, Daizen Maeda, Callum McGregor, Liel Abada, Stephen Welsh, Tony Ralston and of course Reo Hatate in pledging his long term future to Celtic. Matt has been on fire this season and is without doubt the best player in the country at this moment in time.
The fact that we have got the futures of Reo and Matt sorted over the last two days is absolutely wonderful. It shows the club are incredibly well run and are spending money, something they've been unfairly accused of in recent times. So credit due where it's due to Nicholson and the Celtic Board.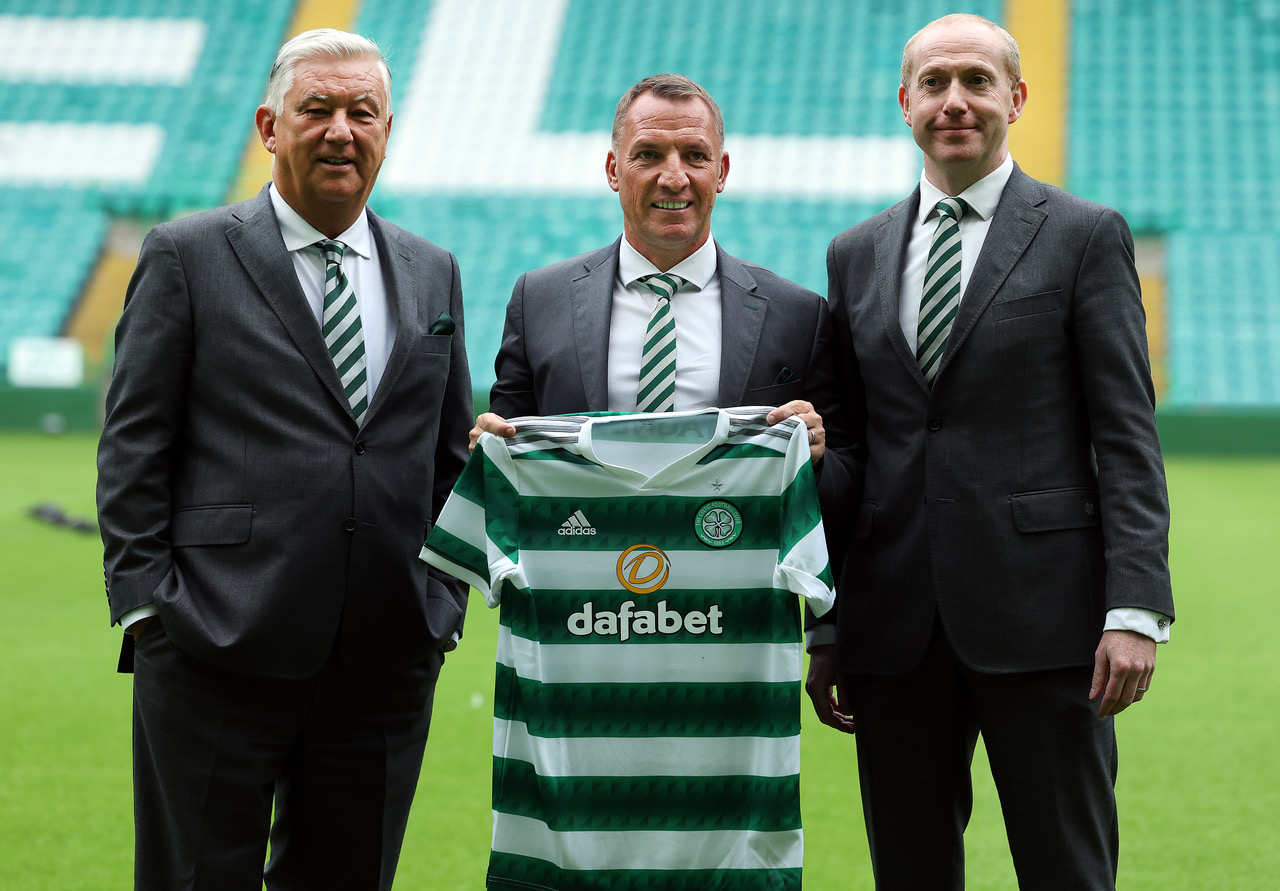 And don't under-estimate the role Brendan Rodgers has played in these deals getting done, he is so important to the squad and the players like working for him as they know he's interested in developing them and making them even better players, as indeed we have started to see with Matt O'Riley this season and I suspect we are about to see with Reo Hatate.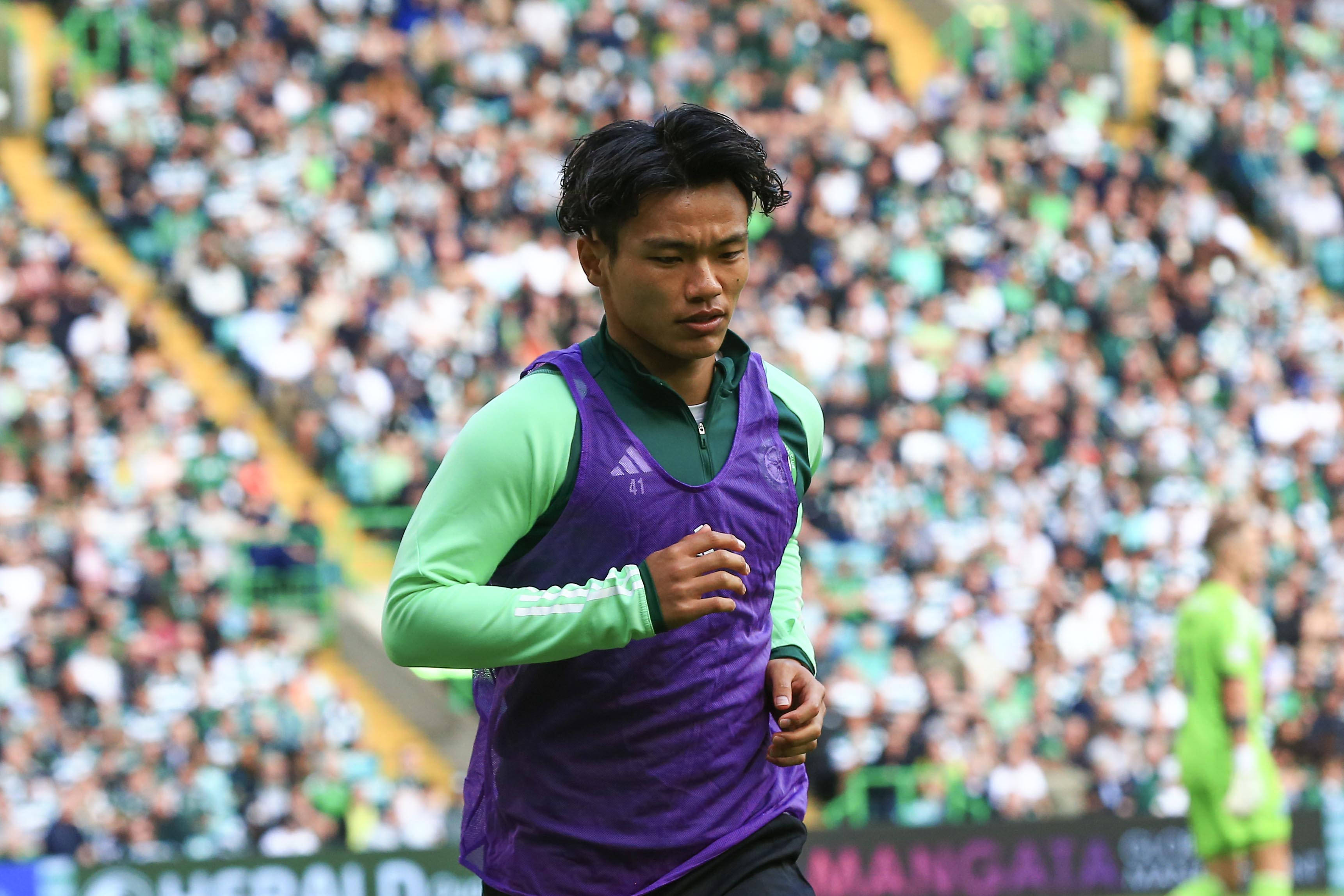 What has now been achieved is that  the nucleus of our squad has now been  tied down on secure long term deals deals and that is something we can be excited about. If and when clubs come calling the transfer fees offered will now have to be significantly higher and when the time is right for a player to move, Brendan has already stated that this will be possible but on Celtic's terms.
In the meantime all these players have been rewarded for their ongoing contributions to Celtic's success. Not only are they happy here, it will also make clubs think twice about offering derisory offers for our players.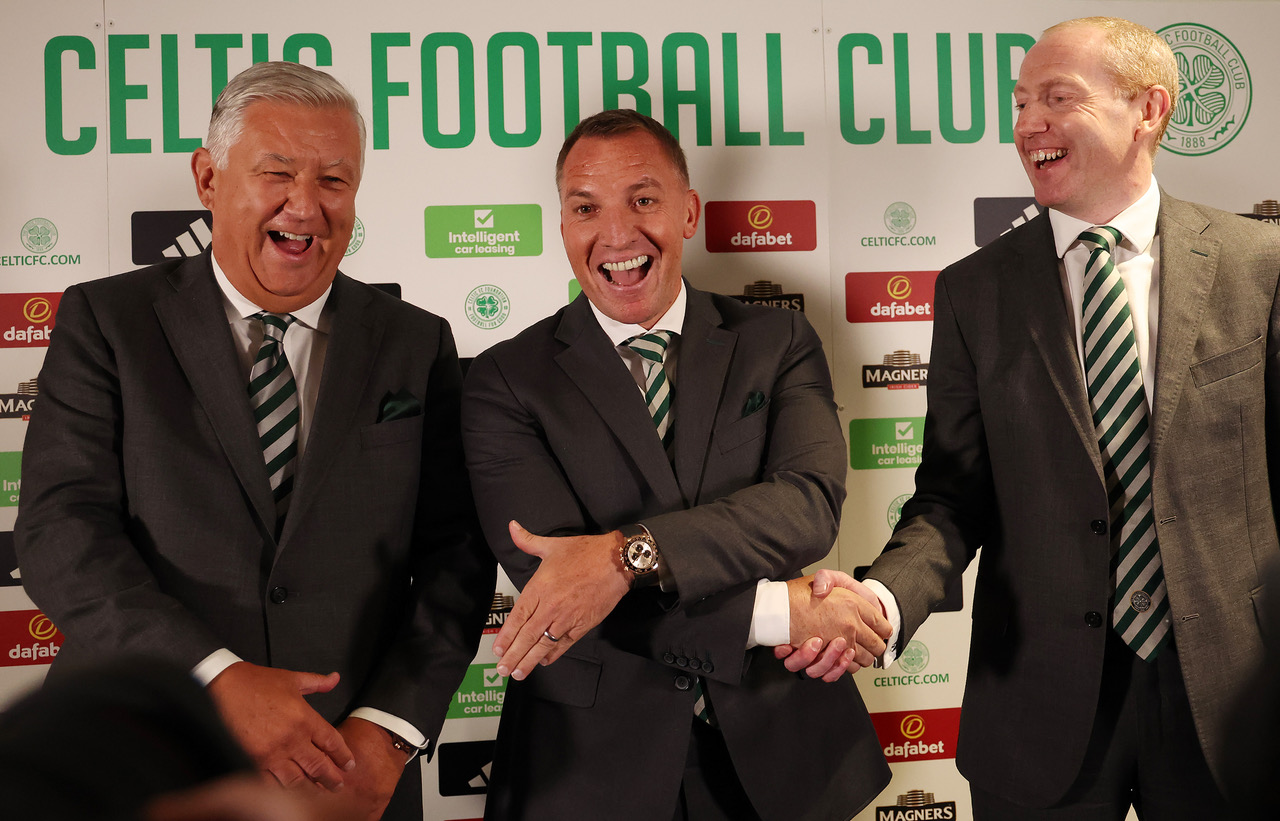 Celtic's CEO can't be accused of being work-shy when it comes to sorting out these crucial deals, in fact he's like a dog with a bone.  So he can have the afternoon off to enjoy the Scottish Premiership action where Celtic are the visitors at Fir Park, where the pitch is like a bowling green, then he can get back to chasing Celtic's Big Strong Man around Lennoxtown with a pen and paper in hand!
Just an Ordinary Bhoy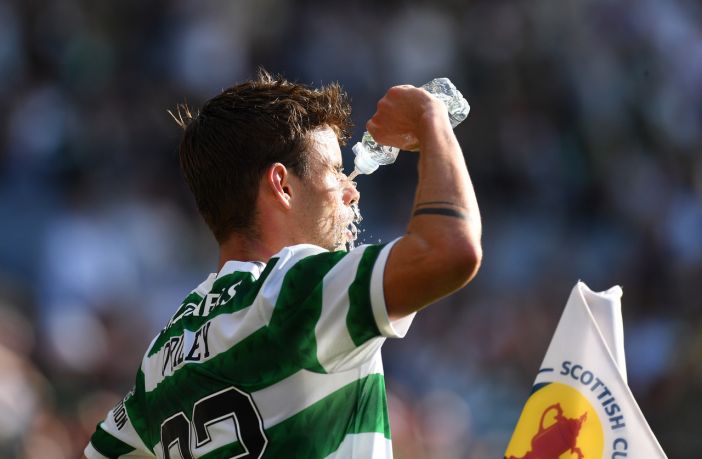 Meanwhile Thursday 19 October is going to be a very special day for The Celtic Star so please save the date…