PETER LAWWELL has moved to bring in some help over the summer months as the club tries to step up the recruitment process.
Today Celtic appointed Nick Hammond who will work with the club "initially over the summer period". Interestingly no job title was mentioned in the official statement released this afternoon, although the club did specify the roles that Hammond held at both Reading and West Brom.
"Celtic Football Club announced today that Nick Hammond will be joining Celtic on July 1 to work with the Club, initially across the summer period," the club said in their statement.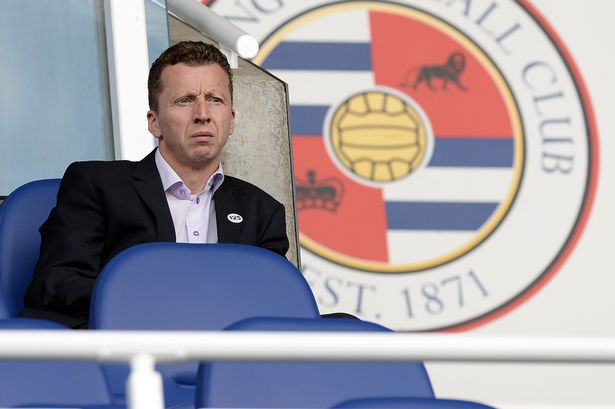 "Nick is highly regarded across football having held Director of Football and Technical Director positions at Reading FC and West Bromwich Albion FC respectively.
"Nick's knowledge, expertise and experience will be invaluable as he assists in the Club's recruitment across the forthcoming period.
"The Club has known Nick for some time and we are delighted that he is joining Celtic."
It's clear that Celtic need to strengthen the team that is working on these transfer deals. Lee Congerton was a Rodgers appointment, wasn't regarded highly at Celtic – certainly among the supporters – and his departure to join up with Rodgers and the rest of them at Leicester was no great loss.
However Peter Lawwell has been working on transfer deals at Celtic for many years now and it has to be said that the past year or two have not been as productive as previously. That observation spans two managers – Rodgers and now Neil Lennon and there are stand-out failures such as John McGinn and David Turnbull and surely it is increasingly obvious that The CEO cannot also be the Director of Football.
That's probably the direction that things are going in regarding Hammond who looks like he's got the summer to prove himself. He was sacked last year by West Brom as part of a restructuring move at the Hawthorns.