A heads up on the great offer that Celtic Pools is currently running. When you sign up to the weekly lottery you will receive a free copy of Callum McGregor's book, The Making of a Celtic Captain. How good is that?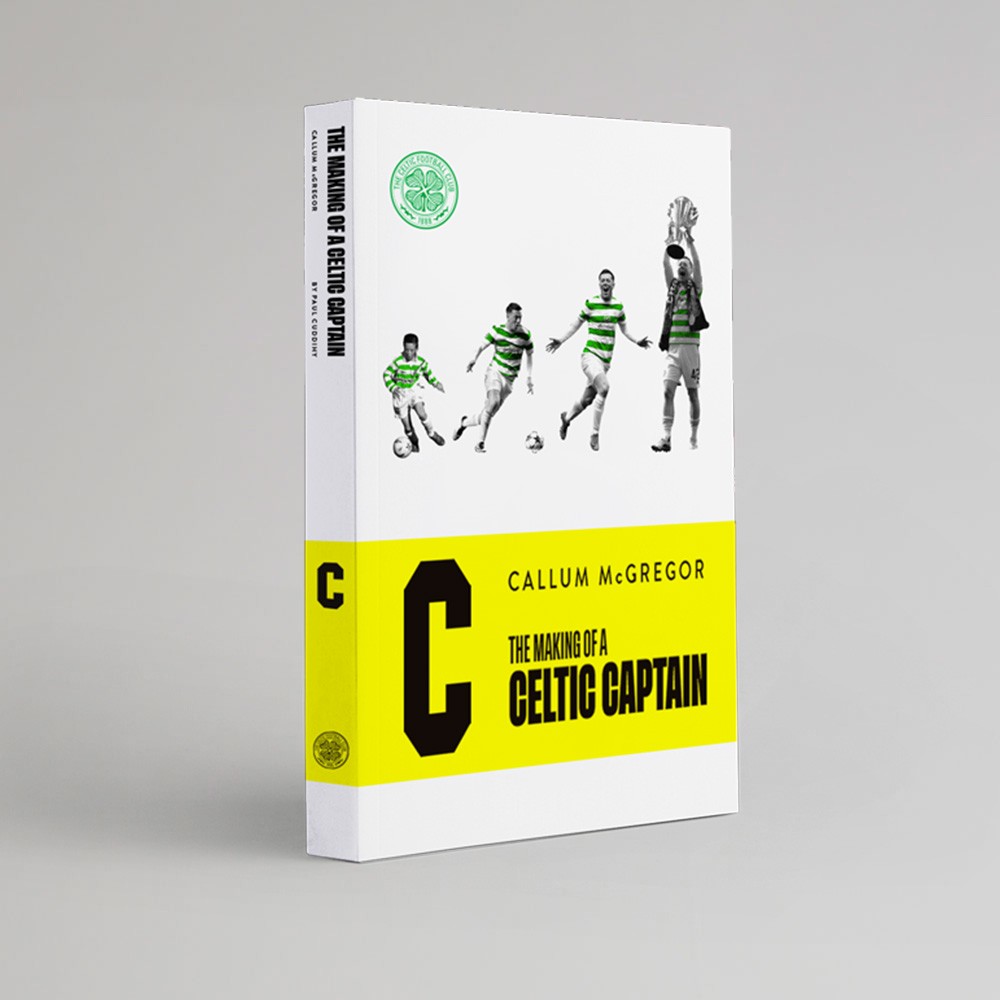 How does a wee guy from the East End of Glasgow who used to run about in the street kicking a ball end up as the captain of a title-winning Celtic team? For as long as he can remember, all Callum McGregor wanted to be was a footballer, and seeing Celtic Park from the hill near his house when he was out playing with his brother, he knew that was where, one day, he wanted to be.
"To be that young kid in the Academy, a huge club and a huge chance to become a professional footballer. And then to fast forward nearly 20 years to last season in terms of lifting the league trophy as the captain of the club, it is a remarkable story and something that I'm hugely proud of.
"A lot of work has gone in over those 20 years, a lot of work, a lot of sacrifice and the club has been absolutely amazing for me. So for me to have that journey and put it down on paper now is really special. You never really get a chance to reflect on what you've done or what you've achieved because you're always just in the moment and on edge about the next the next game or the training session, and you just want to give everything.
"I talk a little bit about it in the book, where you don't get to that level of success if that's what you're thinking about. You just have to apply yourself every day, train as hard as you can and when the games come around, to give absolutely everything. And if you do that, then nine times out of ten you'll be successful."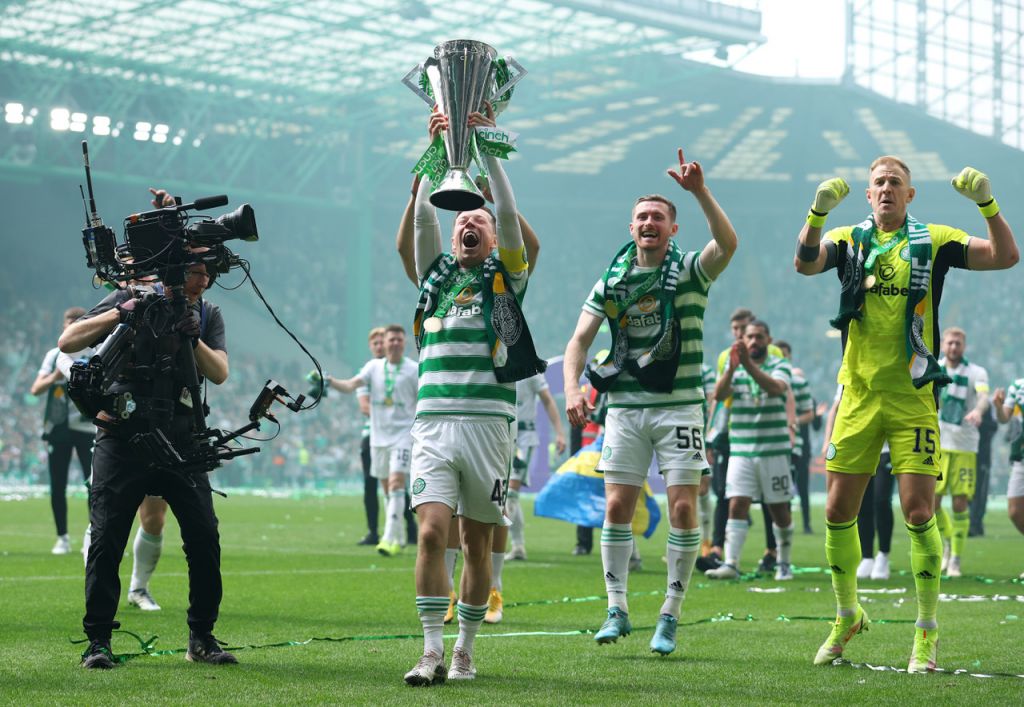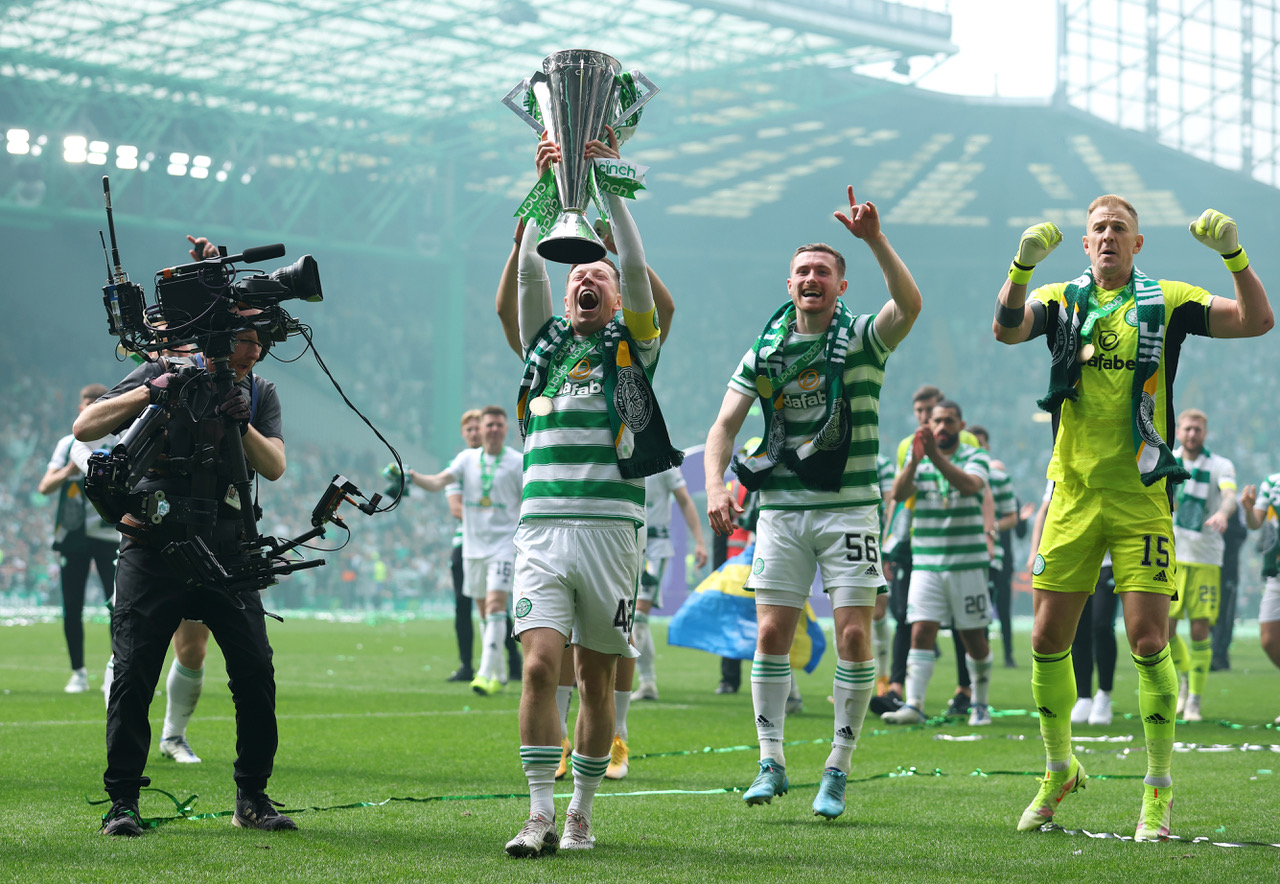 This is Calmac's Celtic story… This is the making of a Celtic captain.  Get your FREE copy when you sign up for the weekly lottery on Celtic Pools – where the profits go towards funding the Celtic Academy – and where the top prize is £25,000! Click on the image below or above to sign up and enjoy The Making of A Celtic Captain and maybe even win the jackpot! How good would that be?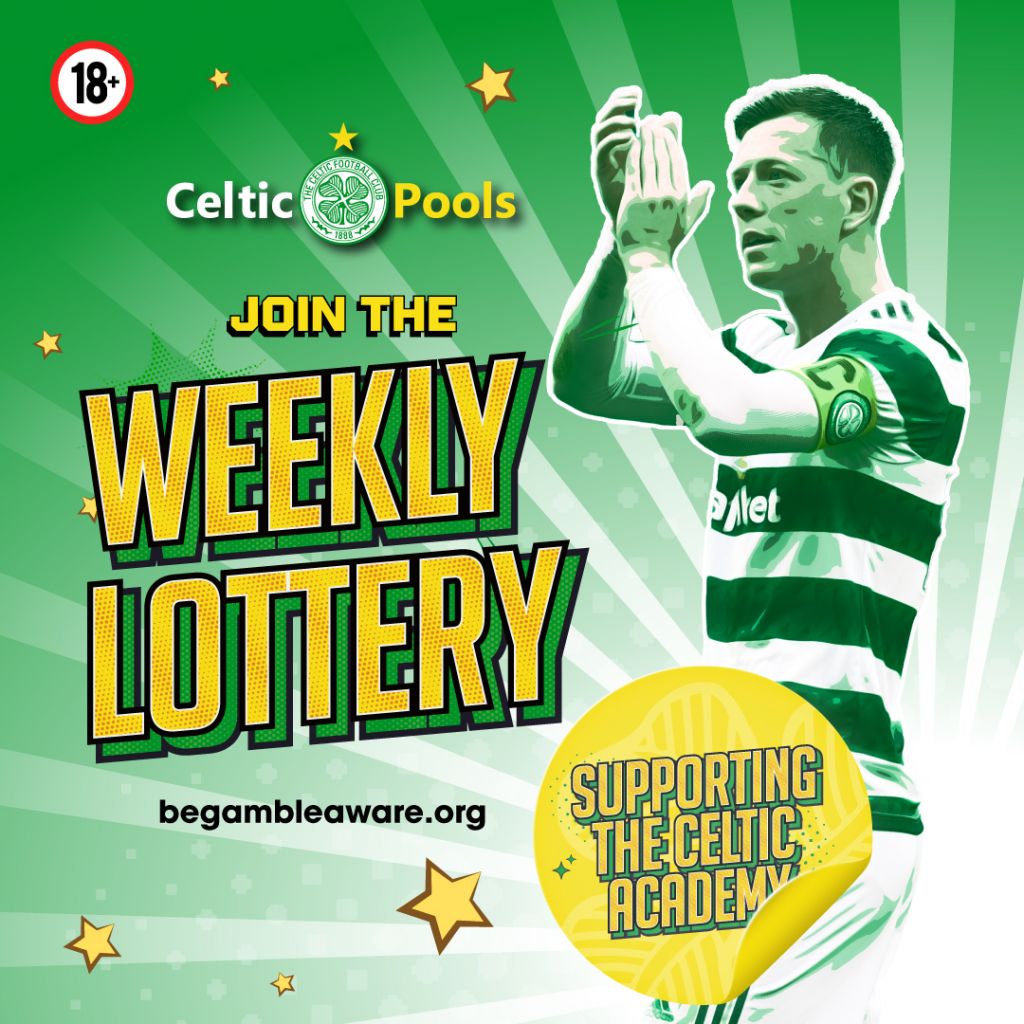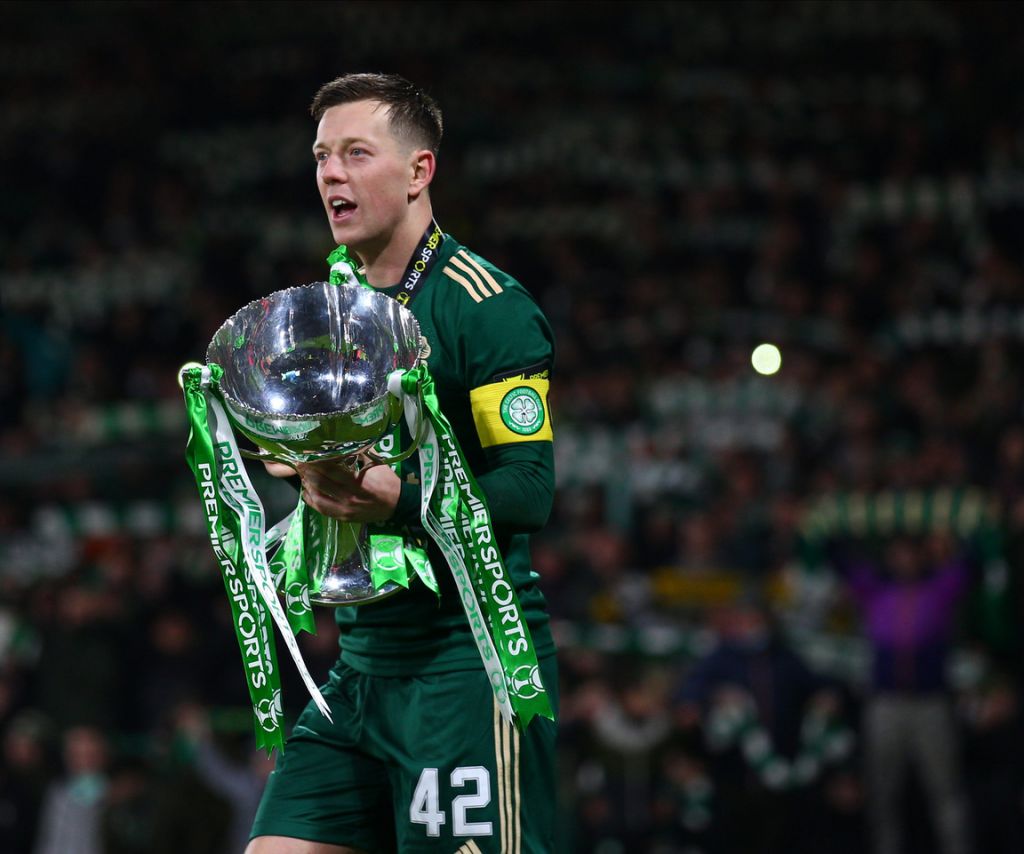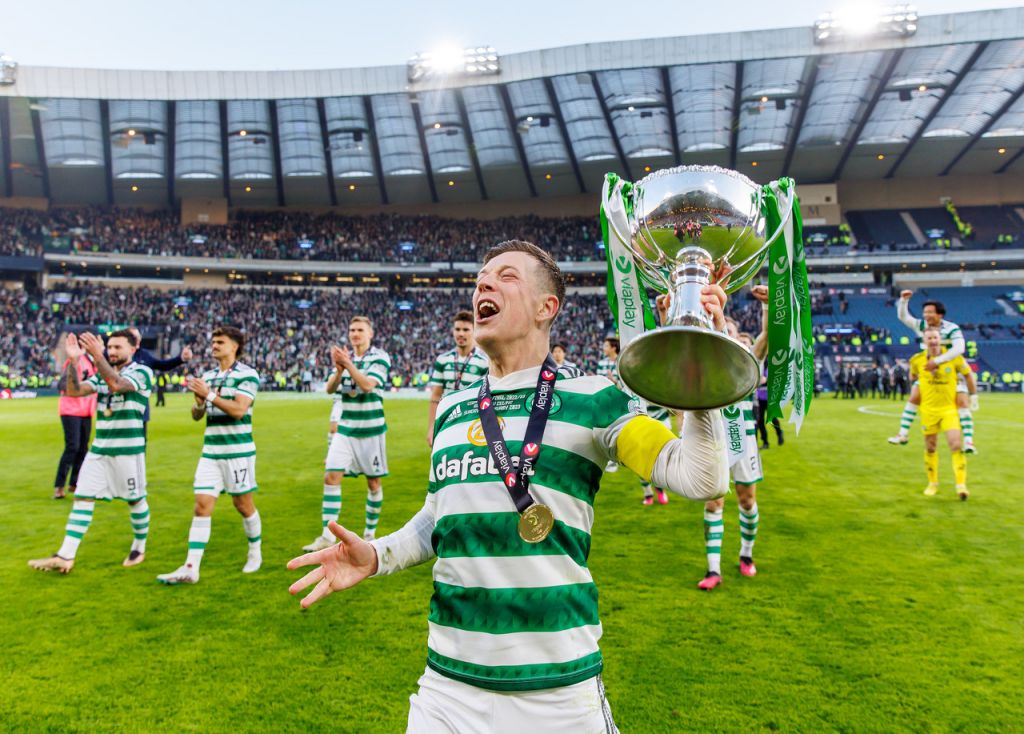 💚👏 Congratulations to our Captain!

Callum McGregor makes his 50th appearance for Scotland 🏴󠁧󠁢󠁳󠁣󠁴󠁿#CelticFC🍀 pic.twitter.com/Igq2jsRaDQ

— Celtic Football Club (@CelticFC) March 25, 2023