JAMES FORREST yesterday spoke to the media in what has been a subdued week for everyone at Celtic. Neil Lennon said that we are a club on mourning at the start of his press conference yesterday and everyone associated with the club are gearing themselves up for what will be a hugely emotional day at Paradise tomorrow when 60,000 of the Celtic Family with gather to pay our respects and celebrate the life and achievements of our greatest ever captain and one of our finest managers, Billy McNeill.
When Billy left Celtic for Manchester City he was on £15k a year wages – Hugh Keevins in his tribute to Cesar on Clyde Super Scoreboard earlier in the week revealed that at the time he was FIFTH best paid manager in the league at that time.
And when he was offered a pay rise, with Manchester City keen to take him to Maine Road, he was offered a rise to £25k IF he agreed to sack his assistant, fellow Lisbon Lion John Clark. Cesar told them to ram it!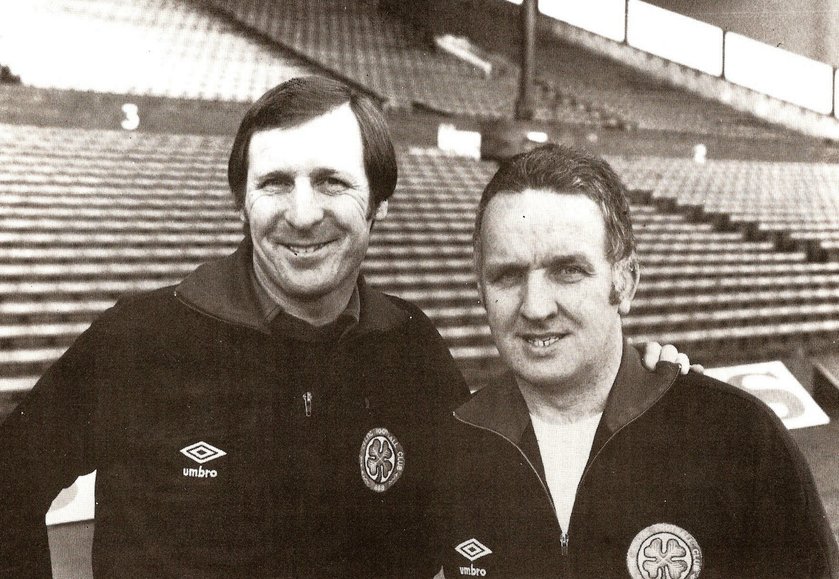 Billy was offered £25k if his sacked his pal, Rodgers was picking up £2.5M from Celtic!
The frustration for those of us watching that Celtic team that Cesar – the manager – had put together was that it was extra-special. A joy to watch.
Yesterday Jamesie was talking about his own time at Celtic and the debut that Neil Lennon gave him 9 years ago, when he introduced himself in some style, scoring with his first touch. Cesar would have regarded this as yet another fairytale, a Celtic one.
"Any manager coming in will have his own style and five or six of us have worked with the gaffer before," Jamesy said to the media as reported in Scottish Sun.
And with a fine performance in the Scottish Cup semi-final against Aberdeen sandwiched between two scoreless draws in the league, Forrest speaks for the players when discussing these two stalemates, and Neil Lennon's reactions to the four dropped points.
"It doesn't matter what manager it is, the last two games haven't been good enough and he's told us that.
"Having worked with him before and now he's back, you can see he has mellowed a bit. He has said that himself, now he's older and has more experience. But that hunger is still there and he still demands performances in training and games.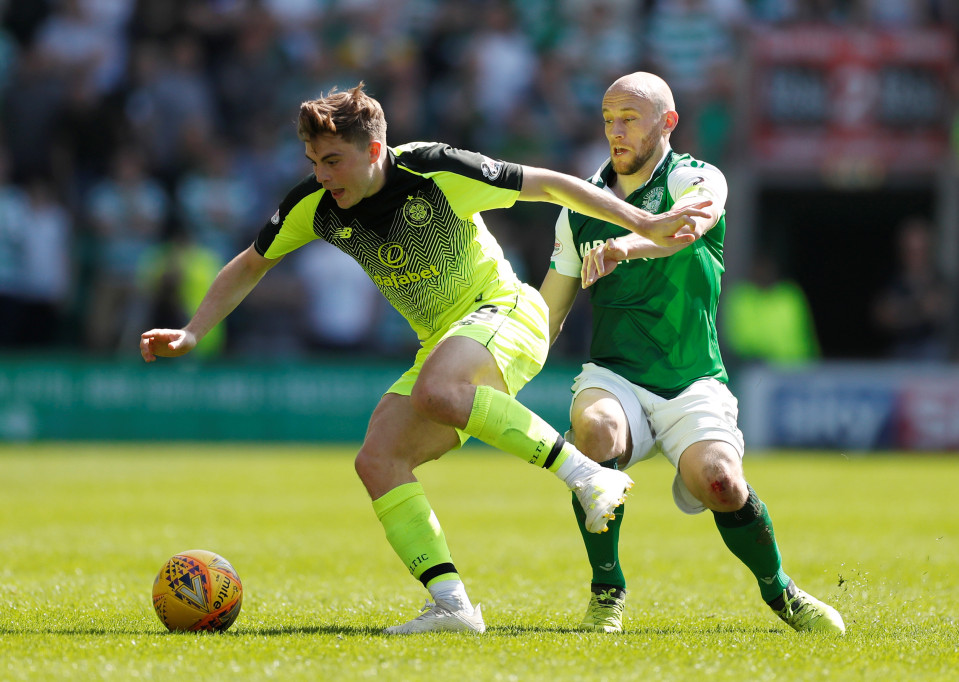 "I think he reminded us last weekend he hasn't mellowed that much!" Jamesy said.
"He has standards and if he's not getting them he'll let the boys know. But the lads will tell you ourselves as well, we didn't do well enough at Hibs.
"The last two games in the league have been 0-0 draws and we haven't done enough in either game to get the win. So on Saturday we have to go out and put on a performance for the three points."
Looking back ti his own debut, against Motherwell in May 2010 when Celtic won 4-0, Forrest is still appreciative of the fact that it was Lenny who gave him the chance to play for the club.
"It's funny that the gaffer is back now, nine years on. I was just saying to someone recently that, two weeks after he came back, it felt as if he'd never been away.
"He's settled right back in so quickly, a new face, but someone who knows the club inside out. It made the transition very easy.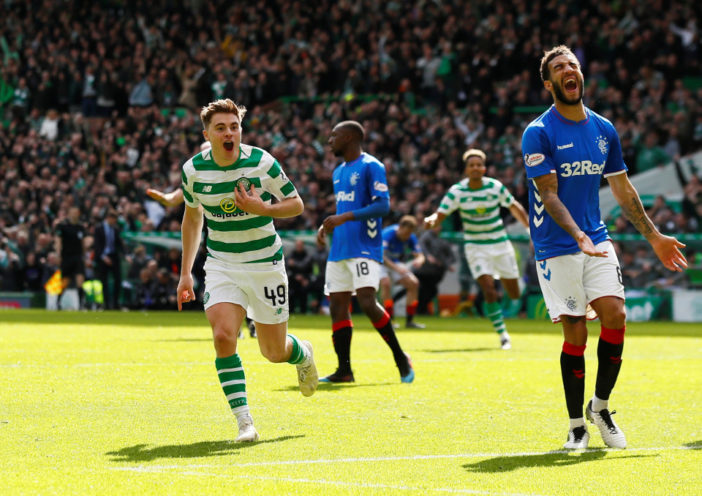 "I remember making my debut. I scored with my first touch. It was Motherwell at home. I came on in the last ten minutes and scored as soon as I got on the park. Nothing like setting the bar high!
"It was great scoring on my debut. Coming on, it was class. Nine years have gone by so quick. So much has happened, so many different players have come and gone — and managers, too.
"So I can't believe it's been nine years. I remember waiting to go on. It was 1-0 and the manager was waiting for us to score a second goal, so he could put me on.
"I remember coming on for Aiden McGeady with ten minutes to go. He just told me to enjoy it."