Our rivals admittedly pip us on the recent euro stakes, well, it wouldn't be hard! But would you swap trophies for that? No. Didn't think so…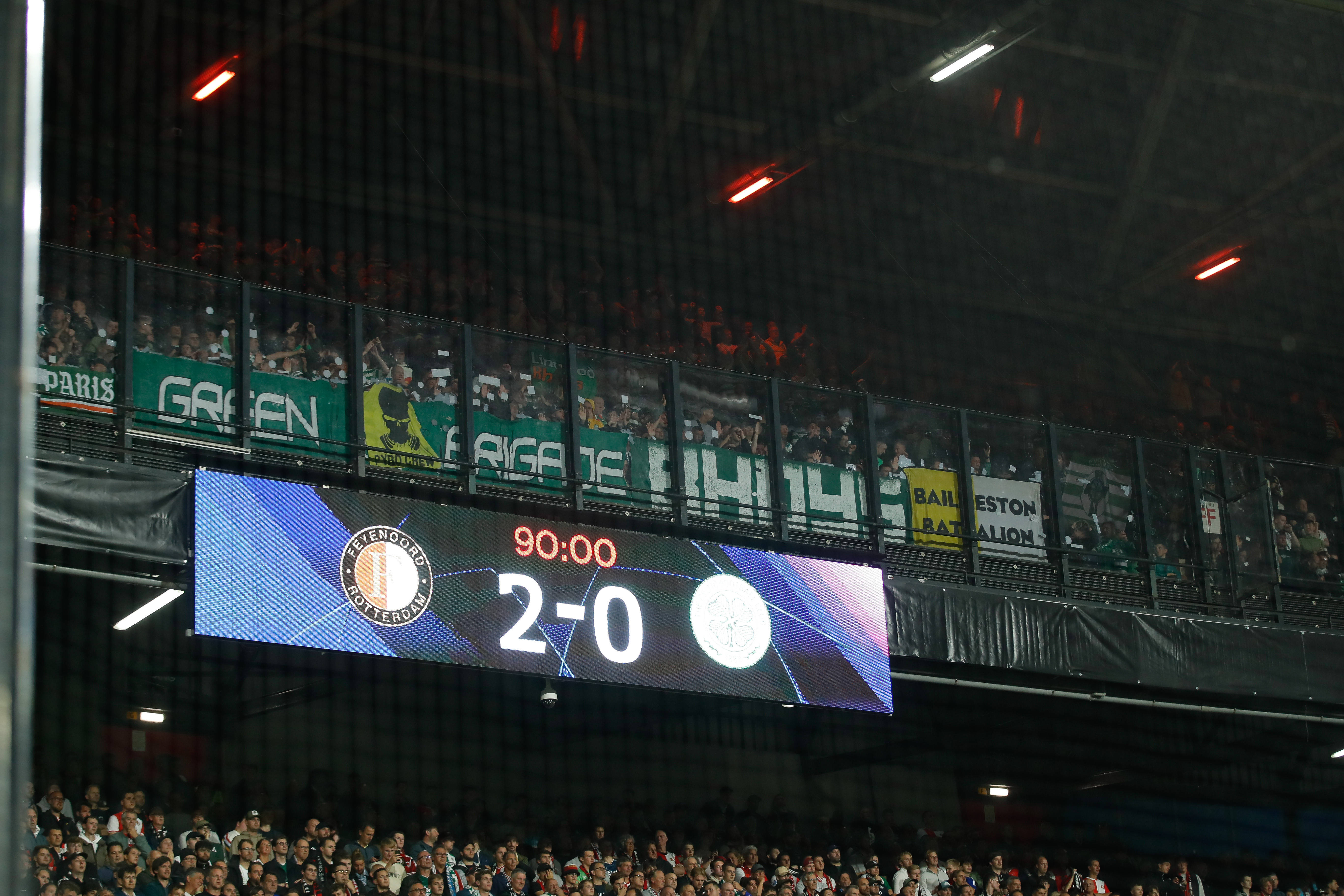 So theRangers are currently being talked up by the Scottish mainstream media and even more annoyingly by some of our own supporters due to their recent Europa League record. As the hacks and their supporters swoon over them and forget their recent failings it has led to many of our own supporters questioning our clubs own European record.
Admittedly Celtic's own record in the continent is very poor and our rivals have enjoyed something of a golden period at Europa League level and if you somehow overlook last year's wipe out in the Champions league saw them finish their campaign as statistically the worst side in group stage history.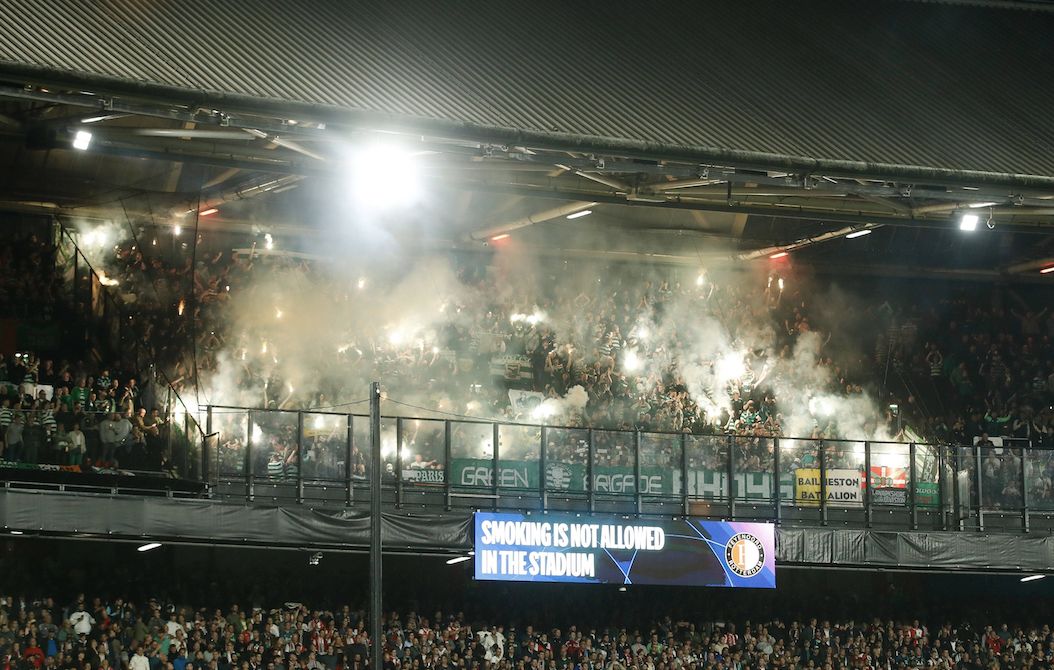 They did of course reach the Europa League final in 2022 and have enjoyed a few decent one-off results against good teams, whilst not being the best sides in Europe, some notable scalps nevertheless.
While of course we have had some heavy defeats, losing against some sides we should be beating and not even managing a decent run in any competition. It's quite frankly not good enough, it's poor. In fact it's dreadful.
But would you swap the domestic success we've enjoyed these past few years which includes five trebles, for a couple of one-off results in Europe and a runners up spot in the Europa league?
Of course you wouldn't. Well I certainly wouldn't. Europe is an area we need to significantly improve in, 100%, but for the moment just enjoy the success we are blessed with domestically, and Europe will have to be addressed by the club. The Celtic supporters are not daft and with the funds available there are no longer any excuses. It's time to deliver in Europe.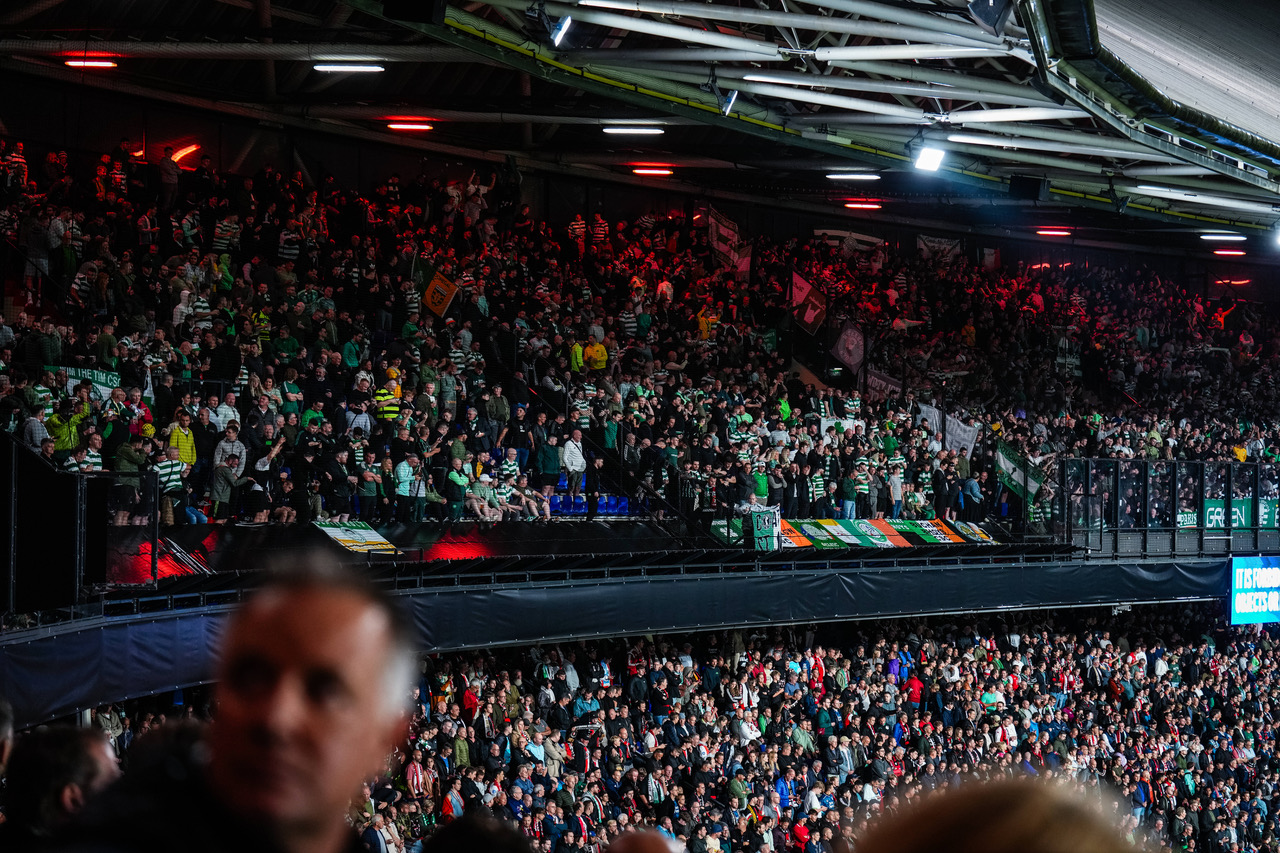 Meanwhile across the city the delusion is back. I like many others viewed a clip on Twitter from PLZ soccer which featured theRangers supporters being asked their thoughts on Michael Beale's team's chances of competing in the Europa league. More than one supporter quipped that they could see another run to the final on the horizon.
🗣️"We think we can go all the way again."

Ahead of tonight's match vs Real Betis, we asked Rangers fans how far they believe their side will go in the Europa League this season!#Rangers #RealBetis #UEL pic.twitter.com/AO5XQV14Pv

— PLZ Soccer (@PLZSoccer) September 21, 2023
It wasn't even the most bizarre comment if you include the old lady who snarled 'we're the best team in Scotland'. Just a few weeks ago the knives were out as they left the field to a chorus of boos after being defeated by a depleted Celtic reserves side.
Beale was seen to be hanging on to his job by a thread, and there was even talk of a protest to further pile the pressure for his dismissal. What's changed? An unconvincing win against St Johnstone and a lucky win over an average Real Betis side in European football's second tier competition.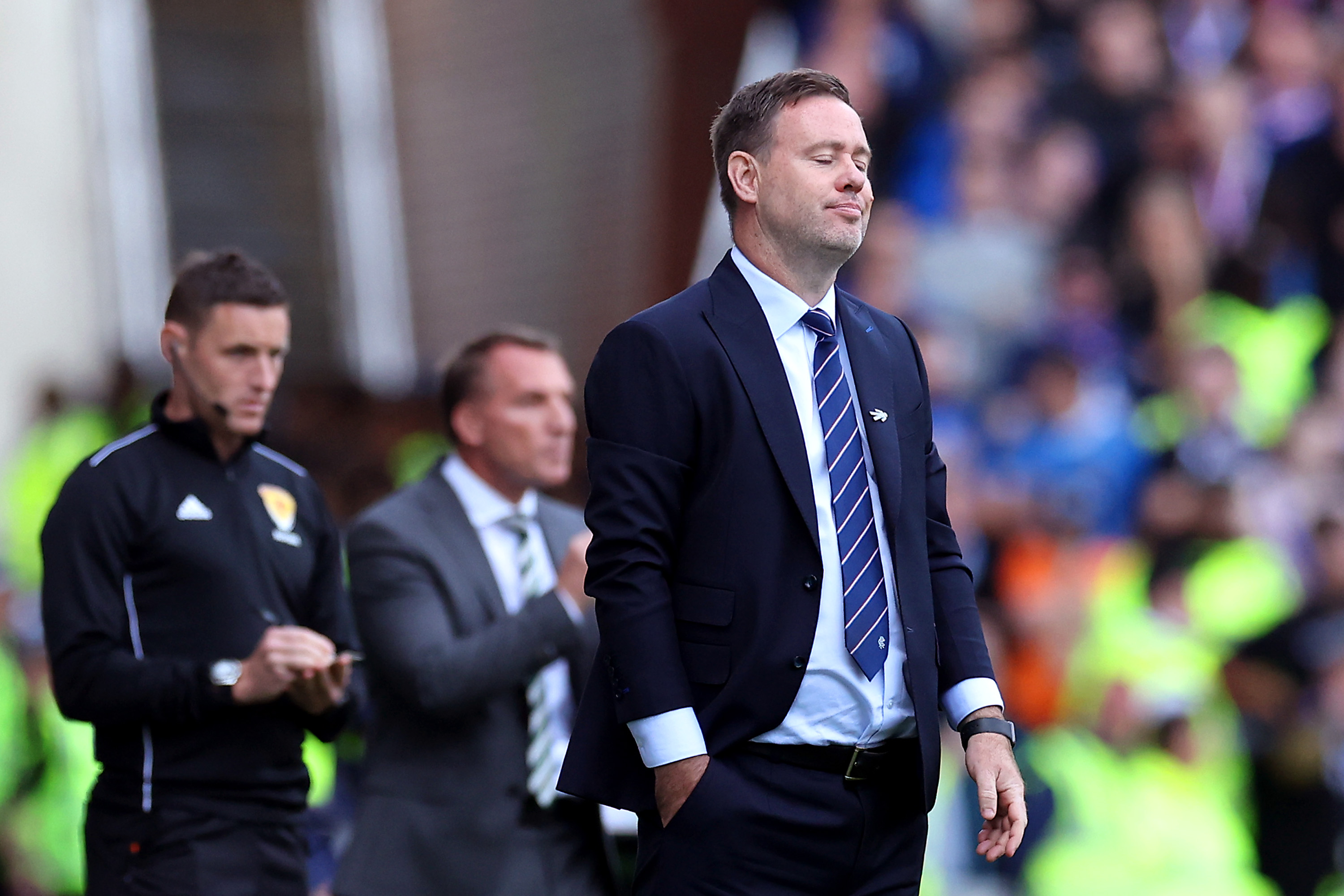 Yes it seems supporters are now once again dreaming of glory under Mickey Beale, and that is a good thing for us Celtic supporters as we are happy enough with him remaining in charge.
Their newfound confidence in their side further adds the pressure on to Tav and co, and we know how they deal with that. It won't be long until the knives are out again.
Just an Ordinary Bhoy