There is no Old Firm. Dave King confirmed it himself yesterday. The reciprocal agreement that both Celtic and Rangers had vanished in 2012 and was resurrected in 2016. Celtic would give the same allocation prior to 2012 in return for the same from their Glasgow neighbours. However, the dynamic has been changed by the hand of the Rangers chairman.
His decision to reduce the Celtic allocation to under 900 could be dangerous. Not only for his new clubs finances but the security of 900 supporters brave or daft enough to even think about going there. I said yesterday that I'd still go if I got a ticket but I may need to reconsider. The segregation of 900 people between two stands make it harder to police and manage, especially when the other 50,000 are vying to be up to their knees in your blood. I dare say the police wouldn't allow any tickets to be sold due to the risk it may pose to the Celtic supporters. If that is the case, this could be reciprocated at Celtic Park and the poisonous web that Rangers' media men and board spin will haunt them.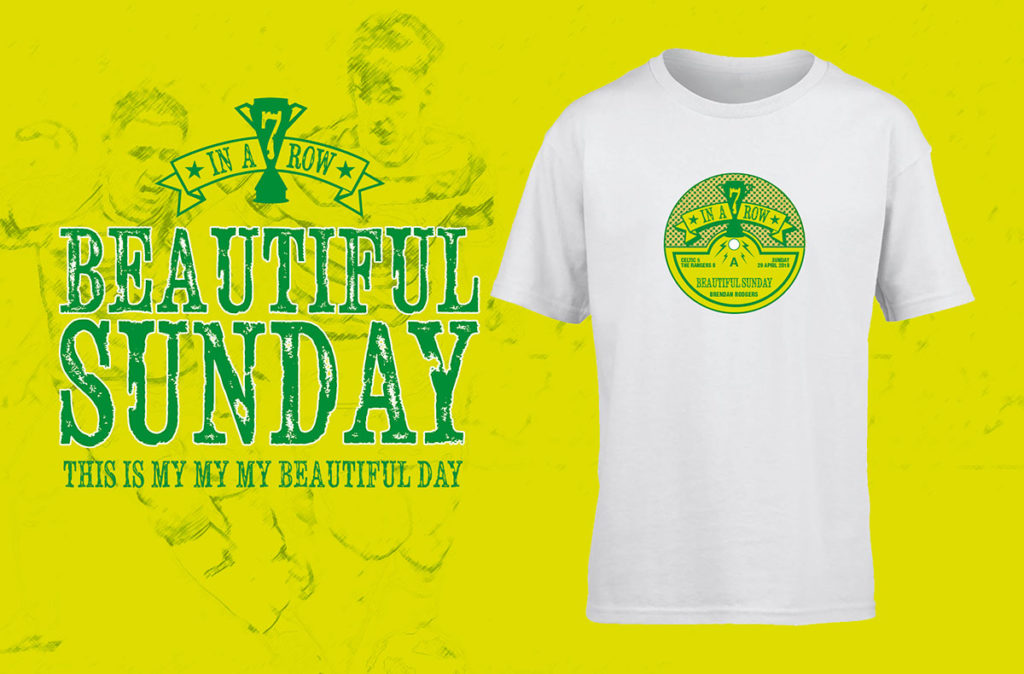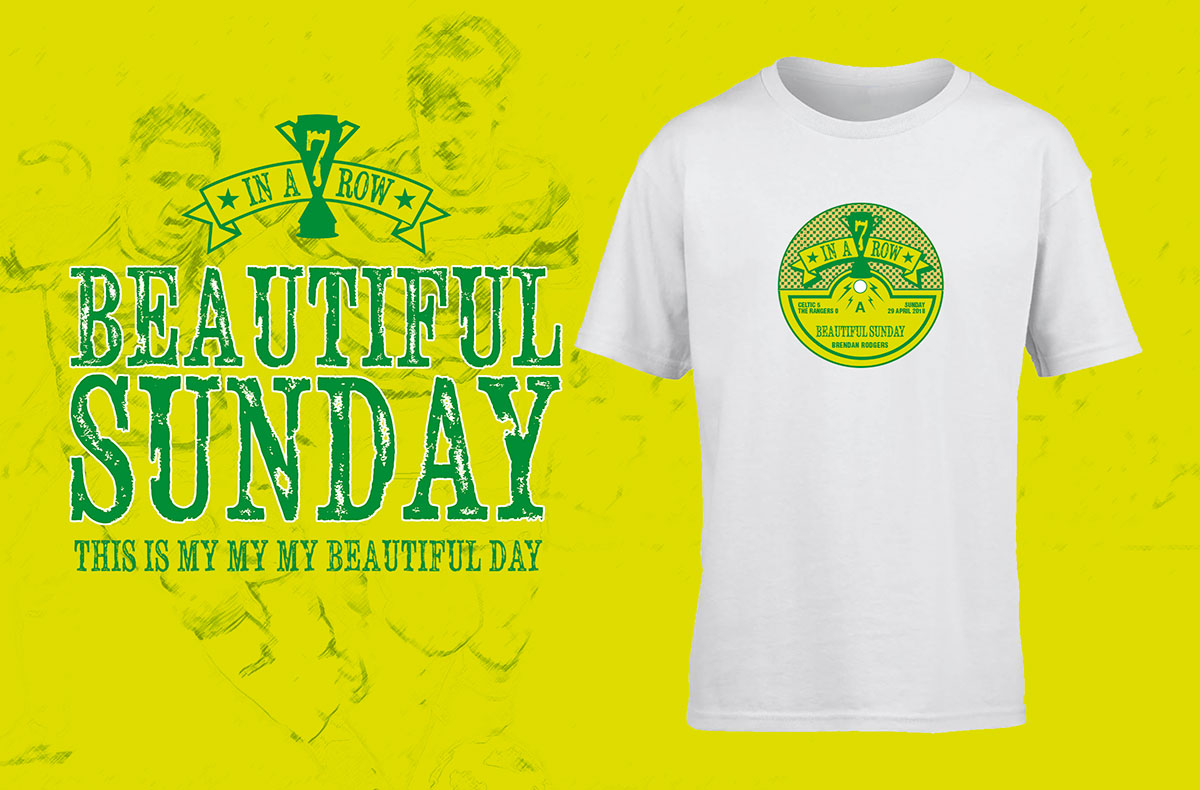 The Broomloan/Free Broomloan has housed Celtic fans for as long as I can remember with that lull in the 1990's when Celtic fans were banished from Ibrox for a match; however the atmosphere was said to be non existent. A one way stream of bigotry and hatred – it is really all that they still exist for – is hardly a ringing endorsement for the Scottish game as it enters renewal season with the broadcasters.
The 3-2 game last season – the first of three Beautiful Sundays, where Celtic won thanks to Odsonne Edouard's second half strike, was one of the best games I've attended in my life. It had everything: goals, cards, controversy and drama. That was aided by the atmosphere. These games can be hyped up to be over aggressive and driven by hatred but they create an intense and unrivalled atmosphere. Dave King wants this to be a thing of the past. If he think they don't need us, so be it. They're just another member of the chasing pack and should be treated accordingly.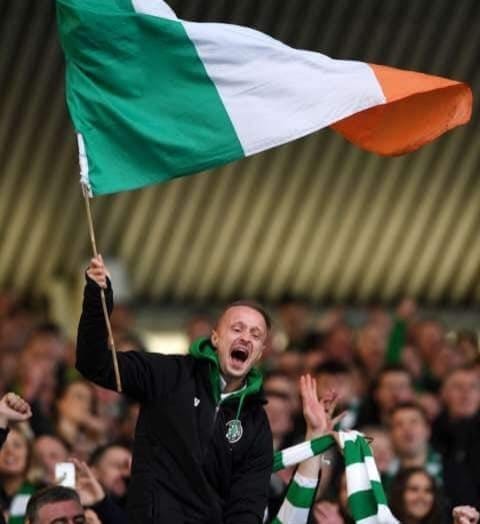 The reality is that Celtic have just won a Double Treble, an unprecedented feat in Scotland. We don't need our noisy new neighbours to try steal the limelight. We are the limelight. They can try get on our coat tails all they like; but come December when we visit Ibrox, there will be a familiar sight as Celtic players thank the travelling support, whether that be the full stand or 900. We will see.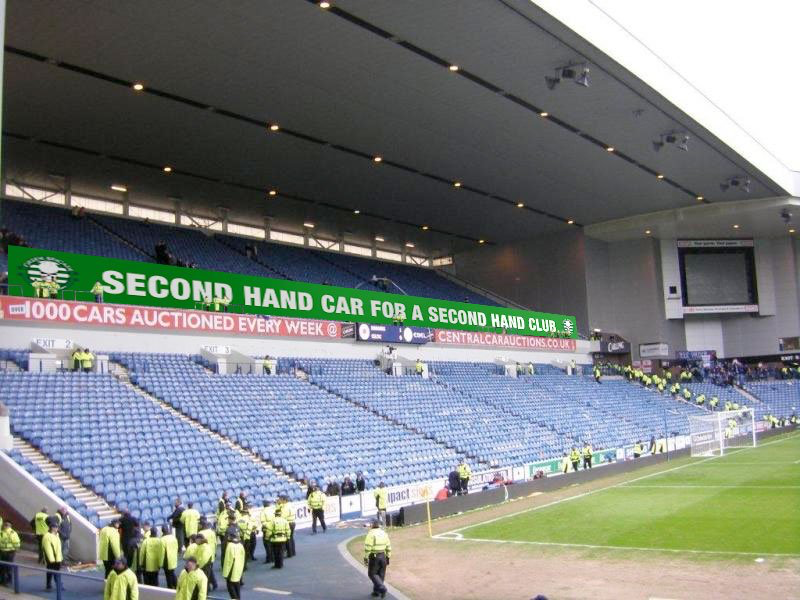 A few questions that need answering?
Did Dave King or anyone at Rangers consult Police Scotland before throwing away the agreed ticket allocation which comes with a detailed policing plan?
Are Police Scotland happy to imply their match day plan at Ibrox that they use when other sides visit that ground, for a Celtic game?
Have the television companies been involved in this decision and if so are they happy with the new arrangement, give that it will change the visual dynamic for their audiences?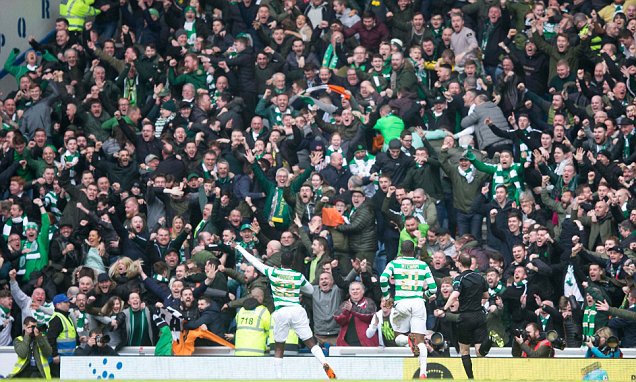 Finally a word about the supporters of the two clubs.
Celtic fans have been going to Ibrox to have a party in the Free Broomloan and to celebrate victory after victory there with a 100% win record against them.
They have had a few draws at Celtic Park but most recently they suffered a 5-0 thrashing, just a fortnight after a 4-0 hammering at Hampden. Tickets were easy to get of that game at Celtic Park in the away end. Some fans had been allocated their ticket as part of the supporters associations so had the ticket whether they wanted it or not. Next season when names were going to be given for the games at Celtic Park – the first one next season will be in Paradise – then the numbers asking for tickets would probably have been lower. 9-0 over two games tends to turn folk off, especially at £49.00 a ticket.
Summary? As I said at the start – there is no Old Firm. Even Dave King's stopped pretending otherwise.
LF
And finally, the statement that Celtic released in response to King's have come in for criticism for the way "ITS BEEN WROTE"…