Today amongst other things that went on in the football world, you might have missed Brendan Rodgers distancing himself from the Manchester United job and slamming 'disrespectful' rumours of him having a behind the scenes agreement to become the next manager of the English giant.
Rodgers retorted in angst at these rumours claiming they were completely out of order in respects to there being a manager already in situ at the Red Devils. However, his transparent and frankly ridiculous attempt to show he is a character of higher principles and integrity is an utter fallacy. He may perceive that he is the only shrewd man on the face of the earth, whilst he infantalizes those in the media and the rest of the football world. But those of us who have witnessed his past transgressions are more than aware this is merely a show.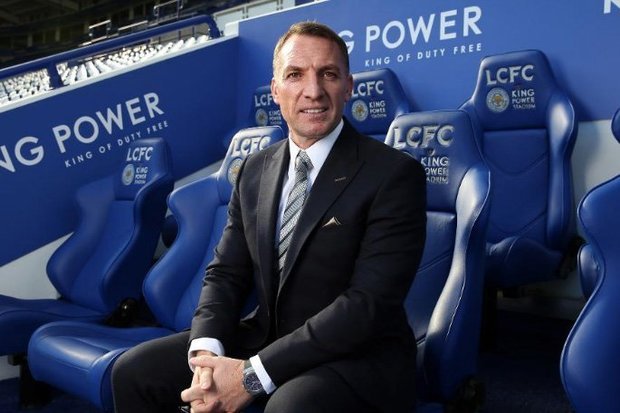 Brendan, by the admission of most Celtic supporters, acknowledge that he was under constraints at Celtic Park thanks to the all-seeing eye of Peter Lawwell and his massive ego. Having said that, Brendan also left Celtic Football Club in no man's land – dangling in the wind in the February of 2019. All while we were merely a few points ahead in what was turning out to be the closest title race we had had in years from anybody. The Northern Irishman done a midnight flit to the town of Leicester without so much as a 'bye' or 'leave'.
After leading the Celtic Support up the garden path with talk of how he always dreamed of being at Paradise, Brendan could not help but be tempted by the allure of the bright lights of the Premier League. His profile raised again in Scotland, Celtic had given him what he needed, then he left like a thief in the night. He will do the same to Leicester when a bigger opportunity arises. He is a shameless careerist and a mercenary. Not to mention a narcissist to boot.
So please, Brendan, save us all the 'holier than thou' spiel mate. You've done it once, you'll do it again. Something as puerile and insignificant as integrity can't stand in the way of progress, can it?
Paul Gillespie