It was with real sadness that we heard today of the death of Frank Connor, one time goalkeeper for Celtic and one time caretaker Manager for Celtic. He was associated with other clubs as well, notably Raith Rovers whom he managed and indeed resurrected from the bottom Division in the 1980s, but Celtic was his first love and his last.
His Parkhead career as a goalkeeper was remarkable in that he must be one of the very few players that was actually given TWO Free Transfers. One was at the end of the 1961 season, but then injuries compelled Celtic to bring him back again (something that tells us a little about the way the club was run in those days!). Frank then played eight games at the start of the 1961/62 season, was then dropped and at the end of the season, he was given another Free Transfer, for good this time.
He then left Scotland to play for a variety of teams in Ireland before he re-appeared at Celtic Park in 1979 to help with the Reserves. He became Assistant Manager to Davie Hay and played a part in the winning of the Scottish Cup in 1985. But then the under-pressure Davie Hay suddenly sacked him, calling him to a deserted Celtic Park one Sunday to do so, and Frank became Manager of Raith Rovers.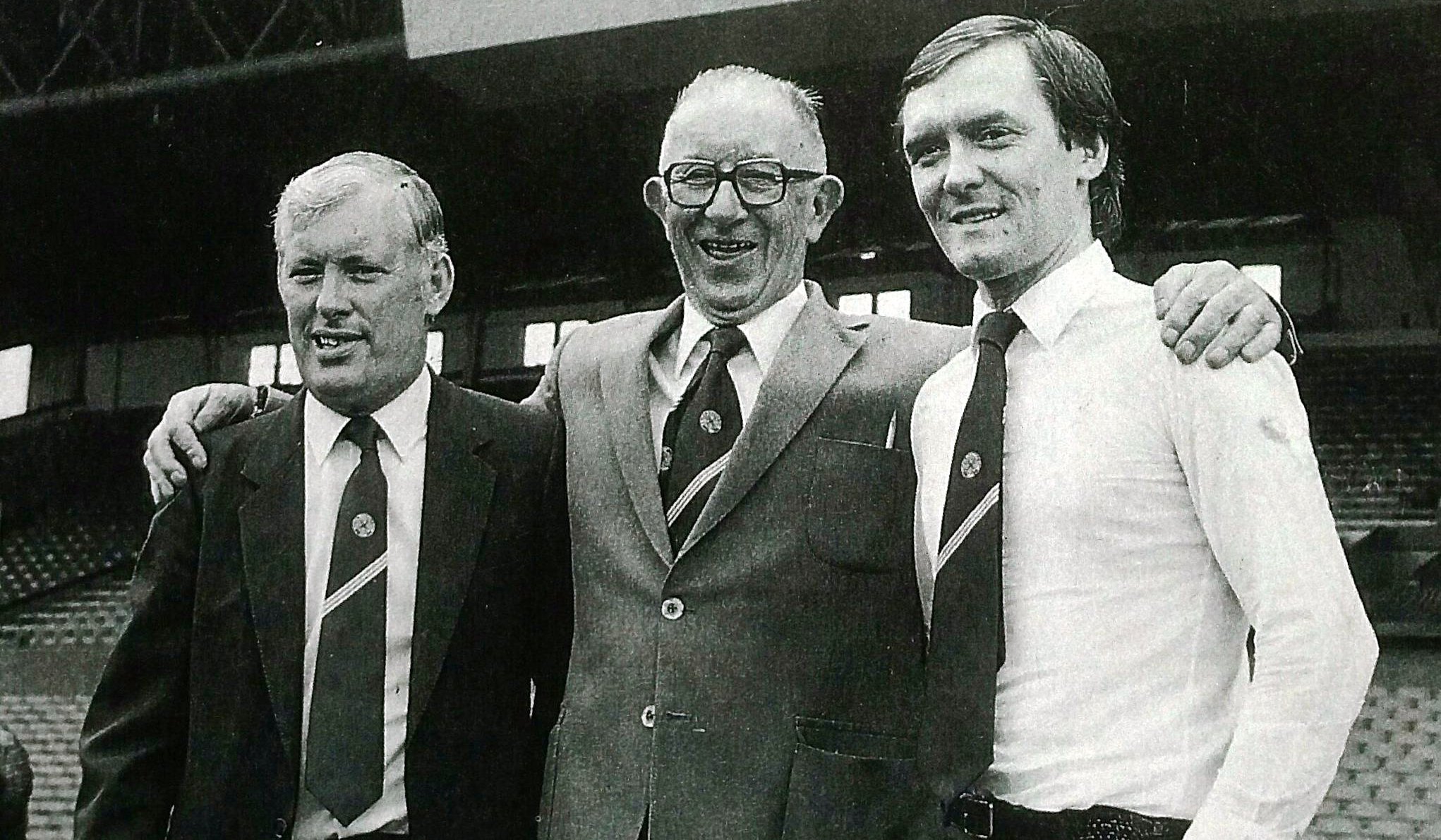 He did well there, and was generally very popular, although the story went that the queue for the half-time pies had to be re-routed well away from the Main Stand, lest the punters heard the noise coming from the home dressing room where the Manager was berating his players in his loudest voice and making a few pungent, trenchant and brutally honest comments in his own inimitable earthy style and choice of language about how well some players were performing in the game that Raith were currently losing to Stranraer!
However he did get them promotion from the Second Division to the First Division in 1987.
He then worked for Hearts and Motherwell and a few other teams before returning to Celtic Park. He then proved himself to be one of Celtic's best ever Managers by leading them in four games in autumn 1993 after the dismissal of Liam Brady, drawing with Hibs but winning the other three games (including Sporting Lisbon and Rangers!).
You could hardly make that up, but it is true and why on earth did Celtic bring in Lou Macari instead of this man whom players like Peter Grant swore by? No other Manager had such a good record!
But these were dark, dark days in the history of the club. Things might have been different if they had given an opportunity to the tough talking, lovable and earnest Frank Connor.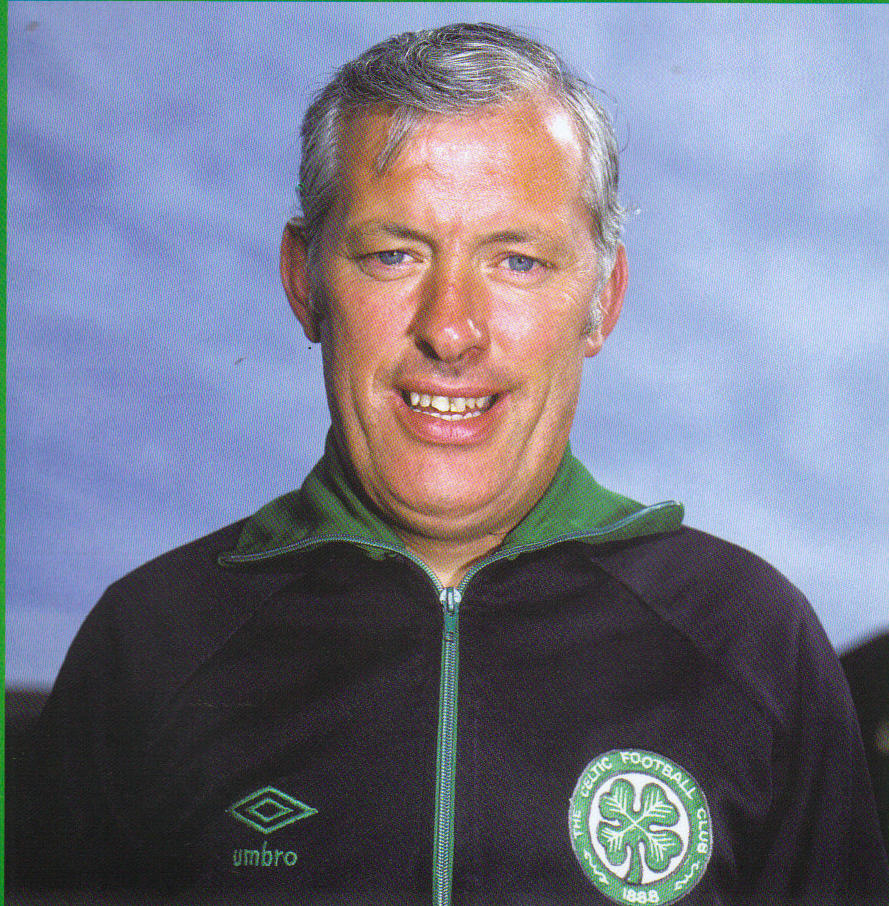 RIP Frank Connor.
David Potter
Everyone at Celtic is saddened to hear that former player and backroom Bhoy, Frank Connor has passed away at the age 86.

RIP, Frank

— Celtic Football Club (@CelticFC) March 3, 2022
Frank Connor 1936-2022

RIP

Celtic Unsung HERO. Player, coach and interim manager

Frank Connor took over as interim manager at a club on its knees.

He helped push the team to a golden little run that made us all proud

Deserves our respect.

Biog: https://t.co/K34lGRkT5z pic.twitter.com/FgcNTd0cpc

— JoeBloggsCity (@joebloggscity) March 3, 2022
"I was manager of Celtic for just four weeks but it was magnificent."
Frank Connor (2010)

RIP

Biog: https://t.co/3SYnJq0ZdI pic.twitter.com/lAeuoxnayS

— JoeBloggsCity (@joebloggscity) March 3, 2022
The thoughts of everyone at Motherwell FC are with the family and friends of former Assistant Manager Frank Connor, who has sadly passed away aged 86. He was Jock Wallace's assistant at Fir Park during the 1982/83 season. Rest in peace, Frank. pic.twitter.com/Fxzpc1Yr6G

— Alan Burrows (@Alan_Burrows) March 3, 2022