Wherever they are preparing for the Europa League tie against Zenit St Petersburg, the Celtic players will have a problem that most players have experienced through the years.
Once they hit the pillow in their rooms on the night before the match, they might it difficult to actually get to sleep.
The moments before reaching the bedroom are always ones of 'reminders'. If you are in a hotel, someone on the staff sees you heading upstairs and invariably says "all the best for tomorrow". Well-meaning but I could have done without it.
When I was at home, firstly in my parents' house and then in my own, my mum or wife would say "you had better get off to bed, you have a big day tomorrow". What is going on?
So, please, if you come across any of the current Celtic team the day before the match, especially at night, say something like "oh! you're looking well" or "my word, I love your new haircut". Anything, in fact, to keep their minds off the game for a few hours.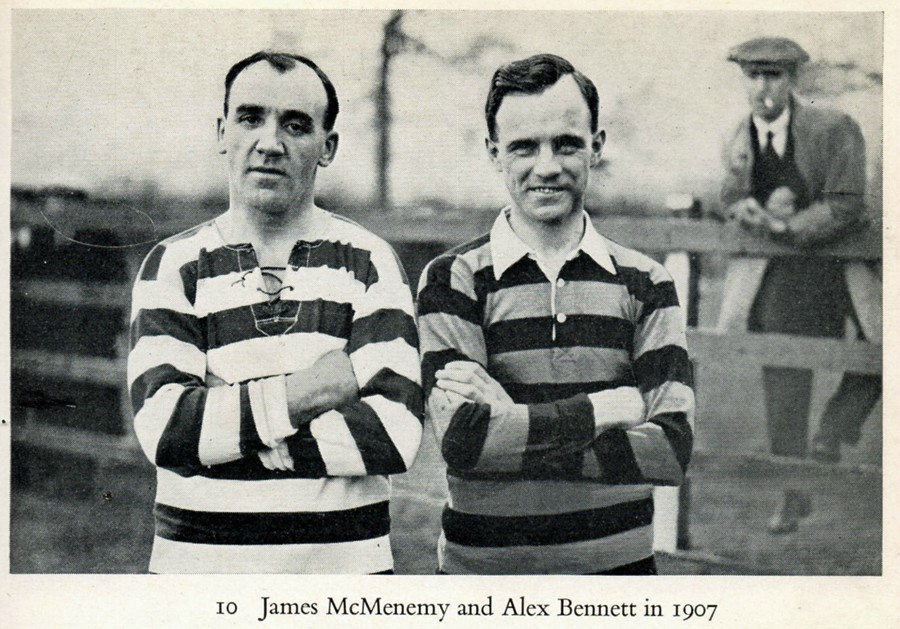 Celtic 3 Albion Rovers 0.
From the score-line, it would appear to have been just a fairly comfortable victory over a team lying at that time in the bottom six of the 42-team league.
However, this match, played on this day in 1920, also proved to be the final outing in the green –and –white hoops for one of Celtic's most talented players.
Jimmy McMenemy joined Celtic in June 1902, made his debut in November of that year against Port Glasgow Athletic and over the following 18 years, made 515 appearances for the club, scoring 168 goals.
He was the inside-forward maestro of the six-in-a- row team of 1905-10, of the four-in-a-row team of 1914-17 and the Championship side of 1919. In addition, he was in the Scottish Cup-winning teams of 1904, 1907, 1908, 1911, 1912 and 1914.
Jimmy also played his part in the numerous Glasgow Cup and Charity Cup-winning sides of those years.
And just when everyone thought that Jimmy was finished as a player, he moved to Partick Thistle and led them to their only Scottish Cup success in 1921.
Later he returned to Celtic as trainer between 1935 and 1940.
Jimmy McMenemy died in Glasgow on 23rd June 1965 at the age of 84.
Jim Craig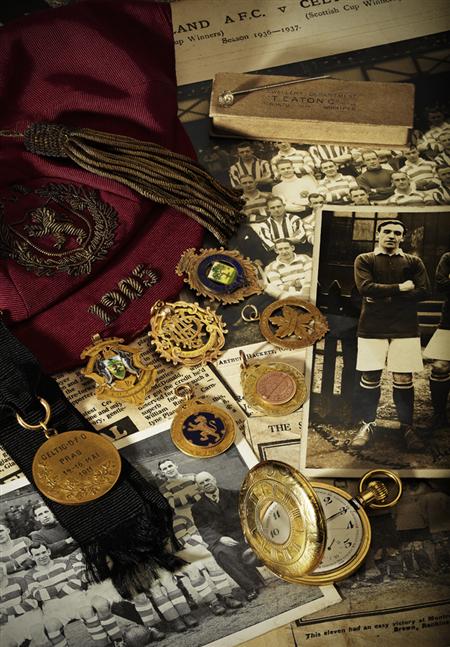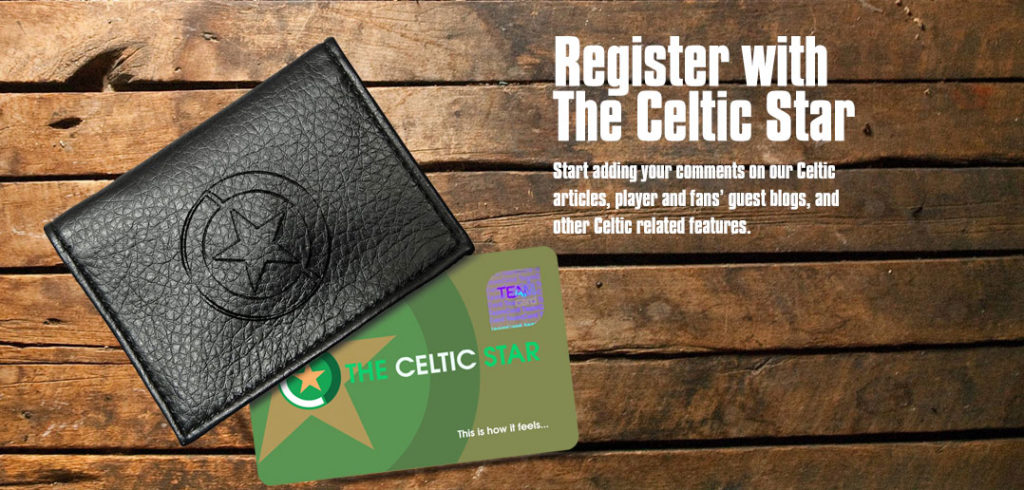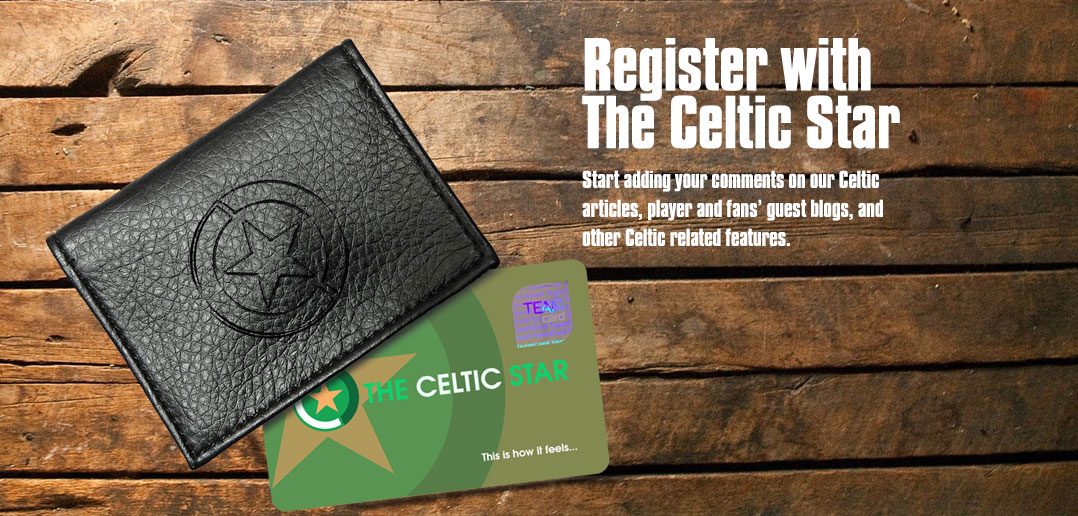 Register with The Celtic Star website and start adding your views on our Celtic article, blogs and features.
Lisbon Lion Jim Craig writes exclusively for The Celtic Star every morning and he will be inviting on a few of his old team-mates from time to time.
It takes two seconds to register and we will email you back to get your password sorted and that's you in The Celtic Star conversation.
Also all new subscribers this week will be entered into a raffle and five lucky readers will receive a signed copy of Jim Craig – Right Back to 67, The Lisbon Lion Diary, which is a superb read.
Fill in the registration form HERE