BRENDAN RODGERS has given an update of the progress that Leigh Griffiths is making as he works to get back into the Celtic squad after being sidelined with illness and a re-occurance of a troublesome calf injury. But the Celtic manager refused to speculate on exactly when we can expect to see Celtic's Number 9 back in action.
"I don't know when Leigh will be back. He's had some scans on one or two issues that he's had," Brendan said today.
"He's now back looking to get training. He's nearly clear of his calf injury, so once he can get his work done and get up to speed in training, we'll assess it from there.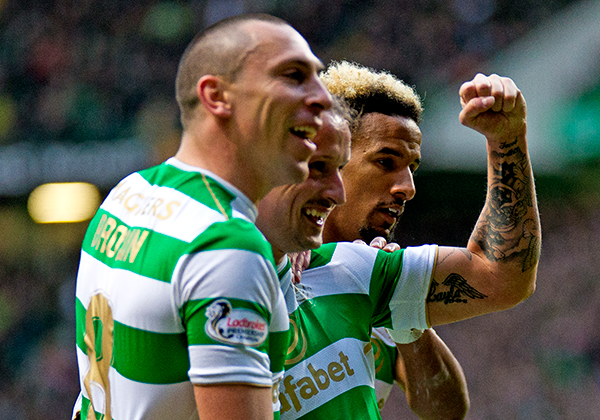 "I've no timeline on it. Hopefully, he can get back soon.
"If you play for big clubs you have to be in top condition and you have to work very hard to get back to that.
"We work with the players who are fit, ready and available. The ones that aren't, we do everything we can to ensure that we get them back as quickly as we can.
"So we hope that Leigh can be back because he is a very valuable player in our squad. He is a guy that can score goals, but it's more than that. There are other elements to our collective philosophy, with and without the ball, that everyone has to be ready to participate in.
"So he is rid of his calf injury, but he has to really work on getting himself back to some level of fitness to come back in again."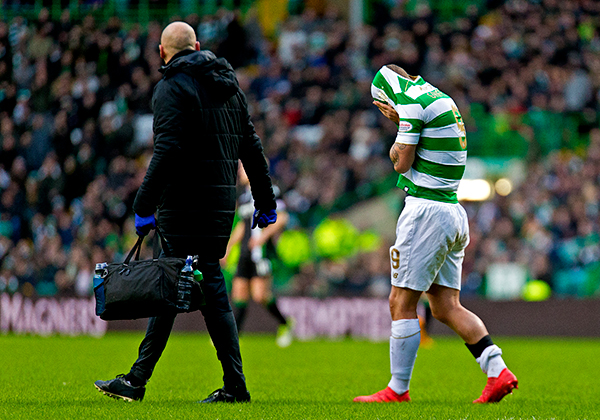 Haste ye back Griff!
The Celtic manager also confirmed that skipper Scott Brown is scheduled to be back after next month's international break.
With Griffiths currently sidelined and Naismith now injured, things are looking pretty bleak for Alex McLeish in the striking department ahead of his two must win games against Albania and Israel.
Also on The Celtic Star and clicking on these links helps this site enormously…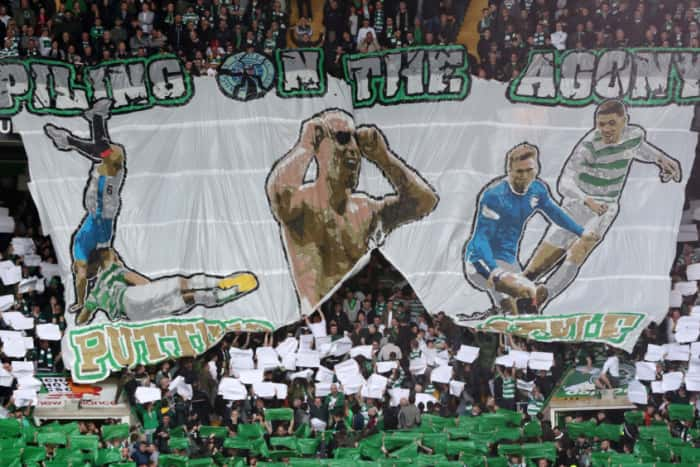 Piling on The Agony, Putting on The Style…See HERE.
Christie eyes new contract and starting role for Celtic…See HERE.
Murrayfield Video: 'A Disappointing Defeat,' This is how it feels to be Hearts…See HERE.
'Natural Order Restored at Murrayfield,' Karma on Celtic Fans TV…See HERE.
'Blue Monday for some after a truly Beautiful Sunday,' David Potter's day at Murrayfield…See HERE
'He is a fantastic player, definitely one we'd love to keep,' Rodgers on Ryan…See HERE.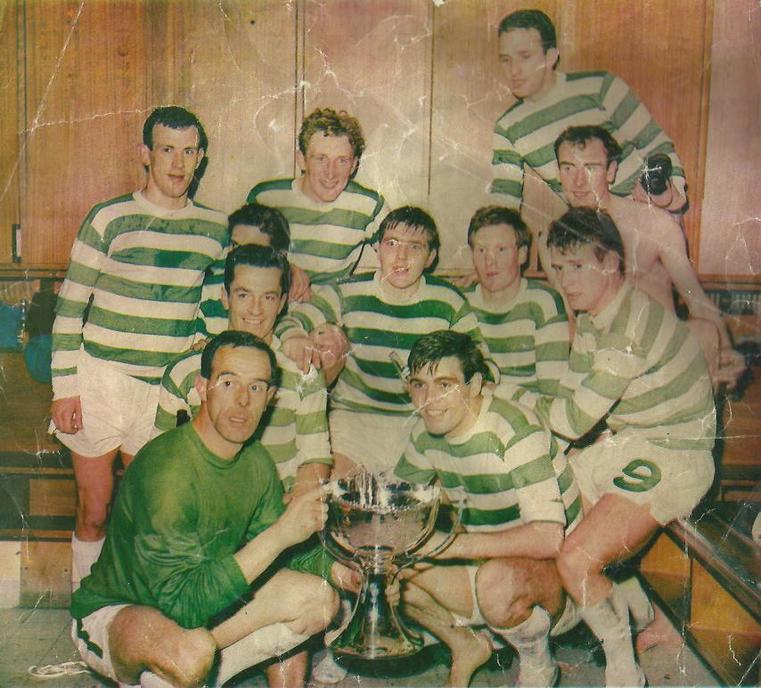 Jim Craig – Bobby Lennox wins the League Cup for Celtic…See HERE
Sheep shock Steven Gerrard as Rangers are beaten at Hampden…See HERE
"Ryan Christie had a sensational individual performance," Rodgers…See HERE
Broken Hearts as Celtic dish out Capital Punishment…See HERE.