With all the circus clowns that have been polluting the airways since the correct decision was taken to suspend the football early this season, it is quite remarkable that they should resort to calling us afraid. Although, it has to be said, it has been asserted in far more colourful language. Soiling the bed to be precise.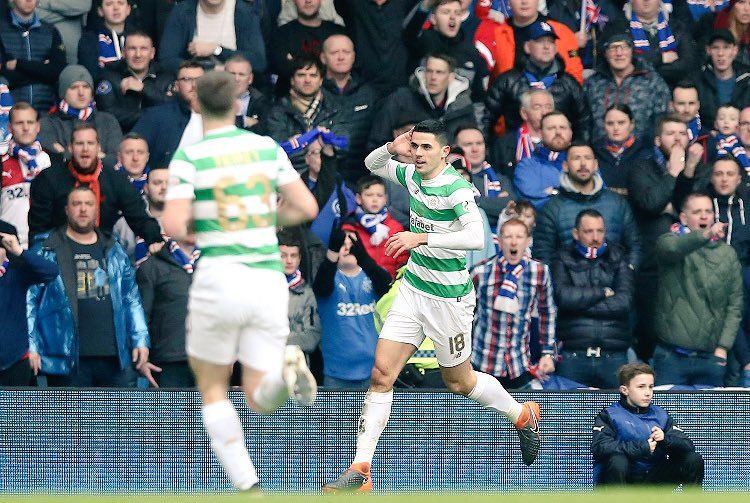 It seems highly ironic that these characters should level unsubstantiated claims of cowardice towards our club, when the news has broken from their very own Managing Director, who has come out and said that the return of the old ways with a full allocation of away fans involved in the Glasgow Derby is still off the table. Why, you ask?
Well, it appears that it is not an idea that his own support (yeno, the ones that have sullied themselves by insinuating we were scared to face them on 2 January), are too receptive too. It would be funny if it genuinely wasn't so sad. They're as ludicrous in their thinking towards the game as they are in their dubious fiscal policies.
If Celtic are scared, why would they request the winter break when Ange knew he wouldn't have had a full roster to pick from, with players away on international duty with their respective countries. We have the possibility of facing that crucial encounter with up to FIVE players missing. Three of whom we have literally just brought through the door.
Combined with this is the fact that the whole of Scottish football will get the chance to keep the revenue streams flowing with the return of fans and their argument is a non-starter. Totally redundant. Nil poi. Anything to complain. Contrarians would be the kindest way of putting it, in truth. Happy to engage in phoney outrage wherever possible to keep the animosity between them and the game in this country beating.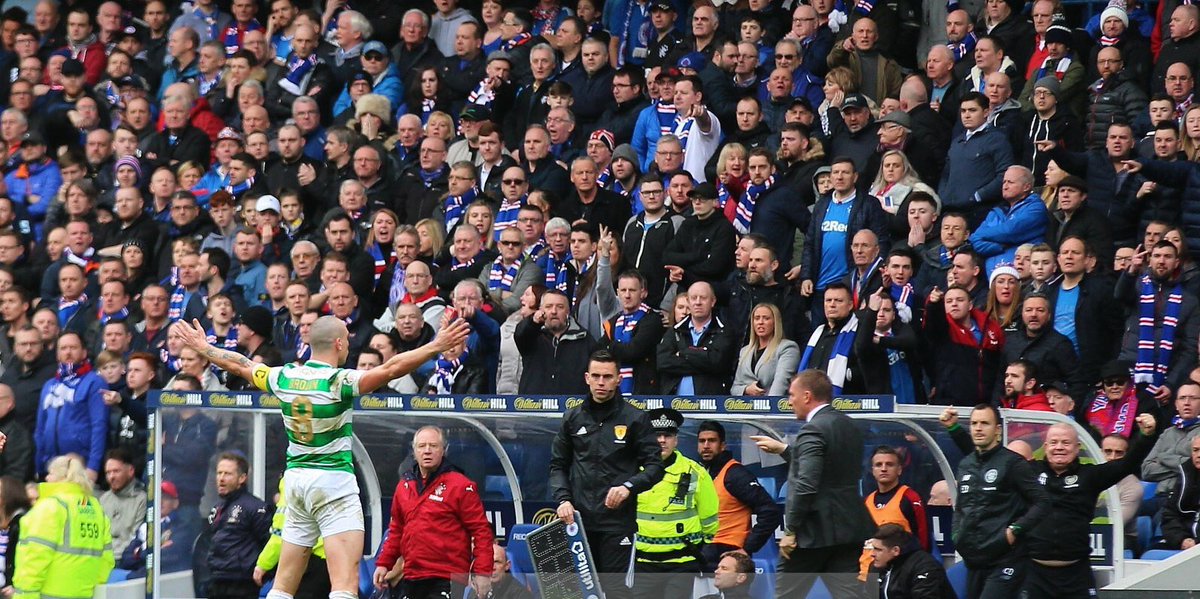 Now, as Niall J on The Celtic Star reported earlier, Stewart Robertson has said that he doesn't expect the return of away fans to this fixture anytime soon as quoted from his interview on Athletic Football Podcast…
"The vast majority don't (want it to change, ie fans of theRangers). They're comfortable with it. I don't know about the other side of the city, but from our supporters' perspective, they're quite comfortable with it. So, the vast majority – I'd be lying if I said everybody."
Sounds to me like we're not the ones running scared, using faux-reasoning for the reduction of a once electric fixture. Is the prospect of facing a Celtic side under a renaissance too much for them to handle? Is the possibility of a returning Celtic Support celebrating widly in front of them just about the worst thing imaginable?
Has it got them freaked right out?
Maybe.
The lady doth protest too much, methinks.
Paul Gillespie