You couldn't mark their necks with a blowtorch…
Celtic of course finished last night's game in Rotterdam with nine men, which in turn led to theRangers supporters commenting on our domestic disciplinary record.
Judging from social media, the deluded bears all seem to be in agreement that we get an easy ride from Scottish officials compared to their European counterparts. Yes no laughing at the back please.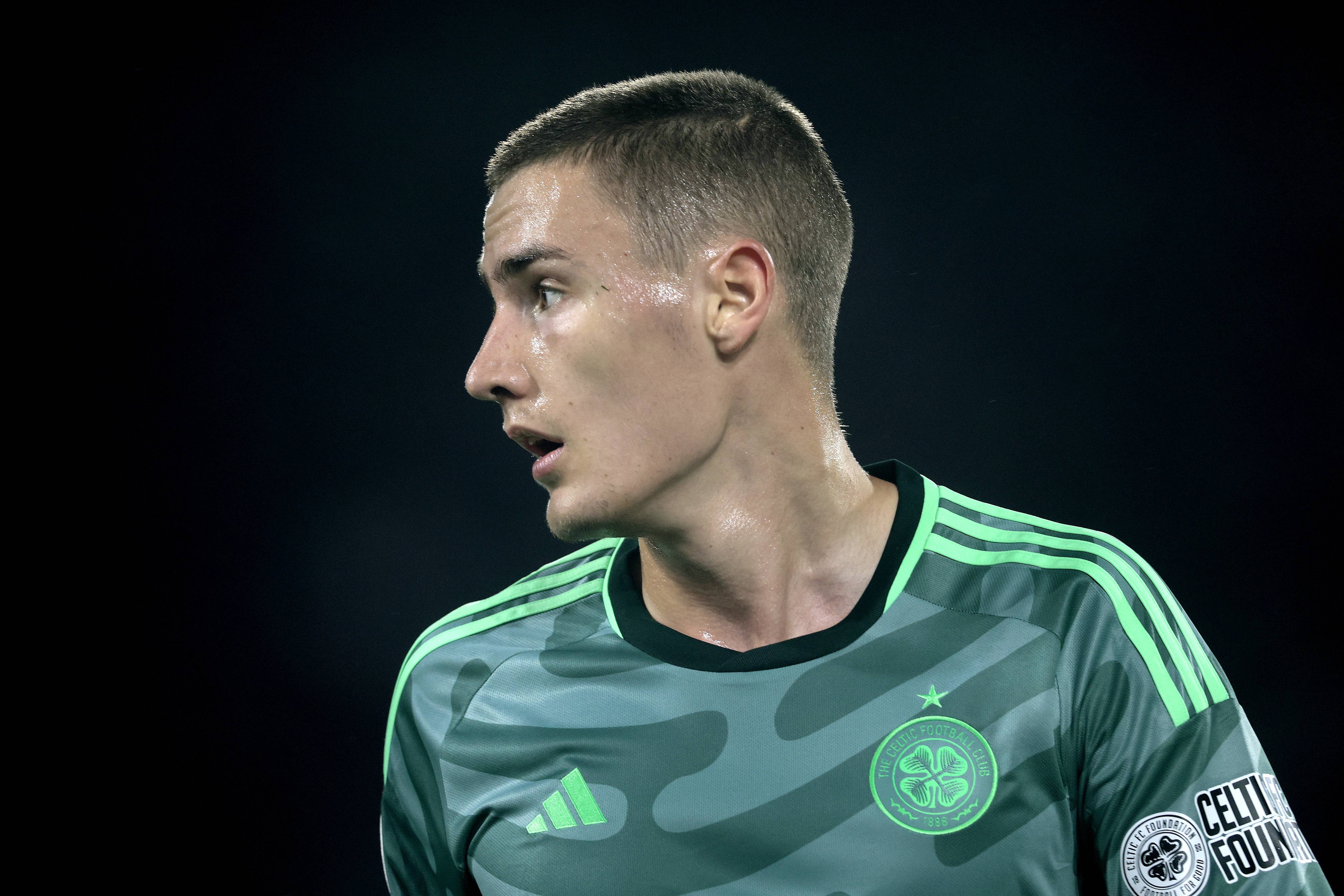 You couldn't mark their neck with a blowtorch could you? Yes, a side who have received 10 penalties in league football the past year and haven't conceded any, in 60 odd games I may add are comparing the leniency of Scottish officials to those on the continent?
Compare that to the Ibrox clubs record on the European front this past year and it tells you a different story. They were awarded a total of two and conceded four. That's just in the last year also, if you delved back into the last few years it would make for interesting reading.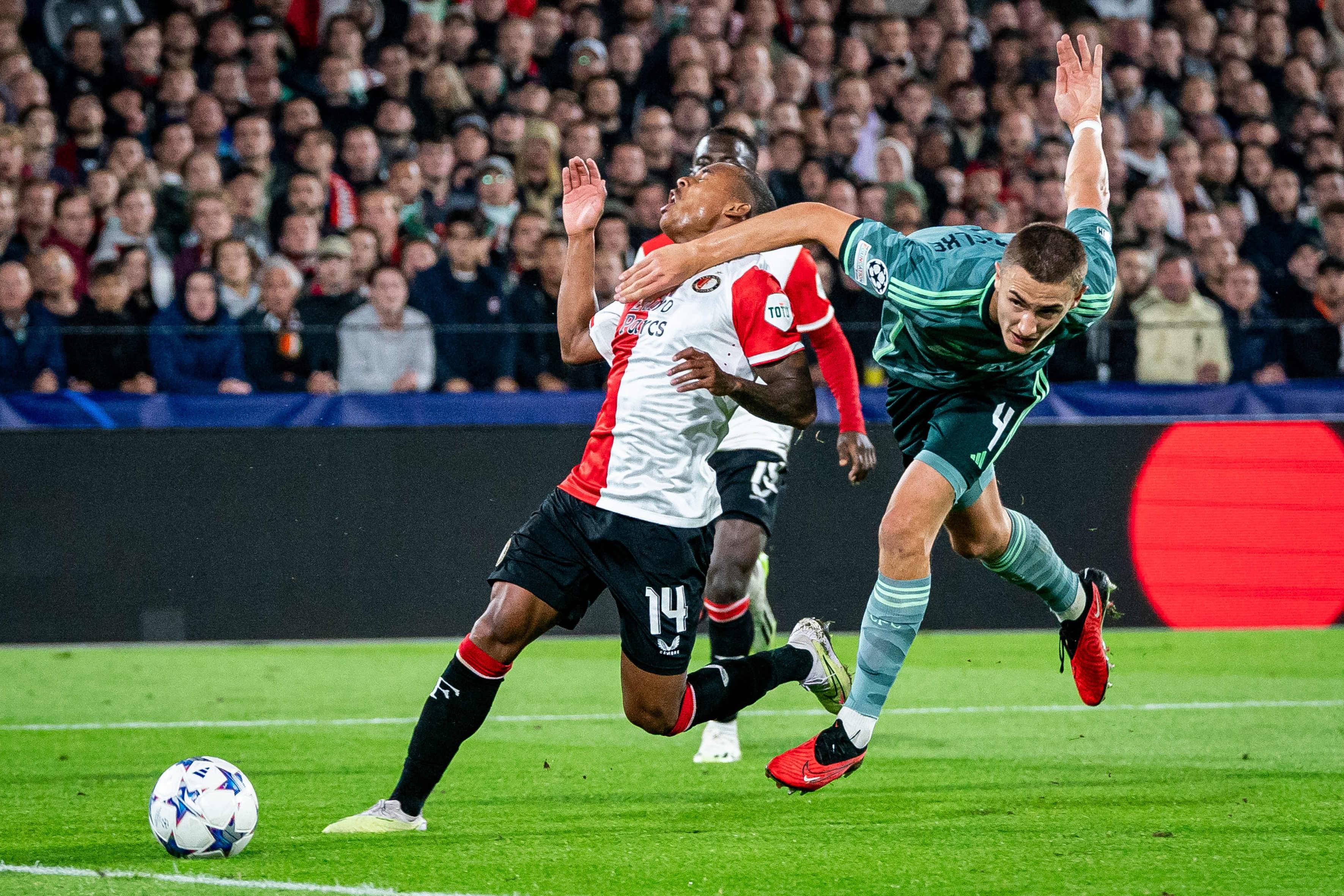 When it comes to disciplinary matters the Ibrox club more than ride their luck more at home than they do in Europe. It's a fact. That makes the claims from the Bears even more ludicrous, but we wouldn't expect anything less would we?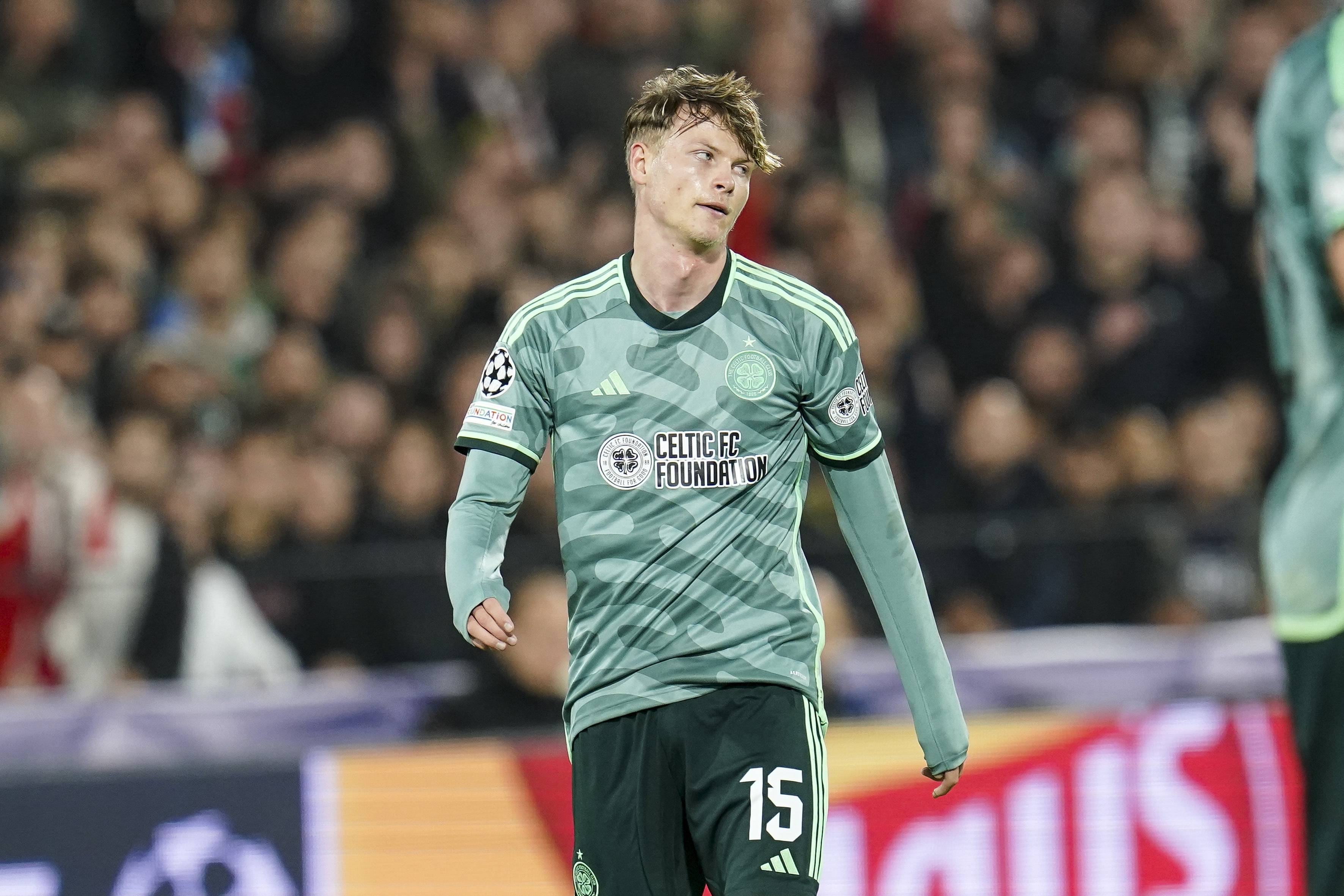 Just an Ordinary Bhoy