Not that it matters in the slightest, but this seems to have been little other than a pre-season friendly for Celtic. This game served its purpose in that it gave some players a chance to wear the colours, and it was nice to hear that Marian Shved scored a goal at the end. There may be a chance for this lad, although it is hard to see him force his way into the team in the foreseeable future.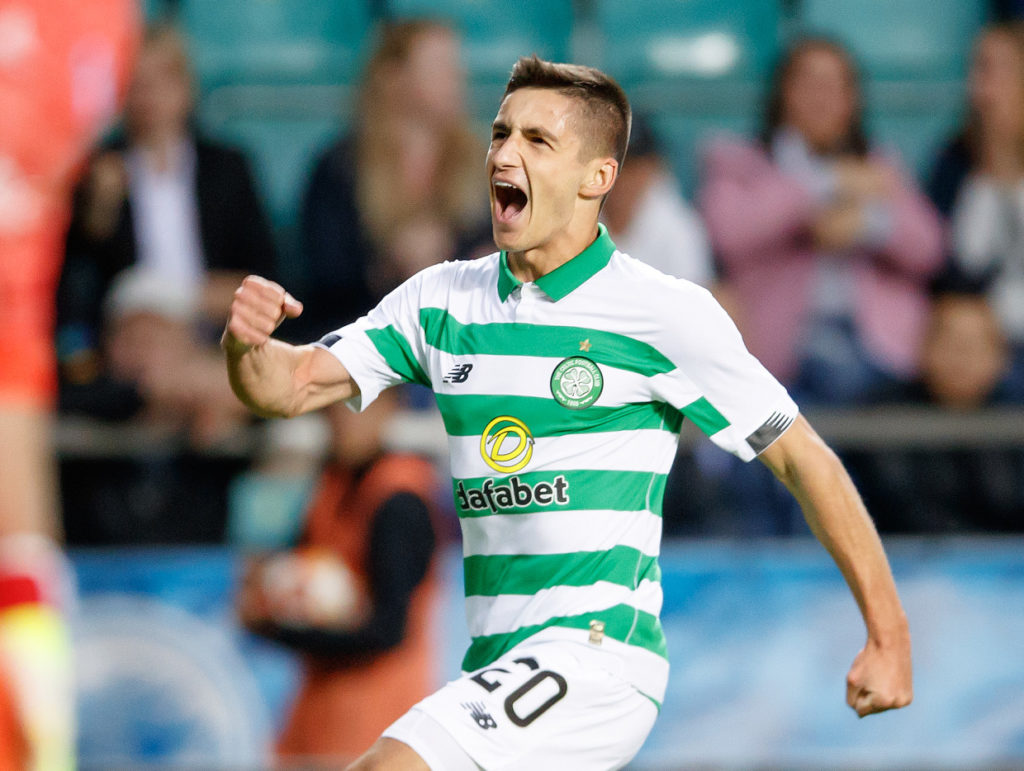 Yet it is important to realise that there are well over 60 games to be played this season, assuming we make progress in the two Scottish Cups and indeed in Europe. This means that we never know when we are going to need any given player and there is no place for any one player feeling depressed and unwanted. You never know when an injury crisis is going to occur.
I did not know until it was too late that the game was on Celtic TV, so I followed the game on BBC Radio Scotland (while having my tea at the same time). Normally I cannot even think about eating when Celtic are playing, but I was totally relaxed.
The commentary was excellent with Rob McLean and Paddy Bonner in Estonia, while in the Glasgow studio we had the omniscient Richard Gordon (a superb anchor man who really does know his football) and the enthusiastic, if slightly ungrammatical John Hughes II (who played for us in the 1990s, as distinct from John Hughes I who played in the 1960s).
John talked about a man being "oot" with injury, and wondered whether next week's game against Cluj was at "Parkheid". A likeable fellow, although he has made a few funny decisions in his managerial career, it has to be said.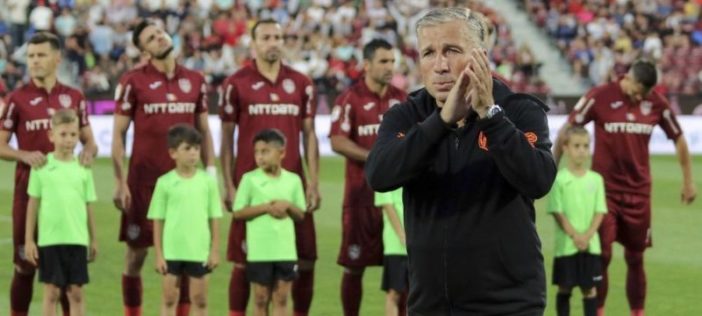 Talking about Cluj, they will be a great deal better than Sarajevo and Nomme Kalju, and we will do well to get the better of them next week, although I feel that the return leg at Celtic Park will be an intimidating experience for Dan Petrescu's side. Our team are toning up well for the start of the Scottish season, but they will have to realise that the easy games are now over. Having said that, I saw St Johnstone last Saturday (they were well beaten by Forfar!) and there would be appear to be no real threat there. But then again, complacency is always a dangerous enemy. Following St Johnstone, we have two very difficult away ties at Cluj and then Motherwell who have made a good start to their season.
Transfers? Neil Lennon did concede that there may be a little movement of players out and in during the month of August, but I suspect that there will be no "marquee" signing, and of course, we all hope and pray that the Kieran Tierney saga will come to an end with Kieran announcing that he wants to stay at Celtic Park and that he has told his agent to "do one".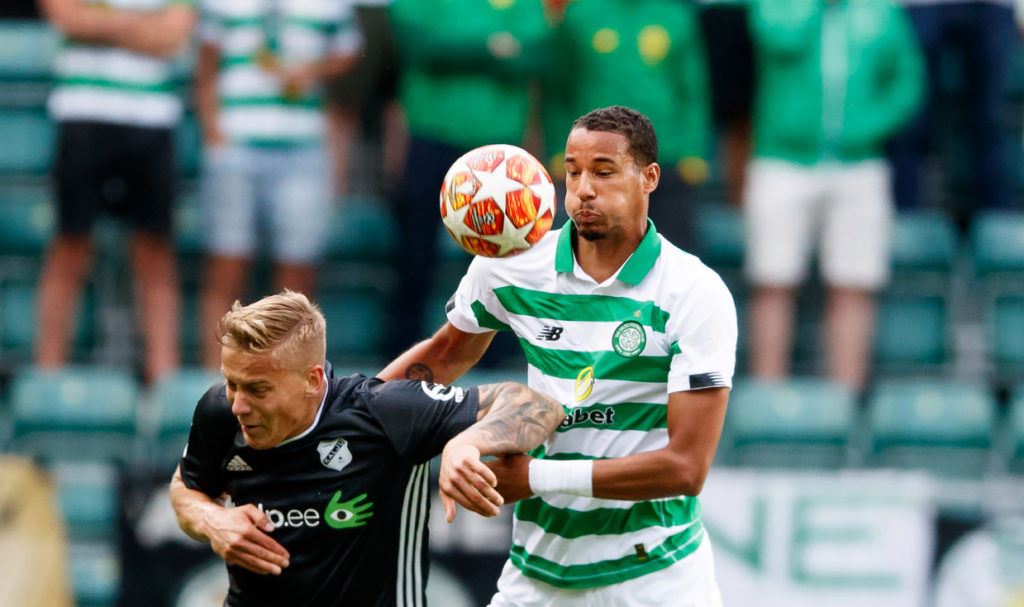 The new signings, Christopher Jullien, Marian Shved and Boli seem to have played well tonight and it was nice to see Anthony Ralston getting a game, but then again this game was little more than a practice game. Saturday, as we begin our defence of the Scottish Premier League and our attempt to lift the trophy for nine years in a row will be different.
I will not accept any excuses of "new season nerves" or "needing time to bed in". There has been enough in the way of practice and pre-season games. The reality starts now. We must be ready for it.
David Potter