BROONY'S POST-MATCH CHAT
"They can cheer as much as they want — I don't think they'll be cheering tonight. We knew from start to finish we were going to dominate the game.
"We fancied it. We just knew as soon as we turned up that we'd win it and that nobody could deal with us.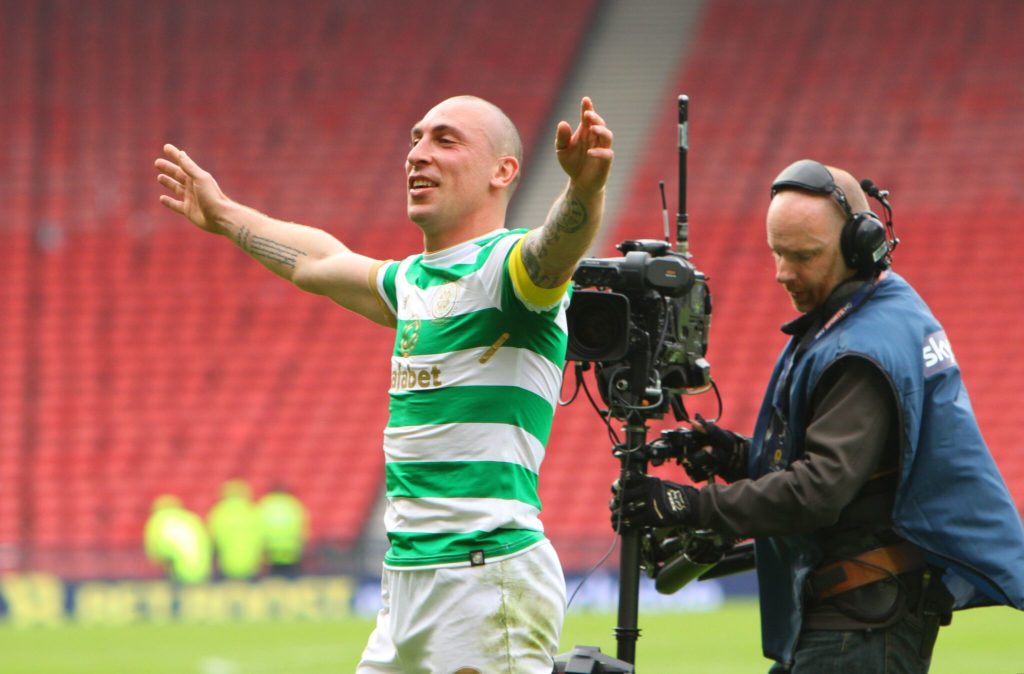 "Did Rangers play into our hands? Yeah, definitely. We just took up positions that they didn't want to go into.
"We got our full-backs on the ball and they created a lot of chances. Now we need to make sure we win the league in style.
"We haven't been as consistent as we have wanted to be — but we've turned up in the big games."
MOUSSA'S VIEWS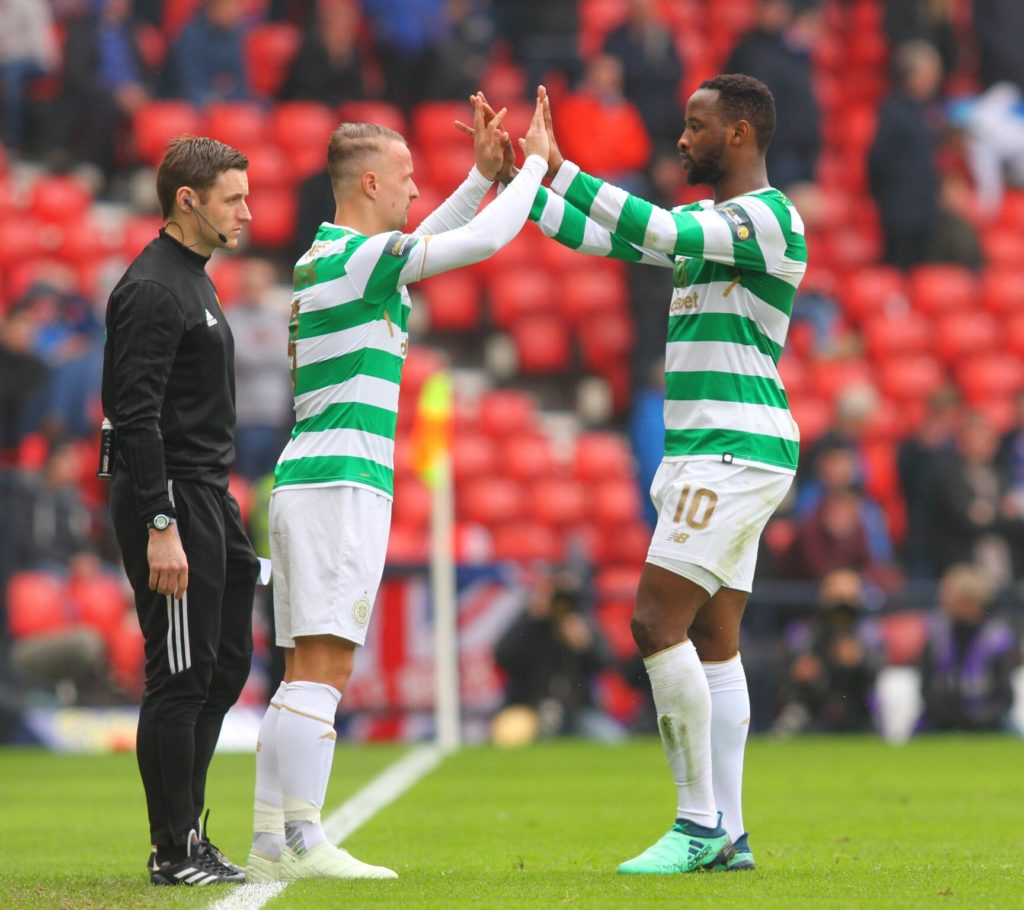 "We started the game really well and Rangers didn't know what to do with us.
"I'm not surprised it was so comfortable. We know we are the best team in the country — and we showed that again."
TAVERNIER'S TORMENT
"That was embarrassing. The bare minimum we ask from all our players is to show fight, passion and energy and we just didn't show that today.
"It was embarrassing to come off the pitch after putting in a performance like that. Were there strong words between the boys? 100 per cent but you can say plenty of words, you've got to put them into action. We know we were way off it today.
"It's not good enough for this club and it's not good enough for our fans. I can only apologise as much as I can to the fans because it's unacceptable for them.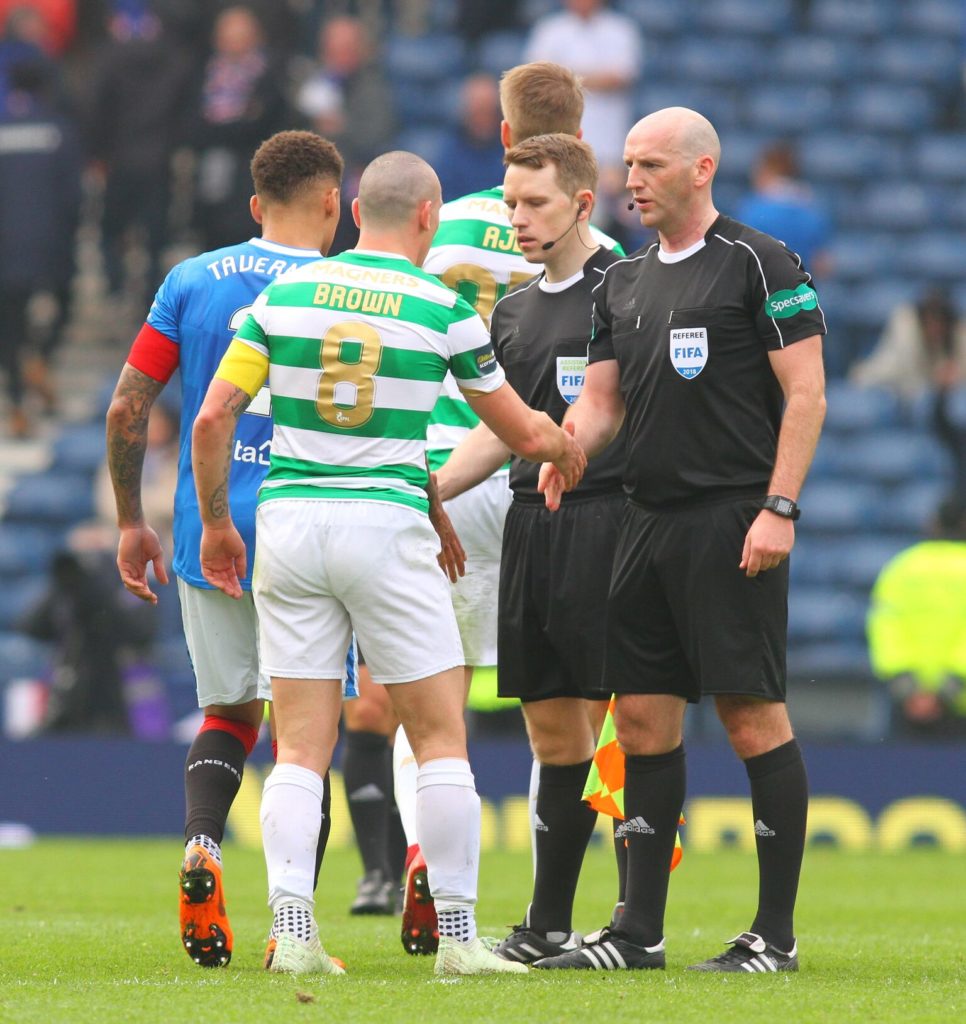 "They turn out in their numbers, but the people who were watching the game today will be disgusted with the performance we put in — and so they should be because it was a very, very poor performance."
I can't tell you what went wrong. It comes down to individuals because ultimately, you come to Rangers Football Club to play in these big games.
"You want to stand out and show what you are made of. But that wasn't there today. I've no idea if the occasion got to them.
"You can speak about the occasion — obviously it was a massive match for both clubs — but all I ask from my players is the bare minimum.
"To show energy around the pitch and put in a fight. We showed a lack of that, which disappoints me. We will have to go from here and have a big look at ourselves.
"We train every single day and the energy levels are there when we do but we were second-best in almost everything today, second balls, first balls.
"It was just unacceptable for Rangers. I couldn't say why that happened because I was expecting all of my boys to get at it. But you could see in the early stages that we were losing possession too easily when we had the ball and just giving them a chance.
"I spoke about being ruthless in our defence and cutting out mistakes — but mistakes were what cost us yet again and it's just not good enough."
WOULD YOU LIKE TO WRITE FOR THE CELTIC STAR?
We'd love to hear from you! You can write about any Celtic related subject of your choice, just send your contribution to editor@thecelticstar.co.uk and we will do the rest…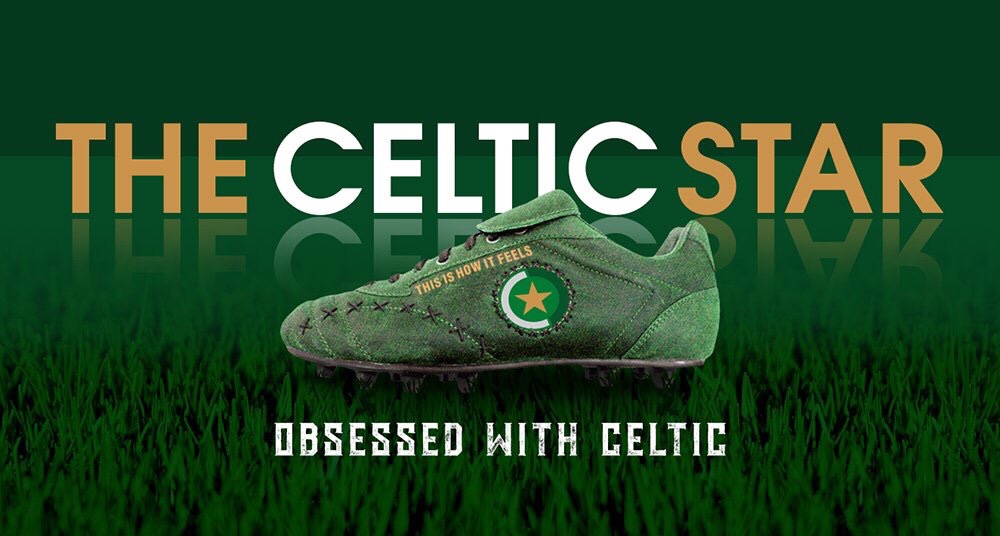 Have you enjoyed The Celtic Star and The Celtic Star Podcast this year? We are entering The Football Blogging Awards for TWO categories – The Best New Blog and Best Podcast – and we need your support.
Can we ask you to vote for both the site and the podcast in The Football Blogging Awards.   We are asking you to take one minute of your time to vote for The Celtic Star as Best New Football Blog and A Celtic State Of Mind as Best Football Podcast.
Voting is easy. Click the graphic below, then in the Best New Football Blog Category enter @celticstarmag and in the Best Football Blog Category enter @celticstarpod
Vote for both at the same time. 
Or vote via twitter by copy and pasting the following into a tweet:
I am voting in @theFBAs for @celticstarpod in the category #FBApodcast #FBAs
and
I am voting in @theFBAs for @celticstarmag in the category #FBAnewblog #FBAs
Please send individual tweets for both categories otherwise your vote won't count.
Thanks for your support!