The transfer window may have closed in Scotland but the Celtic manager was still answering questions today about the Giorgos Giakoumakis situation as the striker's move away from the club has still to be finalised. Ange though was happy to provide an answer with a timeframe estimate of the deal being done over the next few days before advising that Instagram users will probably find out about it before him!
As things stand there are two possible destinations for the Greek striker – Uwara Red Diamonds in Japan or perhaps more likely Atlanta United in the United States with the transfer windows in the J-League and MLS still open.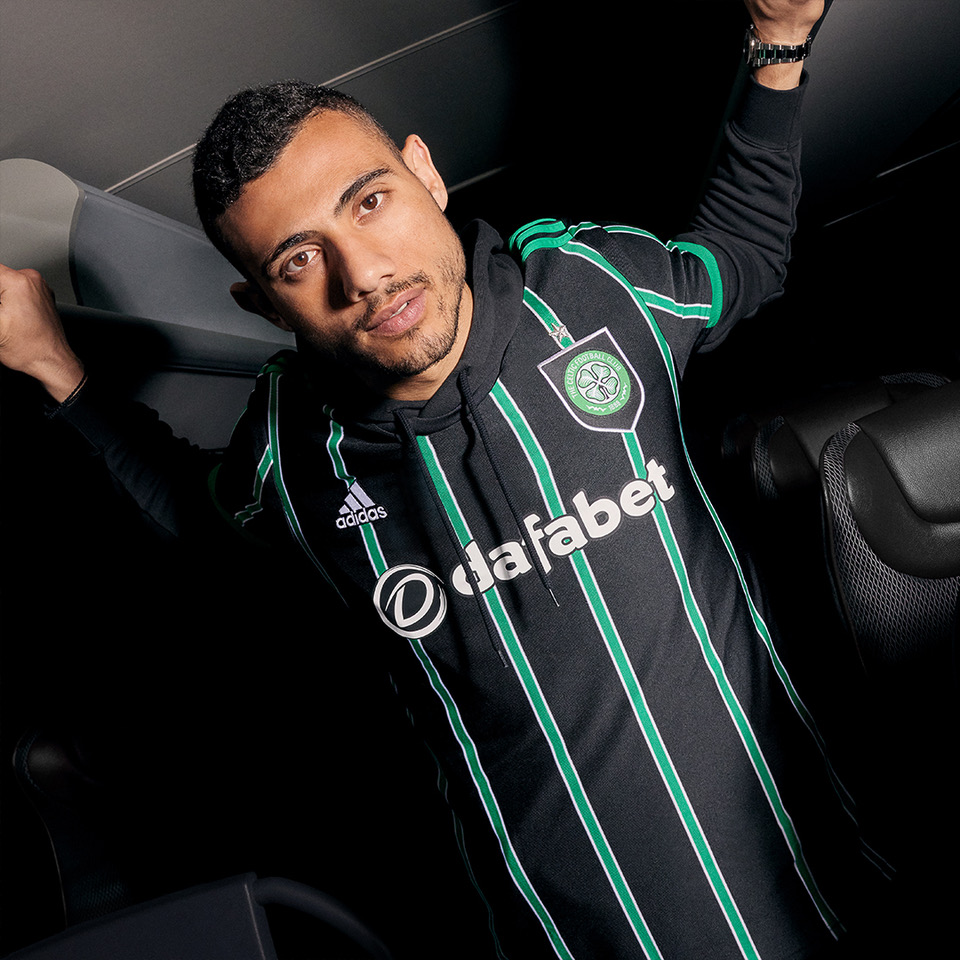 What is clear is that Giakoumakis is gone as far as Celtic is concerned but it's still worth sticking with the transfer until it's done and dusted, which will probably suit Ange just fine.
"It will get concluded fairly soon," the Celtic manager said this afternoon at his Media Conference ahead of the match against St Johnstone on Sunday afternoon. "To be honest, it's not on my radar any more. I will probably hear it about the same time as you guys. Maybe, if you are on Instagram, you will hear about it earlier than me.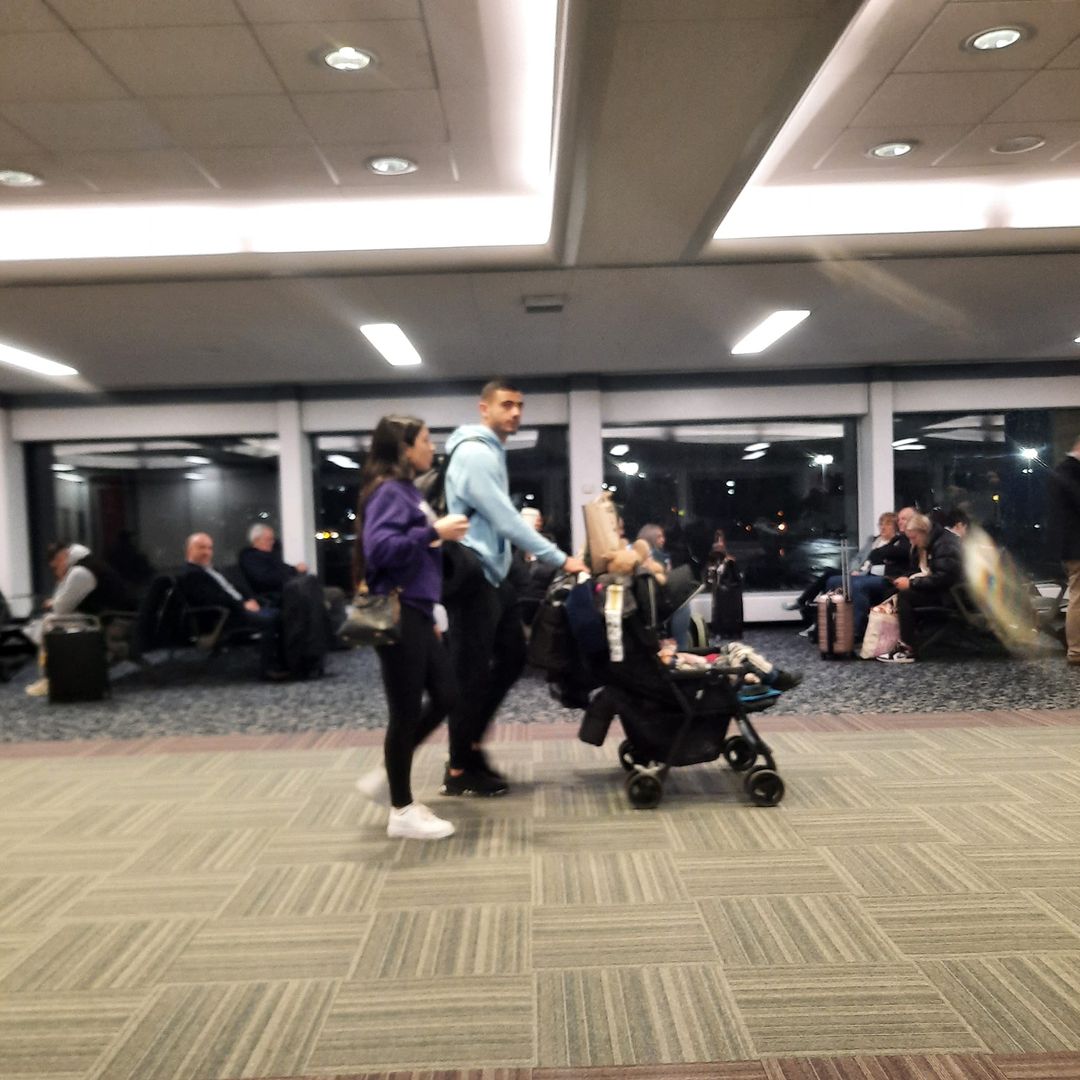 "It's not on my radar, I don't expect him back in the group, but it hasn't been finalised yet."
More on Ange's Media Conference to follow and you can watch it below…
Ange Postecoglou also spoke to Sky Sports today as usually happens ahead of a live broadcast…
🔼 One year on from beating Rangers to go top
🔵 Always expect "tough contest" at St Johnstone
👋 Giakoumakis departure "pending"
💪 My strongest squad

We've been speaking to Celtic boss Ange Postecoglou ahead of Sunday's game at McDiarmid Park, live on Sky Sports 📺 pic.twitter.com/CmO52PTJOo

— Sky Sports Scotland (@ScotlandSky) February 3, 2023