At his peak, Leigh Griffiths was the best striker in Scotland by a country mile. In 2015/16, the Celtic striker hit 40 goals and took home all individual honours at the end of the season. But admittedly, it has been quite some time since the Scot hit those heights though.
Personal issues away from the pitch and injuries have halted his career and now he appears to be just a mere shell of that guy. This season he has managed to score just 5 goals and as a result, has had his fair share of critics in recent times.
Griffiths has managed to find some semblance of form since returning from the winter break though, scoring in two consecutive games after a long time. And now he has taken the opportunity to hit back at the critics.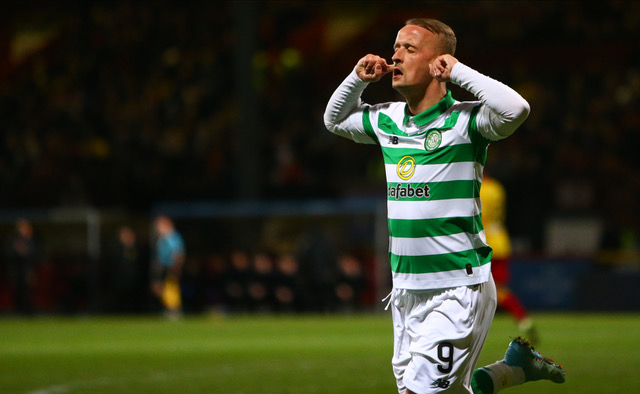 Speaking with Celtic TV, Griffiths said:
"There is nothing better than critics watching the game and managing to shut them up with what I do best, which is scoring goals.

"It's always nice but I am trying to focus on myself and make sure I can stay in the starting XI and also get my fitness levels up.

"There has been a lot of talk of me going out on loan or getting sold but there's only one place I want to play and that's here. Thankfully I did myself justice out in Dubai and tried to carry that form on in training back here."
Let's just hope that the Griffiths of old is back. Because if he is, the critics might need to find a place for hiding.