A tweet from SM Media last night appears to be where the rumour started that Celtic were interested in 23 year old Japanese attacking midfielder Tsukasa Morishima. Apparently the Sanfreece Hiroshima and would cost Celtic around £1.5 million.
We had a quick look at the time to see what these 'Reports in Japan' were saying but couldn't find anything to back up the claim made below, so that was that really.
Reports in Japan have linked Celtic with a possible move for Japanese attacking midfielder Tsukasa Morishima.

The 23-year old currently plies his trade at J-League club Sanfreece Hiroshima and would cost around £1.5 million.

— SM Media (@SMMediaEnt) July 3, 2022
Over on Kerrydale Street the rumour was initially – for about ten minutes – taken seriously and the player's attributes examined, with this video posted.
It didn't take long for the penny to drop though. "The Japanese journos on twitter who Celtic fans frequent are rubbishing this story as being reported by guff accounts and not real sources."
Respected football journalist Dan Orlowitz has actually traced the rumour back to an article in the Daily Record in May where they simply listed a number of players who they reckoned might be worthy of a place on Celtic's radar and Tsukasa Morishima's was included on that list.
It's a bit like a Celtic Fan Media site saying Celtic should look at signing Henrik's boy but never claiming any interest from the club in that deal. That does not stop the mainstream media though and front-runners AIK dropping out of the running seems to 'open the door' for Celtic…despite there being zero indication that Celtic have any interest in signing Jordan Larsson.
Then there's Celtic interest in Ryan Mmaee, who apparently is currently recovering from injury, so would struggle to pass any medical. There were 'mixed messages' from the Ferencvaros sporting director Tamas Hajnal yesterday according to Video Celts. That 'mixed messaqes' assessment was pretty accurate given what was said, yet the mainstream media managed to run stories from both sides of what was said, basically Ryan Mmaee isn't getting sold now (he's injured) but the window is open for a long time so can't rule out it happening further down the line.
Hajnal was asked about Celtic's interest in the player by Ferencvaros fan site Ulloi129 and said" " No. He is currently recovering from his injury. We are waiting for him to help us when he is in good condition. It is almost impossible for him to leave before the World Cup in Qatar at the end of the year."
However he also added as reported by Daily Record: "At the moment, every position has the right competitive situation. Based on the composition, we can play football in different game systems. But I cannot conclusively state that there will be no more changes. There is still a lot of time until the end of the transfer window."
Since this is coming up again in my mentions/DMs… https://t.co/5rP0llQTFm

— Dan Orlowitz (@aishiterutokyo) July 3, 2022
All started because a guy who thinks he's in the know really isn't. Blocked him ages ago

— ☘️Vital Celtic News☘️ (@VitalCelticNews) July 3, 2022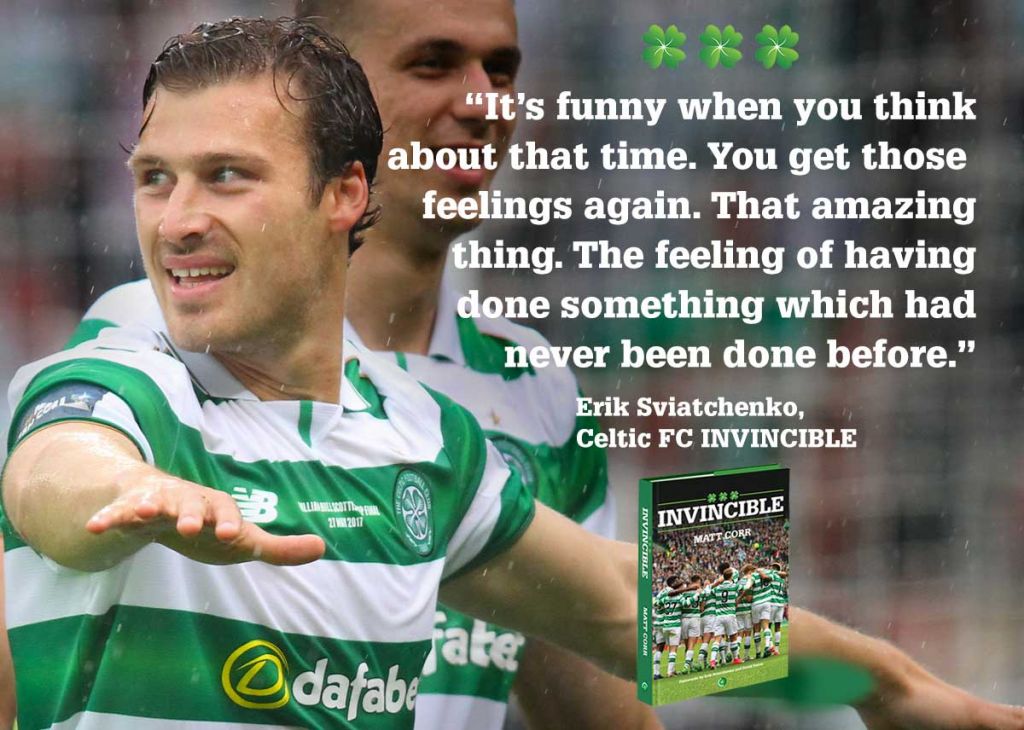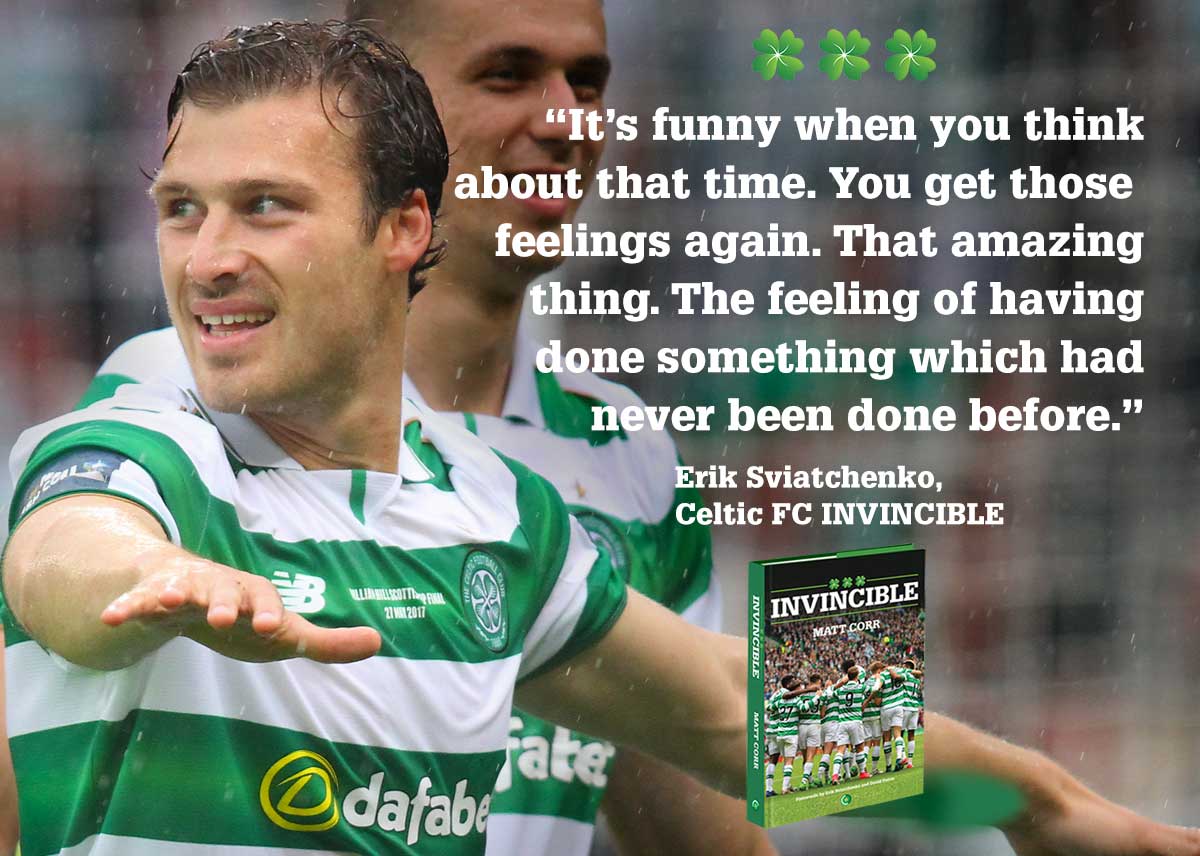 Get this Tom Rogic – Invincible t-shirt FREE when you order any book from Celtic Star Books…choose from Willie Fernie – Putting on the Style, Harry Hood – Twice as Good, Alec McNair – Celtic's Icicle and of course Invincible…