Without in any way being disrespectful to Motherwell, an SPFL fixture between Celtic and the Steelmen at Parkhead can sometimes be described as 'run of the mill'. This is obviously because of the financial disparity between the two clubs, with Celtic having a far larger budget and stadium than Motherwell. However, there is nothing run of the mill about this weekend's match.
Celtic have made a blistering start to the season and have looked impressive in the Champions League too. Defeat at Paisley came somewhat out of the blue and has stung for two weeks now. If the Bhoys bounce back with victory on Saturday then it will be forgotten as a mere blip, but any dropped points could disrupt a previously unstoppable momentum and unerring confidence.
Beyond momentum, the outcome of the game will have an important bearing on the league table. If theRangers drop points at lunchtime then Celtic have the chance to widen the gap and possibly restore their five point lead at the top. Conversely, if theRangers win at Tynecastle then they will be a point ahead of the Hoops by the time kick off rolls round at Paradise.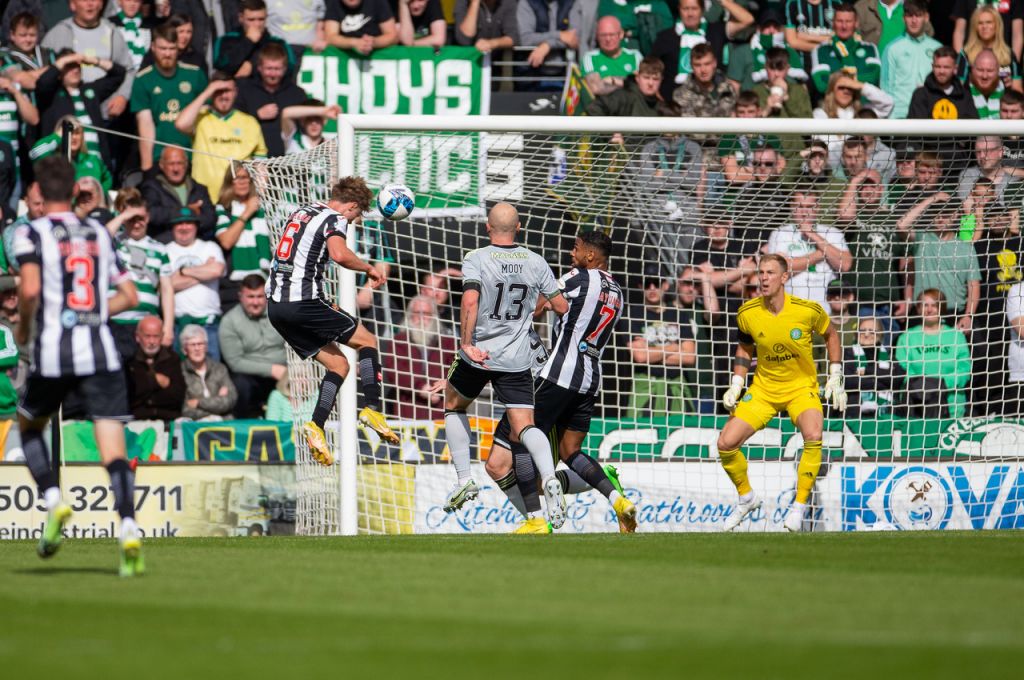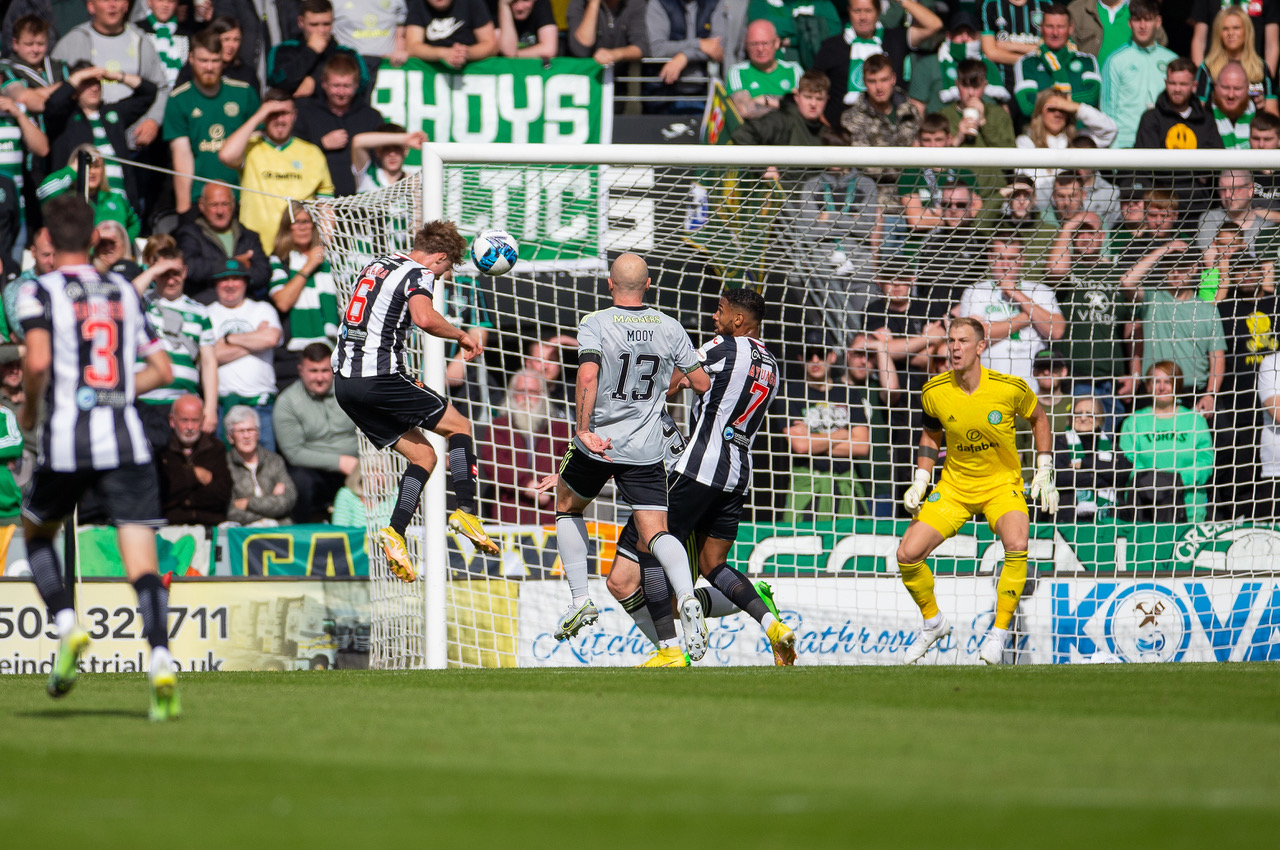 Considerable though the financial gap between the clubs may be, Motherwell have caused an upset against the Celts on notable occasions in the past. Therefore, there will be no room for complacency and Ange Postecoglou is not the type of manager to allow his team to approach any match with less than 100% focus. Indeed, it is fully expected that Celtic will come flying out the traps and look to get back to free scoring against all in their wake.
Whichever way you look at it, the match between Celtic and Motherwell is a very important one this Saturday. Let's hope Celtic hit the heights of every game bar the St Mirren encounter, and prepare for the trip to RB Leipzig in the best possible way.