DAVE KING has issued a statement to journalists after the 'exclusive' story this morning on SFA Non Executive Director Gary Hughes, that was placed in a red-top, no doubt by Level 5's Jim Traynor.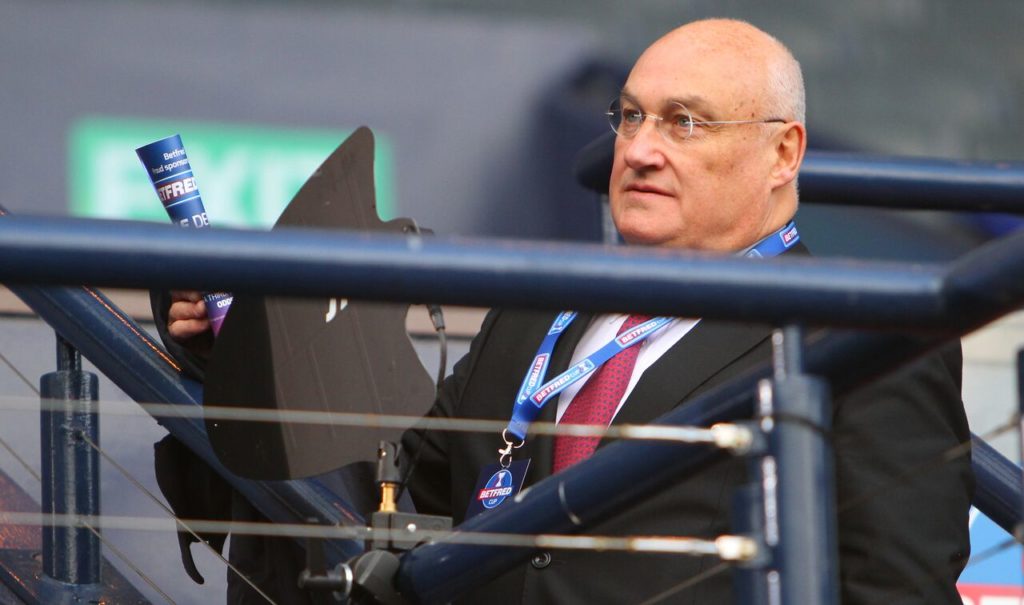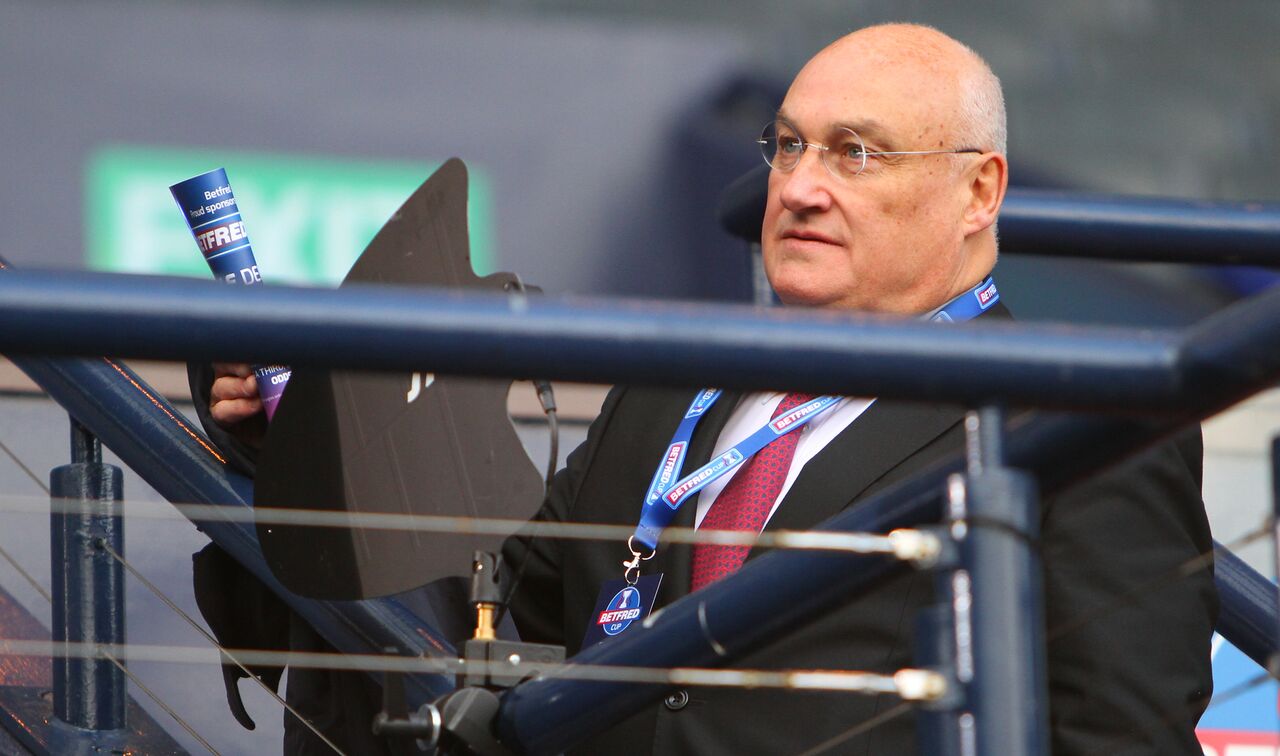 "I can confirm receipt of information, which would appear to be credible and which merits immediate and thorough independent investigation. Mr Hughes should be suspended pending this investigation<"King states.
"I also believe steps must be taken to ascertain whether any other SFA individuals were aware of what Mr Hughes said about Rangers supporters before he was appointed a non-executive director of the governing body in 2015. It is important to discover if there has been a breach of the SFA's duties and responsibilities to all clubs," King concluded in what looks like a well co-ordinated counter attack against the Scottish FA.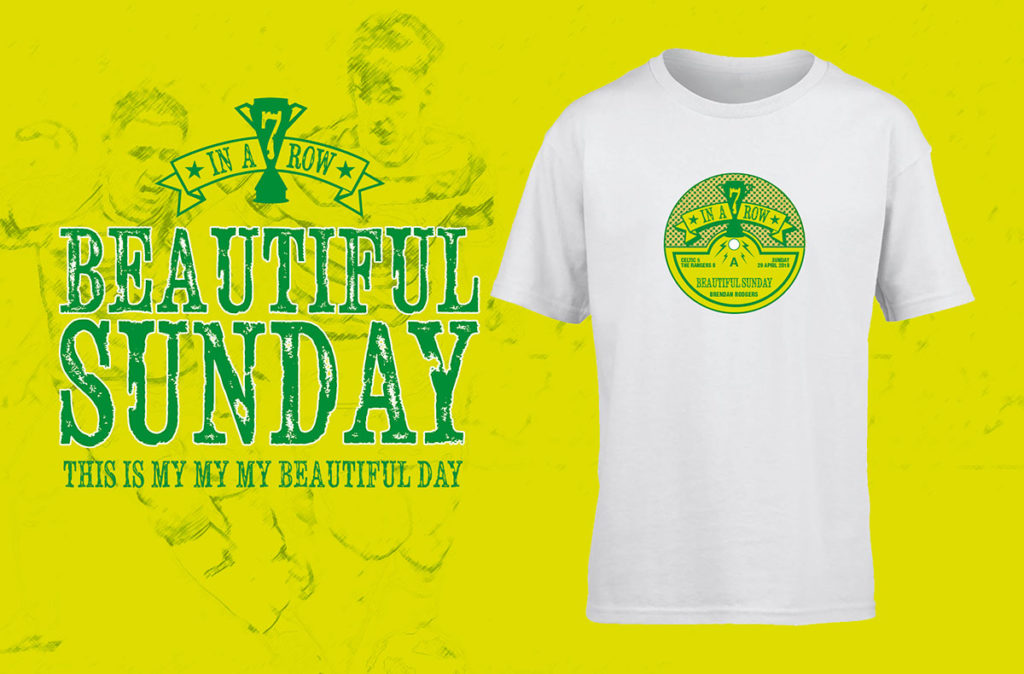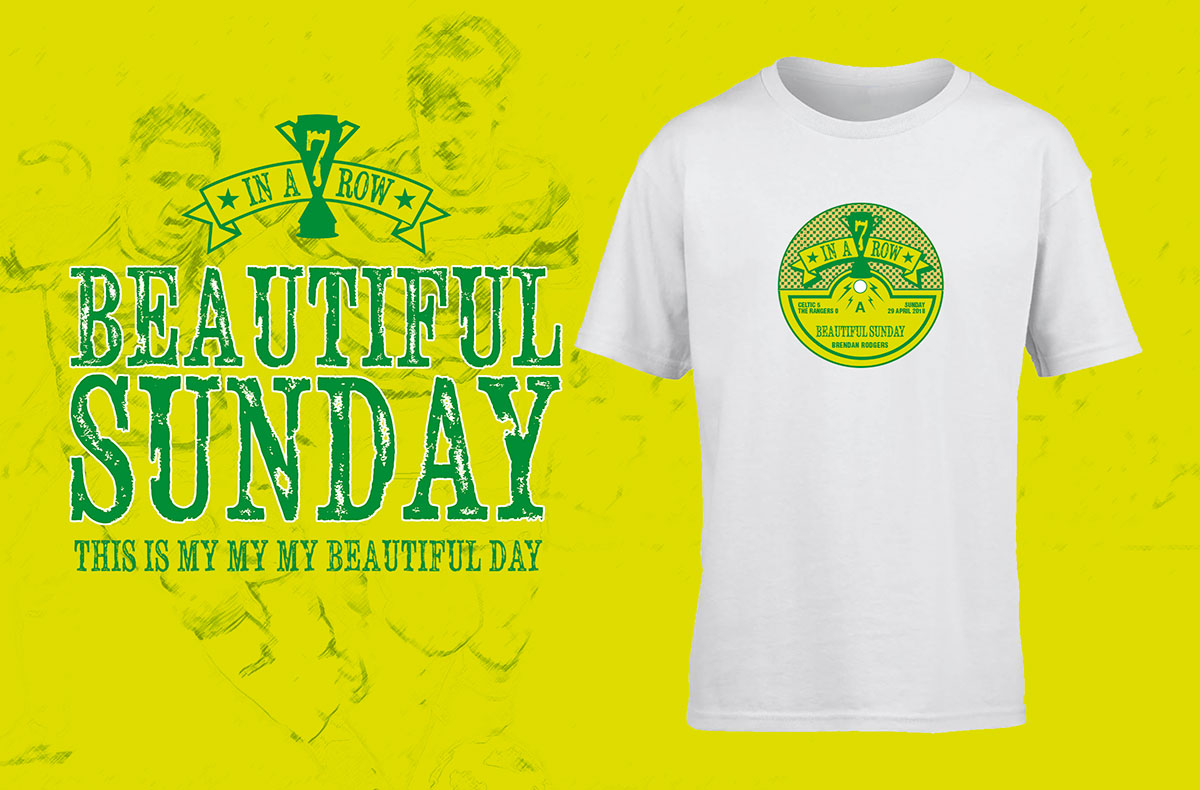 Hughes was interviewed by the trade magazine The Publican in 2006 where he stated: "Glaswegians are passionate about sport – actually I mean fitba'!
"The next best thing to being at Celtic Park (only the great unwashed venture South to Ibrox) is watching the game, pint of Tennents in hand along with some like-minded souls."
This attempt at a joke – from 2006 – has been dug up now and released to a complaint paper for King to follow up with his statement.
Things are hotting up in Glasgow.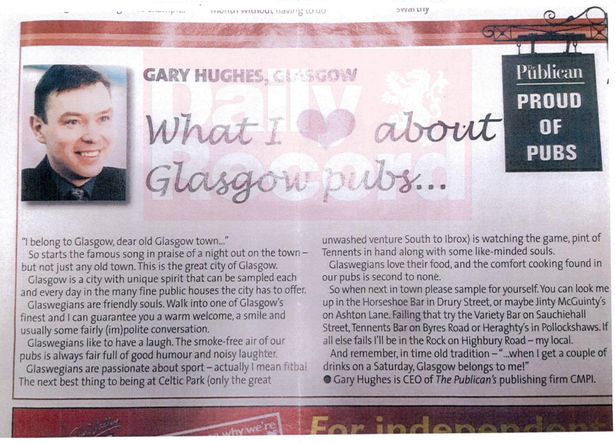 Would you like to write for The Celtic Star? All you have to do is send in your contribution – on any Celtic related subject of your own choosing – to editor@thecelticstar.co.uk and we'll do the rest. It couldn't be simpler. We look forward to hearing from you!
CELTIC SUPPORTERS response to Dave King…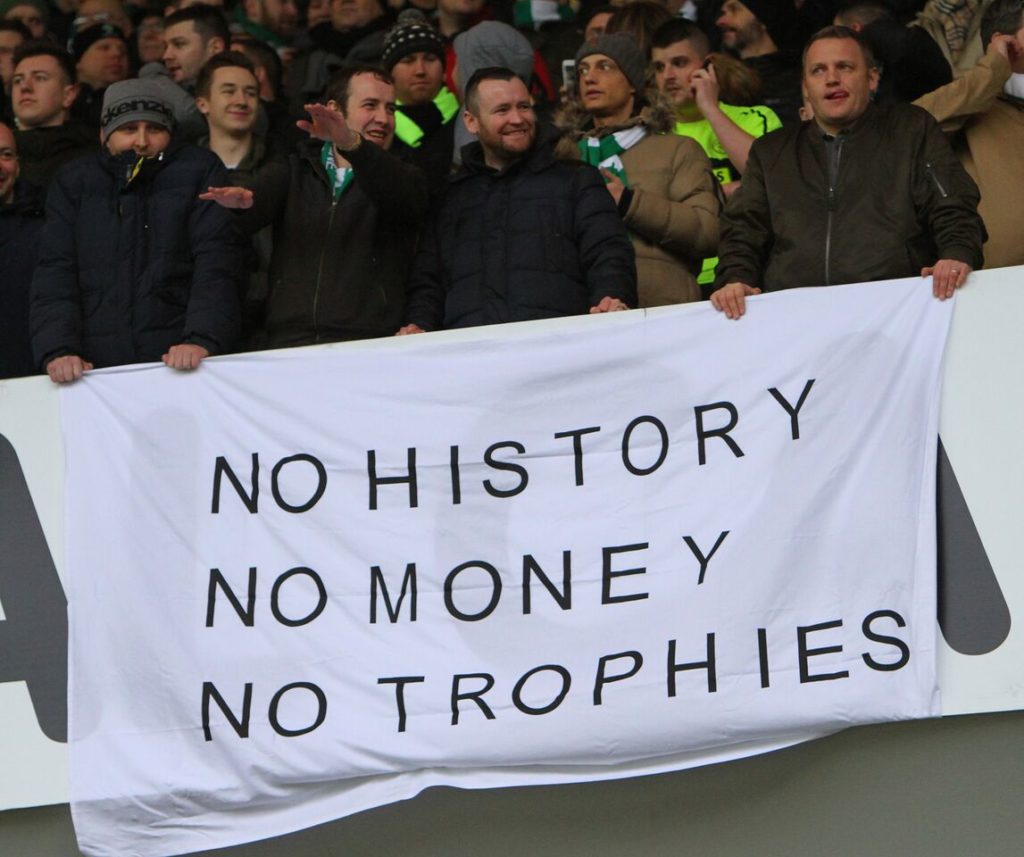 Listen to "John Paul Taylor with A Celtic State of Mind (Part 2/3)" on Spreaker.