EVERY player ultimately thinks about himself first and foremost and in the harsh reality of professional football no-one should really blame them for that.
Stuart Armstrong is an intelligent guy. Rather than follow a academic route, that would have seen him practising law by this stage in his life, he opted to a career as a footballer – with one set ambition. That was to play in England's mega-rich Premier League and yesterday that ambition was realised. You get the feeling that he will do very well at Southampton as he'll get plenty of space to run into from midfield and fire in enough 'Belters' to take the Saints much further up the league than they managed last season without him.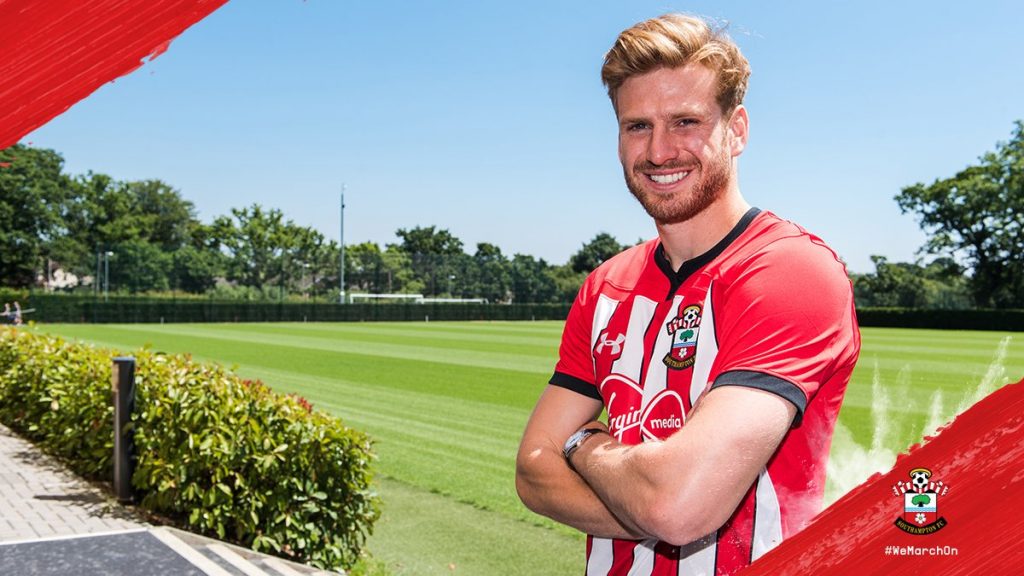 We'll watch his progress with interest.
Meanwhile back at the ranch, well over at the summer training base in Austria, the player most likely to fill the void left by Armstrong – who Scott Brown said will be missed (read HERE) – was speaking about the opportunity that is now opening up to him, at long last, to establish himself as a Celtic first team player.
Ryan Christie was sent up to Aberdeen for a second loan spell last season to prepare him for this term. He was regarded by Derek McInnes as the Dons' star player last season, although his form did tail off towards the end of the campaign.
He was part of the controversial Scotland trip to play Mexico and Peru ahead of those sides heading to Russia and that too will give Christie more experience to draw upon in the new campaign, He knows that it is time to deliver as a Celtic star.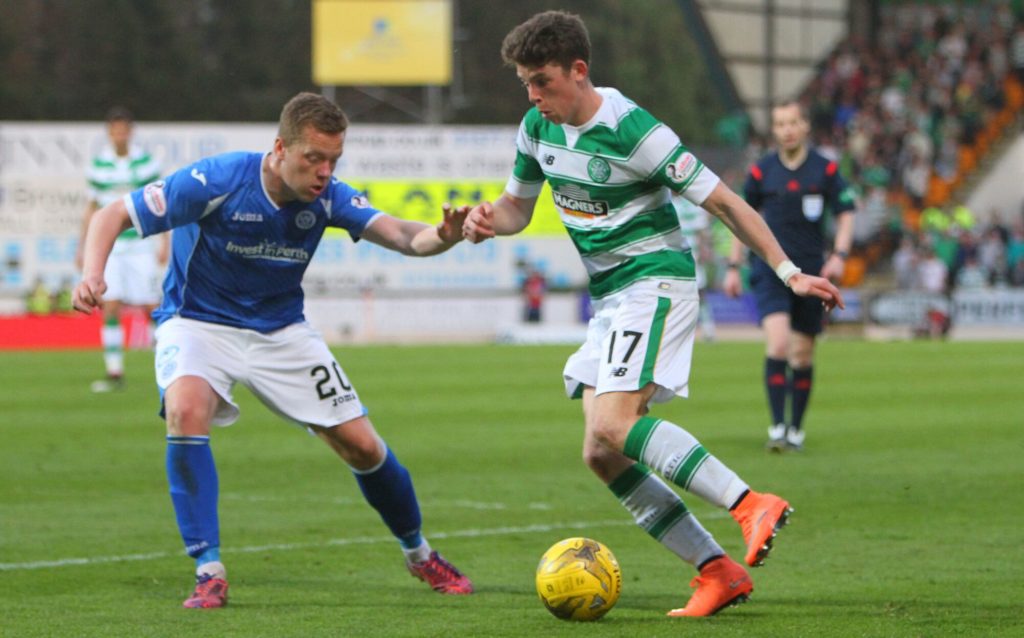 "A couple of people have said that and I know it myself. It's probably make-or-break time for me at Celtic," Christie said yesterday.
"So, I need to prove to the manager and the rest of the people at the club that I am good enough to play here. That'll be my aim over pre-season.
"First of all, I just need to get my head down and work hard and we'll see where we are when the games start coming up.
"I think that's good for me and gives me a little bit of an adjustment period to let me settle in. Once I'm up to top speed, then, hopefully, I'll be able to prove that I'm good enough."
Christie is 3 years younger than Armstrong and has many of the attributes that made his fellow Highlander a massive hit in his time at the club, particularly during the Invincible season.
He watched on for 18 months as Celtic won one treble then another but the game-time and the experience gained at Pittodrie have helped prepare him for the challenge that he now faces at Celtic. Brendan Rodgers of course knew he was losing Armstrong this summer and his preparation of Christie through the loan move to Aberdeen could be about to pay dividends.The player certainly enjoyed his time at Aberdeen.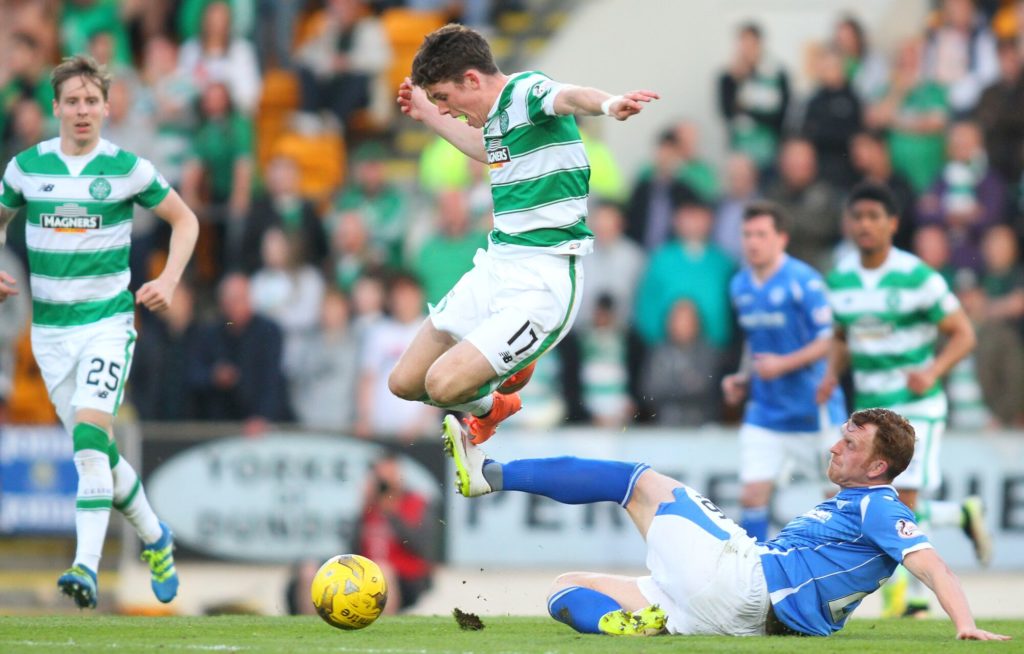 "It was brilliant and I really enjoyed it. I've only got positive things to say about the loan spell I had up there.
"I learned many things under Derek McInnes. He was brilliant for me and so was playing week-in, week-out and still having that pressure to win. I think that was vital for me to push the next step in my career.
"So, hopefully, the things I've learned I can take into my time at Celtic now."